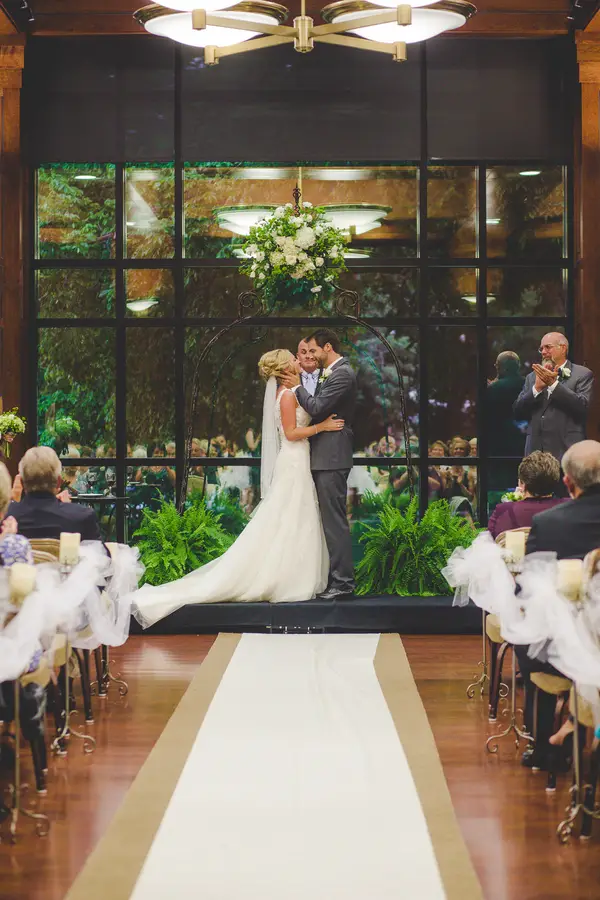 The threat of rain didn't dampen spirits at the wedding of Laura Beth and Seth on their wedding day. While dark clouds hovered over the small Arkansas town where they wed, the couple laughed and made memories with their close friends and family. The emotional ceremony and elegant reception captured by Cassie Jones Photography shows just how sweet and loving the two are as they celebrate the start of their lives together.
Getting Ready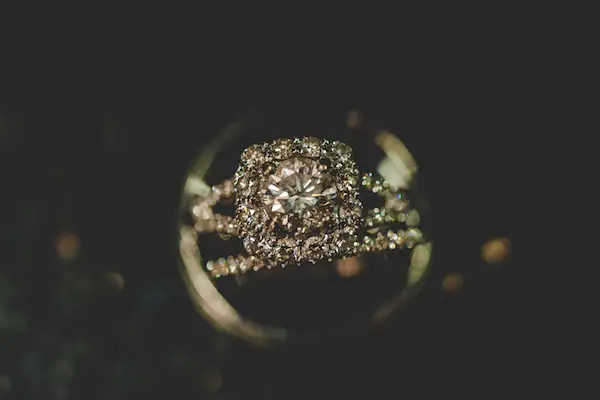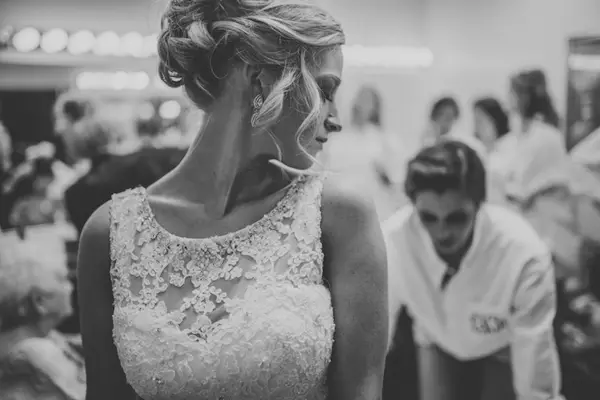 Love Story
We love the way Laura Beth wrote out the couple's love story on their wedding website:
"Long story short: Seth saw at a wedding and now five years later they are getting married!
Oh you want the uncondensed version?  Well…
A year passes and Seth decides to contact the blonde across the room (thank you social media!)  After many long conversations via facebook, skype, and text the two love birds agreed it was time to meet face to face.  With friends as a buffer, Seth and Laura Beth made eyes across the table while playing Monopoly.  After that, Seth was hooked!  He brought his A game and planned one of Laura Beth's favorite dates in his hometown in North Carolina.  On February 12th, they made it official and the rest is history!"
First Look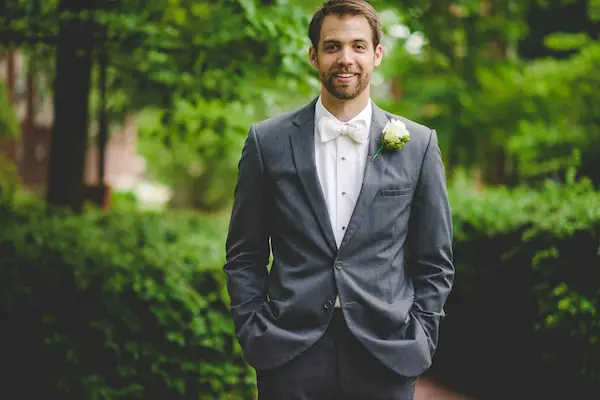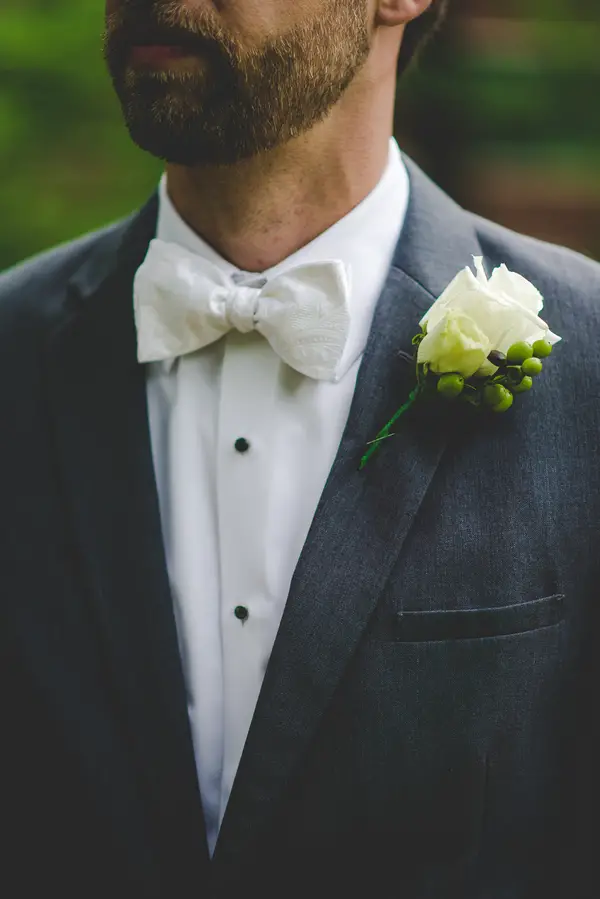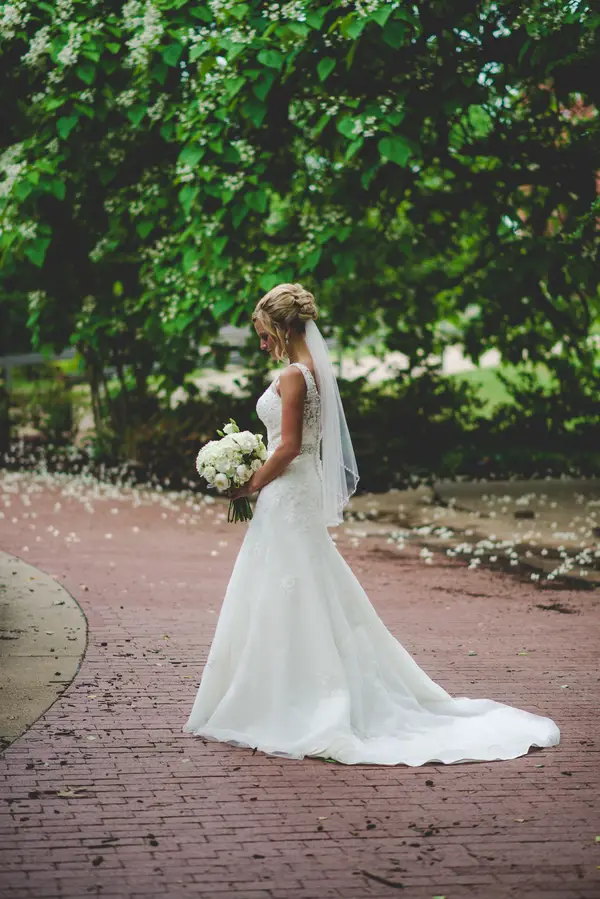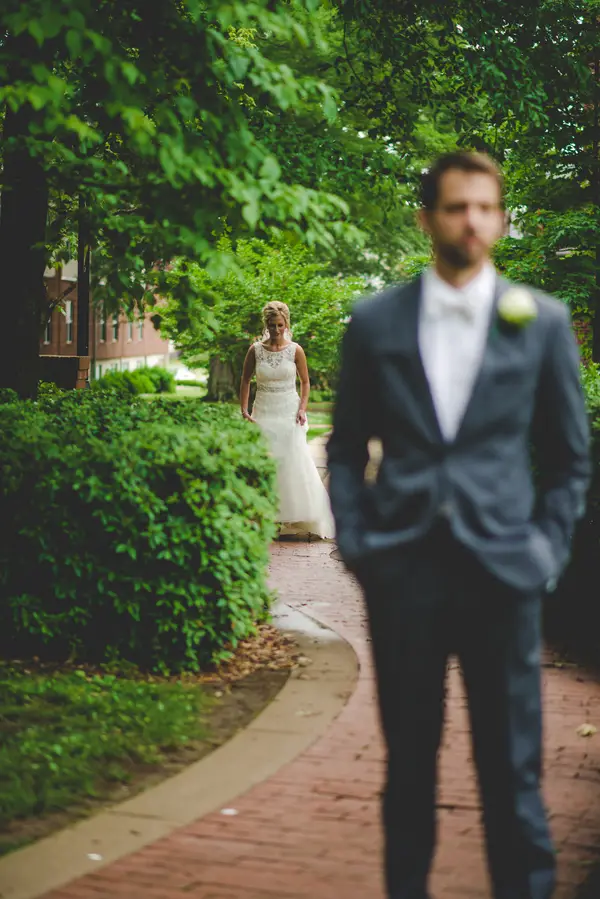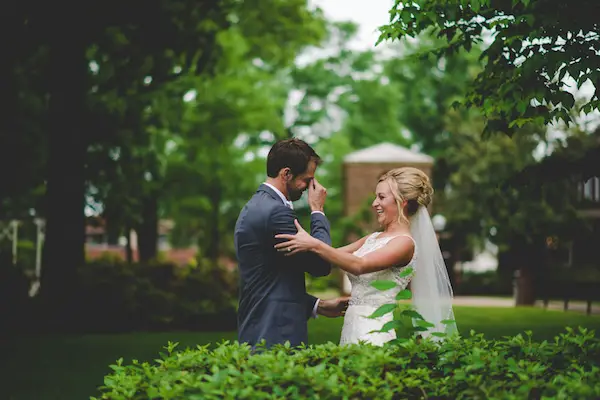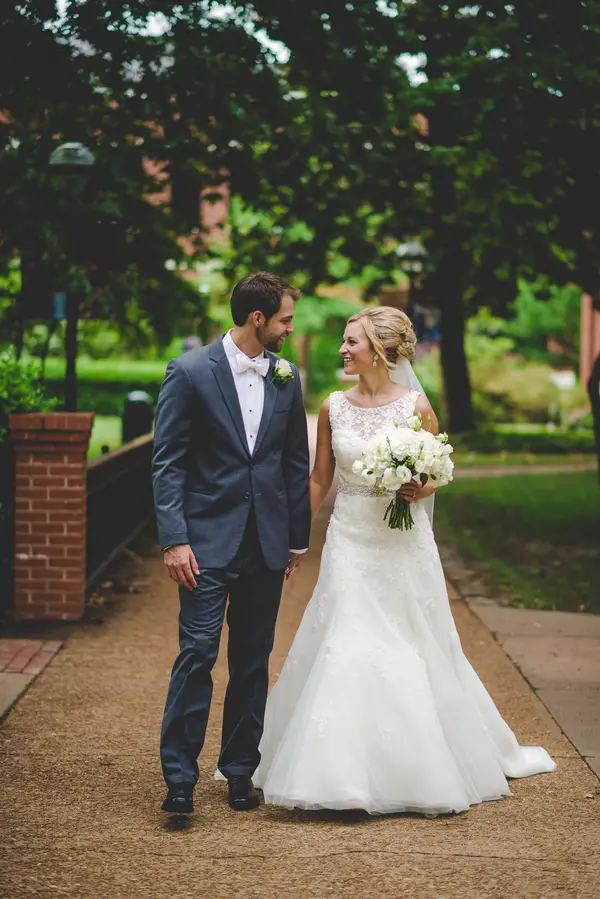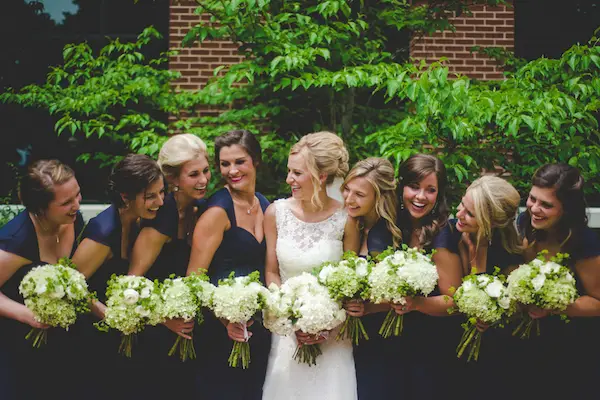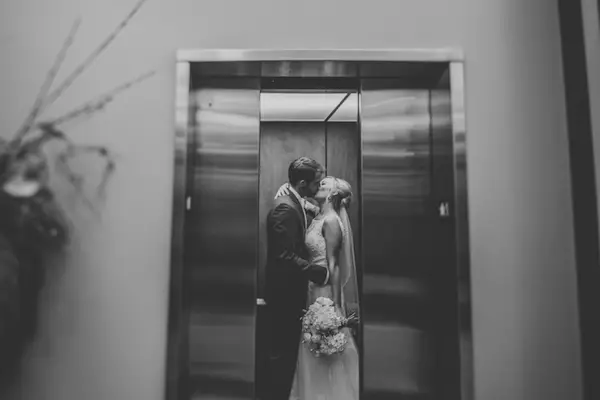 Wedding Ceremony & Reception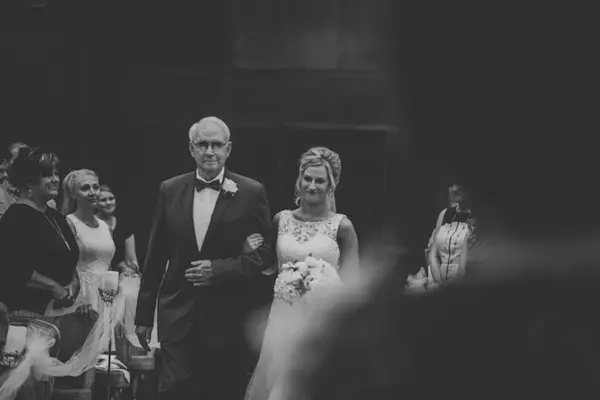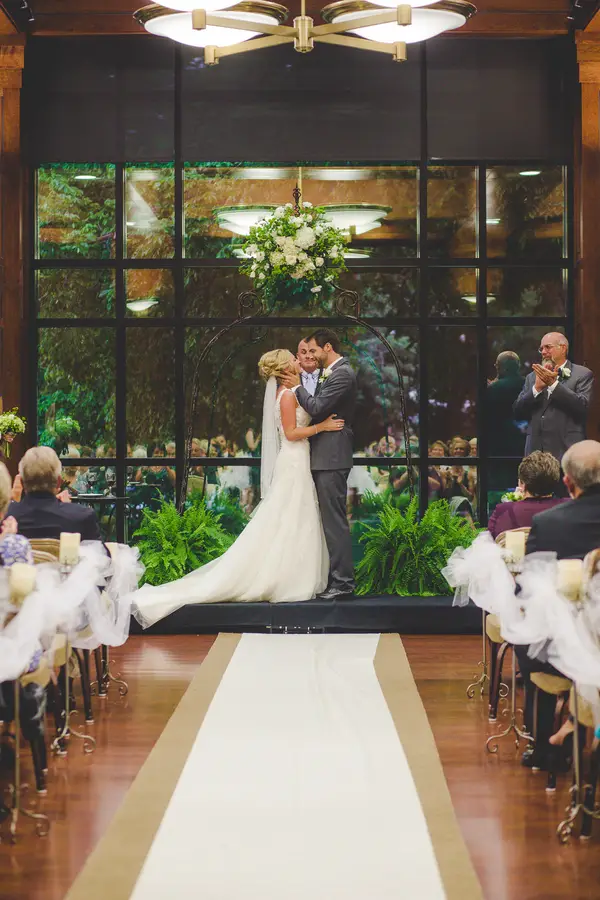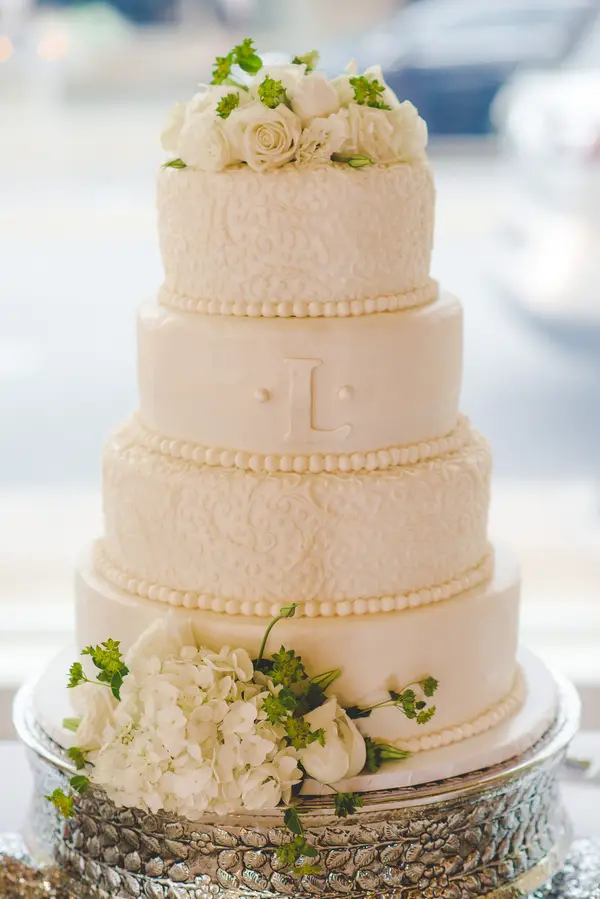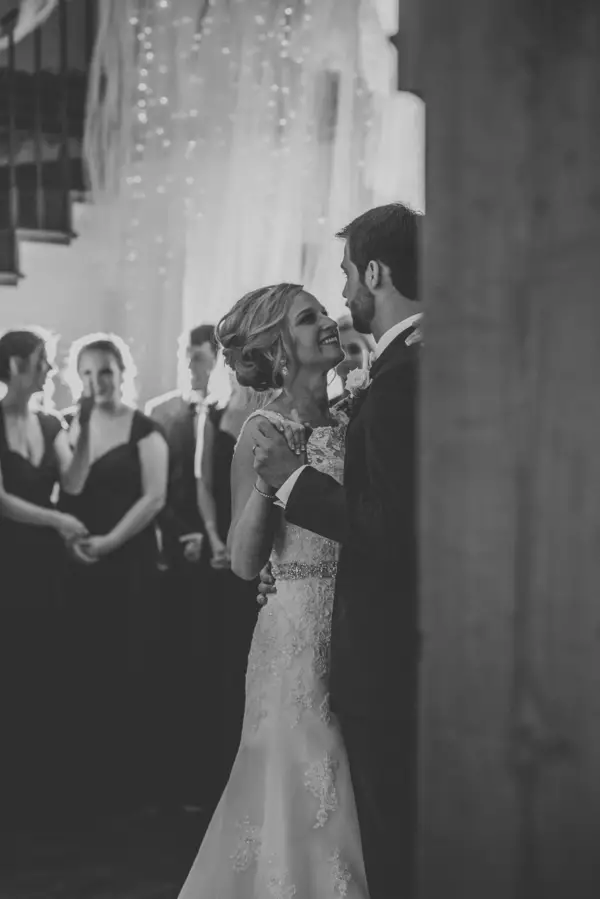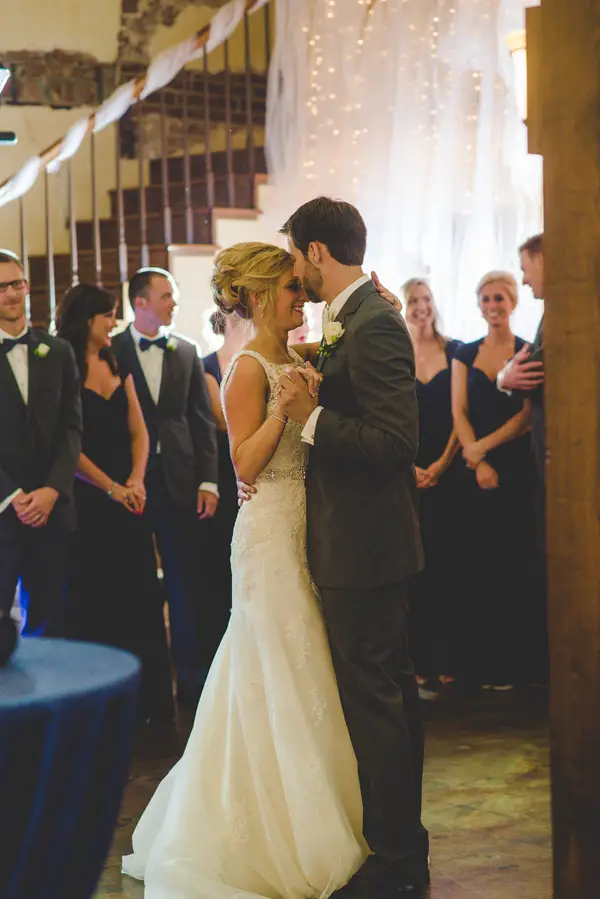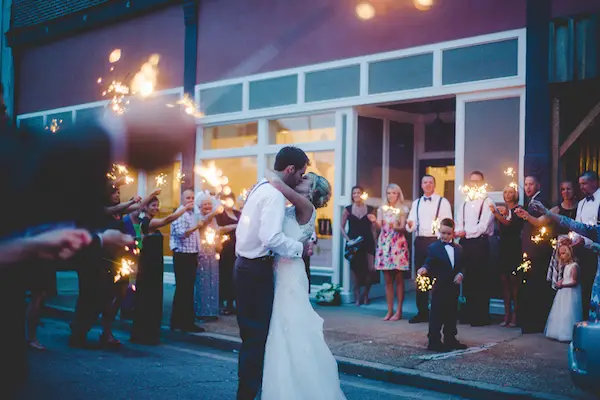 Photos: Cassie Jones Photography
Sparkler exits are always so cute. Congrats Seth and Laura Beth!
Arkansas Wedding Vendors