Today's engagement session submitted by Amy at And How! Imaging takes place at a private residence in Tennessee with a lovely couple committed to recreating an awesome retro vibe. This retro summer engagement from August has us dreaming of warm weather and summer memories!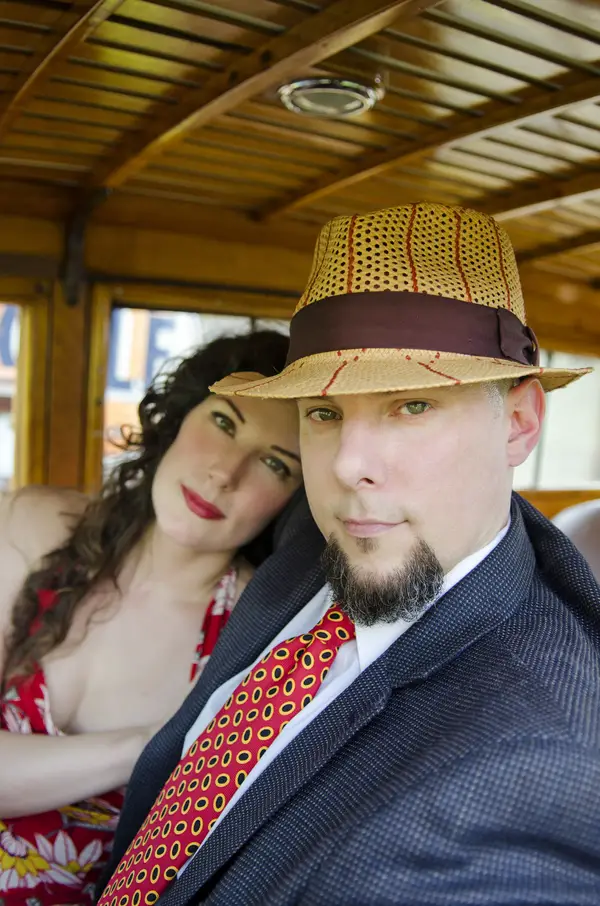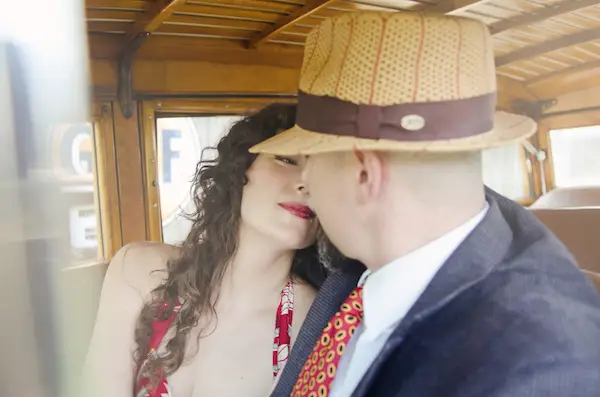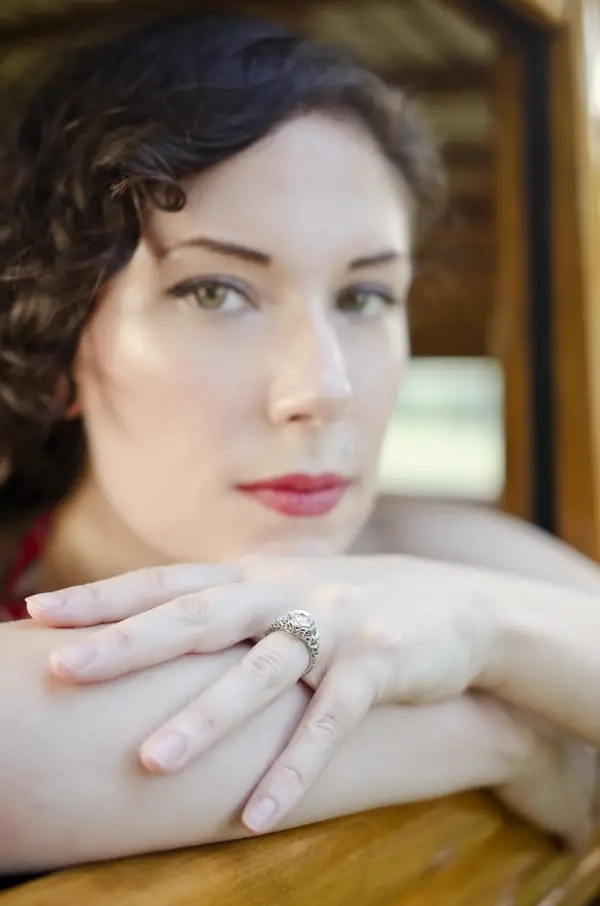 From Amy at And How! Imaging: "When we first met with Kat and James we knew instantly that they were going to be a blast to work with, and let me tell you- the creativity, beauty, love, and happiness between these two just blew us away. Their vintage styled engagement session was seriously SO MUCH fun and full of so much awesomeness that it had us even more excited about their wedding than we already were."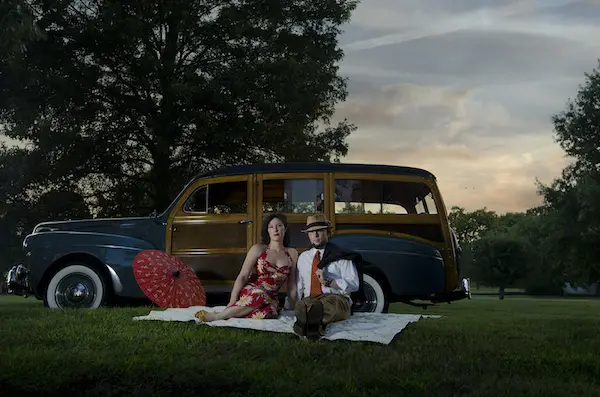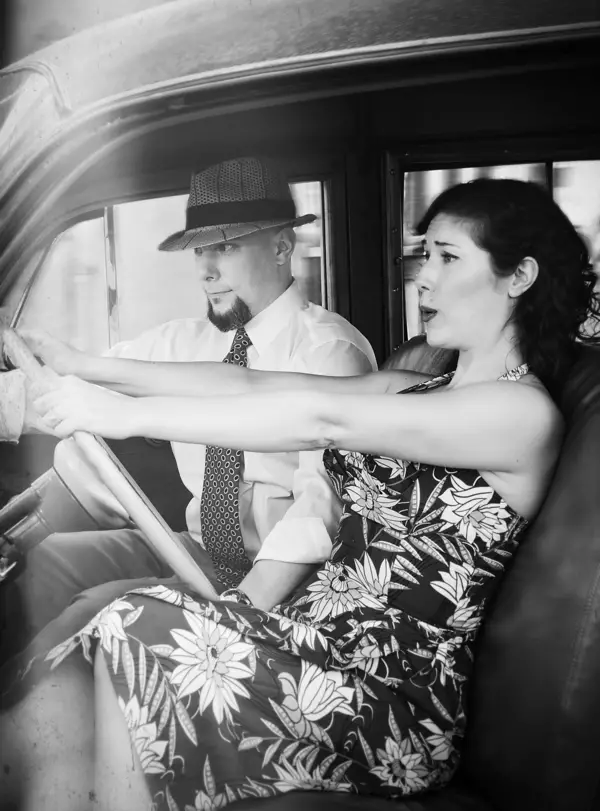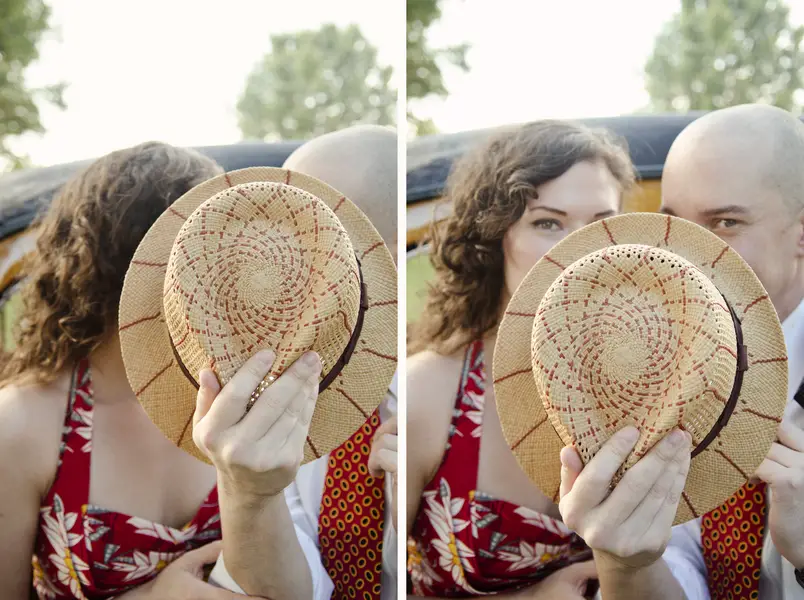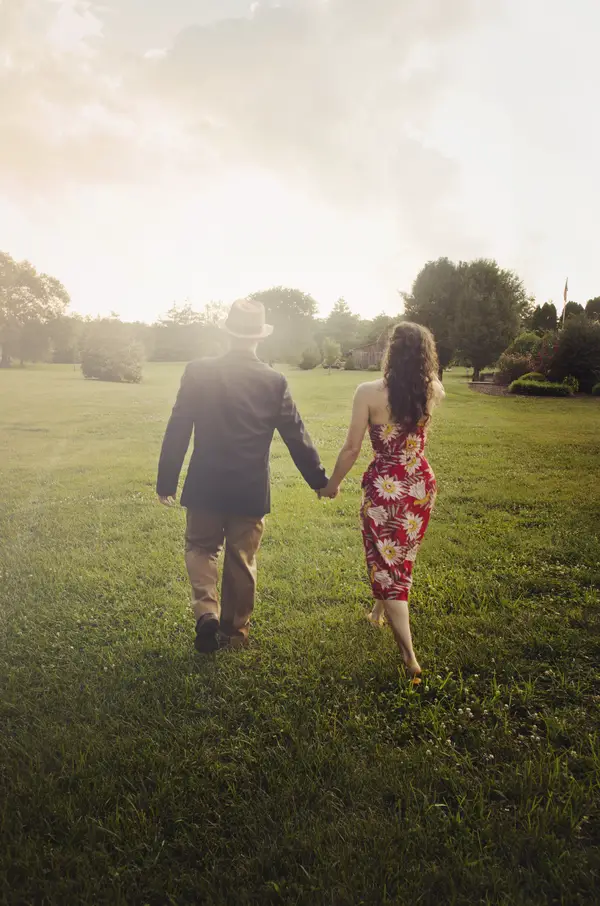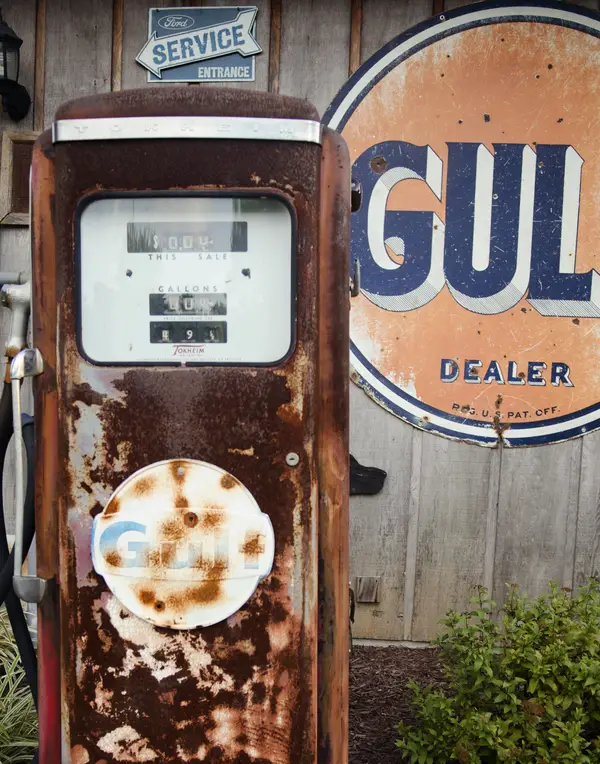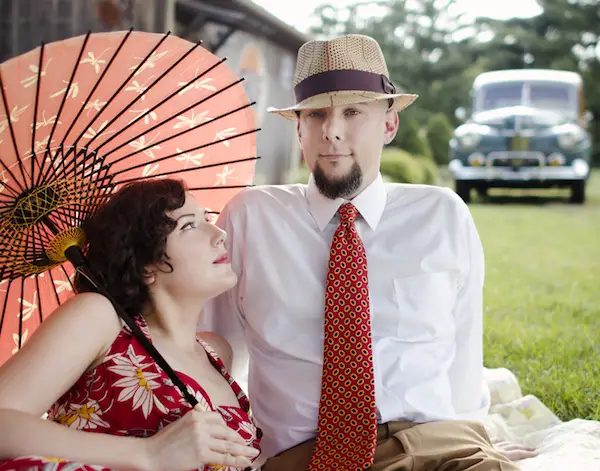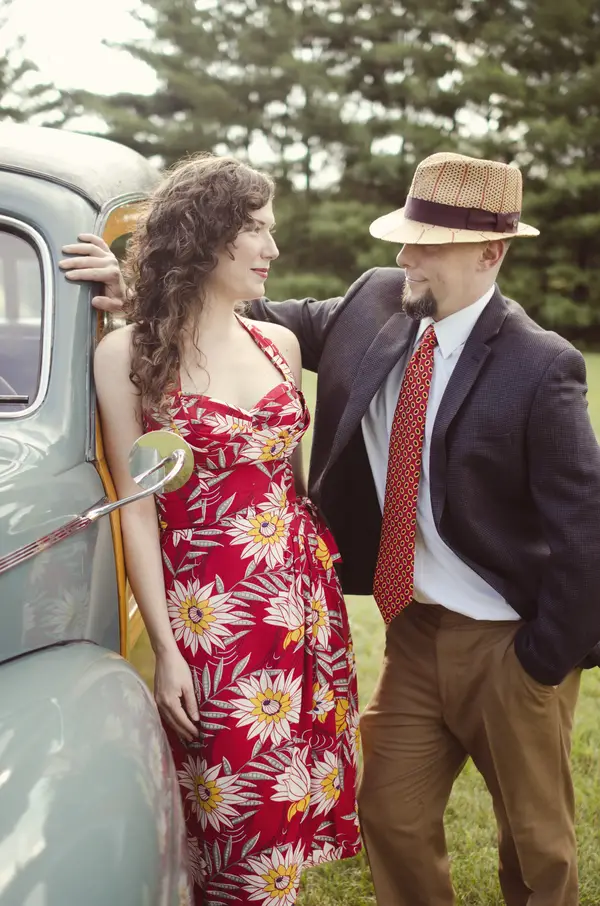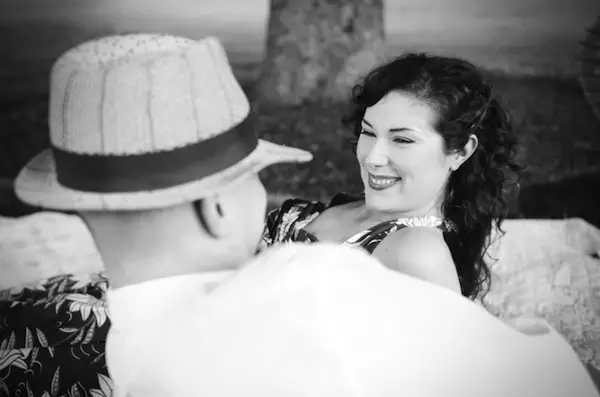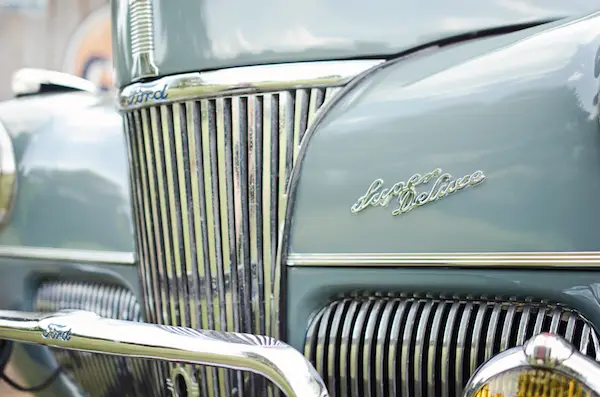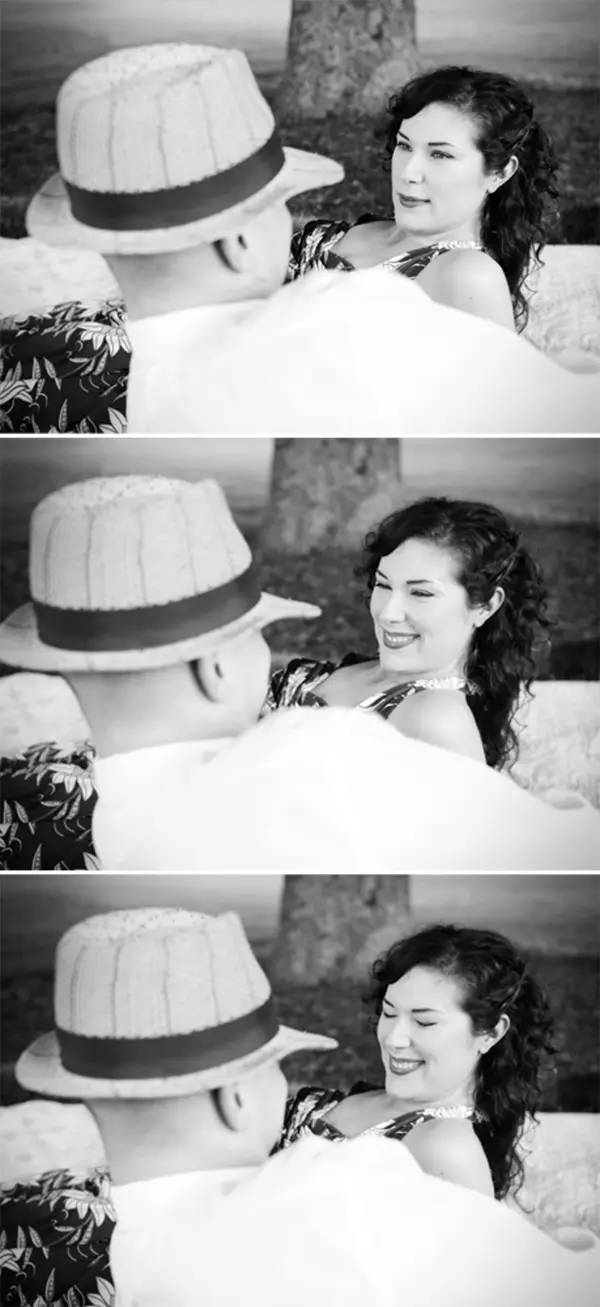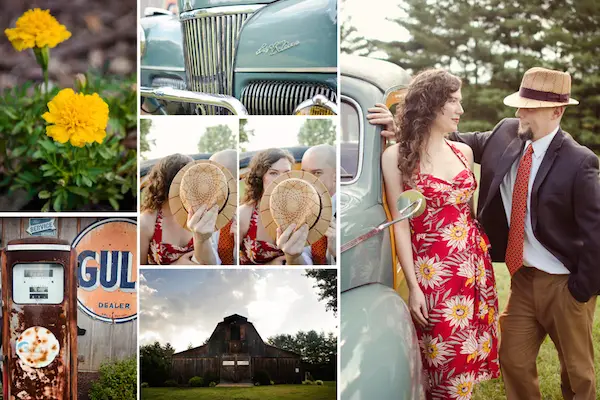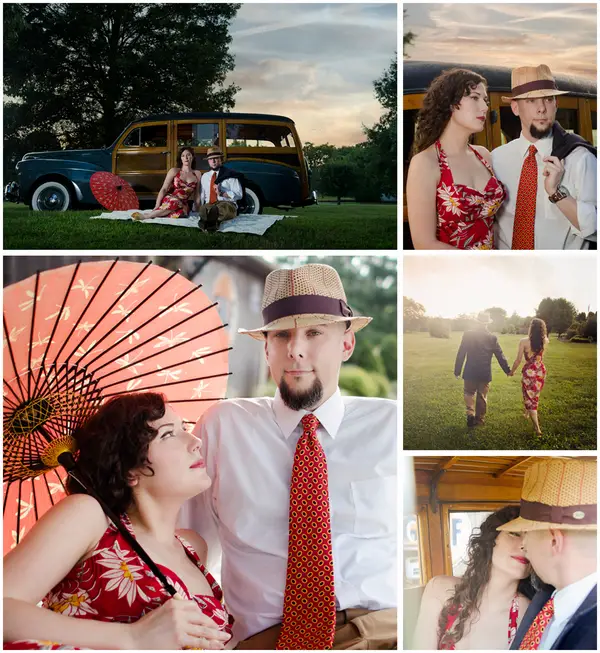 Photos: And How! Imaging
So gorgeous! This retro engagement is a great throwback to an earlier time. We love the attention to detail to recreate the right time period: the retro styled hair, perfect makeup, vintage clothing, and multiple classic cars! The signs and barn at the private location just add to the overall idea that this engagement session took place in Tennessee decades ago!
Browse more real Mid-South engagements.