This sweet farm inspired styled shoot in Mississippi is sure to warm your hearts. Featuring the farm pets and a gorgeous backdrop, this bridal session achieves the "at home on the farm" look perfectly thanks to the work of Confete Events and other local wedding vendors.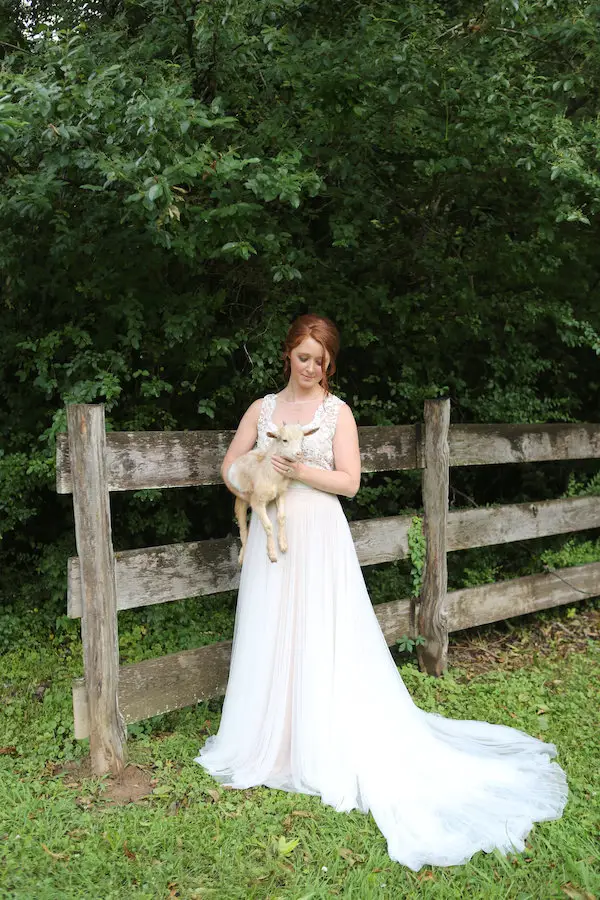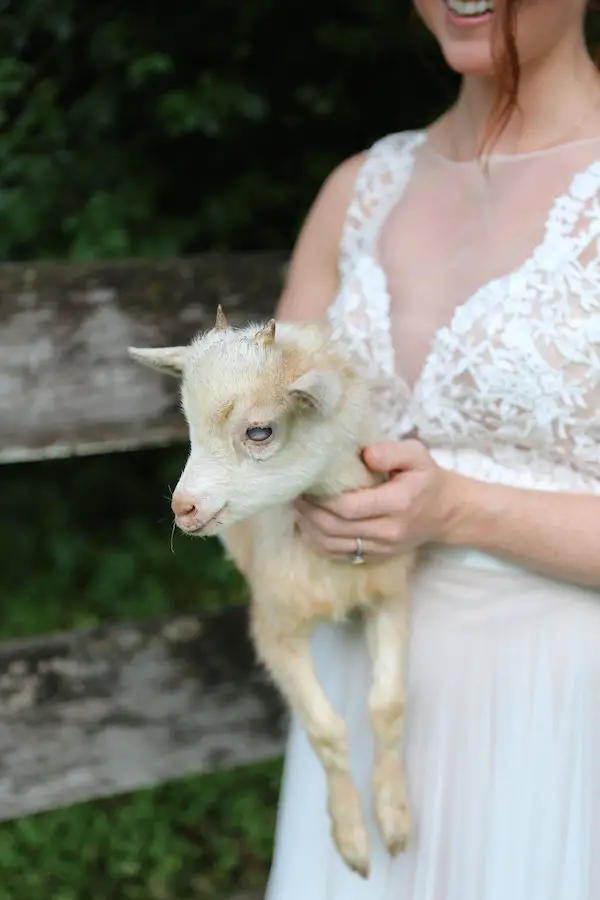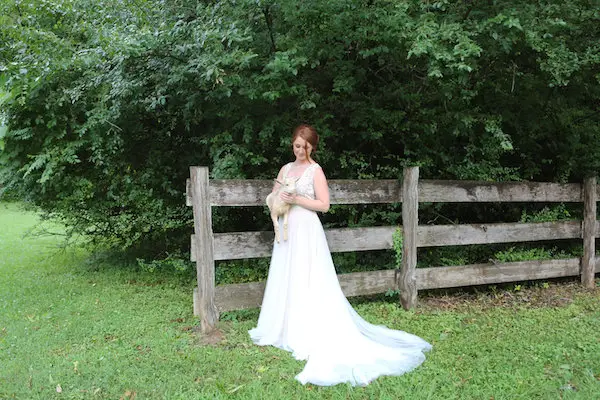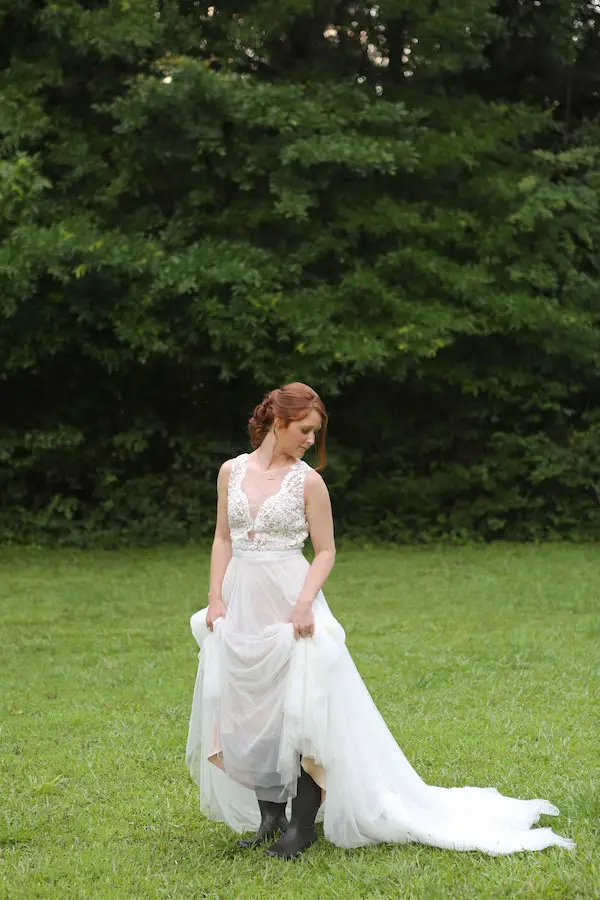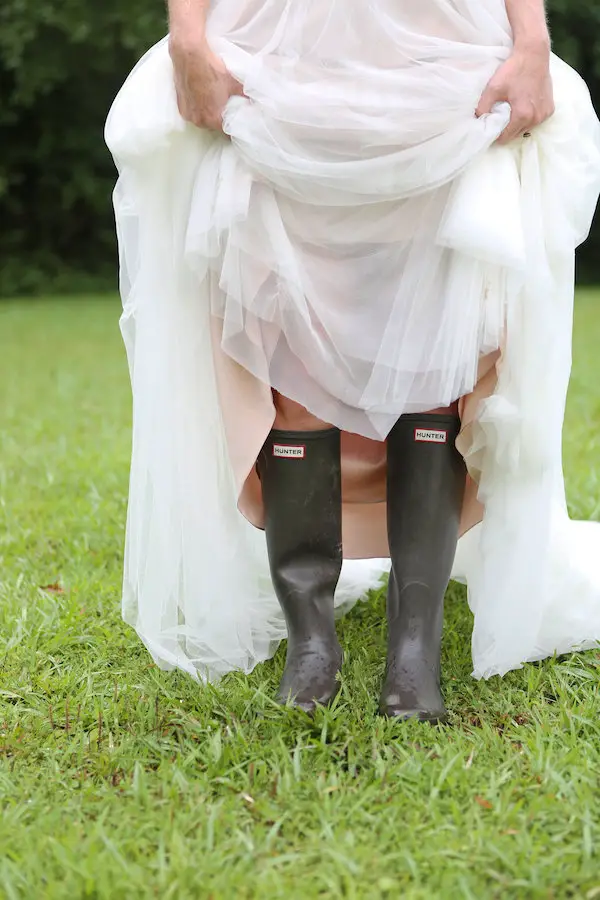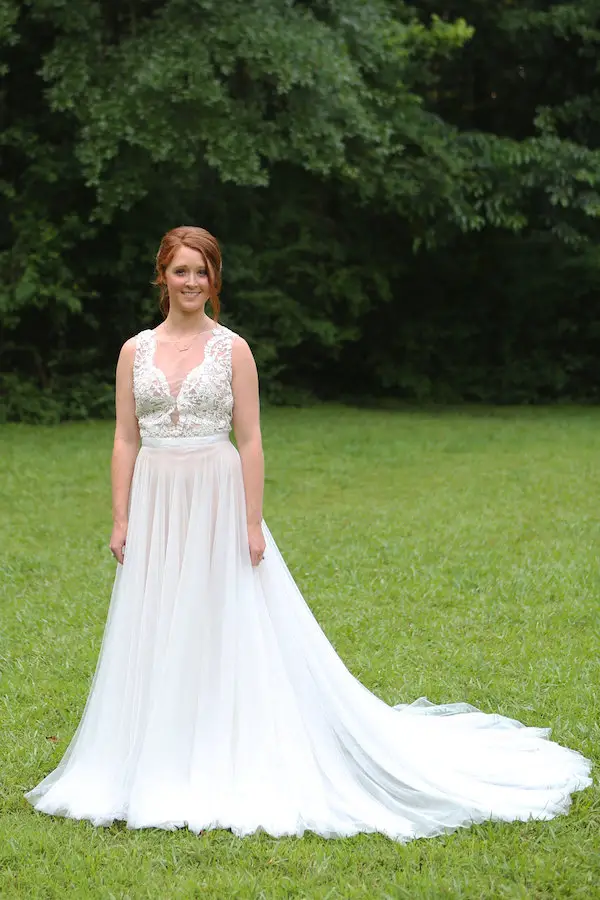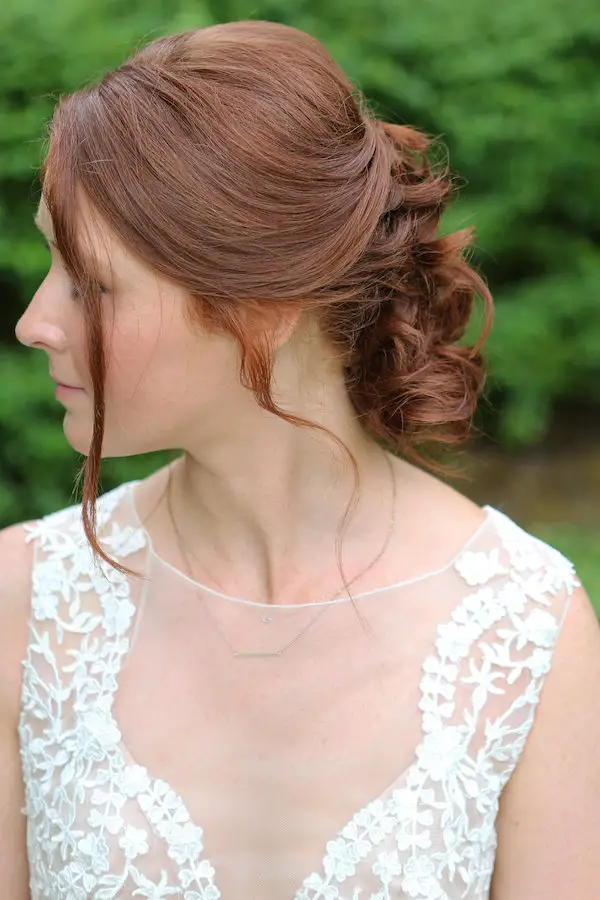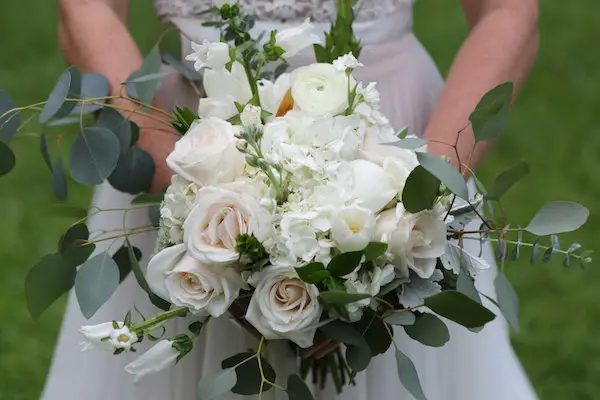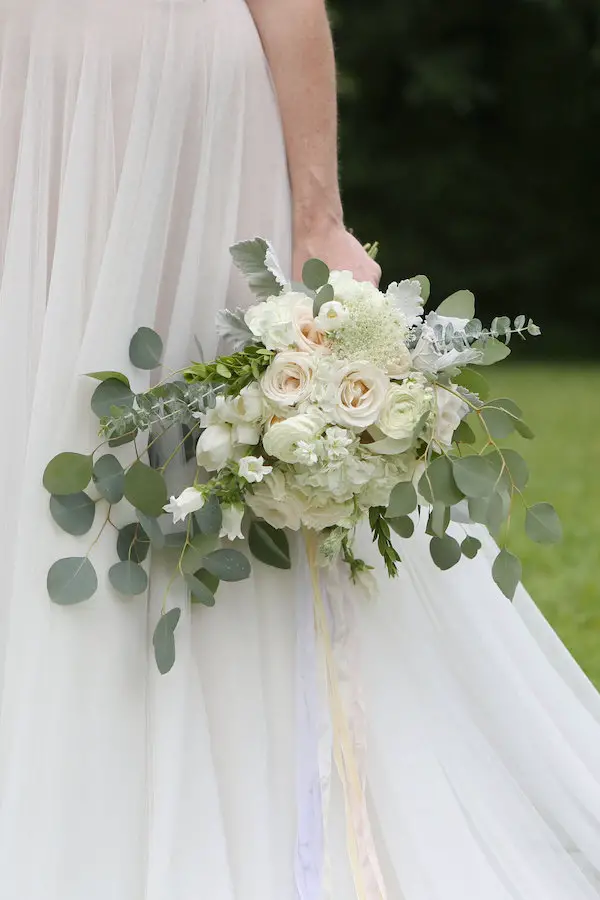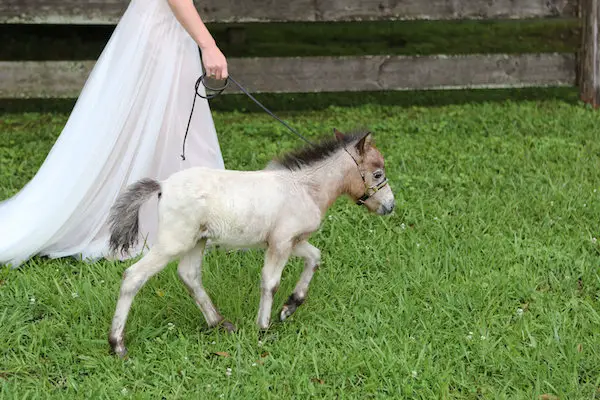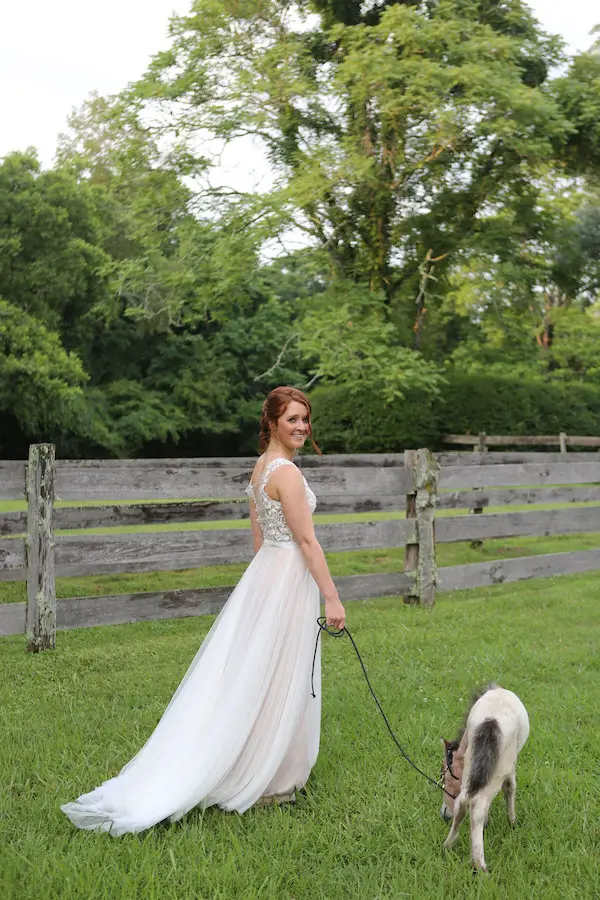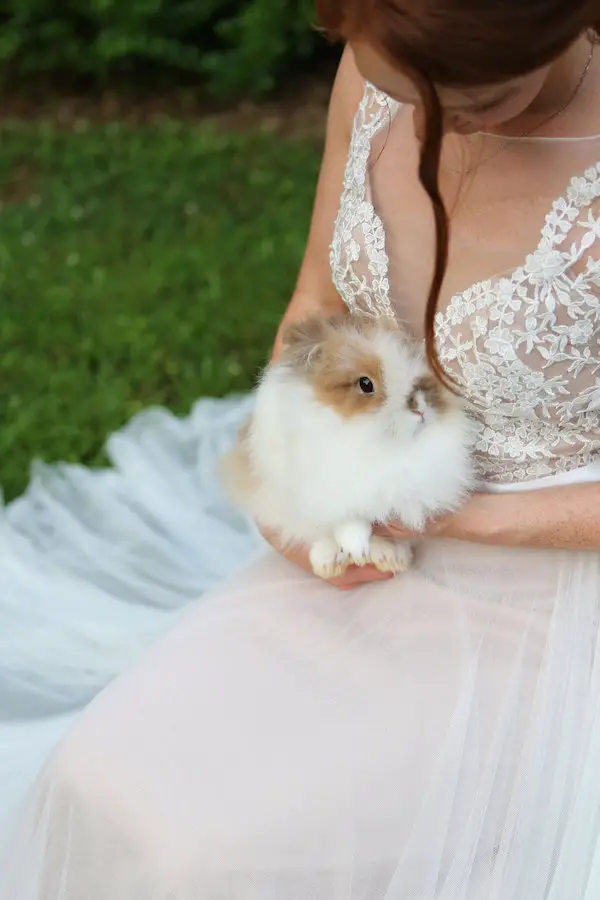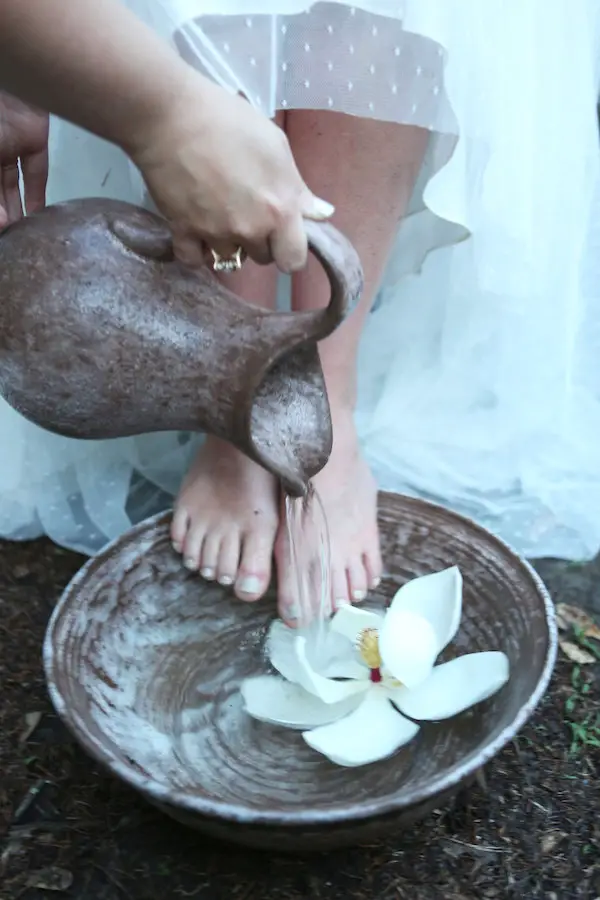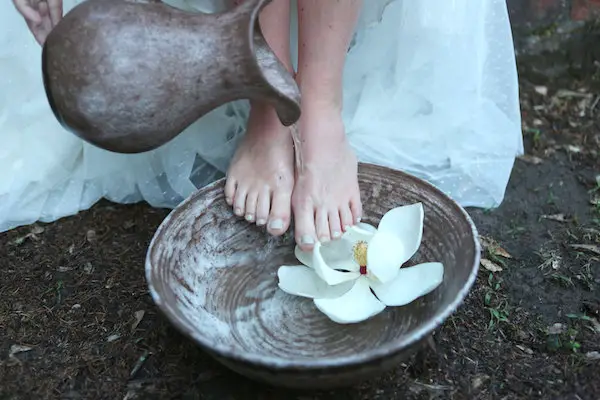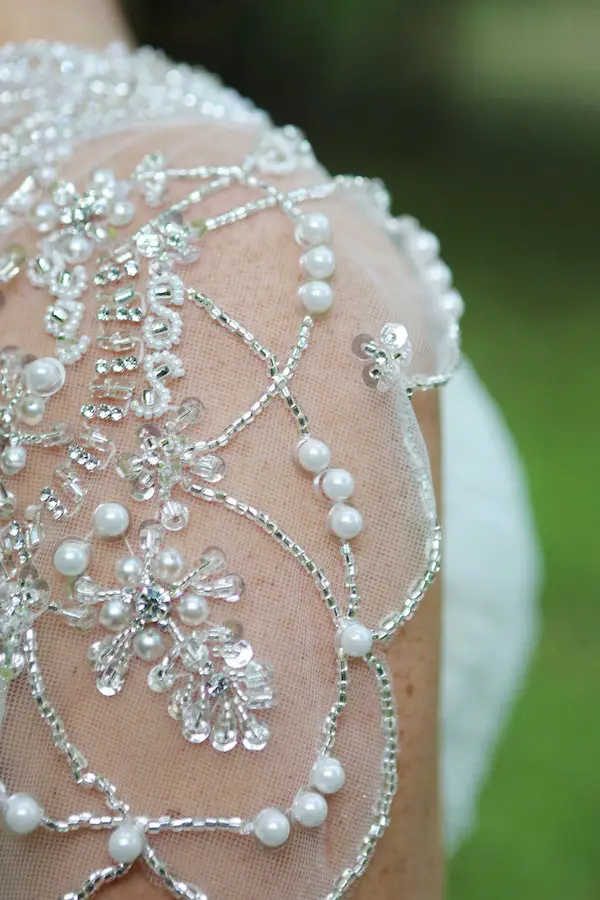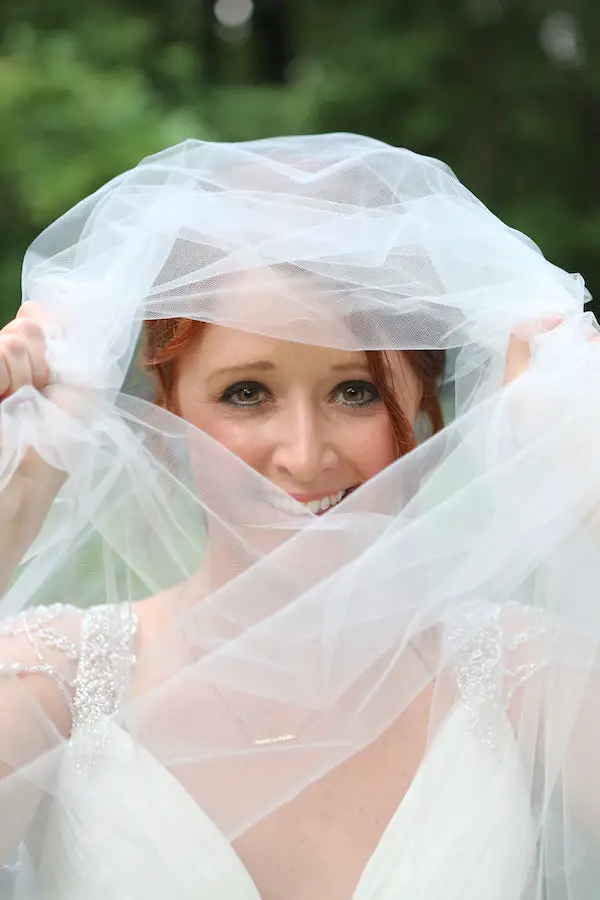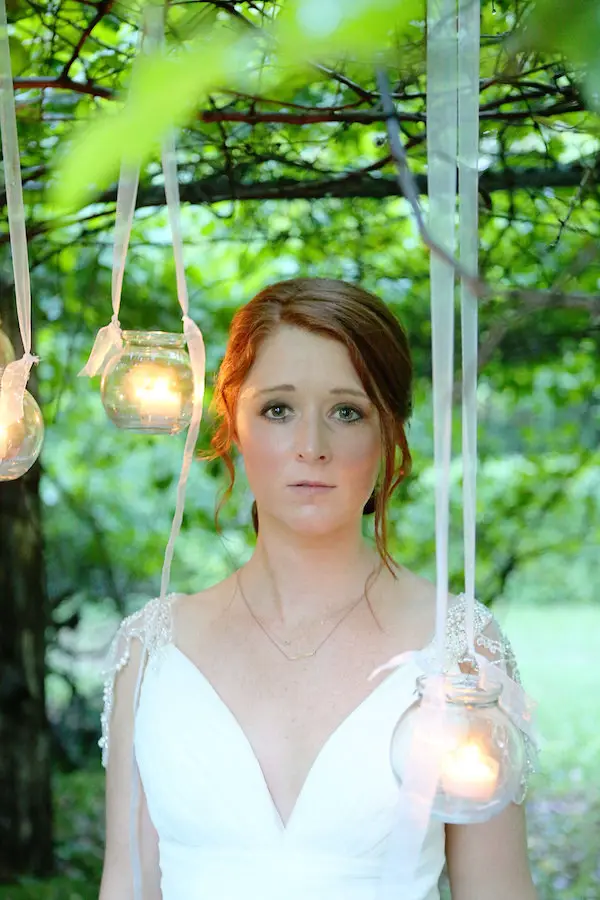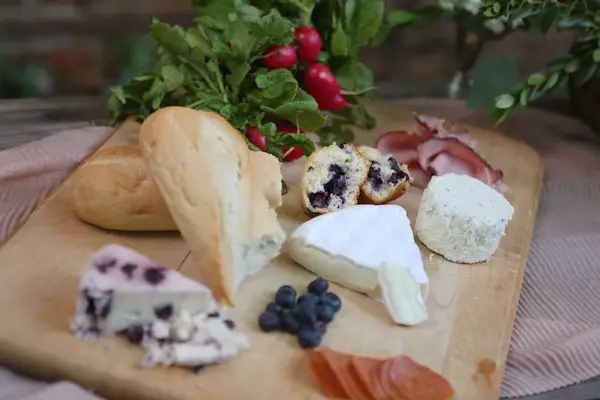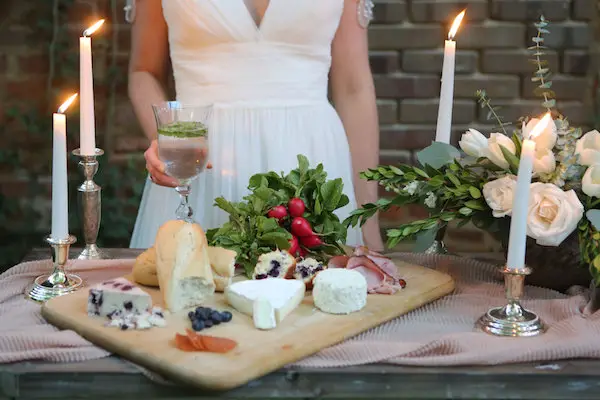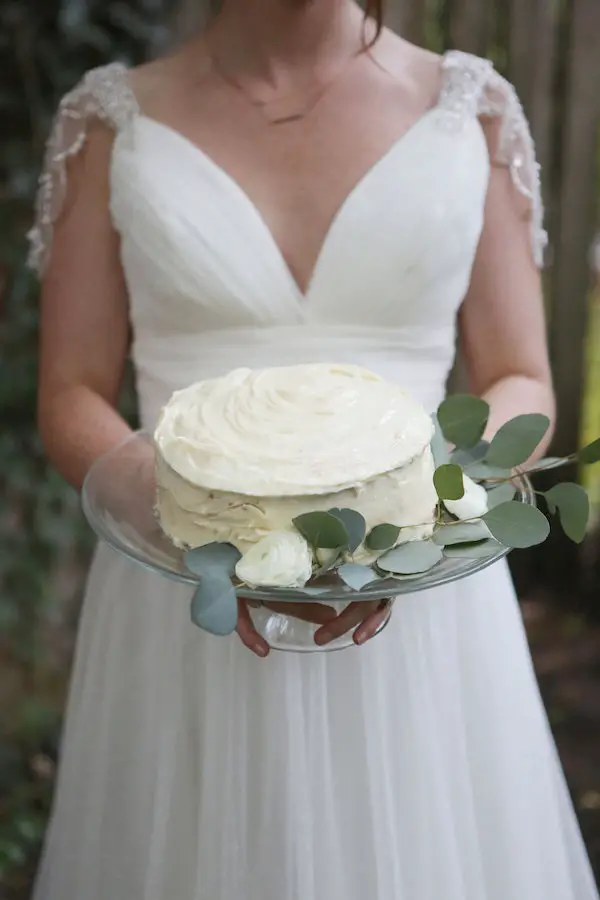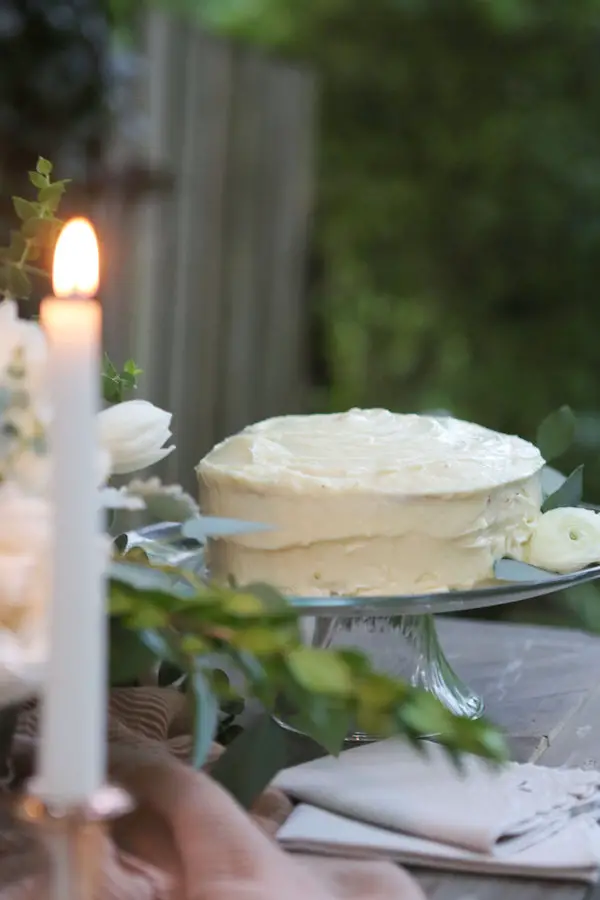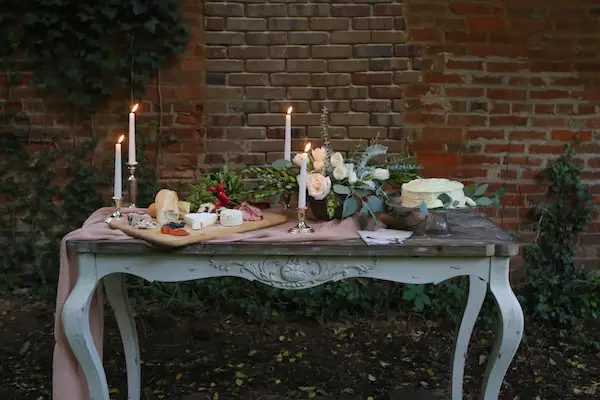 Photos: Eliza Kennard
Here's what Emily from Confete Events had to say about this farm inspired bridal session:
"They say you can take the girl out of the farm, but you can't take the farm out of the girl. So what is a born and raised farm girl to do for her bridal portraits? Embrace it, of course! We went to Rowan Oak, the historic residence of famed author William Faulkner, and spend an afternoon feeling as "at home on the farm" as possible.
We chose to photograph a washing of the feet ceremony, as well, to convey to a bride's readiness to serve the marriage. When styling the floral arrangements, we cut foliage from nearby trees and incorporated blooming magnolias. Fresh veggies were also cultivated from her home garden to complete a cheese board. Bridal portraits are hard work…snacks are a must!"
Wedding Vendors