Valentine's Day is rapidly approaching and now is the time to be making plans. There are a lot of activities and special deals on Valentine's Day this year in Memphis so there is no reason not to celebrate your love!
Here are a few fun ways to celebrate the holiday in the Bluff City.
Buy your sweetie some flowers.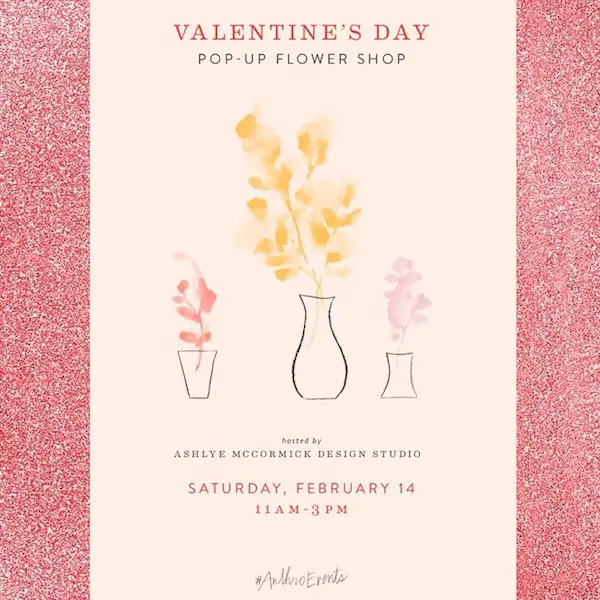 Ashlye McCormick Design will be hosting a Valentine's Day pop up shop at Anthropologie in Saddle Creek from 11 a.m. to 3 p.m. Drop by to pick up a floral arrangement or handtied bouquet for your love or yourself. You can also arrange to pickup flowers or have them delivered from most Memphis florists.
Taste whiskey, wine, and chocolate pairings.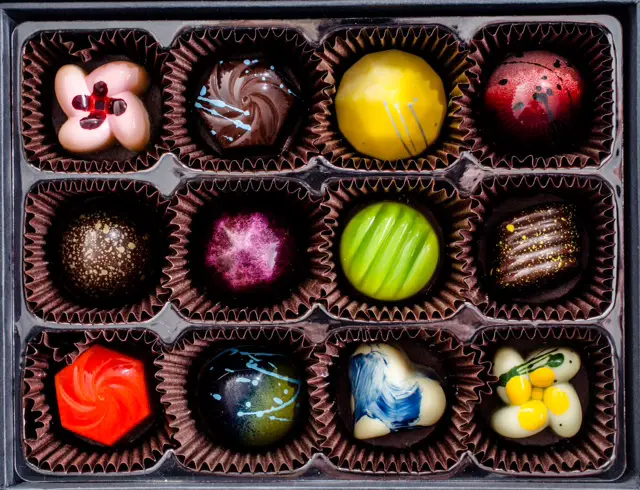 This even isn't technically on Valentine's Day, but it's too fun to miss. Memphis chocolatier Phillip Ashley will host an even at Memphis Botanic Garden to pair his designer chocolate creations with whiskey, wine, beer, cocktails, and champagne. Call 901-636-4131 for reservations or buy buy tickets online.
Put your love in lights.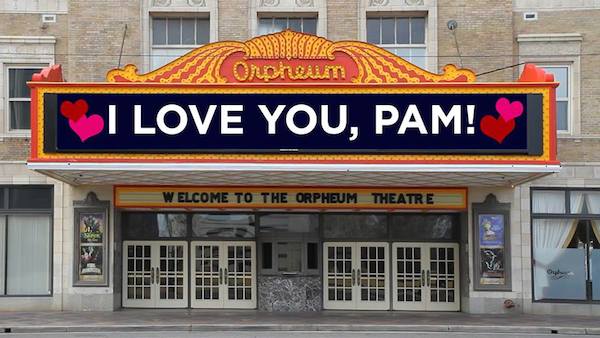 Rent the Orpheum Theatre Marquee to display your special message to your love. Get 10 minutes of marquee time at a specified time for $250 with your message rotating through the rest of the day. Contact for more information and availability on Valentine's Day.
Get pampered with the girls.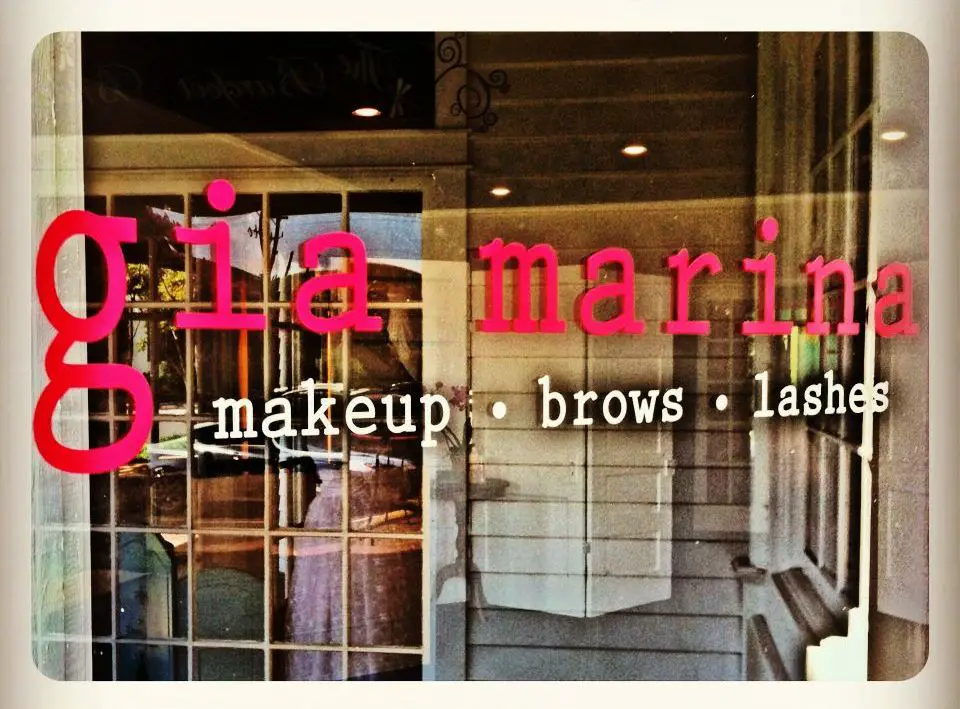 Gia Marina in East Memphis will be hosting a Girls Day Out on Valentine's Day from 10 a.m. to 3 p.m. You can stop by the beauty boutique for pampering with $35 mini facials, treats, free makeup application with purchases, and shopping on site with the Henny Penny Mobile Boutique.
Have afternoon tea.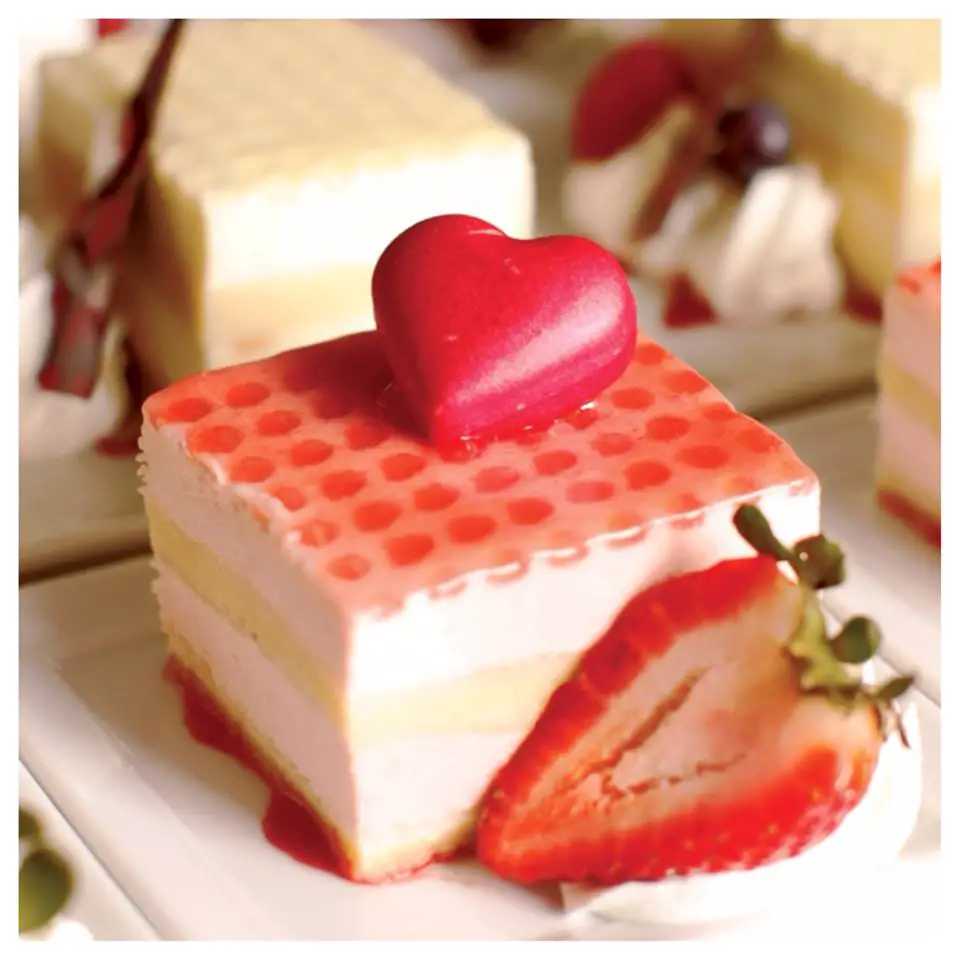 Enjoy a Valentine's Day sweetheart tea at Chez Phillipe in the Peabody Hotel on Feb 14 from 1 p.m. to 3 p.m. for $40 per person. The tea will include a selection of heart-shaped sandwiches, red and pink sweets and petit fours, scones, fine teas, and a glass of champagne.
Learn to make chocolate.

Five in One Social Club is hosting a Chocolate Casting Workshop on Valentine's Day from 2 p.m. to 6 p.m for everyone ages 13 and up. You can make sure you get the chocolate you want for the holiday by making it yourself. They will have chocolate in lots of colors for casting along with crunchy and fun additives.
Learn to dance.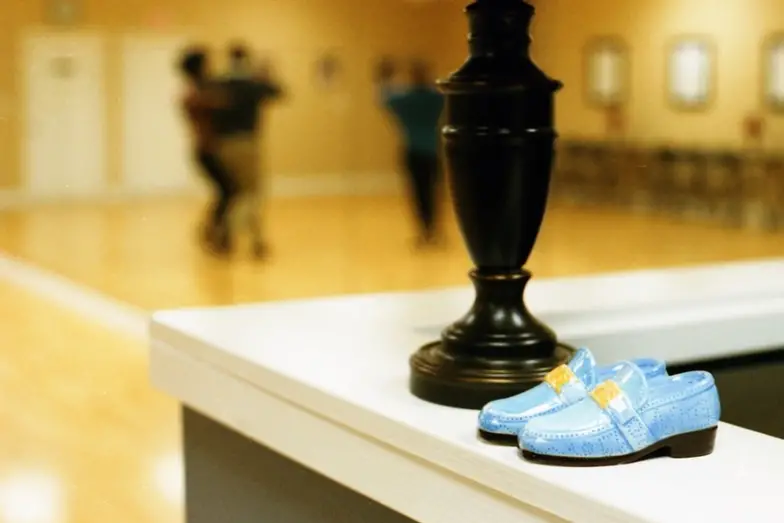 Blue Suede Ballroom will be hosting a Valentine's Day Dance class to learn the Waltz and Rumba. The class is $12.50 and lasts from 4 p.m. to 5 p.m. on Feb 14.
Eat at a nice restaurant.

A nice dinner with your love can be the perfect way to celebrate the day… and Memphis restaurants have you covered. Many are open with special menus and treats for diners. Check out the I Love Memphis guide to Valentine's Day for a long list of restaurants like eighty3 food & drink waiting to serve you on Valentine's Day.
Dance the night away.

Attend the Valentine's Soiree at Esplanade  Center in Cordova. The party lasts from 6:30 p.m. to midnight and will feature dinner, live music, and dancing. Tickets are $60 per person and come with a bottle of champagne perfect for celebrating the day.