Sometimes you see a dress in an engagement session that just stops you in your tracks. Stephanie's exquisite lace party dress choice is one of those dresses. When this engagement session was submitted by Soft Elegance Photography, the dress demanded our attention. We just had to share this gorgeous session complete with adorable attire and gorgeous fall flowers.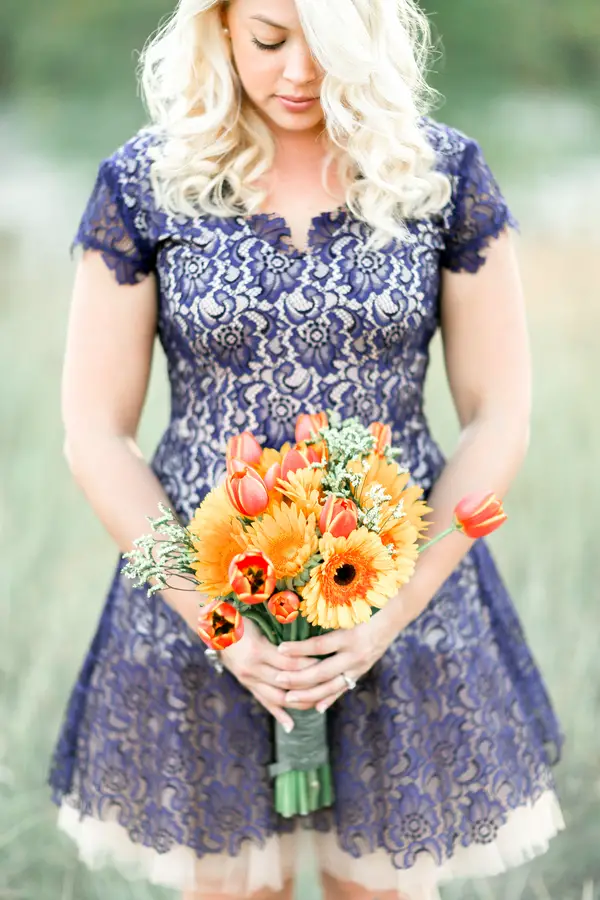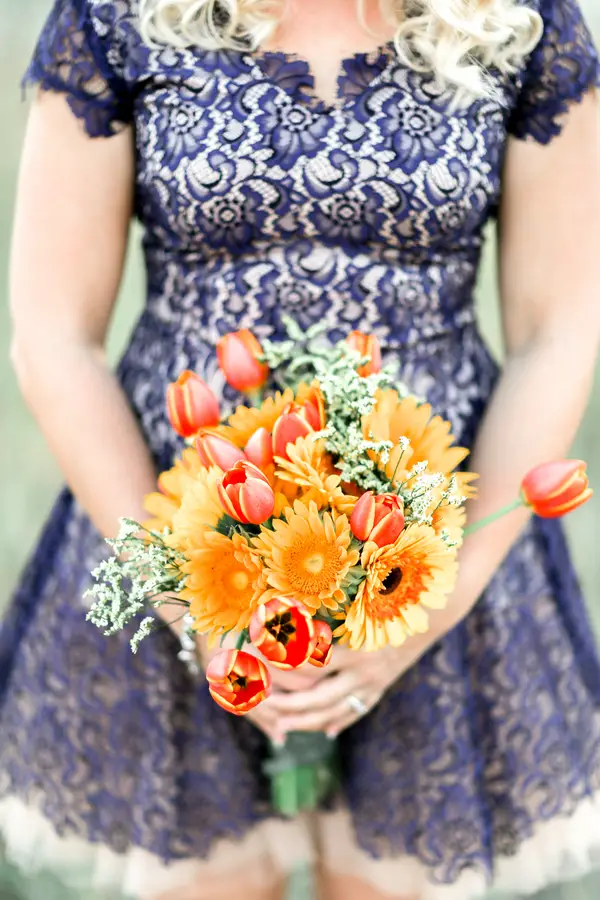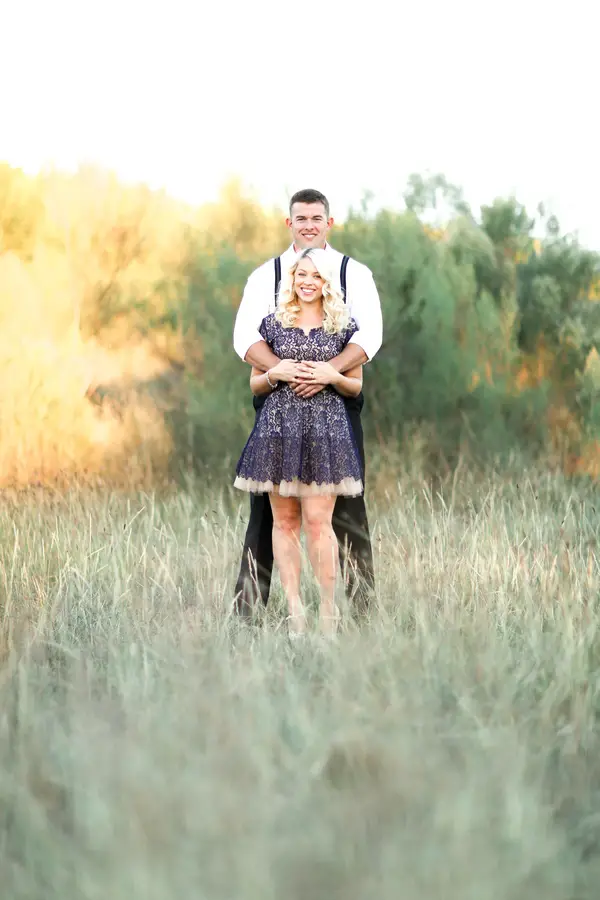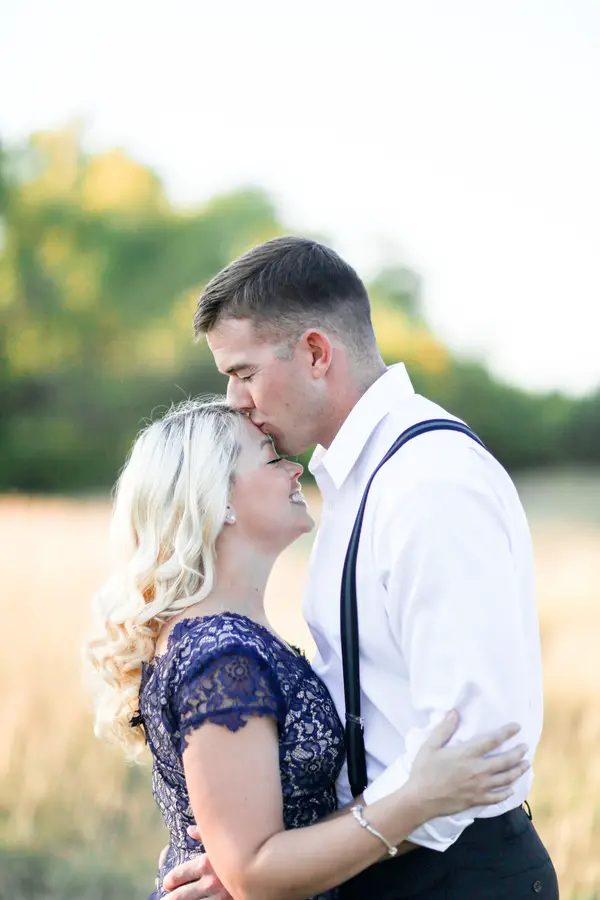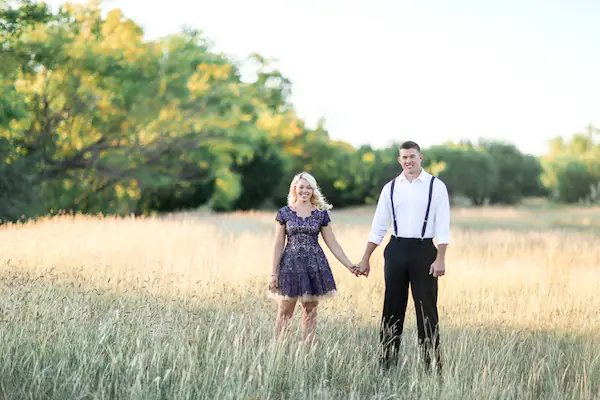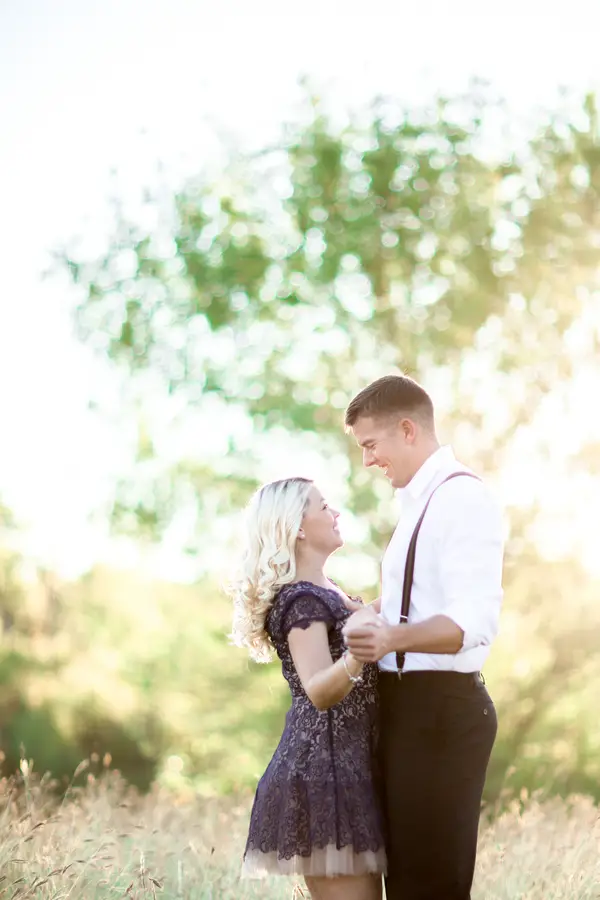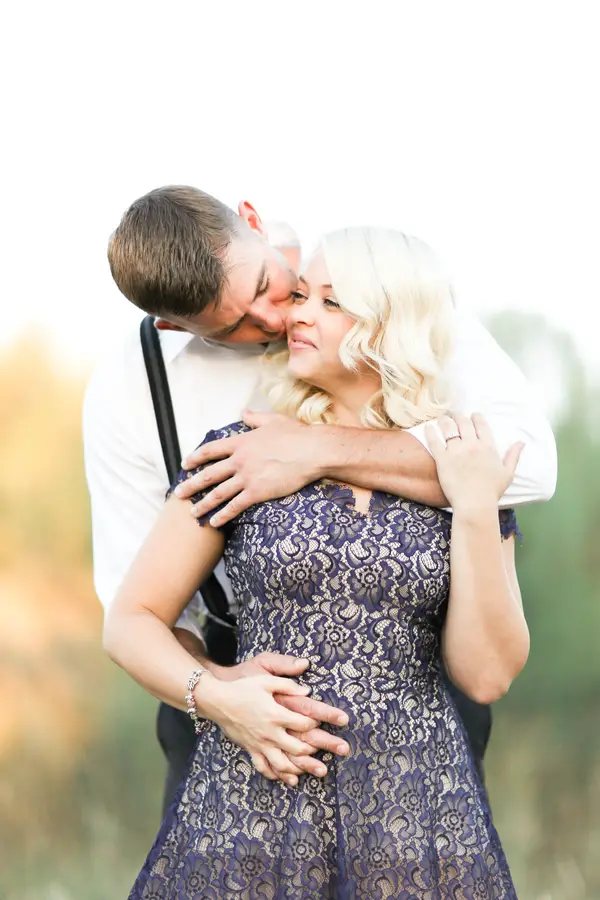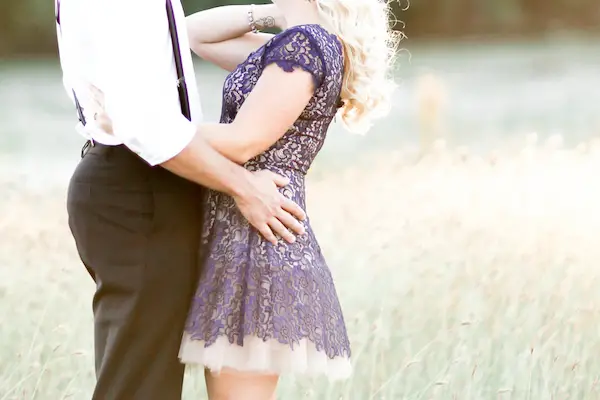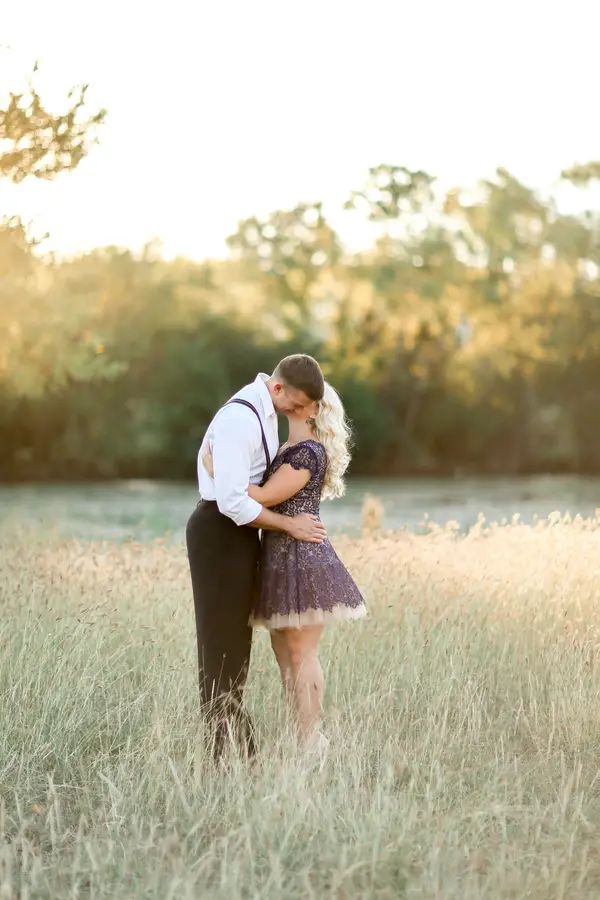 "It's beauty that captures your attention, personality which captures your heart." This phrase couldn't describe the couple more according to their photographer.
Nic and Stephanie met at a friend's party and were practically inseparable from that point on. While they live in California they graced the South for their dreamy sunset engagement session.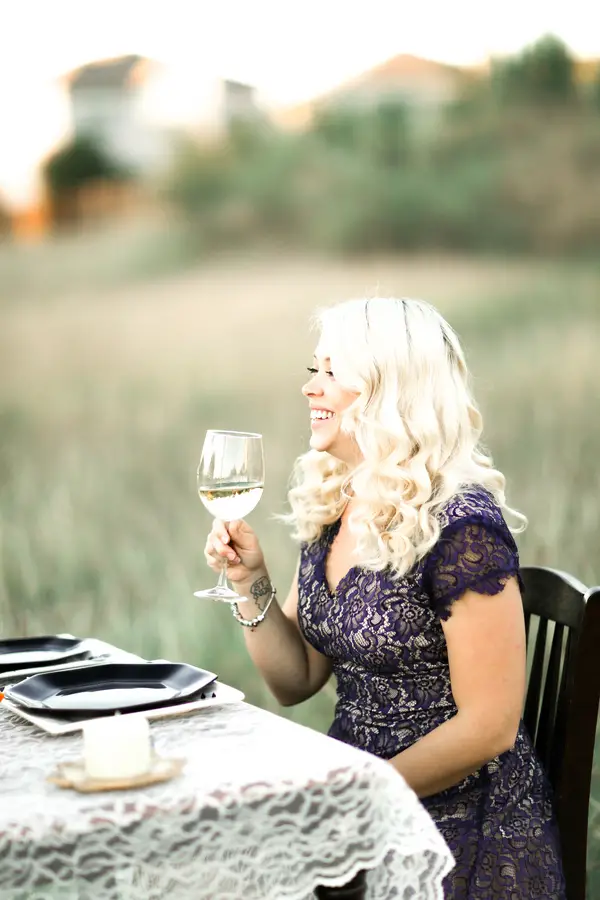 Photos:  Soft Elegance Photography
Congrats Nic and Stephanie! Thank you Soft Elegance Photography for submitting this real engagement session.