While I love living in Memphis, I have a soft spot for weddings in the charming town of Franklin, TN because it's where I grew up. When Marc Billingsley Photography submitted this Franklin Tennessee wedding I knew I had to share it because the adorable Franklin venue and the awesome theme the couple created for the wedding. If you've ever wondered what a wedding looked like where the reception was a super fun Carnival party, keep reading!
How They Met
Manuel and Stephanie met through two friends (playing Cupid) at work. Manuel was told there was a young and pretty engineer in Manufacturing Technology he HAD to meet.  Stephanie was told there was a cute Colombian guy in the packaging department that had his eye on her.  One night, their friends finally brought them together at a going away party for a colleague. They talked all night knowing something special was in the air. He thought her eyes were beautiful. She loved his smile. They have been together since that magical night when their fate was sealed.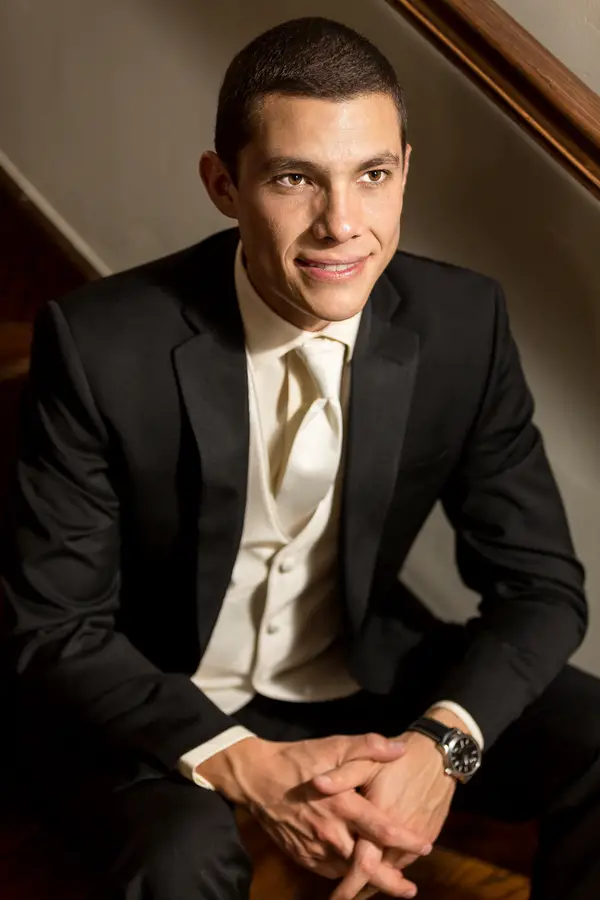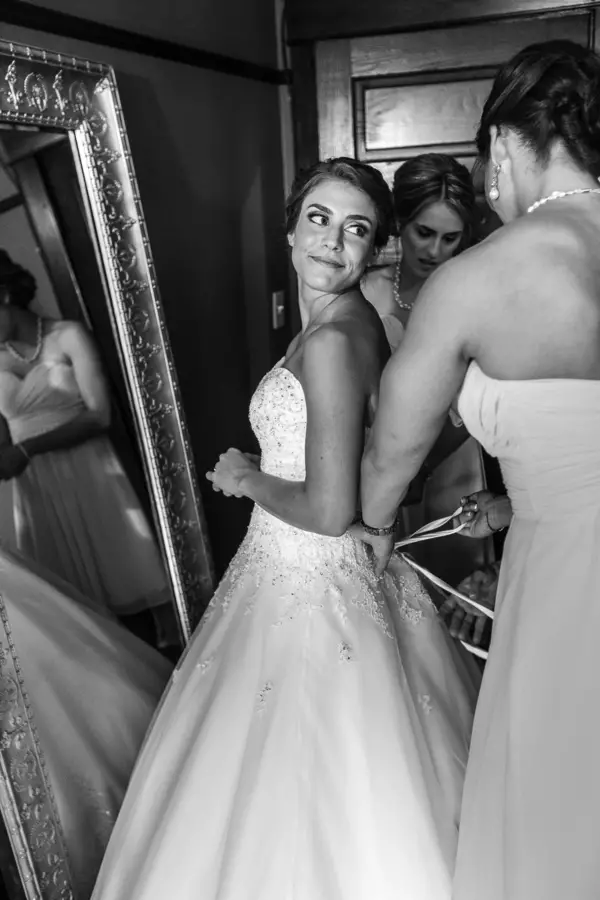 Engagement Story
From the couple: "Stephanie and Manuel had been discussing marriage and engagement for several months. They browsed in the jewelry shops. They looked at many sparkling diamonds. Manuel had met Stephanie's parents and brothers as well as many other family members. Stephanie traveled to Colombia and met many of Manuel's family members. This past summer, Stephanie, Manuel, and both sets of parents spent time getting to know each other at the Western & Southern Professional Tennis Tournament in Cincinnati.
It was still a huge surprise when Manuel popped the question. Stephanie did not think a proposal could happen until Thanksgiving when they would be traveling to her parents home, as Manuel wanted to ask her parents permission in person before proposing. Manuel had a business trip to New Jersey in October. After a delayed flight, Manuel finally made it to New Jersey and drove straight to York, PA to speak with Stephanie's parents. Stephanie's excited parents gave their blessings and were sworn to secrecy. Manuel jumped back into his rental car and made the 3 hour return trip the same night since he was expected in New Jersey early the next morning.
On the morning of the engagement, Stephanie received an early morning phone call from Manuel. He was at her door and had forgotten the key. When Stephanie got up to open the door, she noticed something on the floor. At first glance she thought her adorable cats totally destroyed something and left the remnants on the floor. Glancing more cautiously into the living room, she realized the whole floor was covered with rose petals! The whole apartment was softly glowing with 100 candles flickering in the darkness just before sunrise. Manuel was on bended knee with his guitar in hand. As soon as Manuel saw her he began to play and sing a love song that he wrote for her. Stephanie was so overjoyed – she said "yes" a thousand times. Manuel slid the beautiful ring on her finger."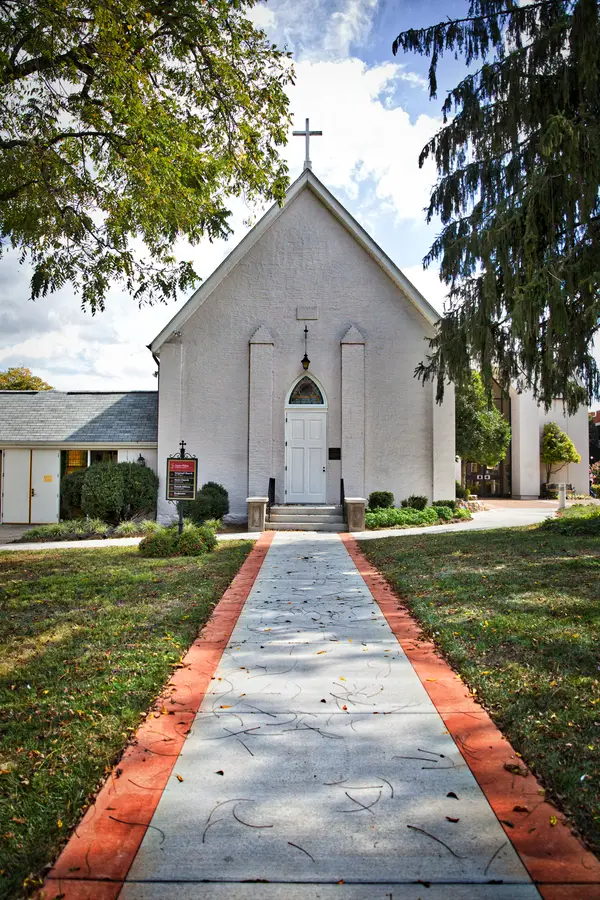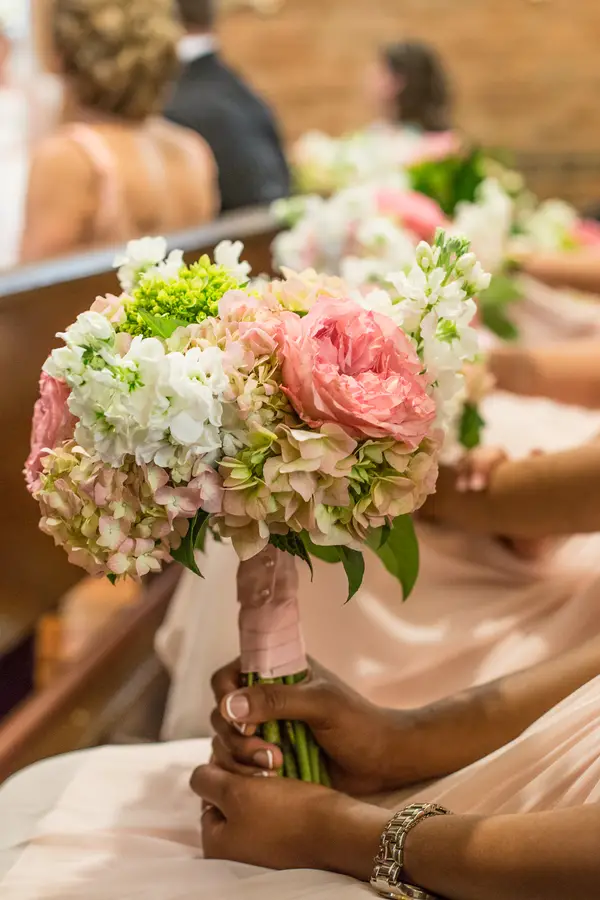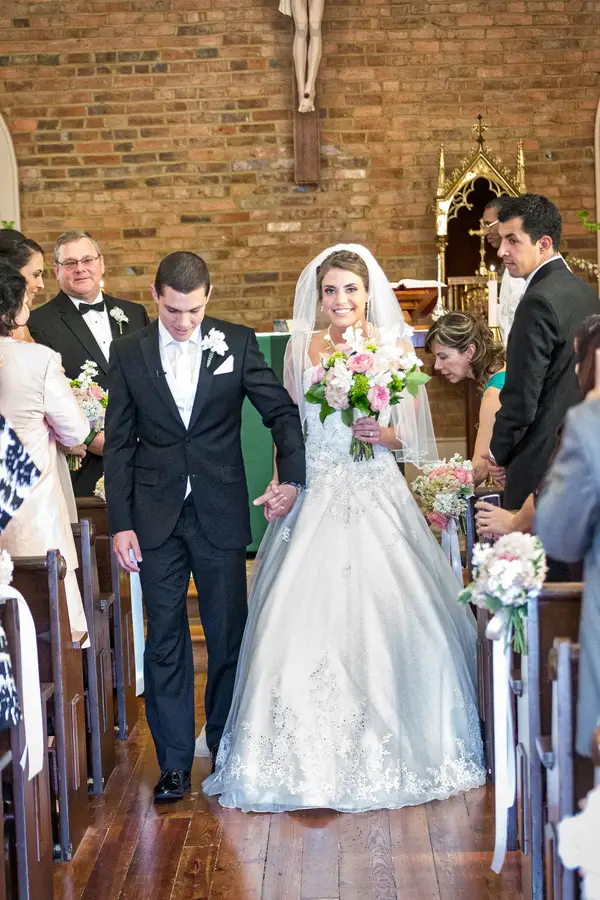 The Wedding
The couple held their ceremony at St. Phillip Catholic church in downtown Franklin inside the original church that was built in 1871.
Following the ceremony, Stephanie and Manuel hosted a Colombian Carnival wedding reception for their 150 guests at CJ's off the Square. The reception venue was another historic location having been built in 1911 and being on the National Register of Historic Places. It oozes Southern charm and hospitality.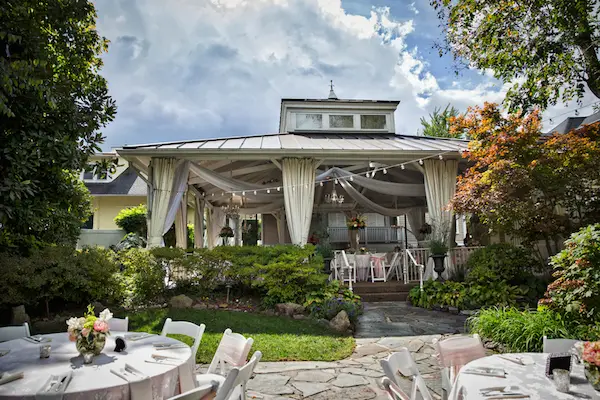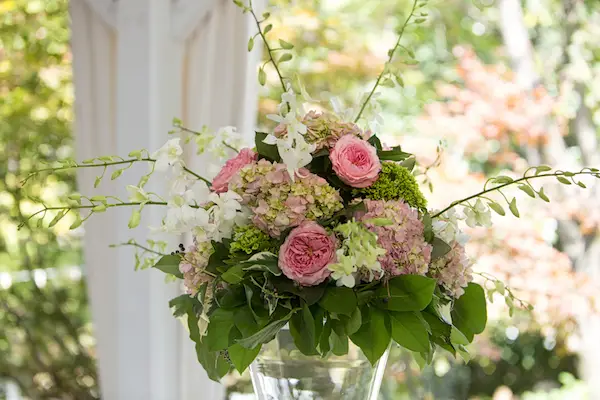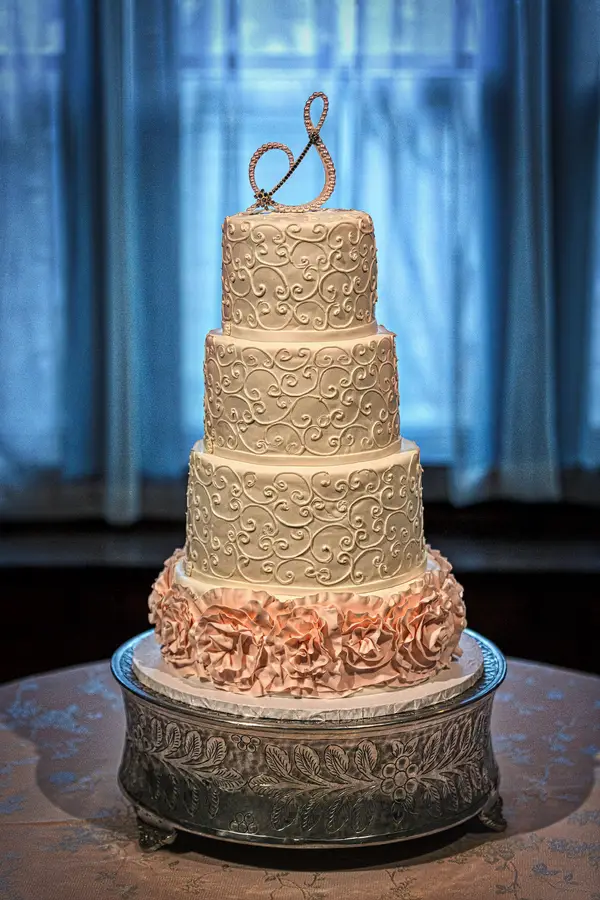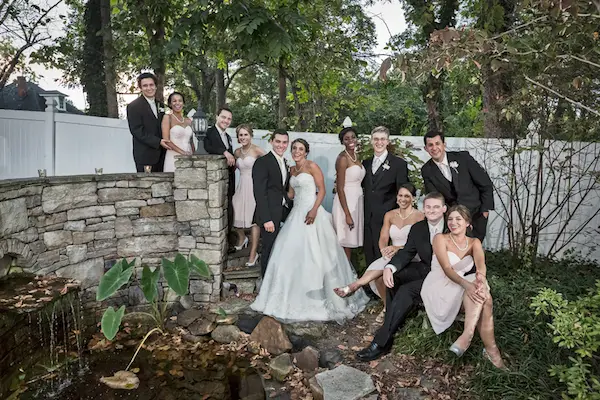 The group danced and partied the night away!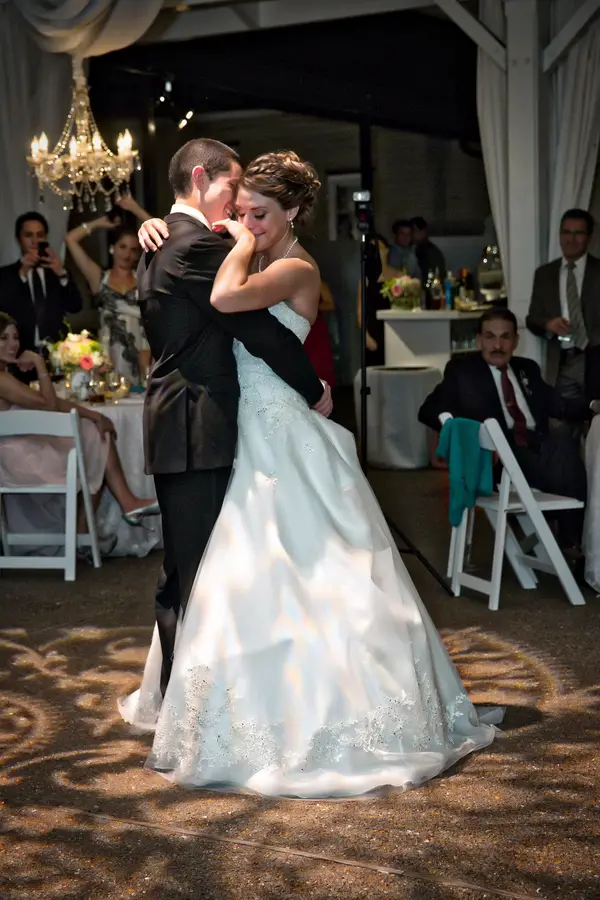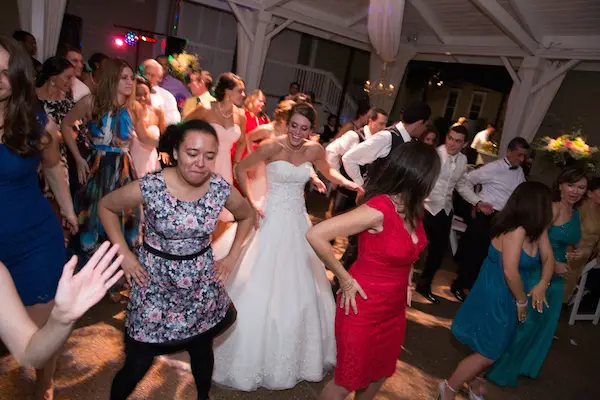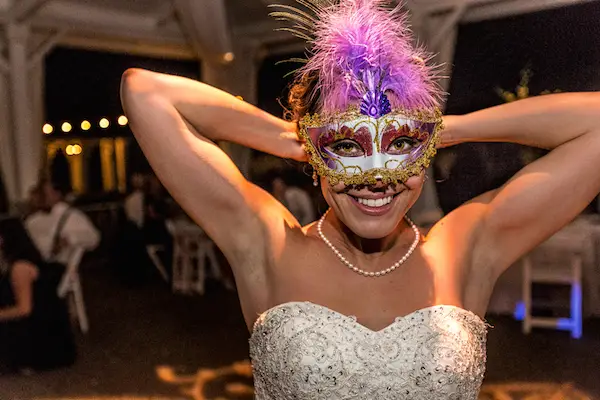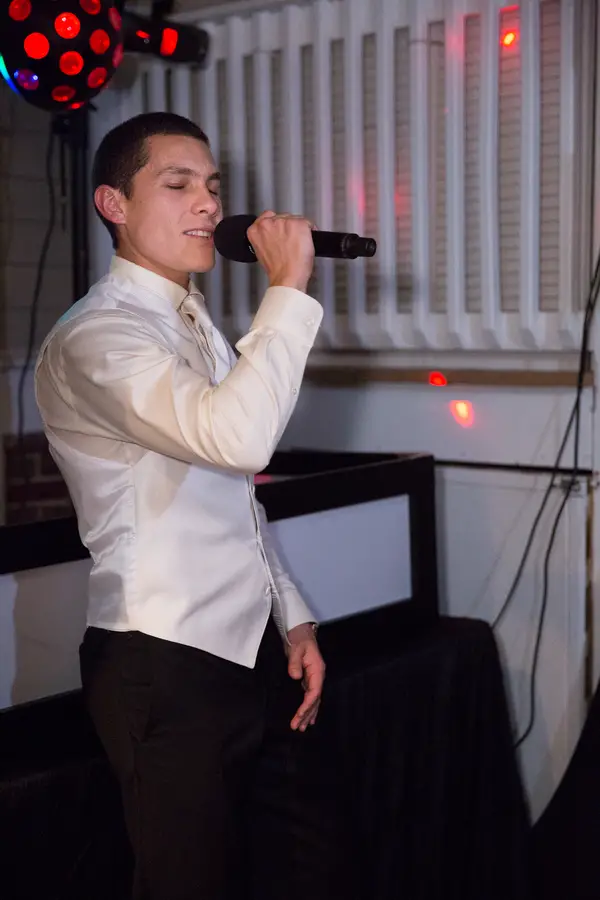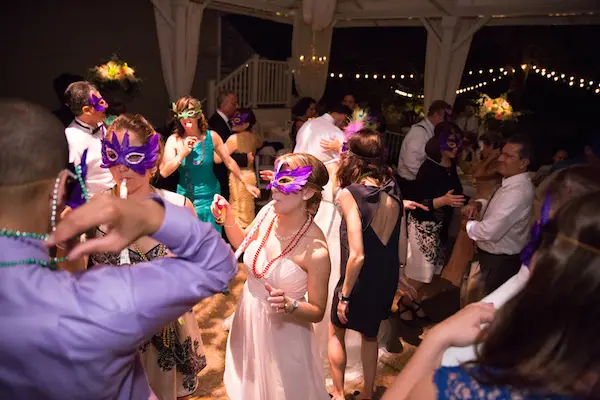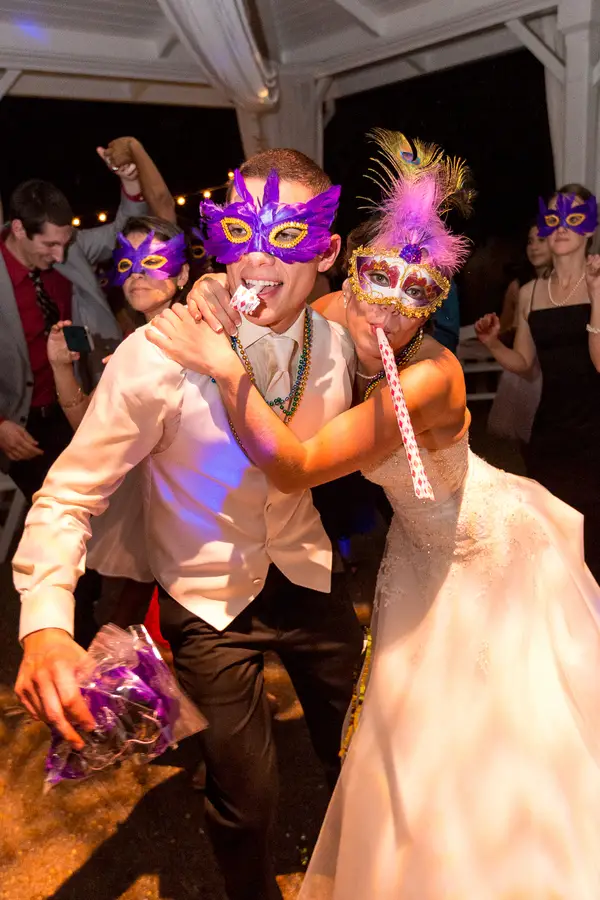 Photos: Marc Billingsley Photography
Tennessee Wedding Vendors