As a wedding blog we are often focused on pretty details and grand wedding bashes with hundreds of guests. However, there is something magical and adorable about today's featured wedding. The couple decided to skip the big shindig in favor of an elopement with a small ceremony in Overton Park. With just a few special people in attendance, this elopement submitted by photographer Shira Crew caught our eye and our hearts.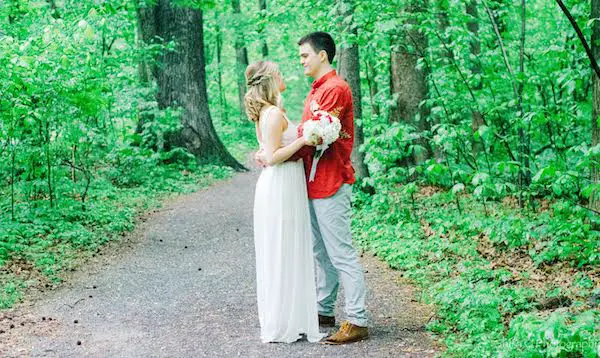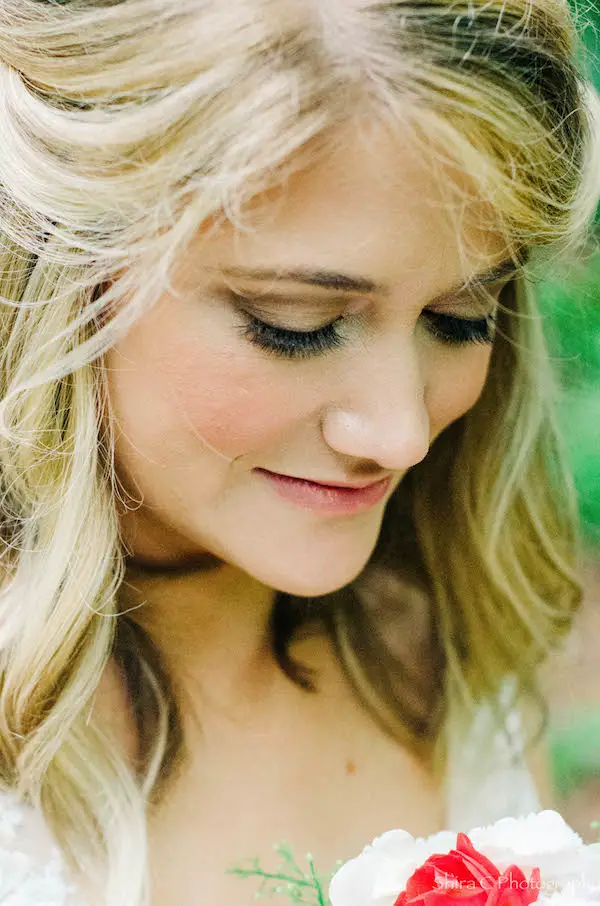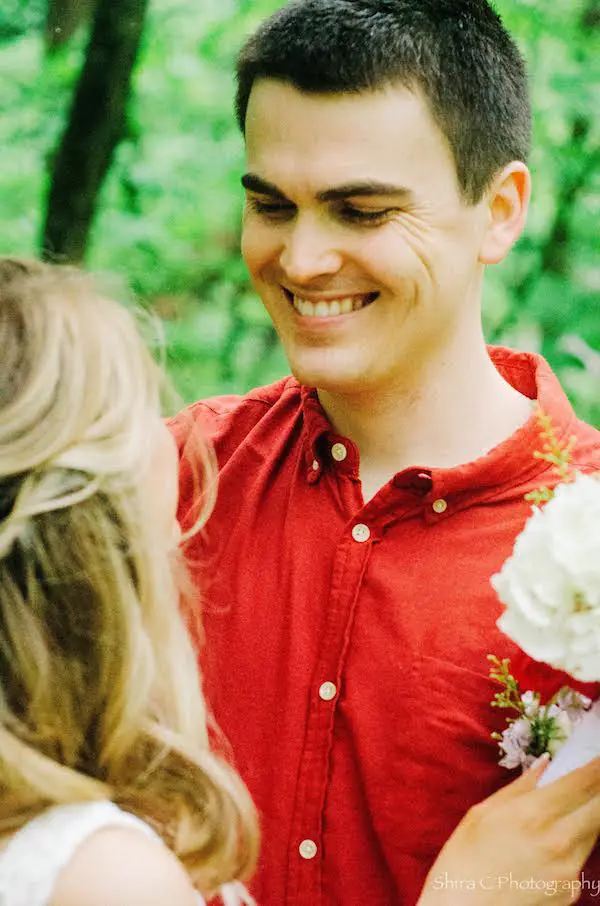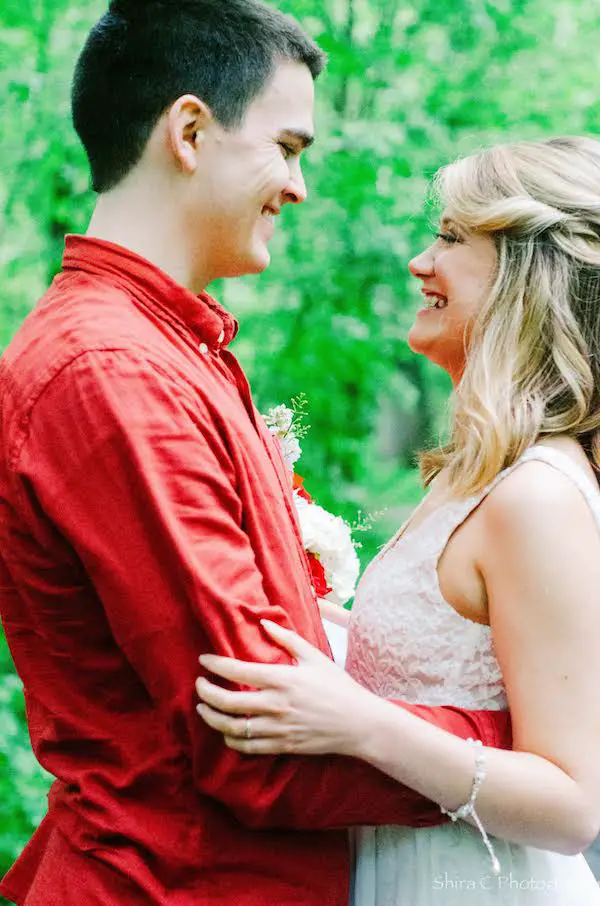 So why did Rylee and Zach decide to elope? Rylee shares her reasoning for the elopement:
"There were many reasons why my husband and I decided to elope, though the biggest (and perhaps least romantic) reason was money. Not wanting to put any pressure on our families, and not wanting to diminish our savings, elopement seemed like an obvious choice.
I have never dreamed of a big wedding, not once. I have always dreamed of falling head-over-heels in love though, and once that happened, nothing else mattered."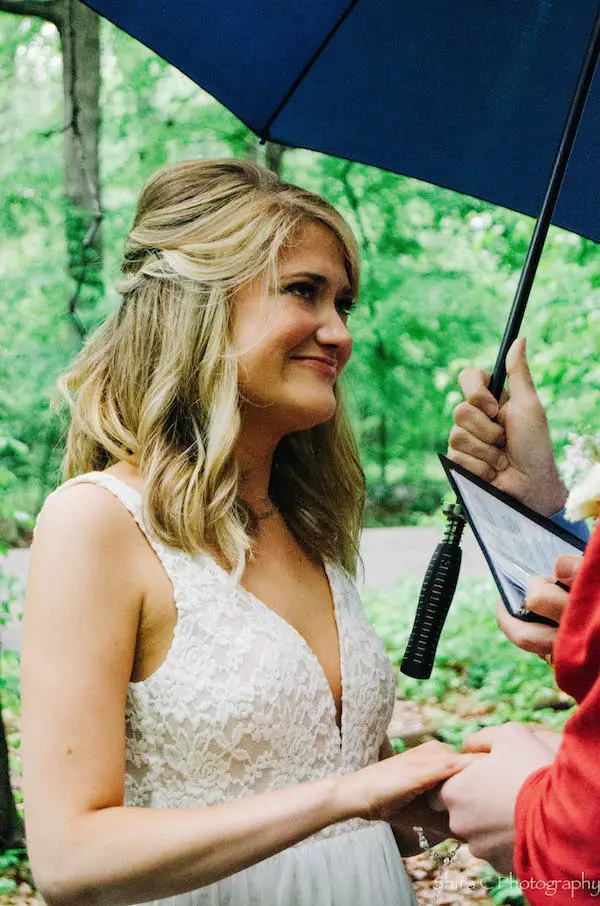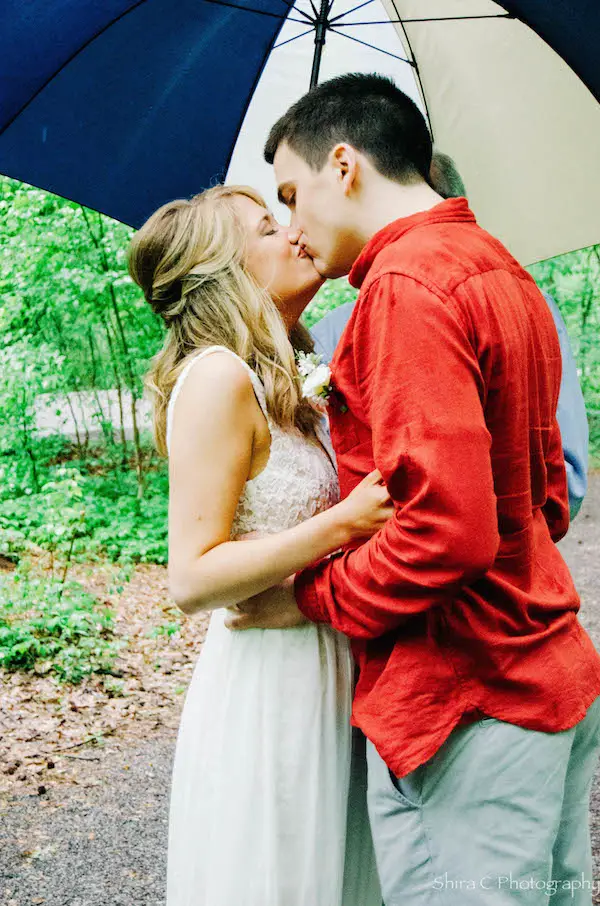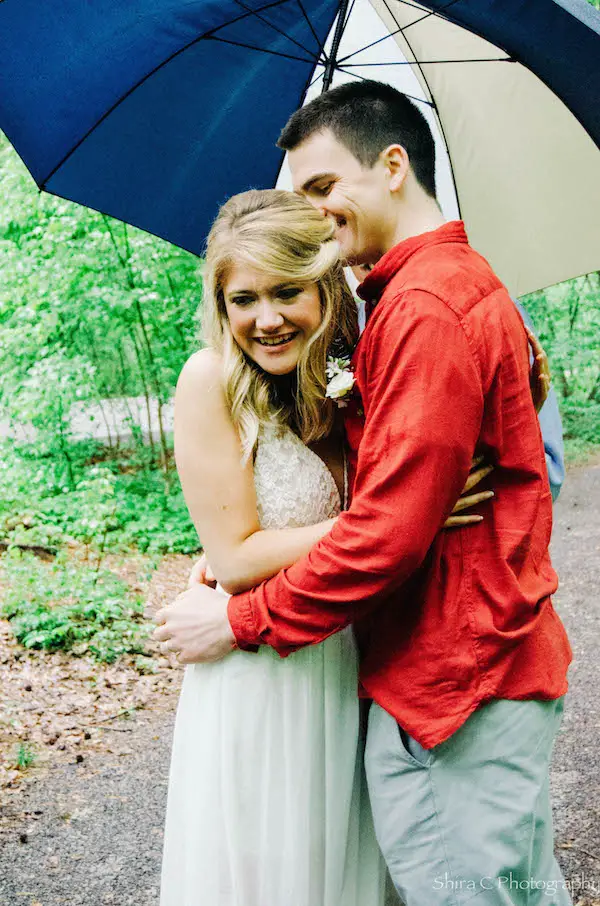 According to some cultures and superstition, rain on your wedding day is actually good luck! The rain on your wedding day symbolizes fertility and cleansing. Rylee and Zach definitely got a bit of rain on their wedding day elopement which will hopefully bring good fortune!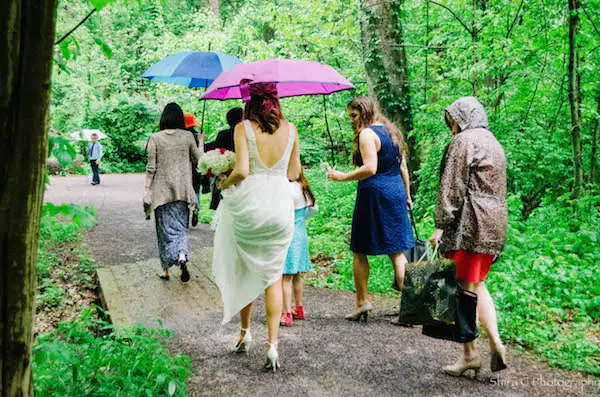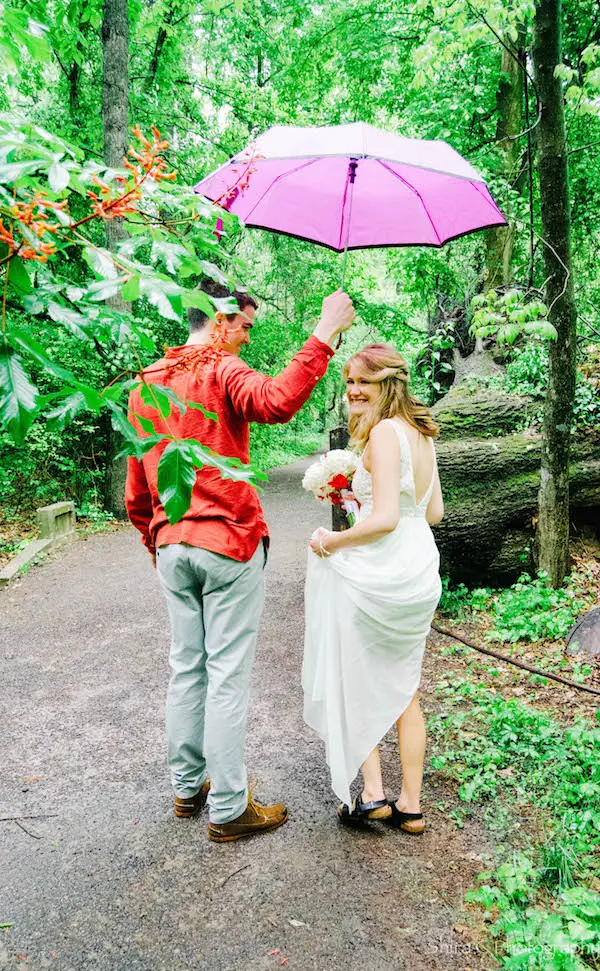 Photos: Shira C Photography
Congrats Rylee & Zach!
Memphis Elopment  Vendors
Browse more real Memphis weddings.