A glamorous mansion fitted with state of the art technology and ample event space makes this historic Memphis wedding venue one to remember.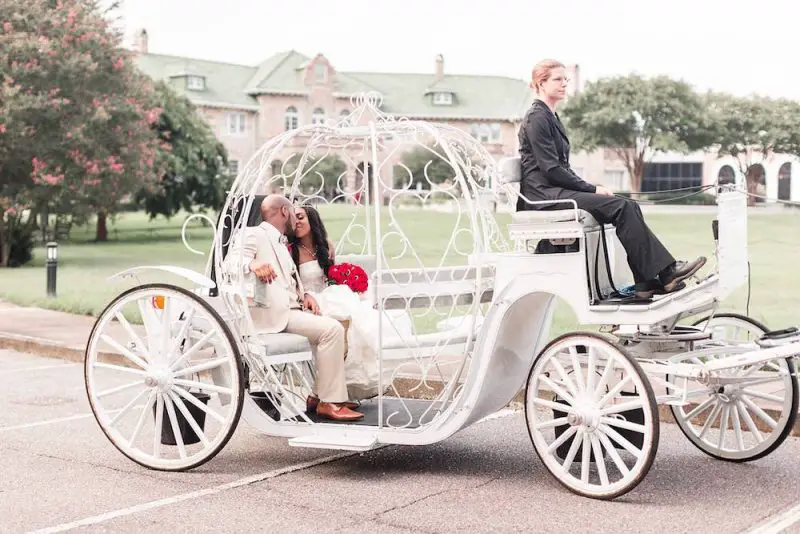 Photo: Amy Hutchinson Photography
About Pink Palace / MoSH Museums
Originally designed in the 1920s, the Pink Palace began as a luxurious private estate in the heart of Memphis.
However, the owner encountered financial trouble and he donated the mansion to the city of Memphis. The city finished construction and opened it as the Memphis Museum of Natural History and Industrial Arts in 1930.
The 36,500 square-foot mansion features a pink Georgia marble facade and a gorgeous marble lobby popular for local photo sessions and wedding photos.
The museum operates Wednesday through Sunday and is available for events as one of the museums you can rent in Memphis.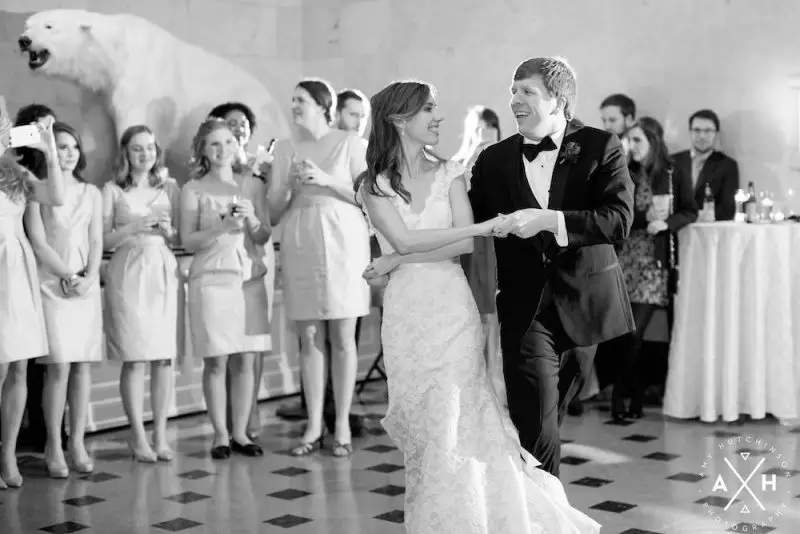 Photo: Amy Hutchinson Photography
Weddings At Pink Palace
The Pink Palace Museum of Science and History (MoSH) offers a variety of options all under one roof. This makes it the perfect choice for couples looking for a one-of-a-kind wedding experience.
Whether you are expecting a group of 50 or 500, the museum promises facilities that are sophisticated, intimate, and perfect for your wedding.
The lavish event spaces offer you the ability to host elegant wedding receptions and ceremonies. The beautifully landscaped grounds offer a breathtaking outdoor ceremony options as well as romantic wedding photographs.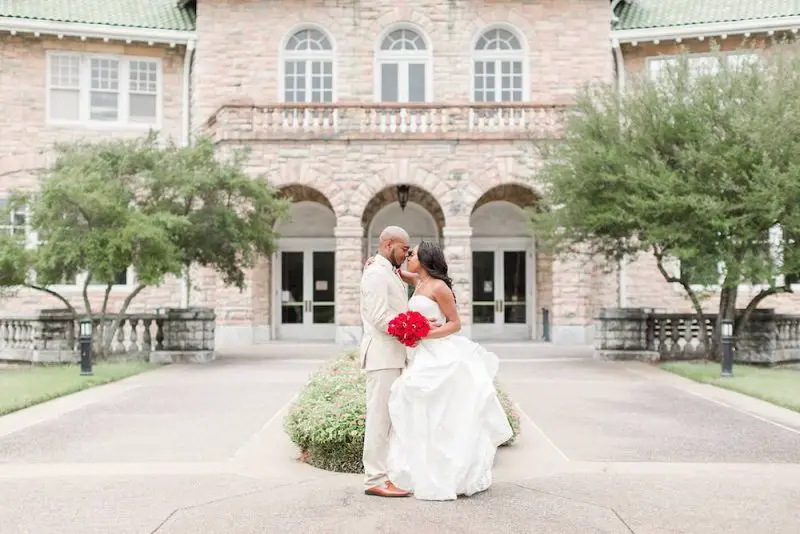 But MoSH has so much more to offer than just a unique setting. Their full-time Special Events Coordinator creates a special event for you to make planning your event virtually stress-free.
Whatever the needs of your wedding, MoSH has the facilities and experience to meet all of your needs.
The Pink Palace Museum of Science and History is a truly unique and unforgettable place to host your special event.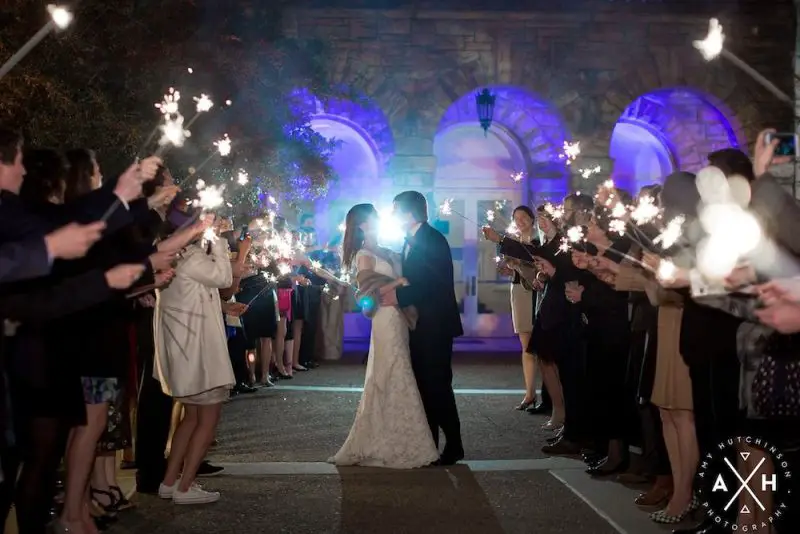 Photo: Amy Hutchinson Photography
Location & Contact Information
To contact this venue:
Visit: MoSH Centra / Pink Palace, 3050 Central Ave, Memphis, TN 38111
Call:  901-636-2362
You can visit them online here: