Nuha from 17Berkshire is quickly becoming one of our favorite sources of treat inspiration on Instagram. She creates designer treats that taste homemade, which is the best of all worlds.
She specializes in gorgeous desserts like macarons and stylish French pastries. As the photographer for this shoot Bethany Veach sung her praises saying: "Nuha with 17Berkshire is quickly becoming one of my favorite people in the world. What I love about her treats is the fact that you get designer treats that taste homemade. I didn't even like macarons until I had one of her macarons."
This adorable styled bridal shower brunch in pink and gold featuring 17Berkshire creations is an amazing example of the work she does and hopefully gives you inspiration for future bridal showers!
Nuha made Strawberry Cheesecake Chocolate Pyramids, a Caramel Drip Cake, Meringue Kisses, Croquembouche (the cream puff tower), Eclairs, and Raspberry Macarons. Enjoy the shoot and try not to drool!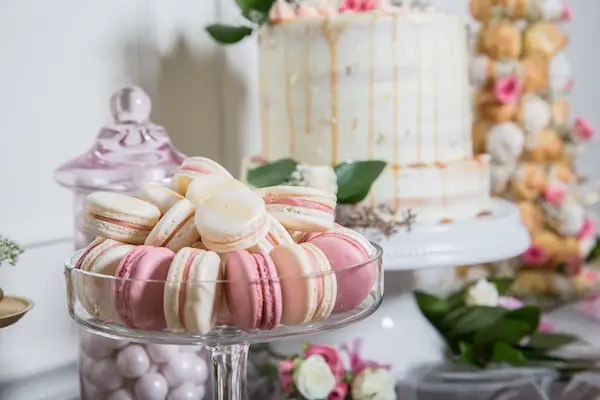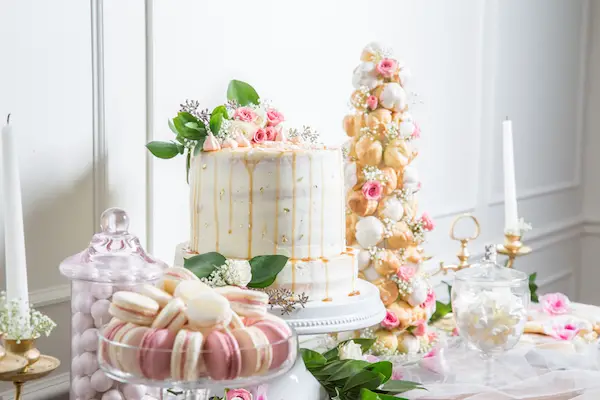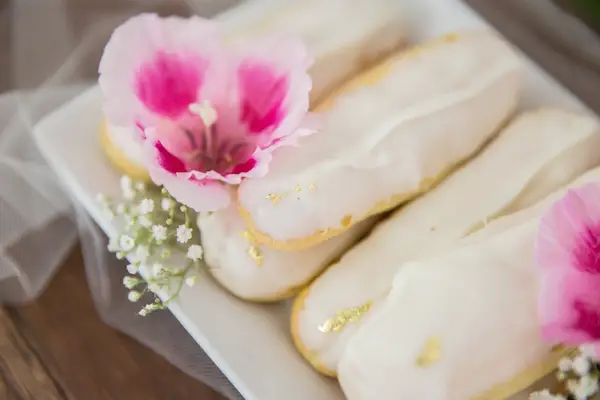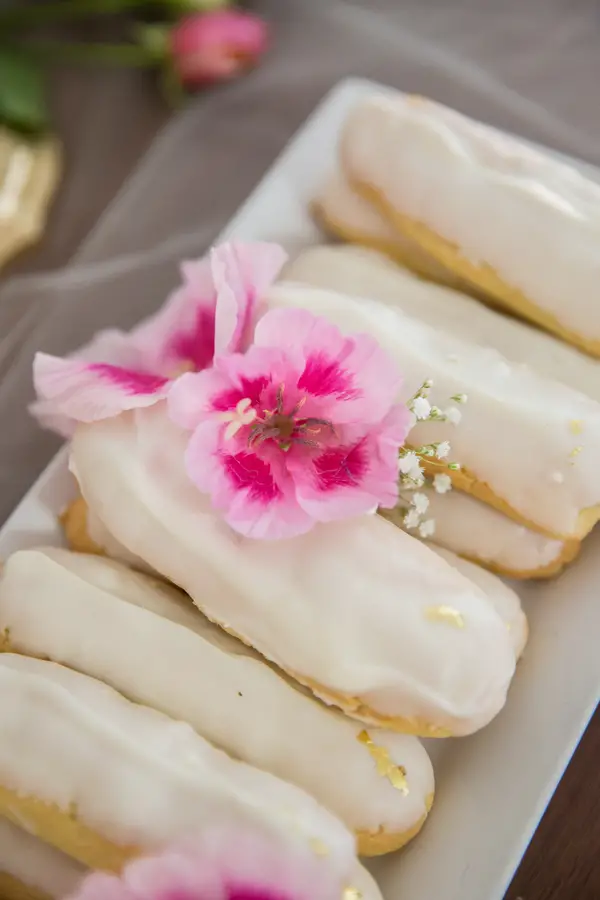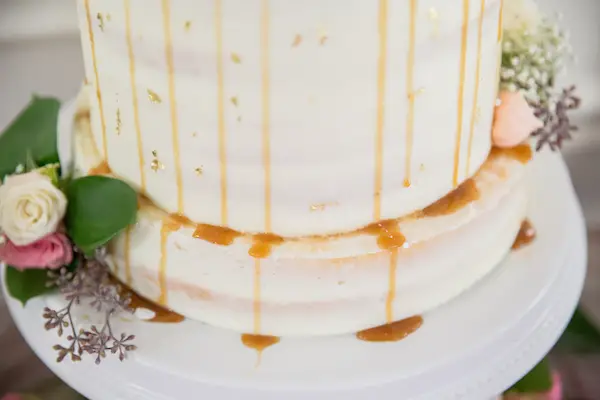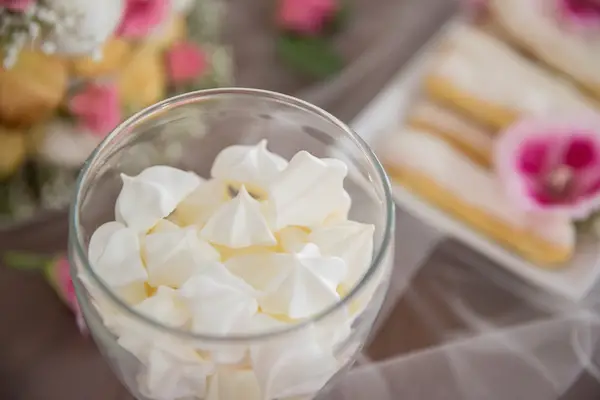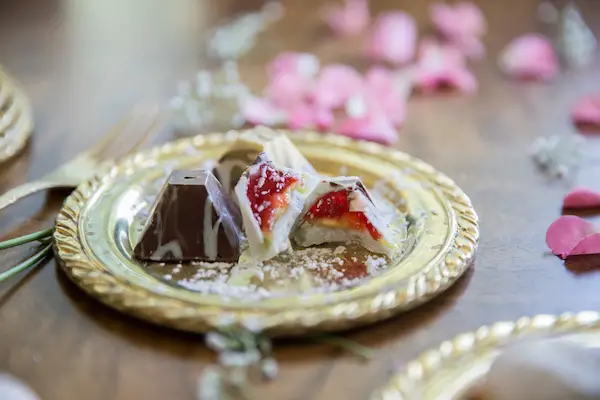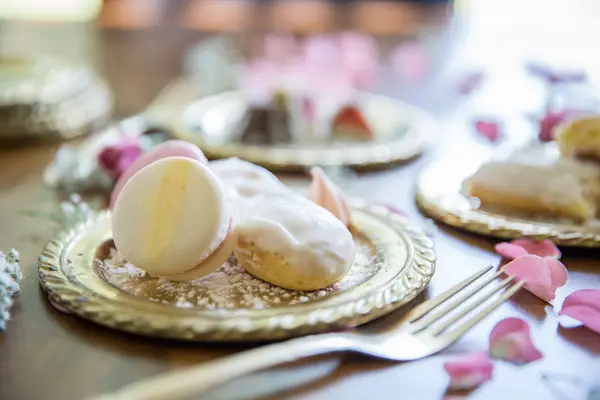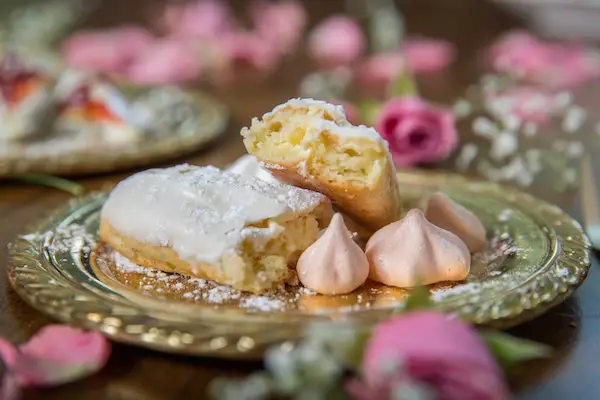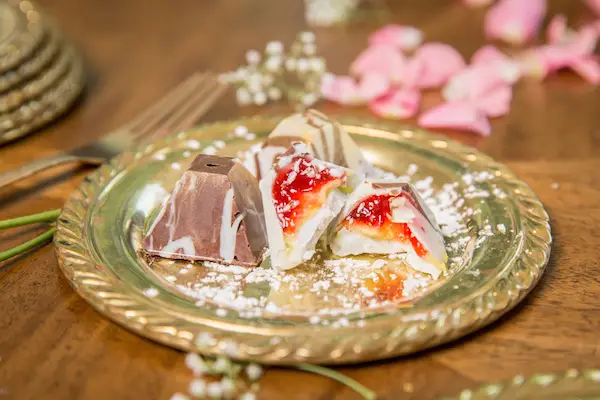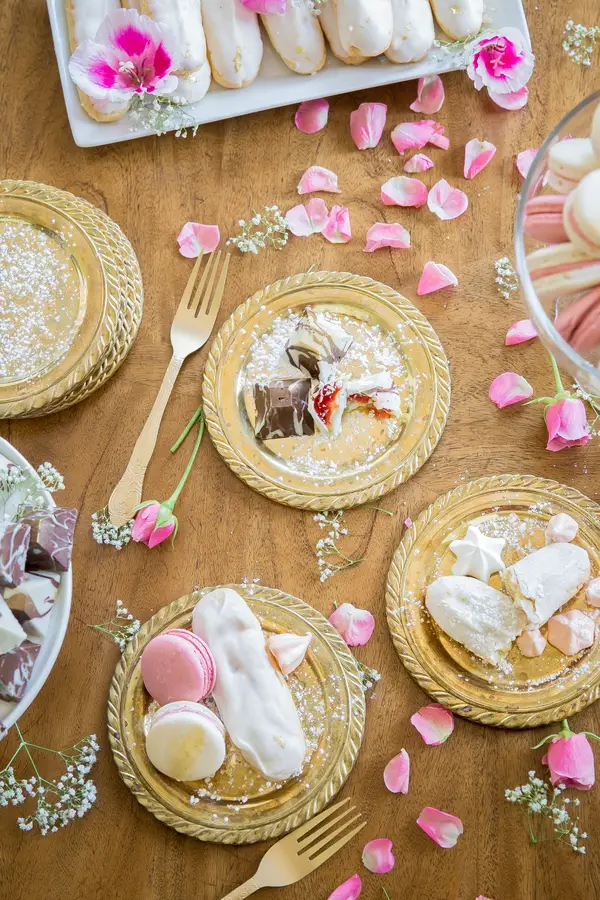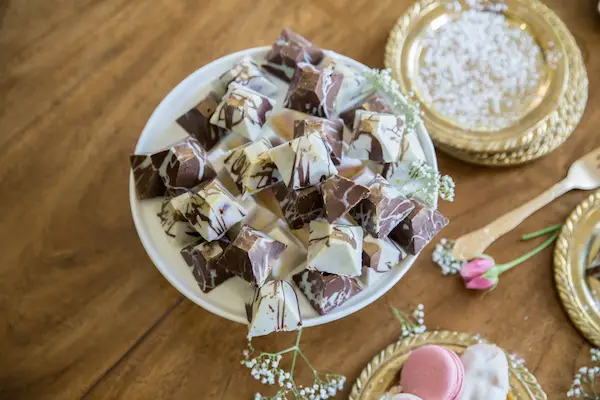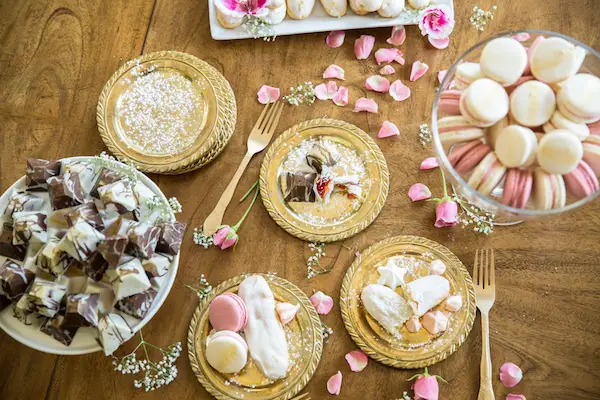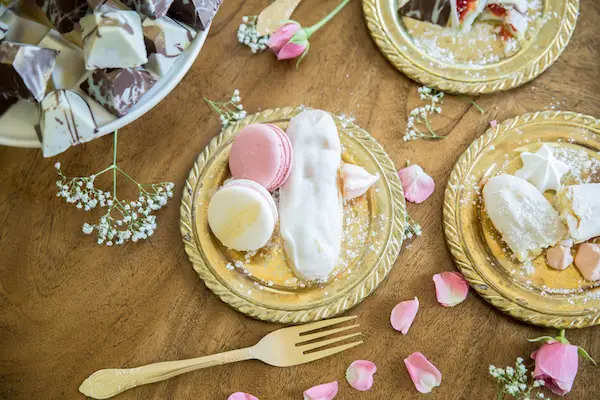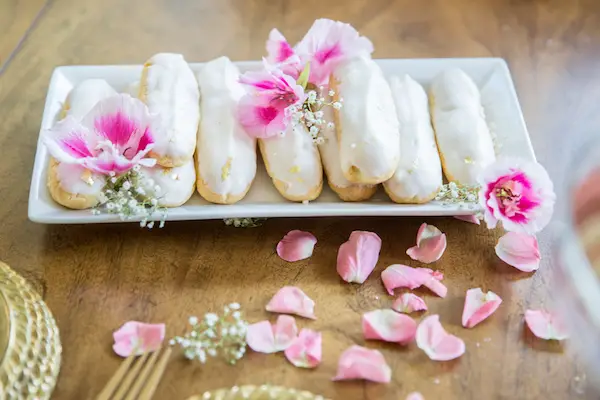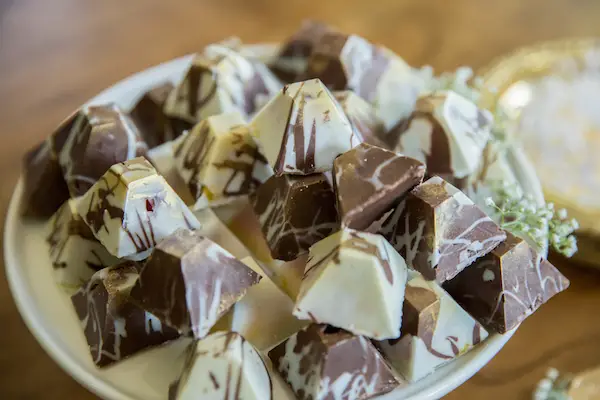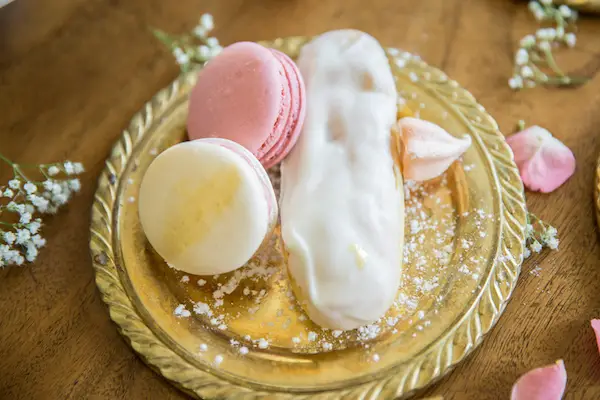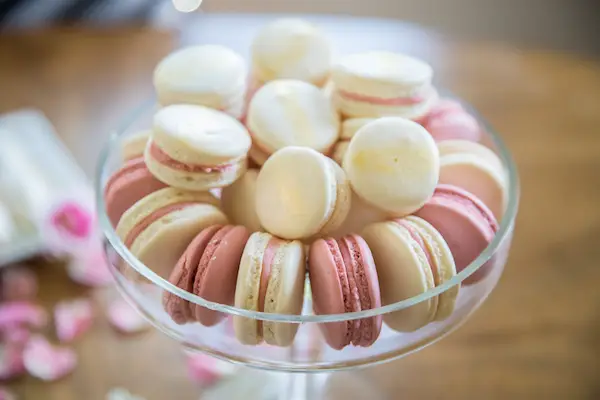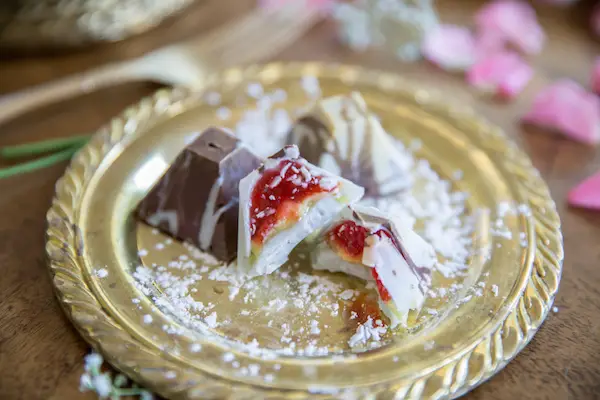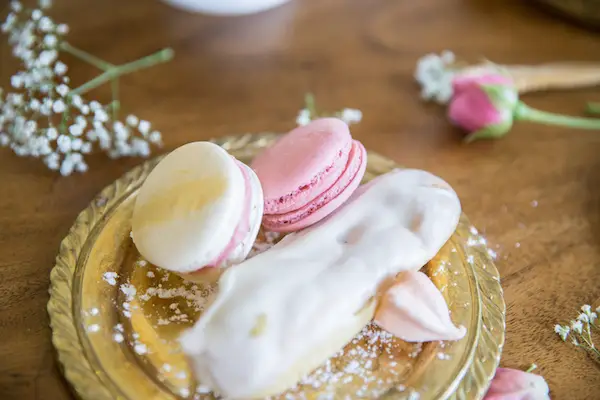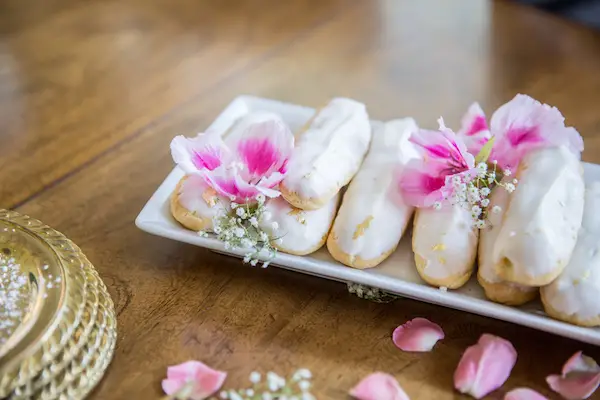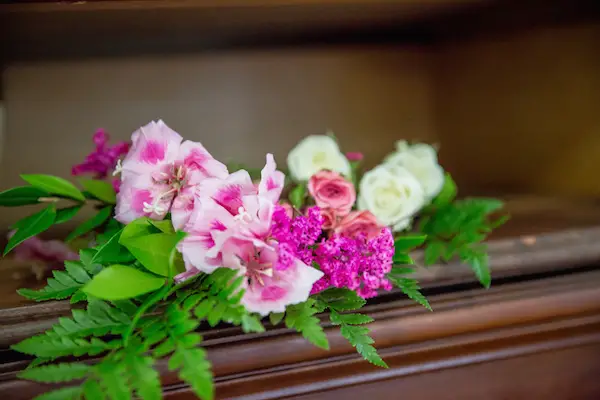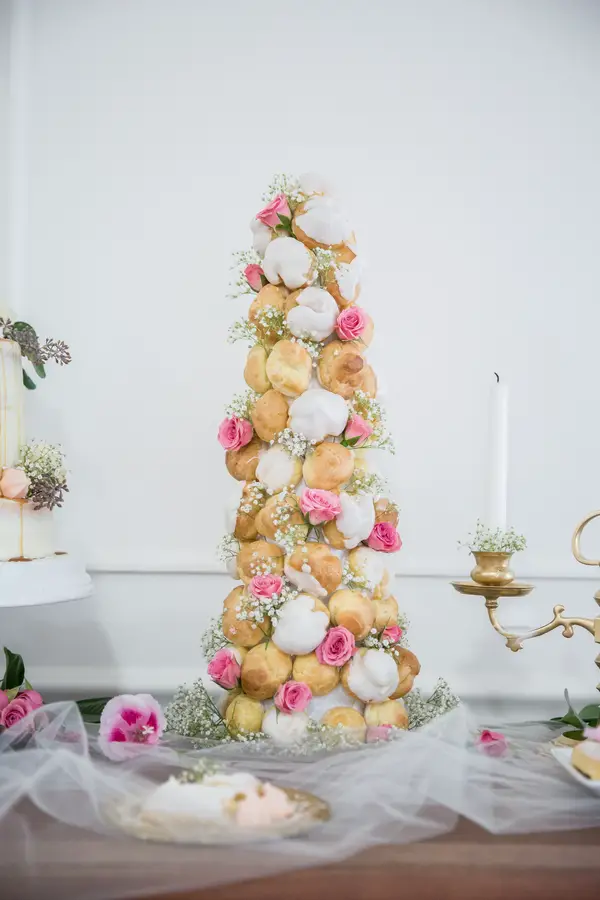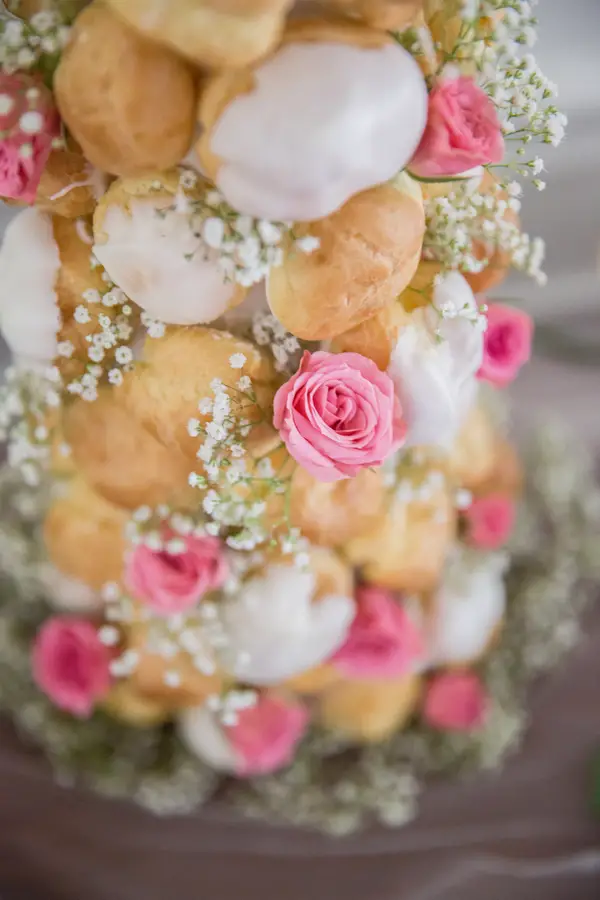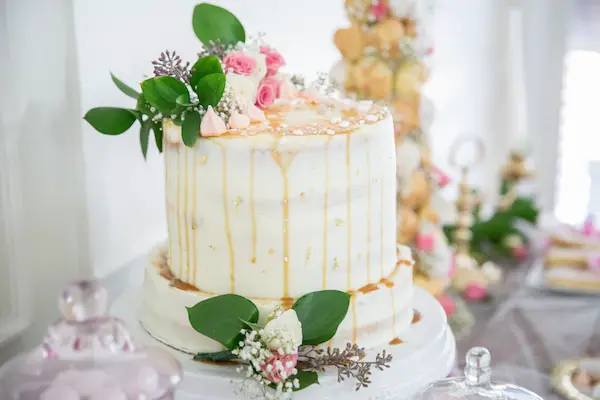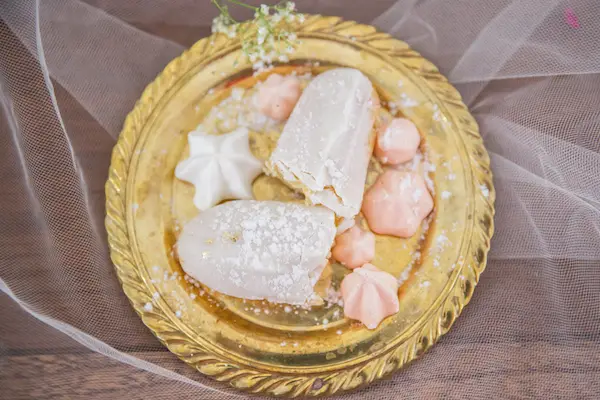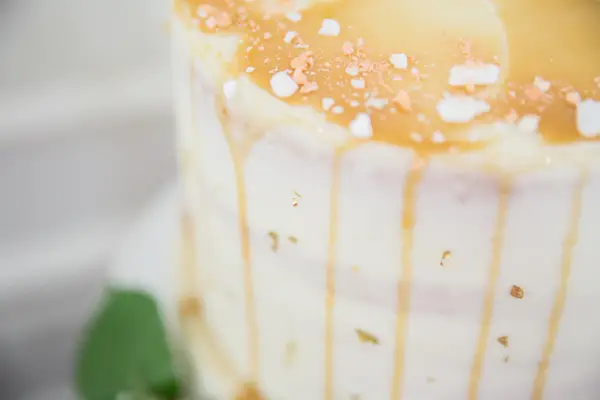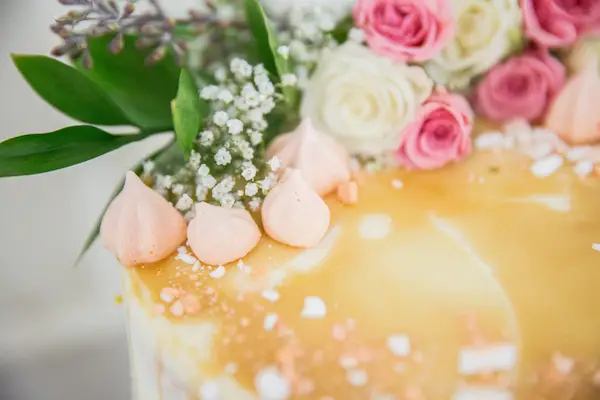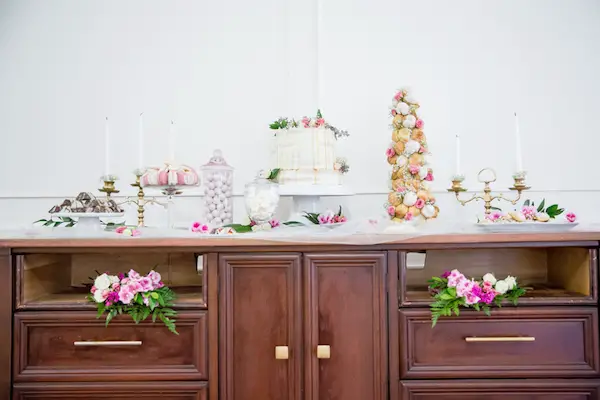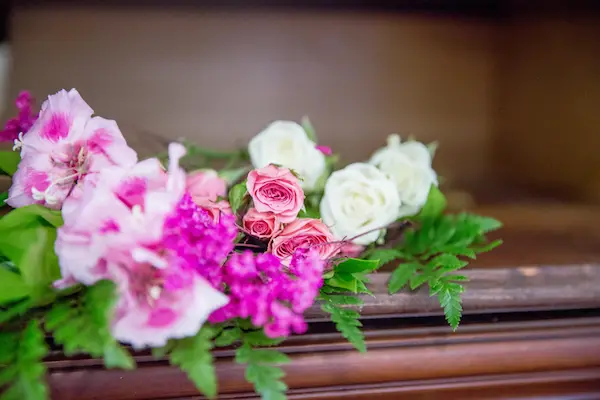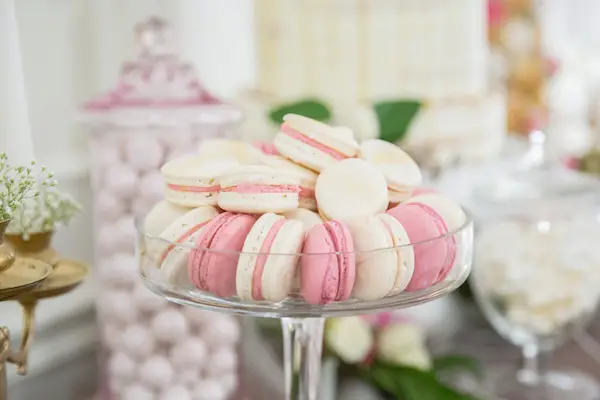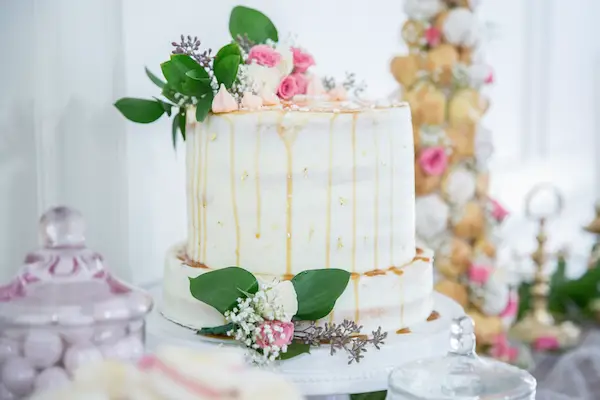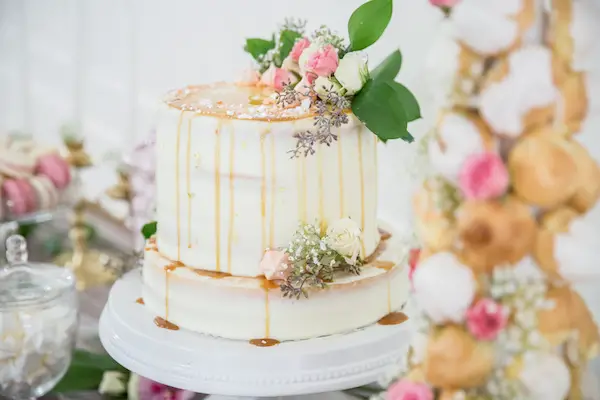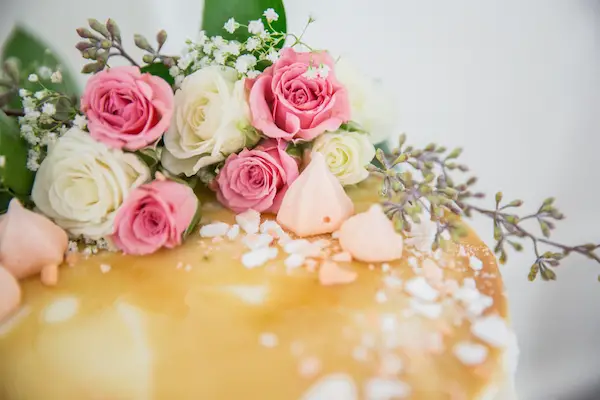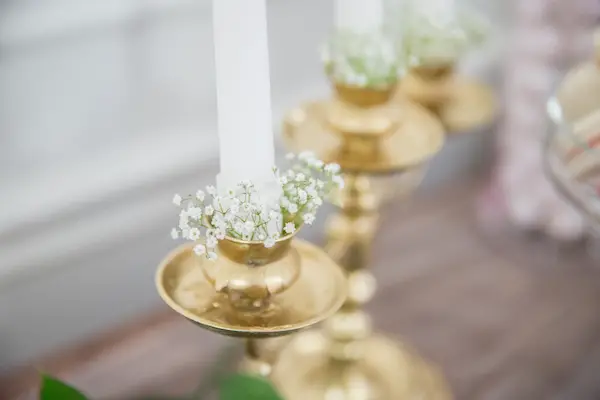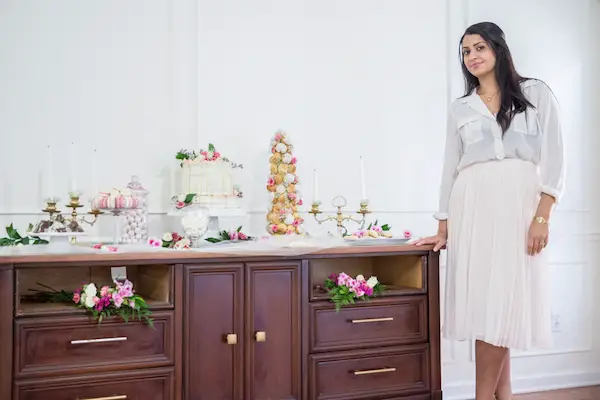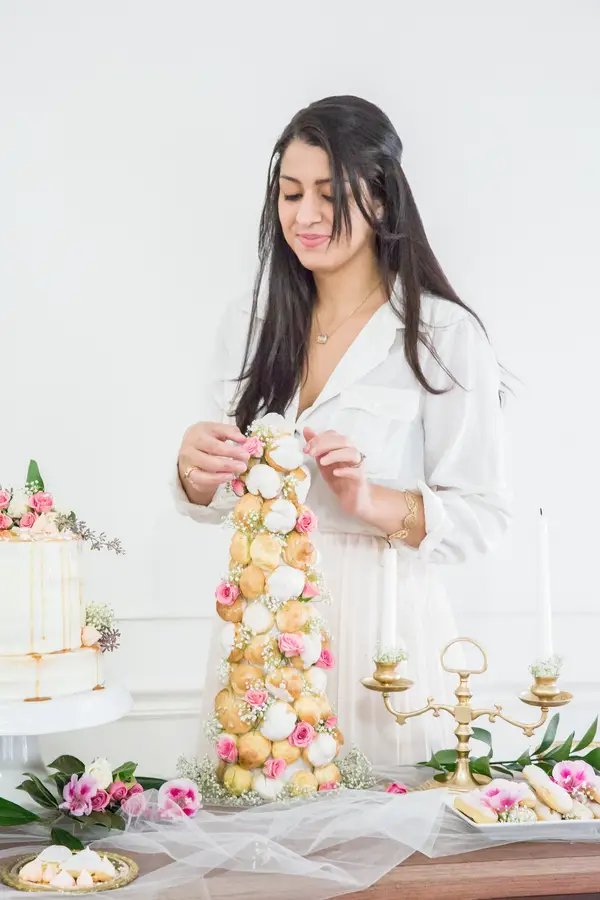 Thank you for sharing these sweet bridal shower ideas!
Thanks to photographer Bethany Veach Photography and bakery 17Berkshire for this styled shoot!