Today we wanted to share some of the beautiful Memphis wedding posts we've seen around the web lately. Please enjoy and click through to support these wedding vendors and view more of their work.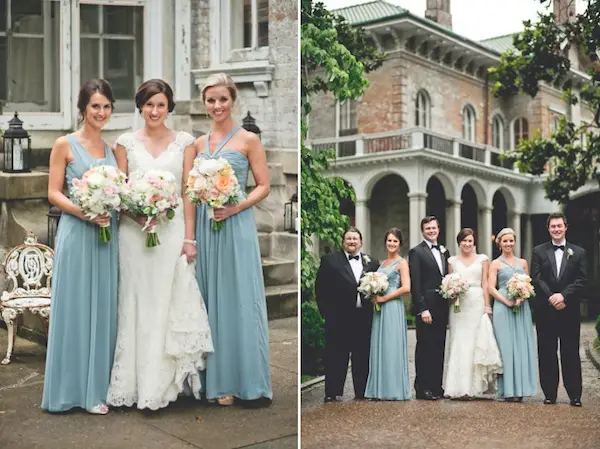 Every Last Detail featured a vintage peach and blush Memphis wedding.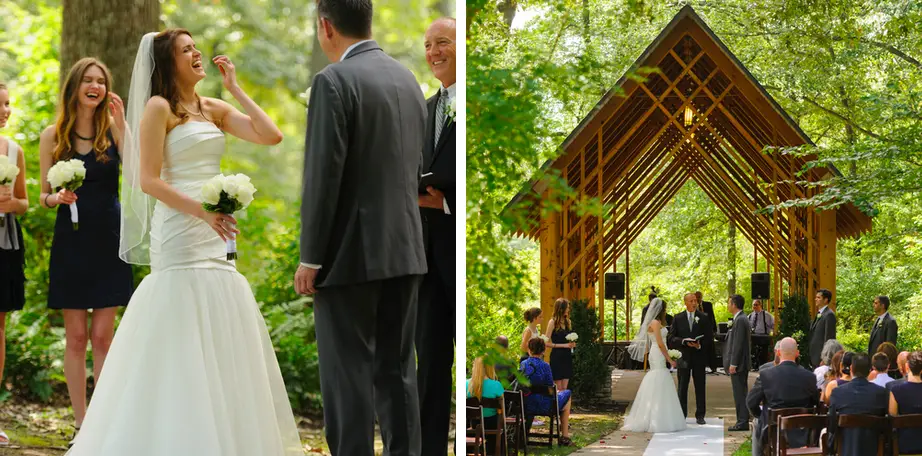 Chip Chockley Photography showed off a beautiful outdoors wedding at the Memphis Botanic Gardens.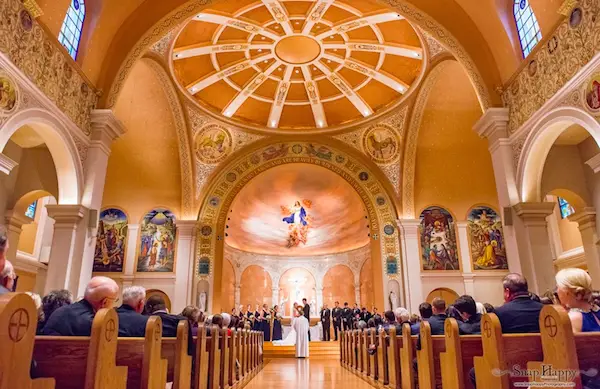 Snap Happy Photography shared their beautiful shots from a Memphis wedding at Immaculate Conception.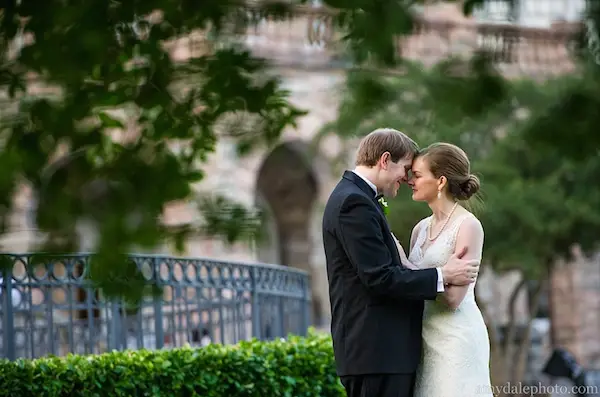 amydale photography shot a beautiful wedding at the Pink Palace.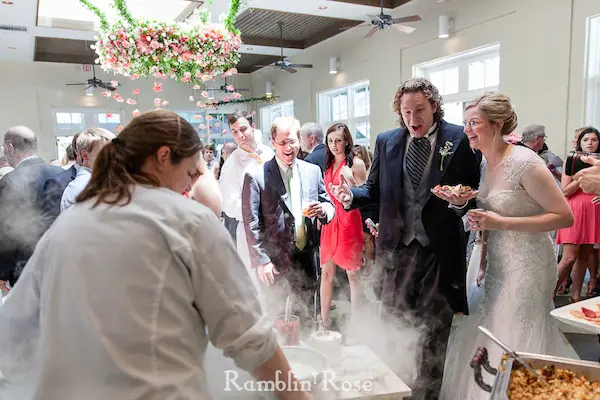 WED Memphis featured a wedding with a fun surprise: liquid nitrogen ice cream!
Hope you enjoyed these Memphis wedding links! For more great Memphis wedding information check out the following links: