Vibrant colors. Bold patterns. Gorgeous setting. This spring wedding inspired by the Kate Spade brand took a garden party themed wedding to the next level. Bold colors combined with black and white stripes pulled the look together and created stunning wedding images. From bouquets with citrus to bold striped table linens, the Kate Spade style was apparent throughout this wedding planned by Mid-South Bride vendors Southern Sparkle Wedding & Event Planning.
Megan included her mom's and grandma's wedding dresses in the decor for the day. We love the nod to her family history and the strong marriages it has produced.
The photos of Megan and her girls getting ready show how perfectly thought out the wedding styling was. How great are all the stripes and Kate Spade inspired touches? The robes, the shoes, the ribbons – it's all so beautifully pulled together!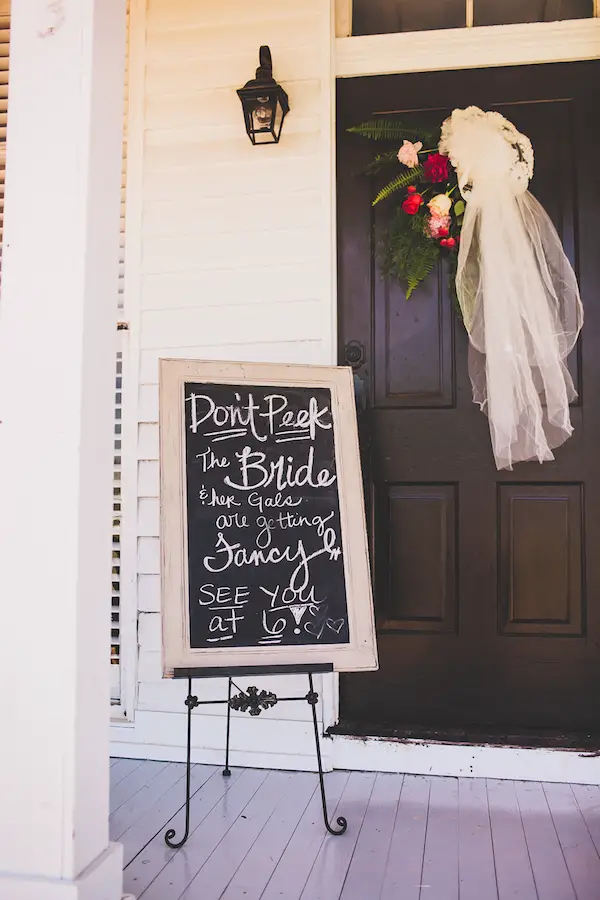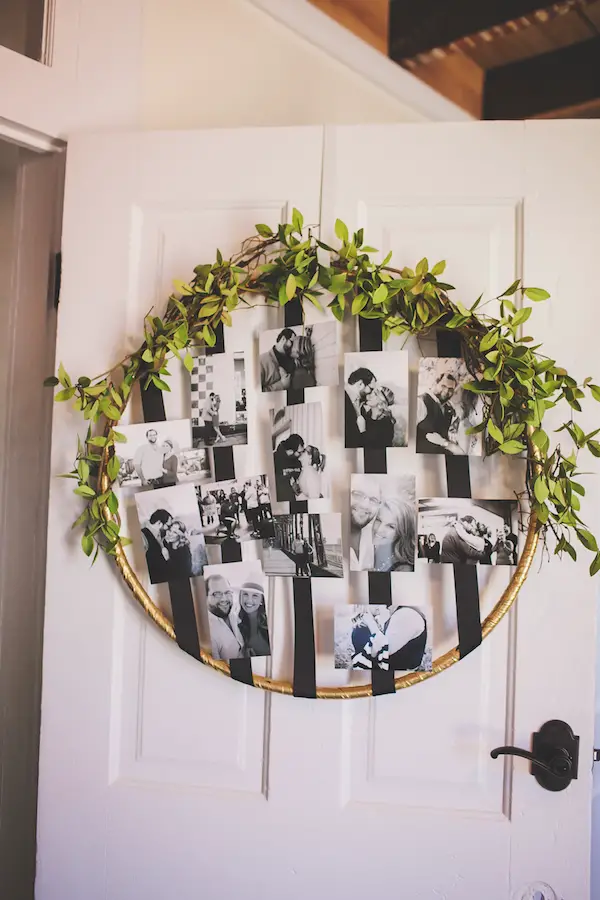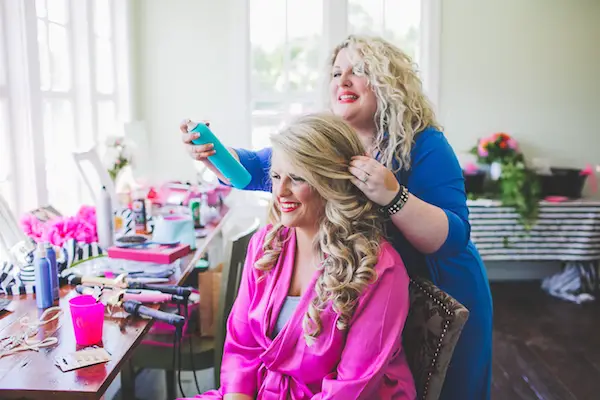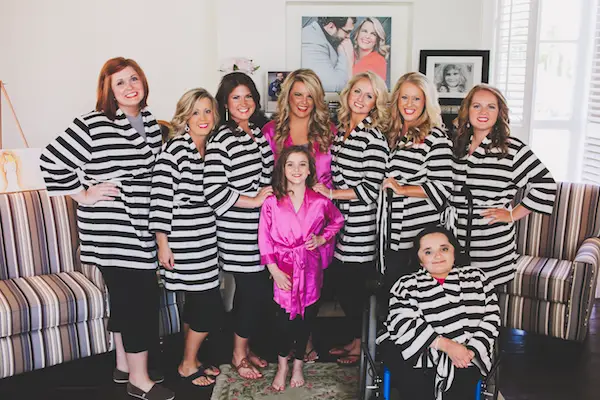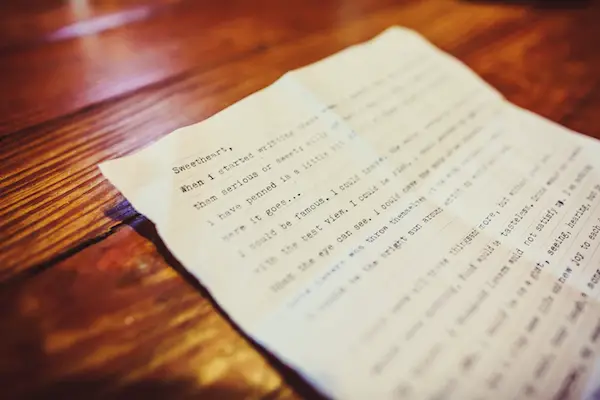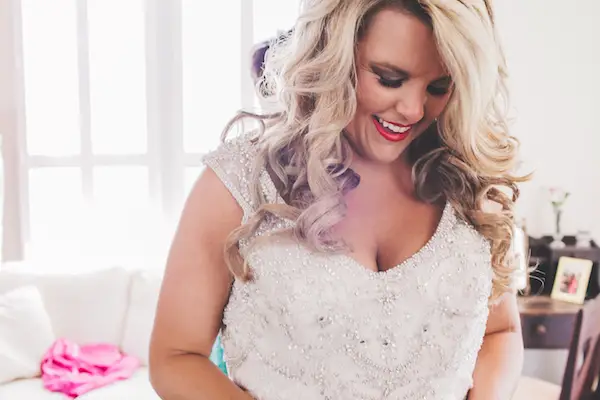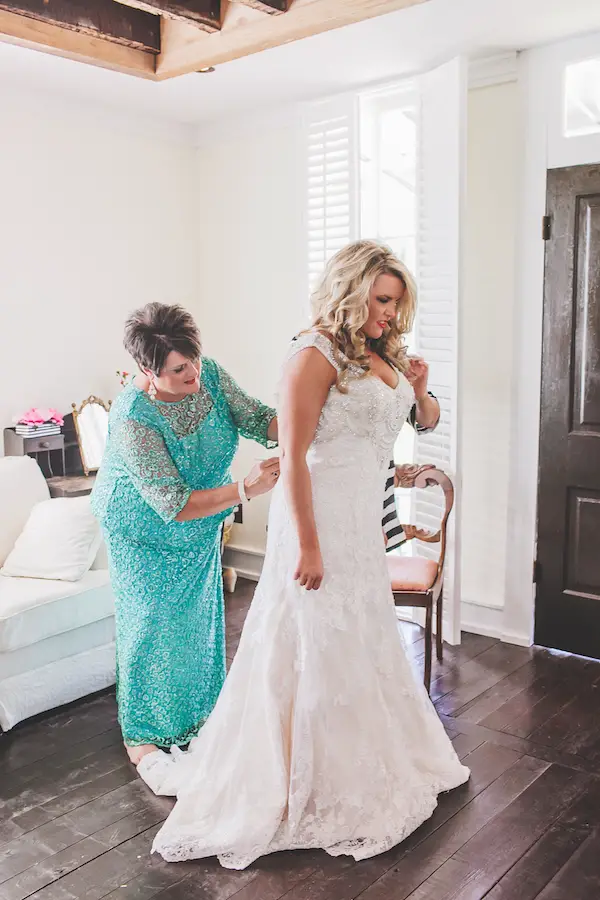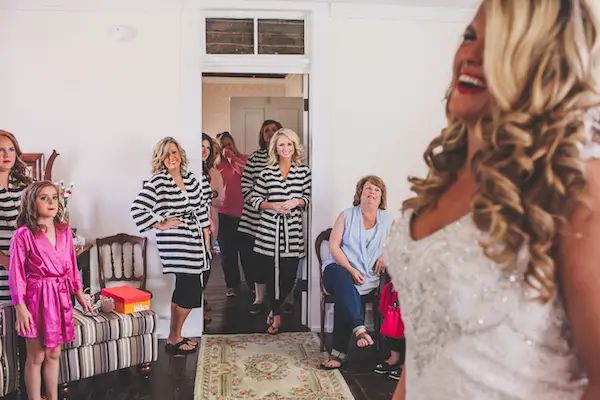 How did you all meet?
Megan: "We first met when I was doing a family photo shoot at the Casey Jones Village, where Brooks is the General Manager of Brooks Shaw's Old Country Store. The family that I was taking pictures of introduced us (they knew Brooks since he was a little boy). We just talked briefly that day and said hello and went separate ways.
Later on, Brooks and I actually ran into each other at a local kickboxing/boxing gym that I attend, called theFightshop. I had been going there about 2 years and when I saw him there visiting the classes I recognized him. He kept coming to the classes the next few weeks and we talked and got to know each other there before and after the classes. We went on our first date in March 2014. We both knew after a few months of dating that marriage was definitely in the future.
On Saturday, November 1st, we went to the 8 a.m. bag class at the Fightshop (like we always did every Saturday morning). After we got there and starting stretching, our song suddenly came on over the gym speaker system. The class suddenly stopped, my best friend who was attending the class told me to sit down, and one by one he had our best friends and family come out to surprise me (I had NO idea they were there). Some of them even carried signs that said "Will you say yes?", etc. Then after everyone came out one by one, Brooks came out last and proposed to me at the gym where we met. "
Since Megan is a photographer, Brooks knew she would want to capture the proposal on camera. With that in mind he hired Starla Holl with Starla Photography to document the proposal with video and pictures. Click here to view the video and click here to view the pictures.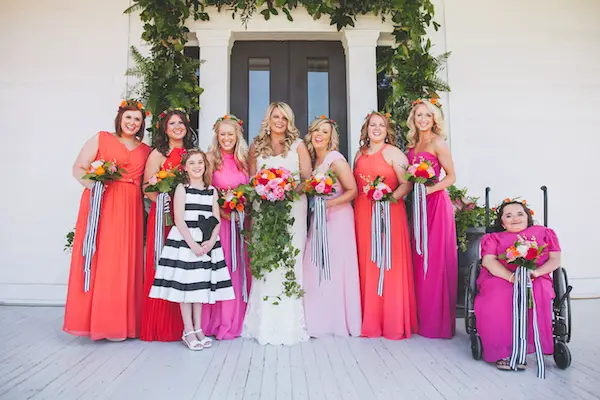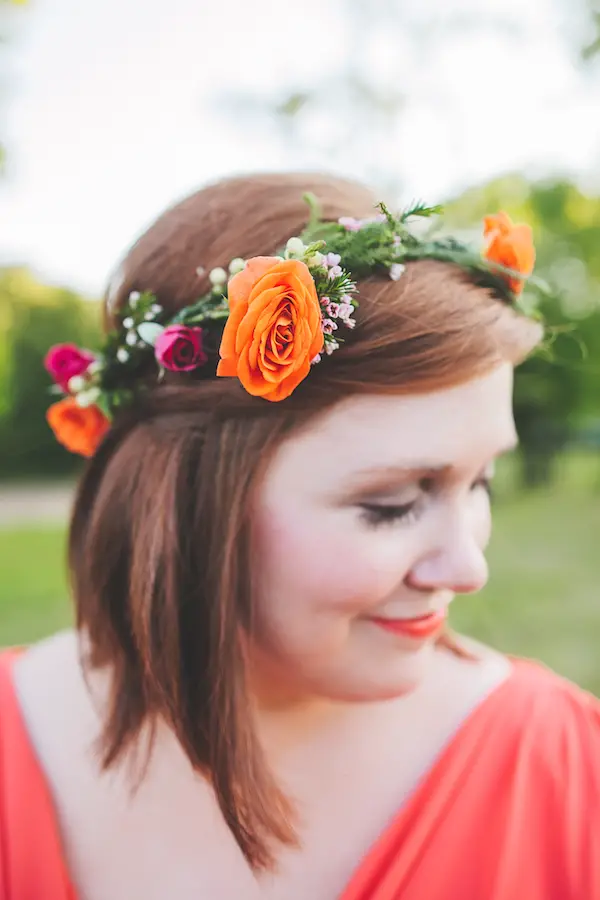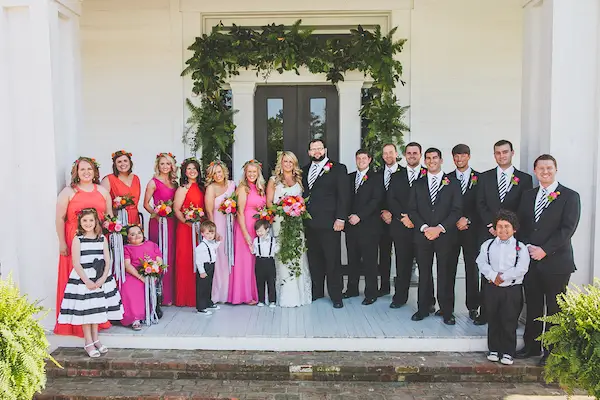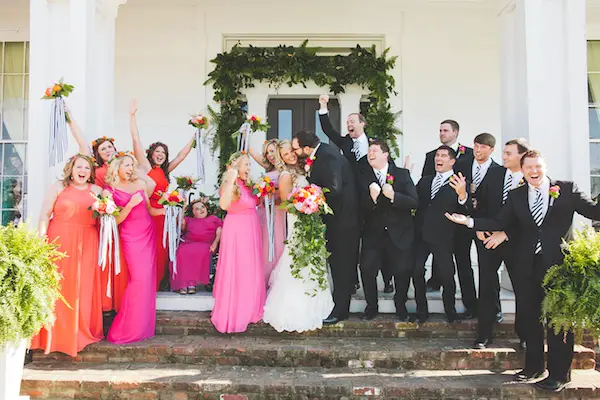 What inspired your wedding style?
Megan: "As a photographer, I am drawn to bold colors and details. And because of that I am such a big Kate Spade fan, because her collections are bold, modern, and classy for the ladies. I also love Kate Spade's brand and the colors that she uses for her marketing efforts. Since I loved her colors and style so much,  I wanted to take her style as inspiration for our wedding day."
What was your favorite moment of the day?
Megan: "Brooks and I have said since the wedding day that our favorite memory from the whole day was the ceremony itself. We are a goofy, fun, outgoing couple, plus we are absolutely CRAZY about each other. We wanted our guests to see the love and friendship that we have with each other, so we made the ceremony as personal as we could. We made it personal by hand writing our own vows and read them to each other in front of all the guests. We also knew that God has placed us together for a reason, so we wanted to honor Him with our wedding. We did this by devoting a time of prayer and thanksgiving with our family and friends at the alter. We were so blessed to have 75 people come up and lay hands on us, praying for each of us and our marriage. The whole day was so peaceful and such a wonderful celebration of our love for each other. "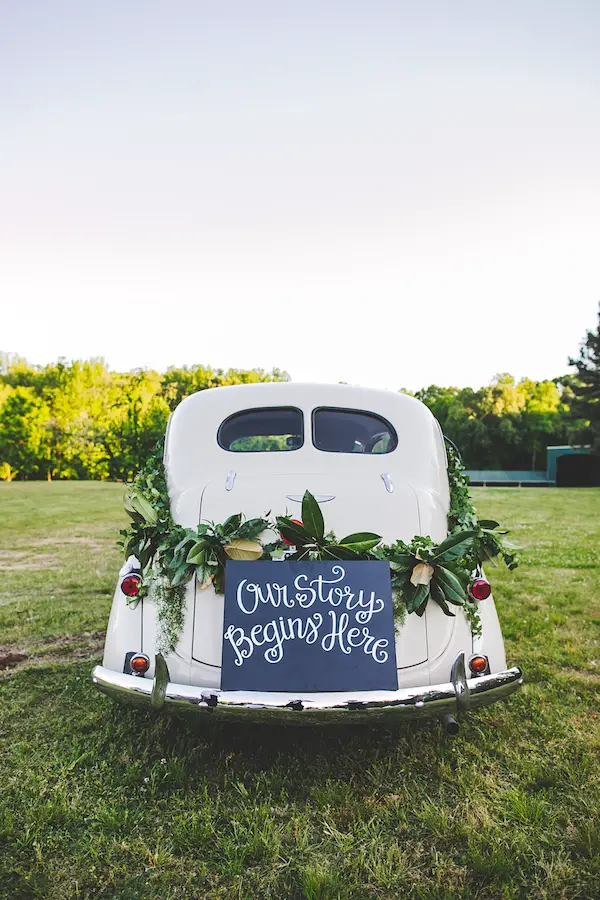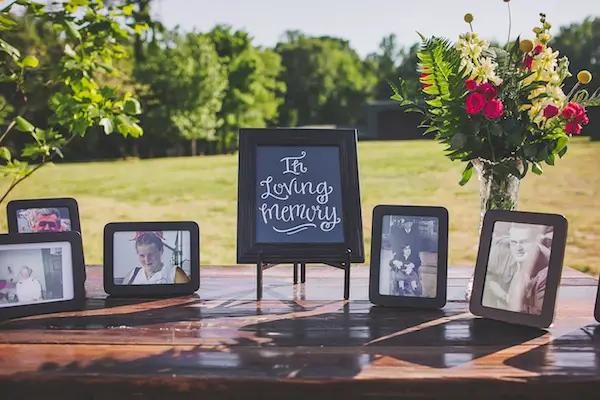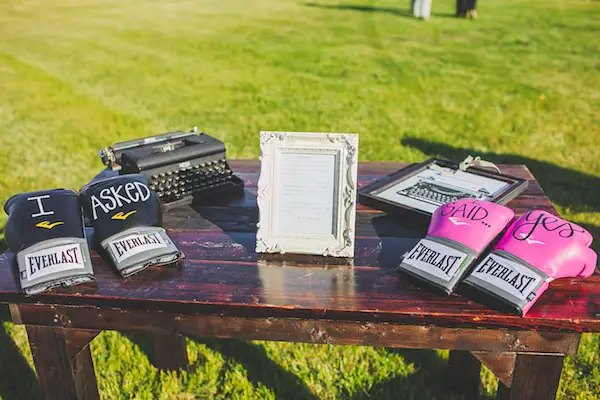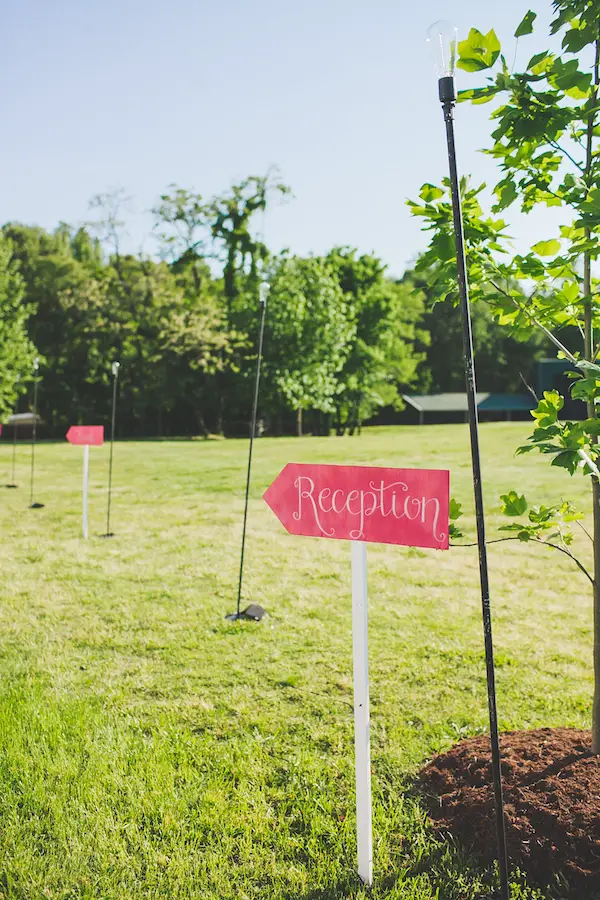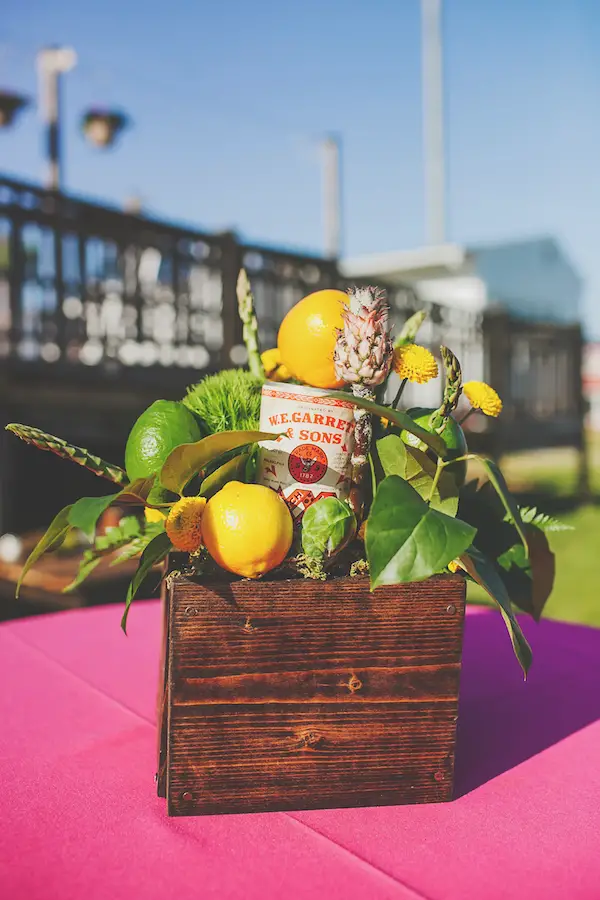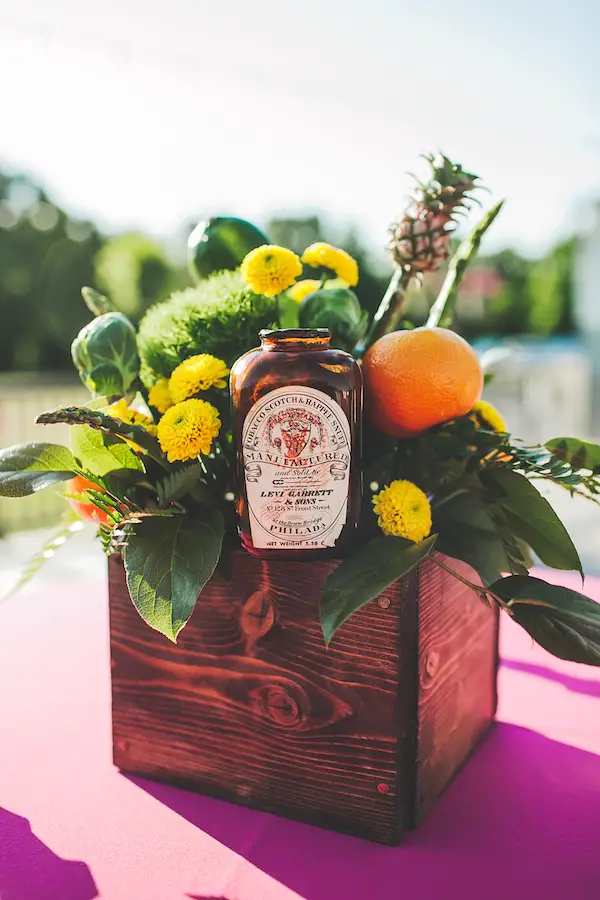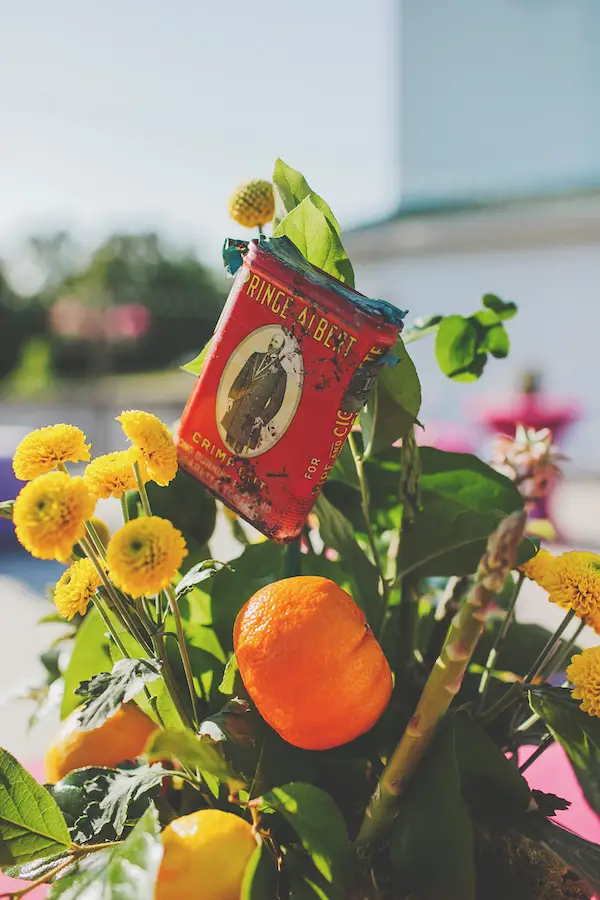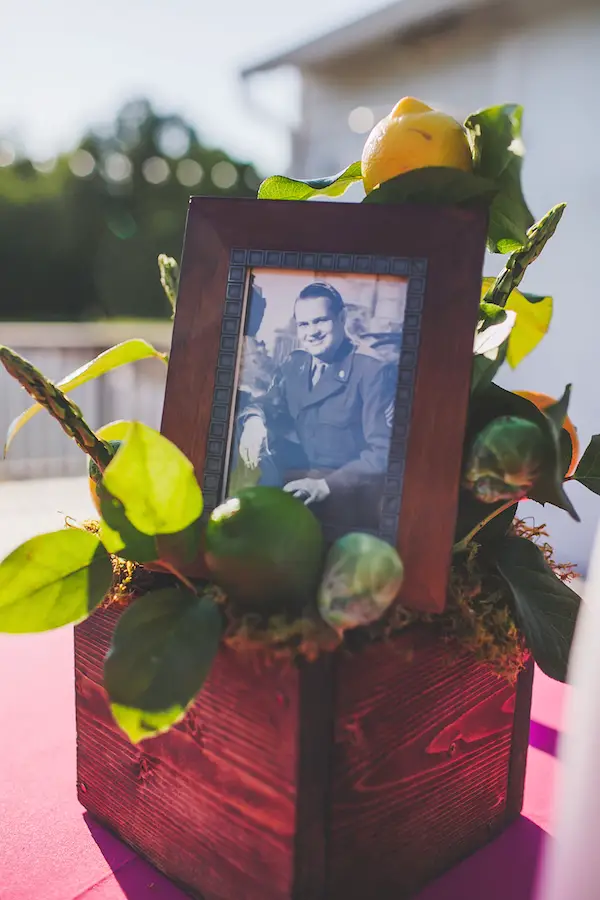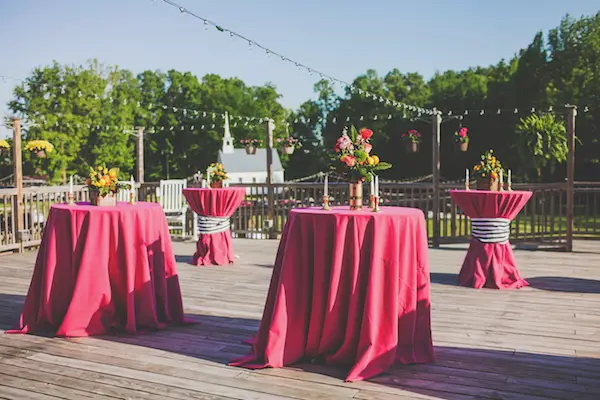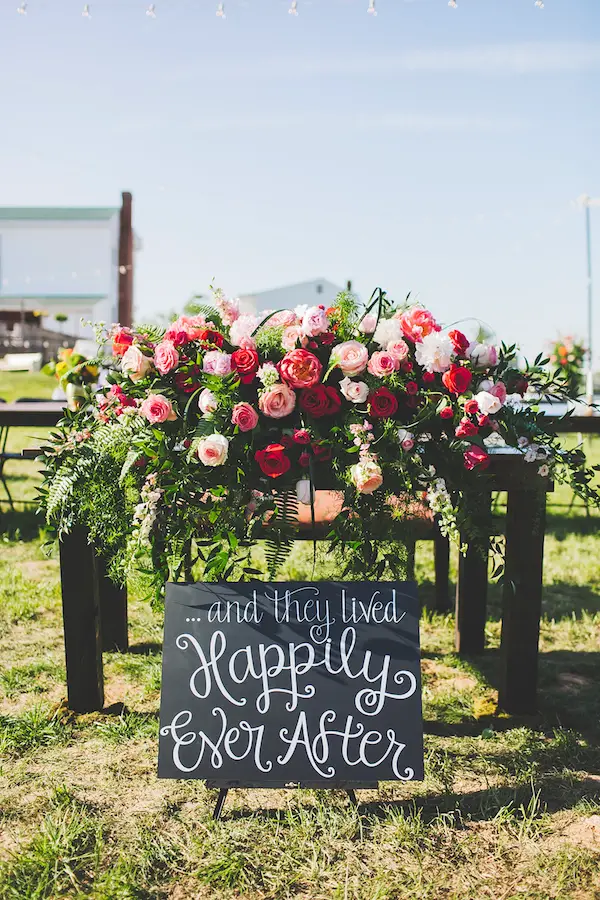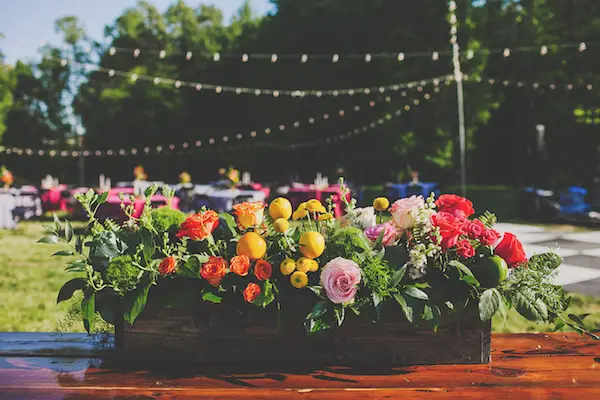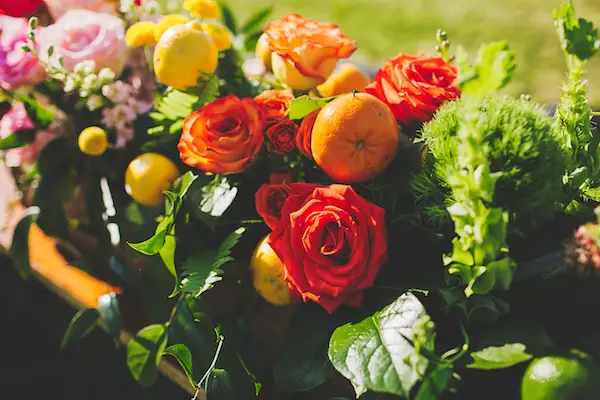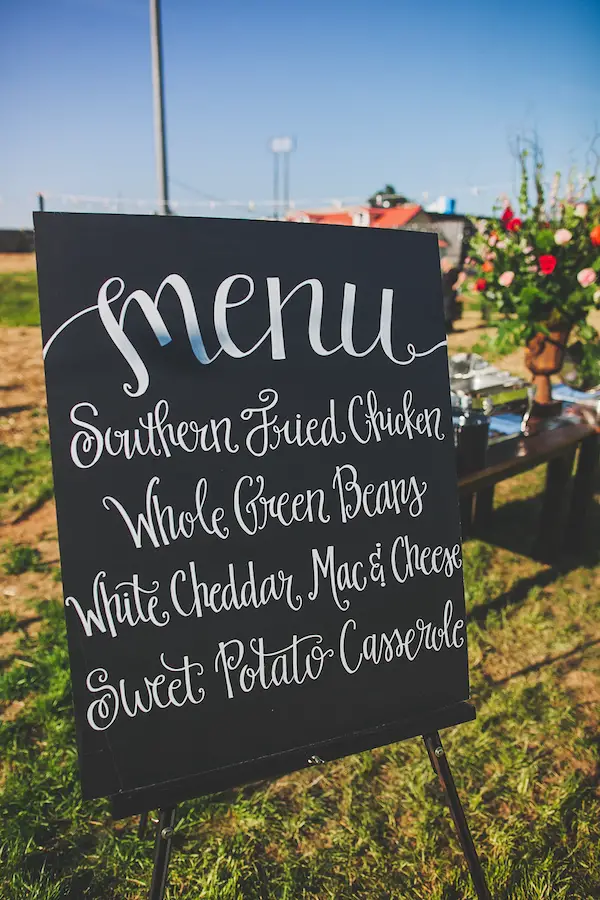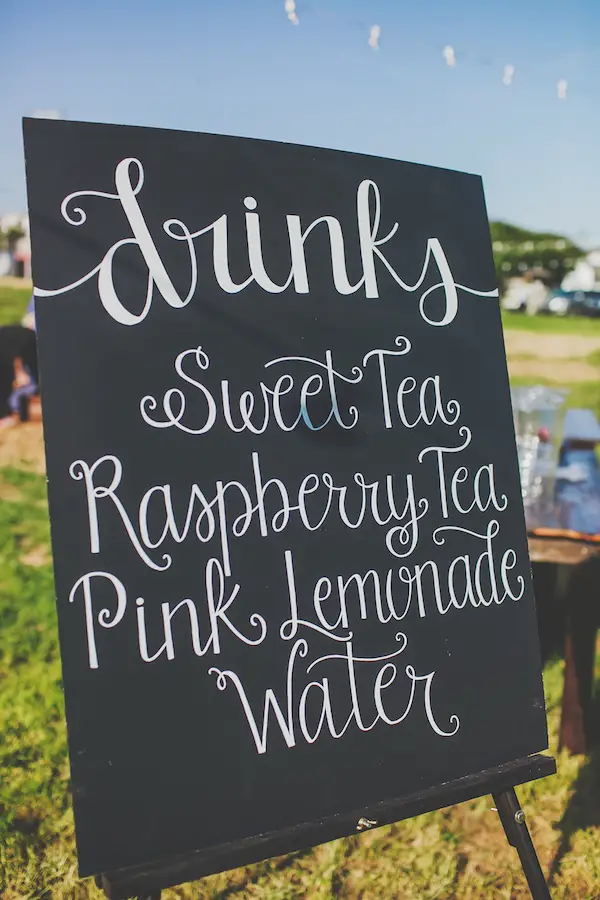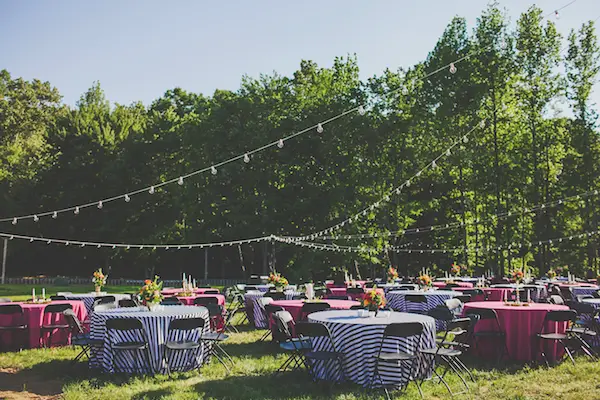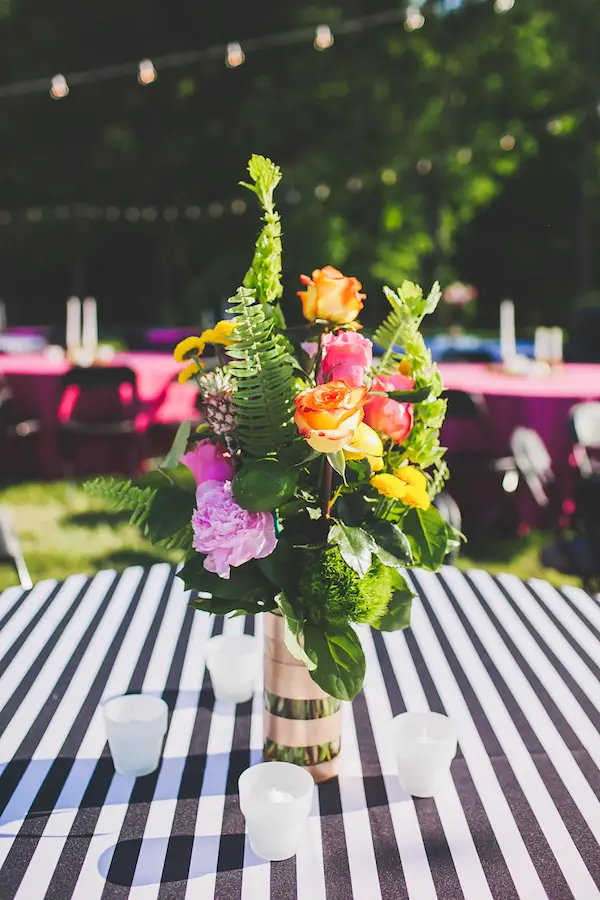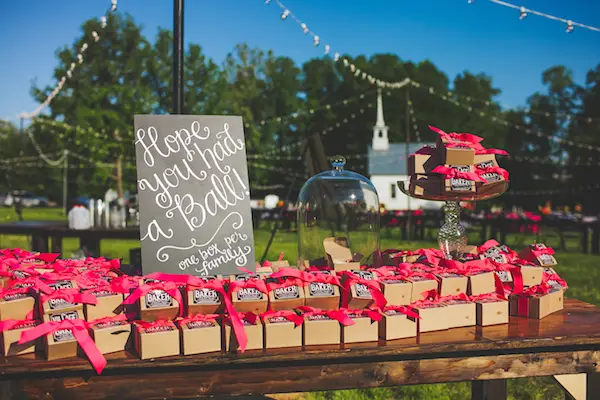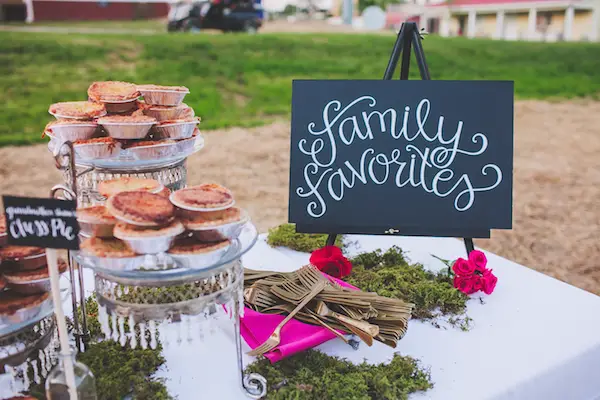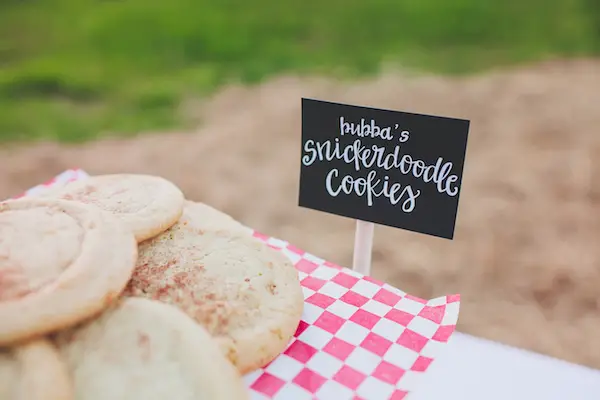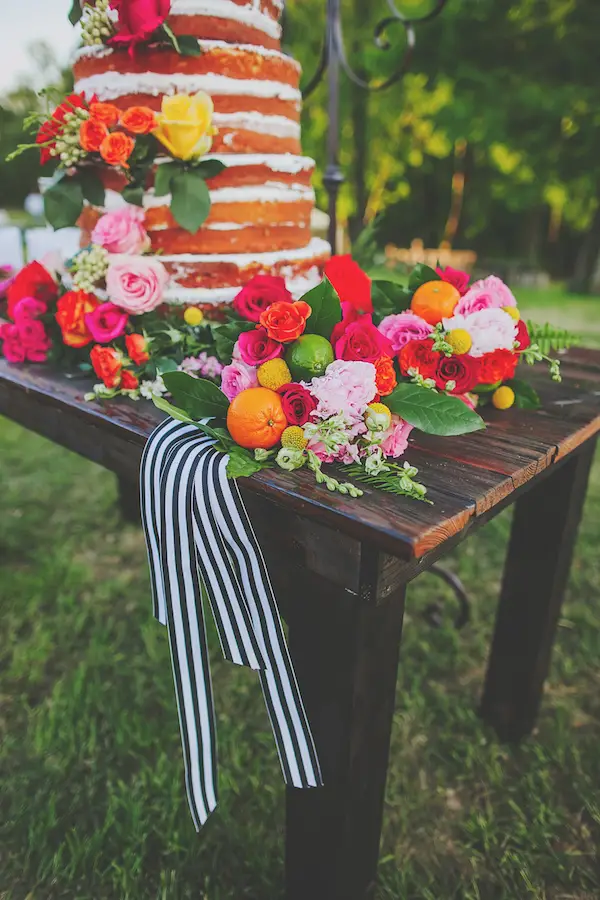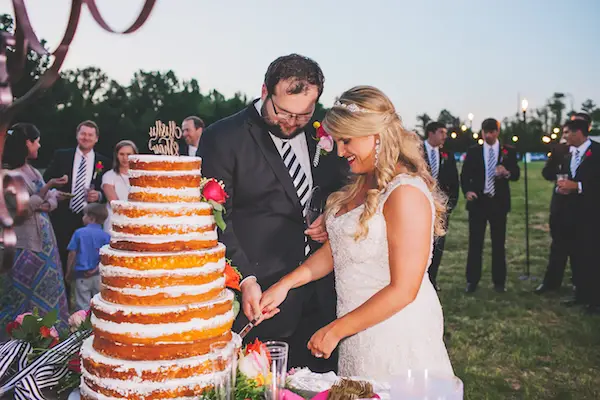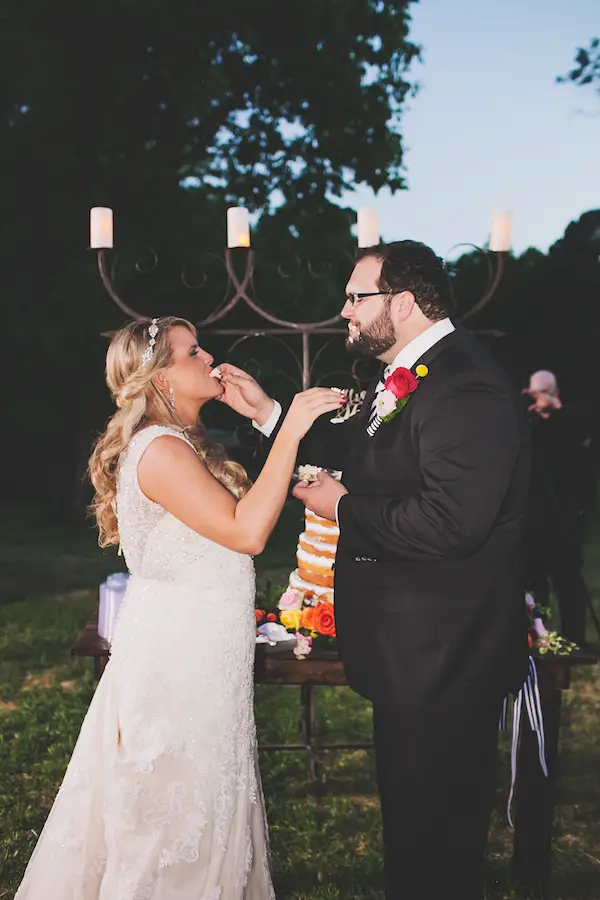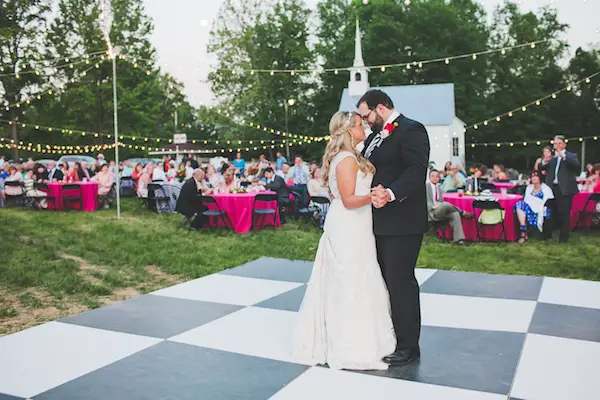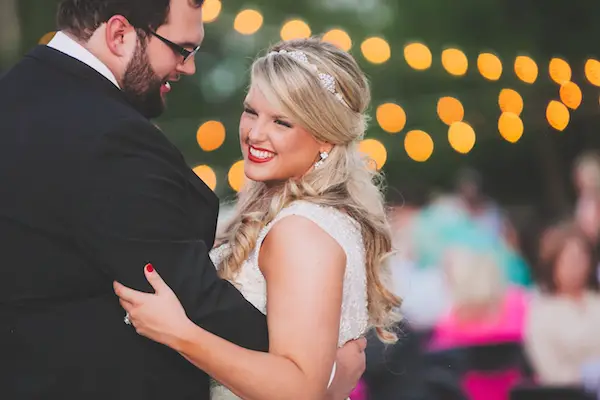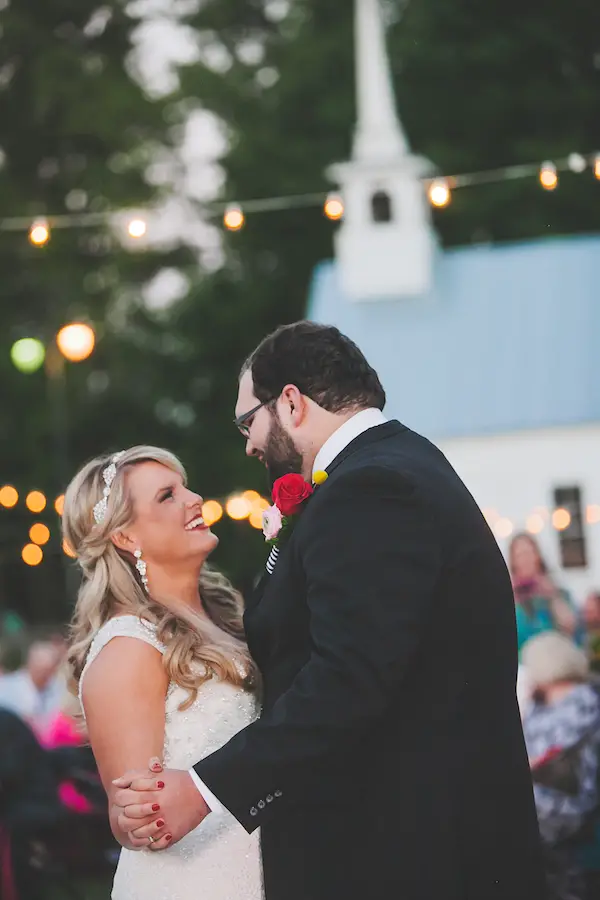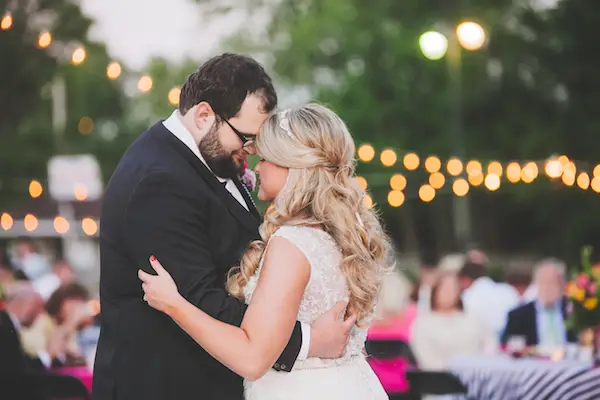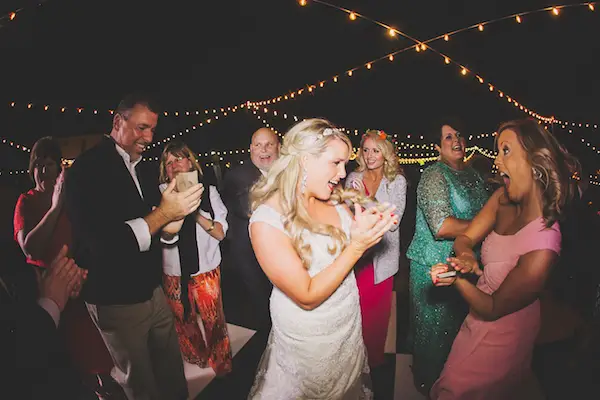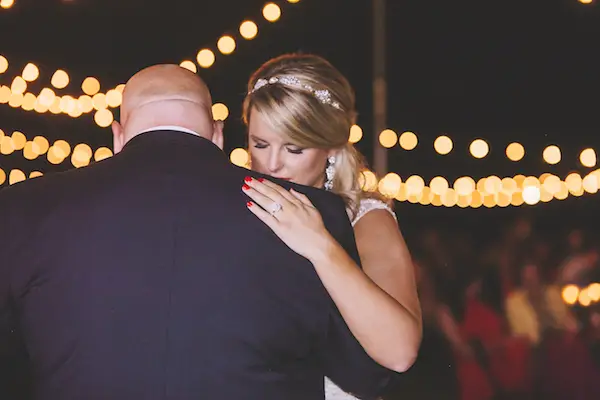 We're thrilled that Megan shared her wedding with us and that several Memphis wedding vendors we love worked on the wedding. It's amazing what awesome wedding vendors can create!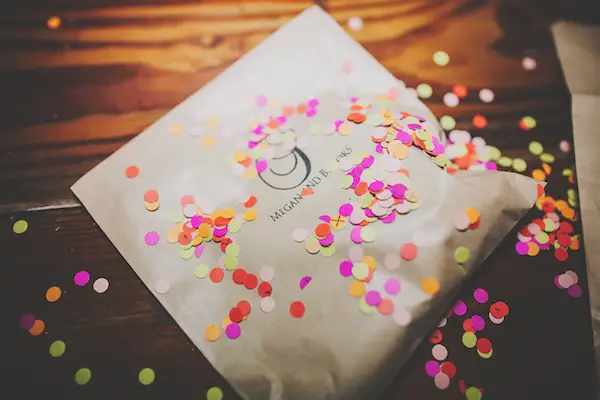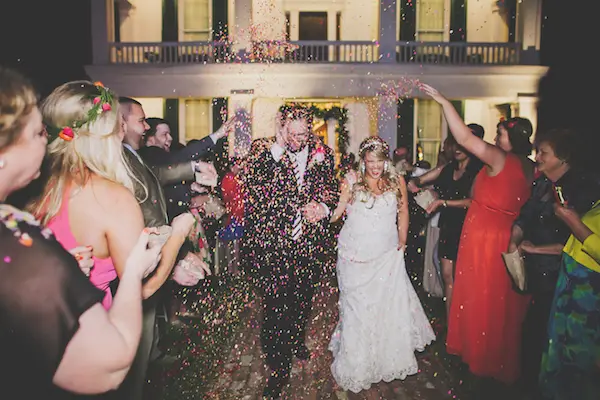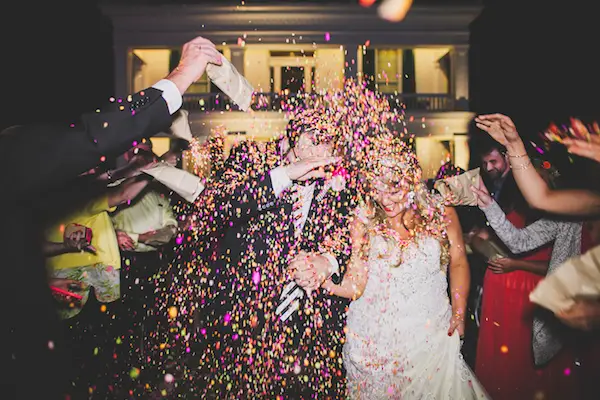 Congrats to Megan and Brooks!
Jackson TN Wedding Vendors