Kinzie & Scott created a fun southern engagement session inspired the by CW show Hart of Dixie.
Their outfits brought the theme to life during sunset with Kinzie wearing a short pink dress and Scott bringing his bow tie and suspenders. The park and flower garden photographer Ivory Door Studio found brought the inspired engagement session the right setting to shine.
They also took fun and casual photos to start the session while they waited for that oh so magical sunset hour. Waiting for the light is common when trying to take good photos, but these two made the best of it. They even brought of a ton of fun props to the engagement session!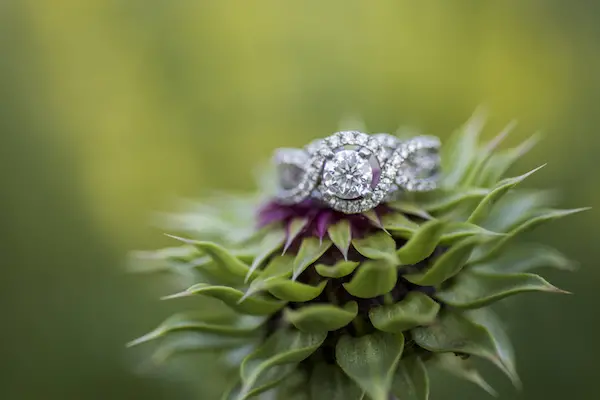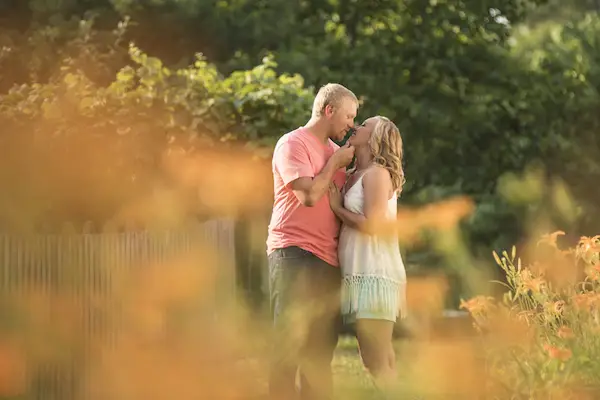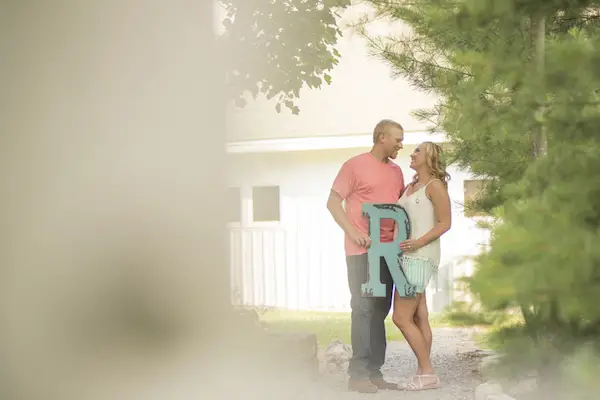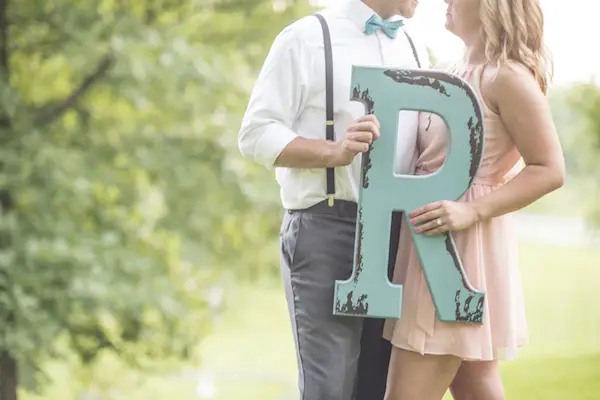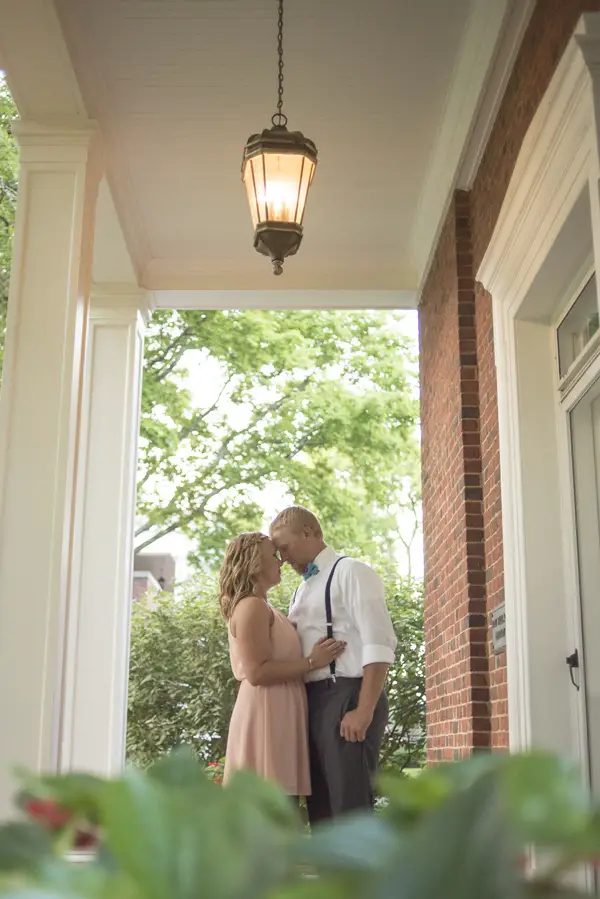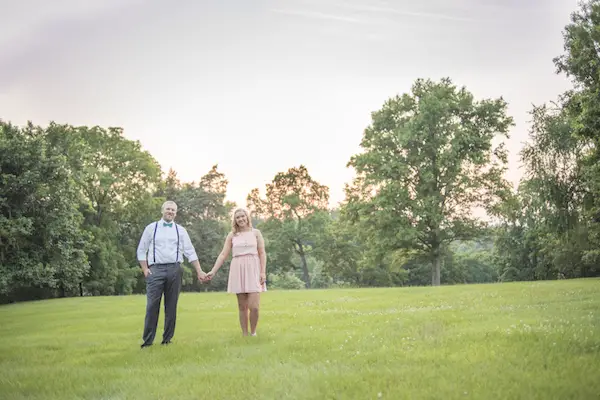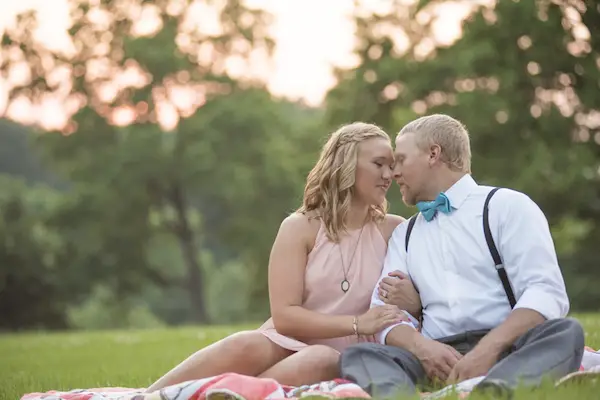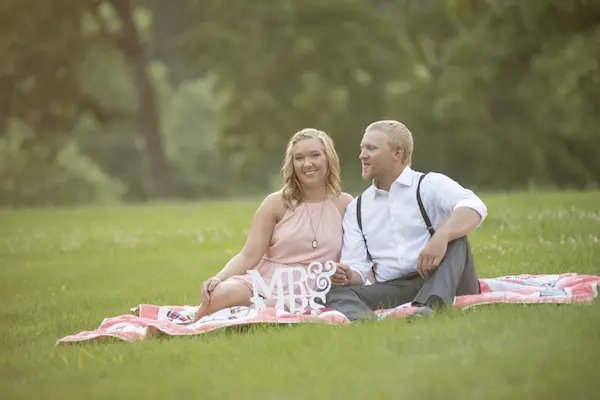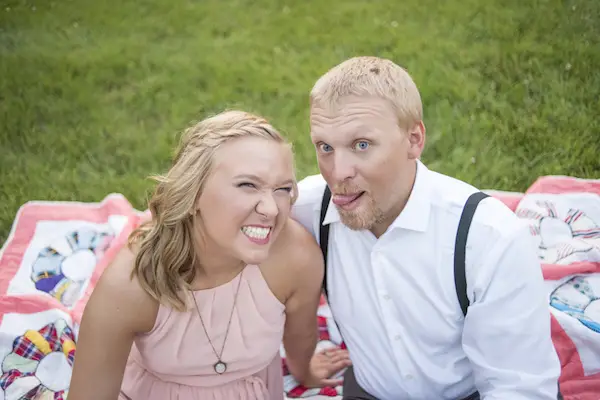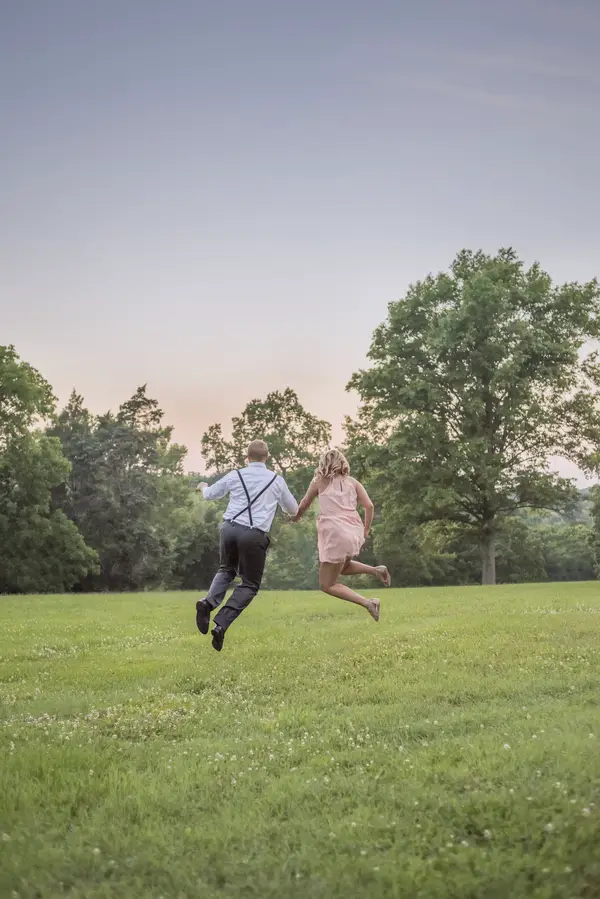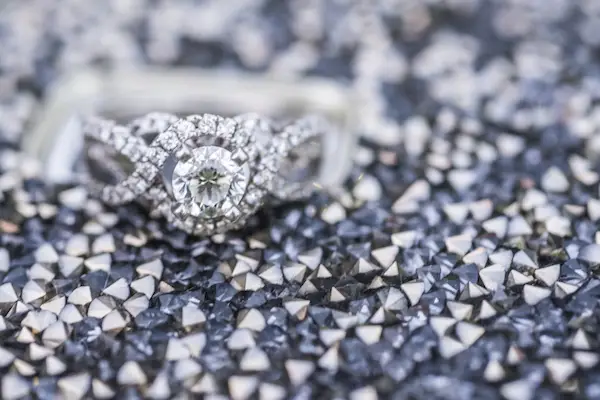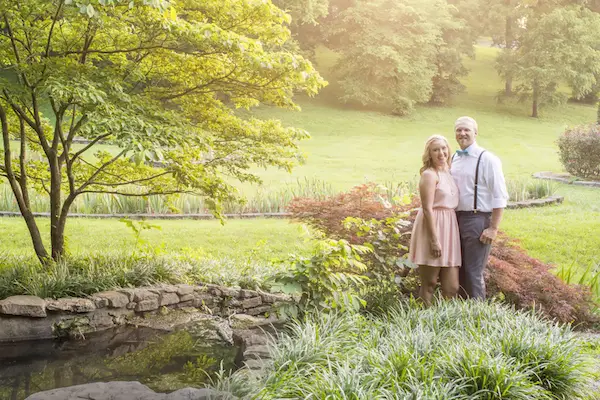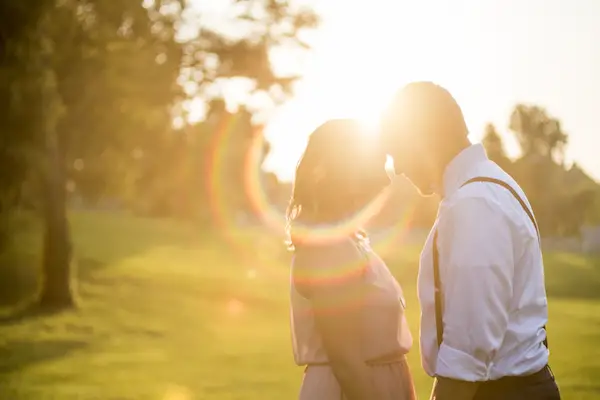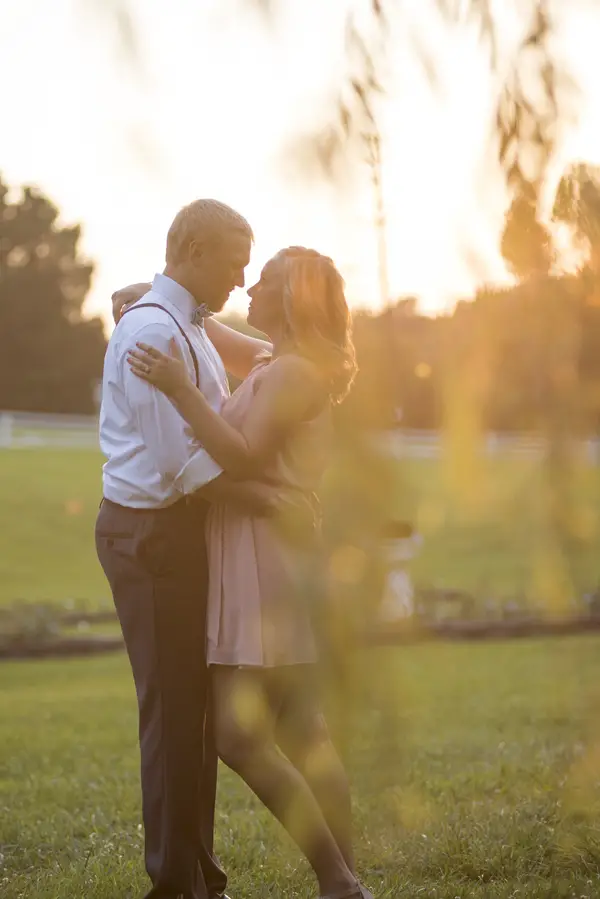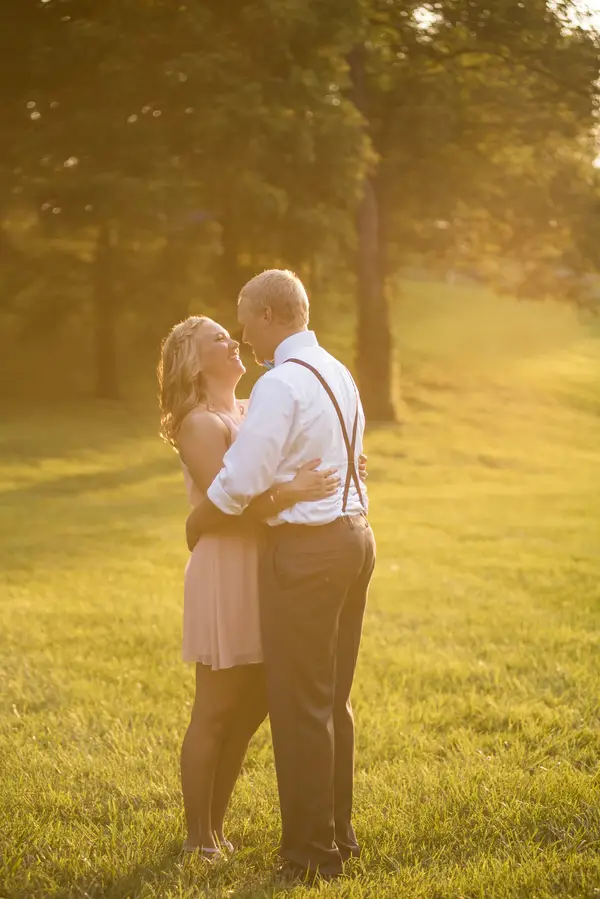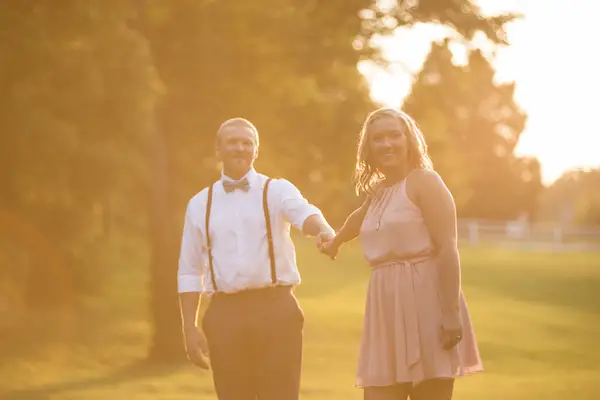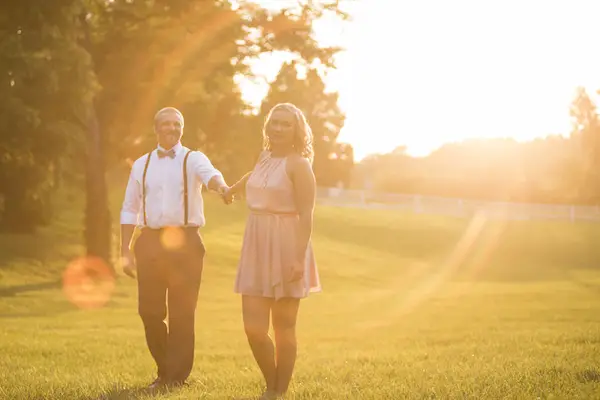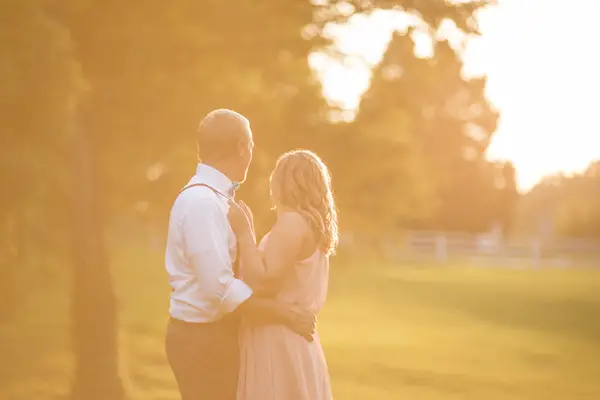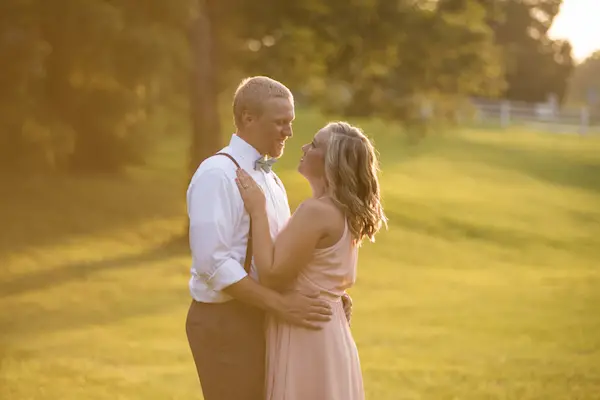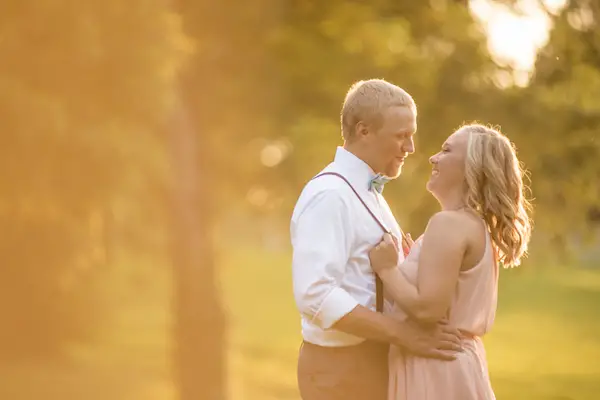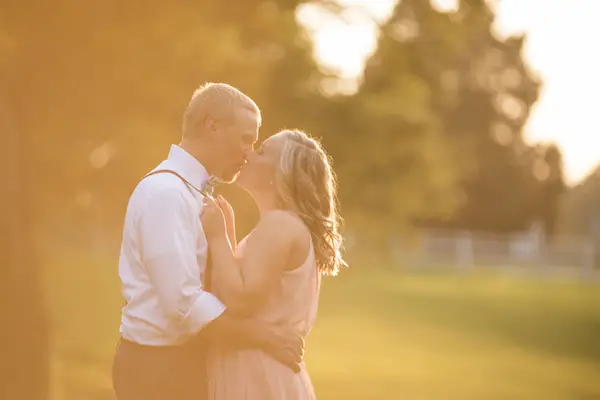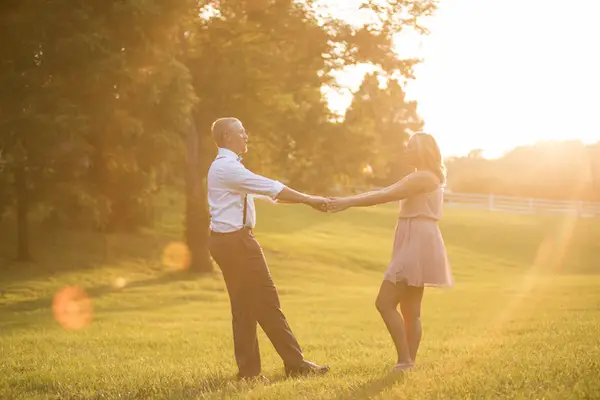 Photos: Ivory Door Studio
Congrats Kinzie & Scott!
Thank you to Photographer  Ivory Door Studio for submitting this adorable southern engagement session!