The red wall first captured our eye in this darling Mississippi elopement.
Kayla and Chris stood out against the bright red wall and they glowed with happiness as they danced and posed for photos with Kyle Kelley Photography.
While we love weddings around here, a good elopement makes our hearts full. It strips it down to what is really important: celebrating love and making a commitment to share life together. Nothing could be sweeter.
Getting Ready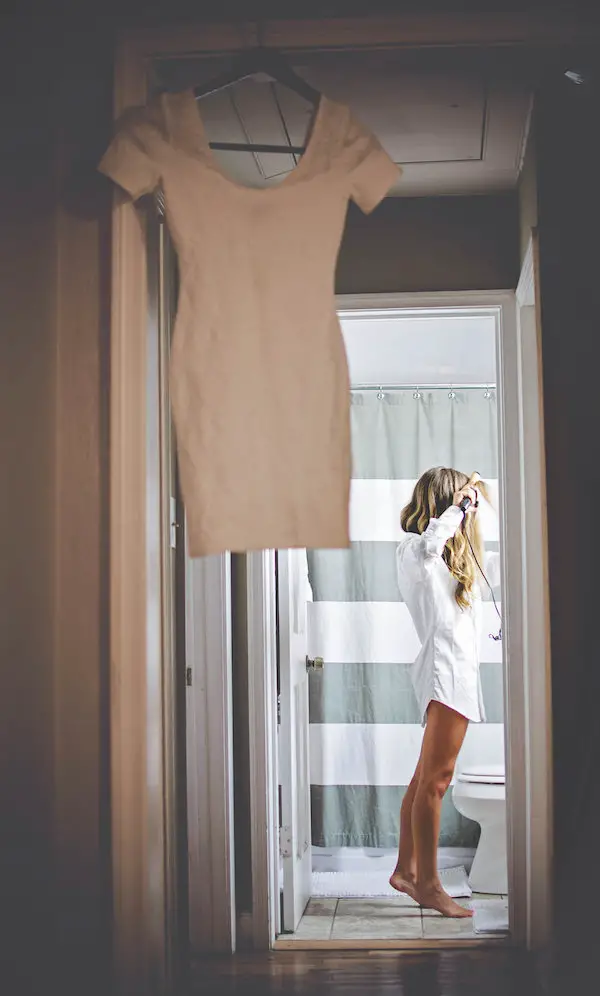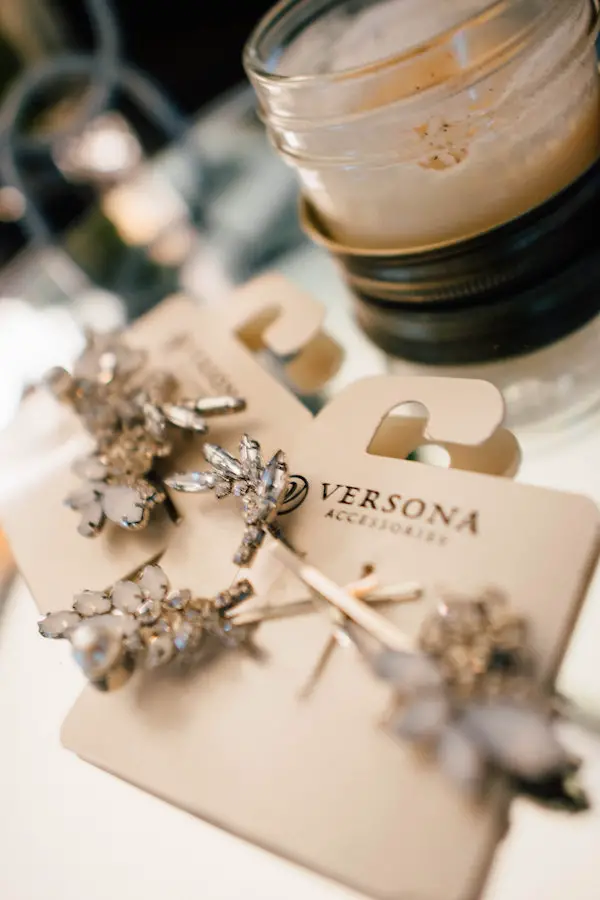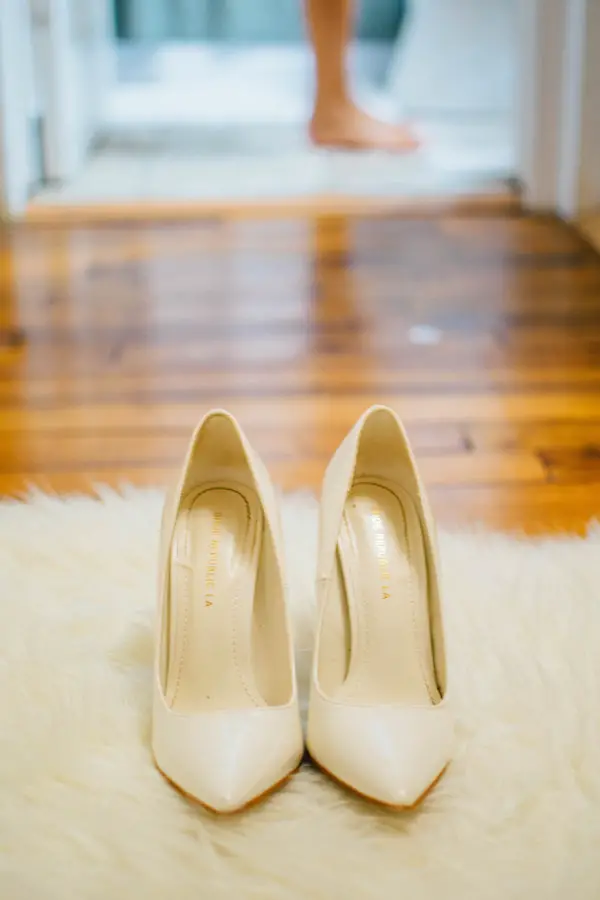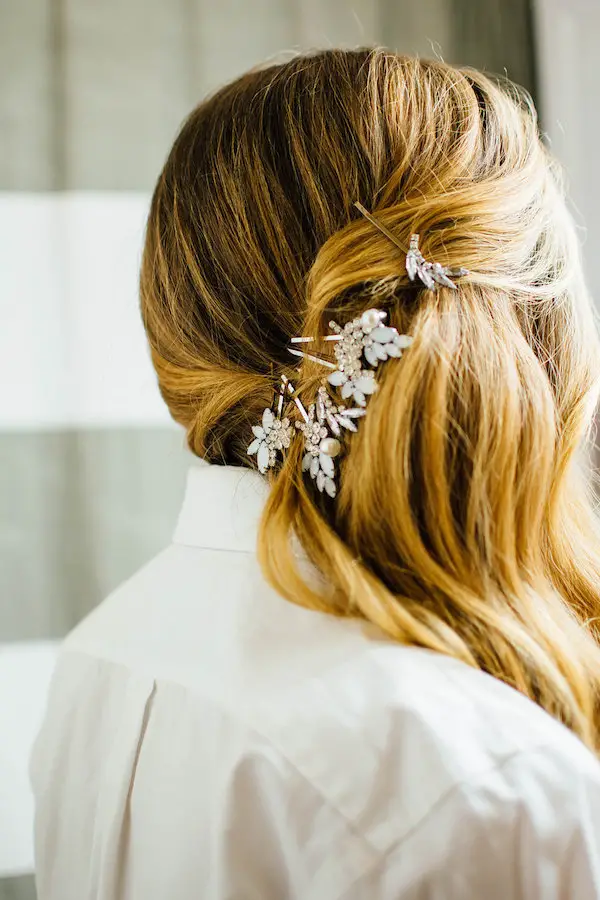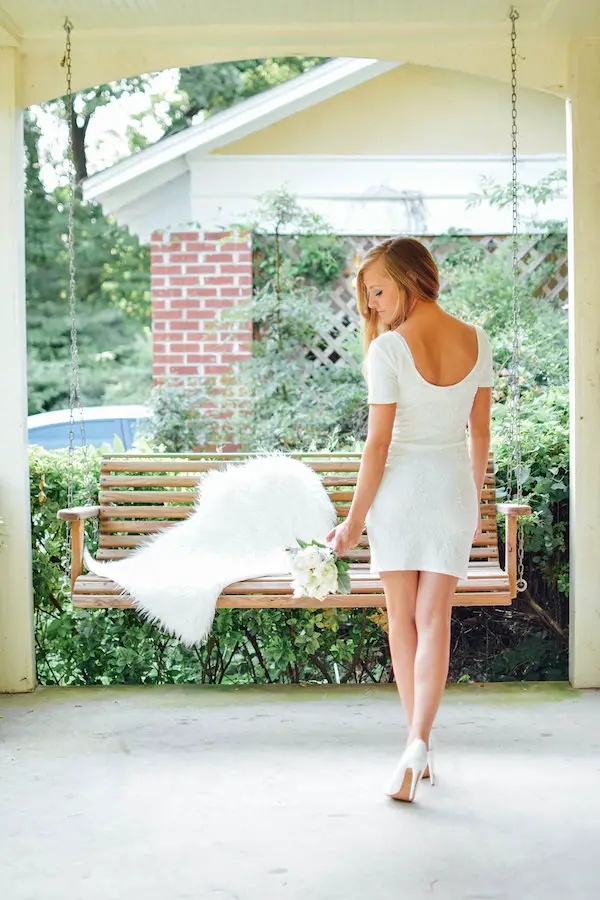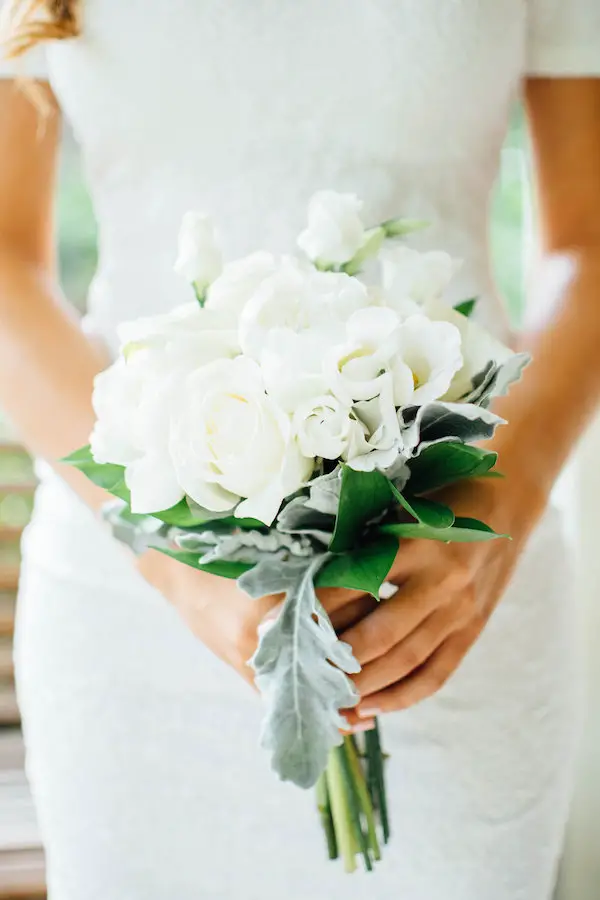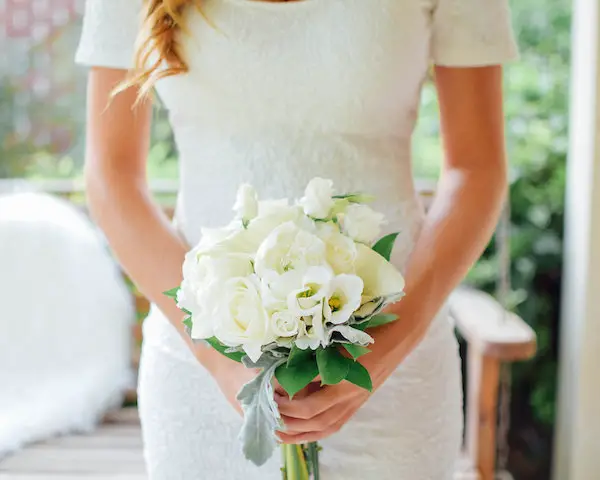 The Elopement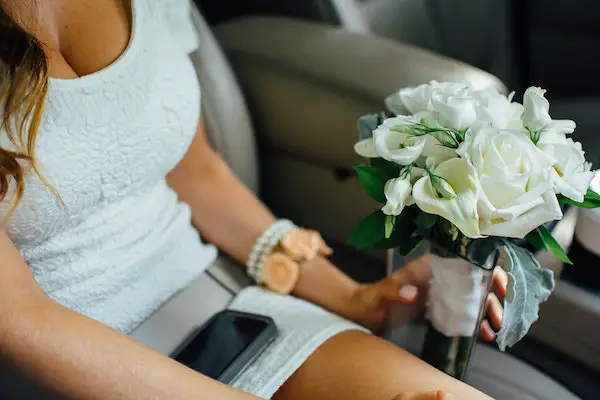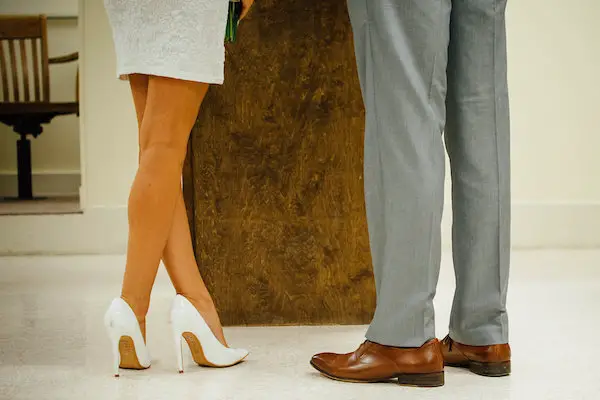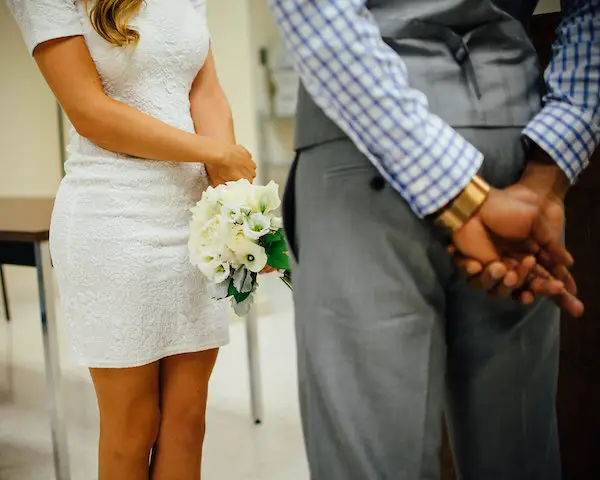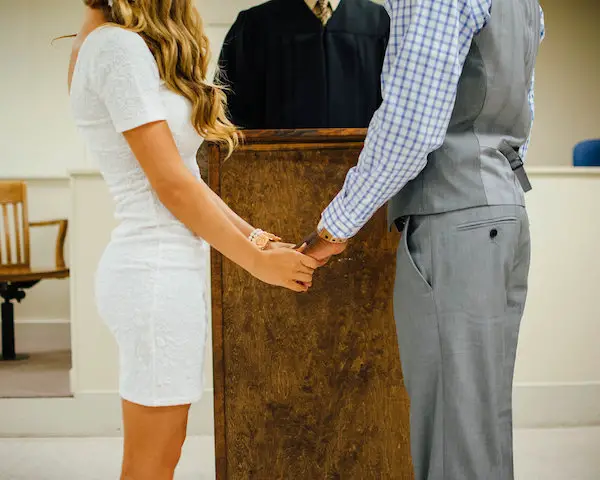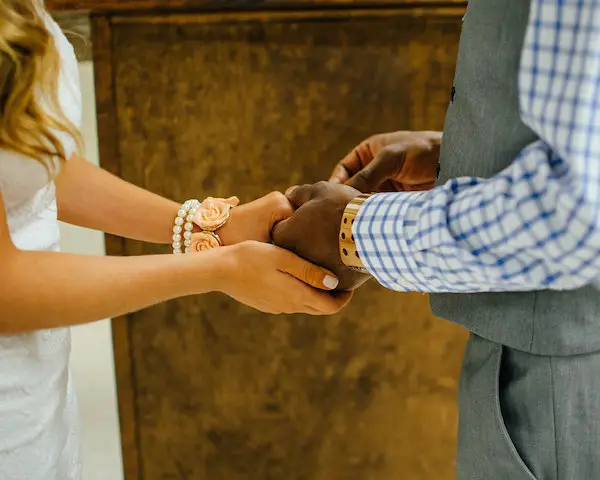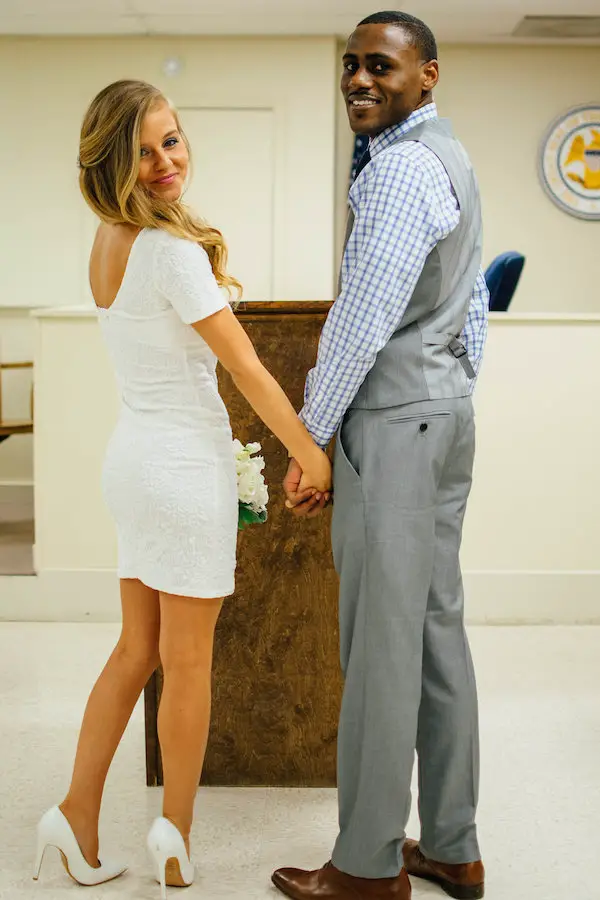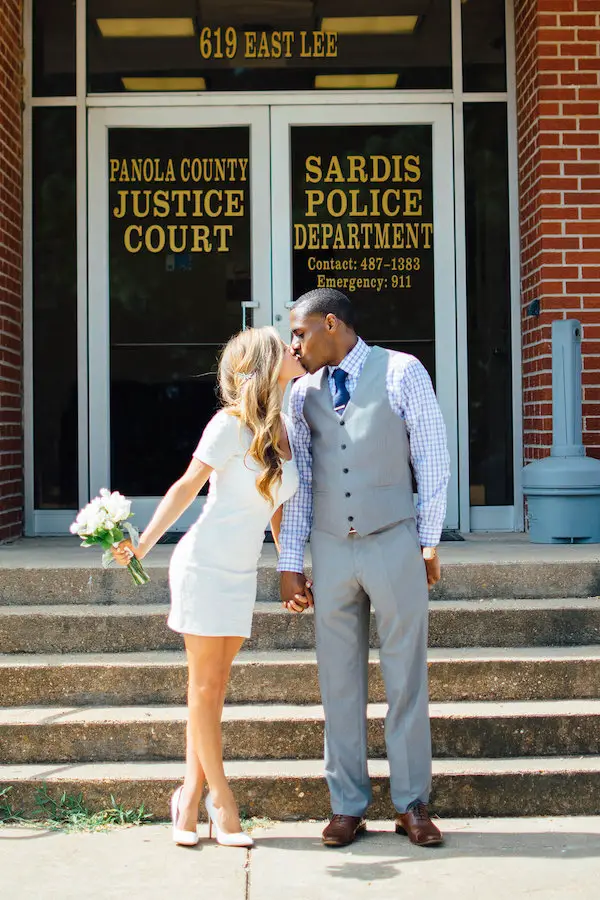 Wedding Day Photos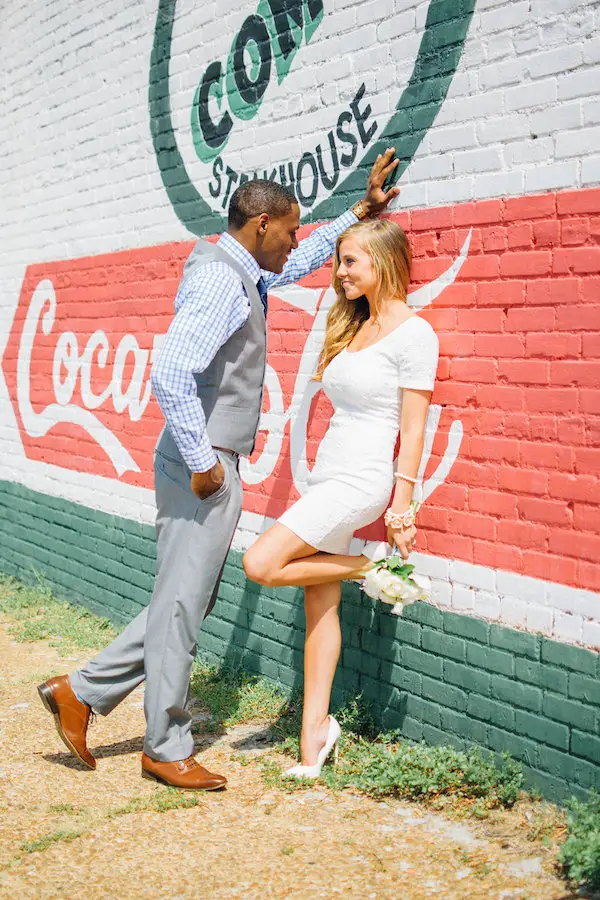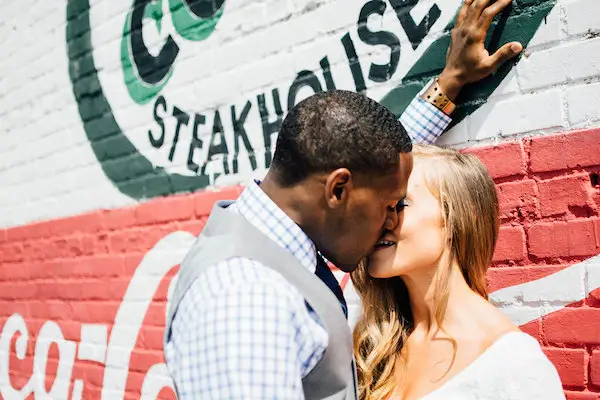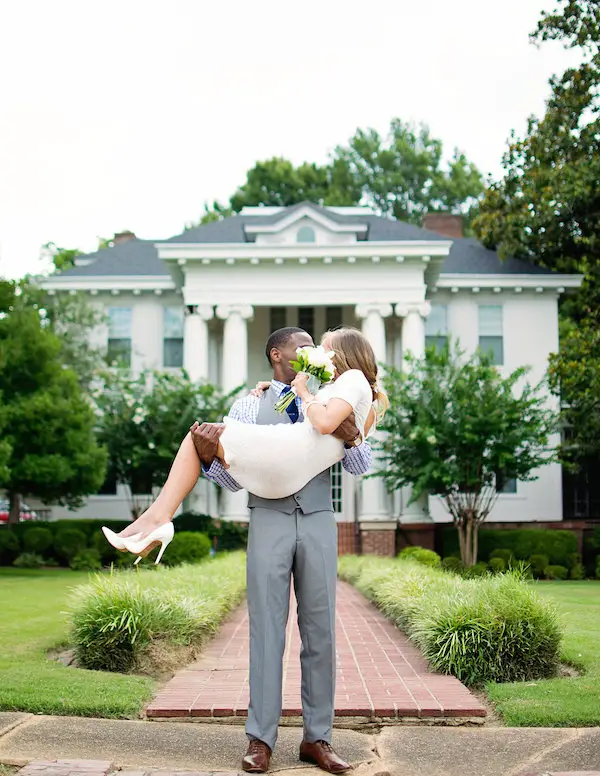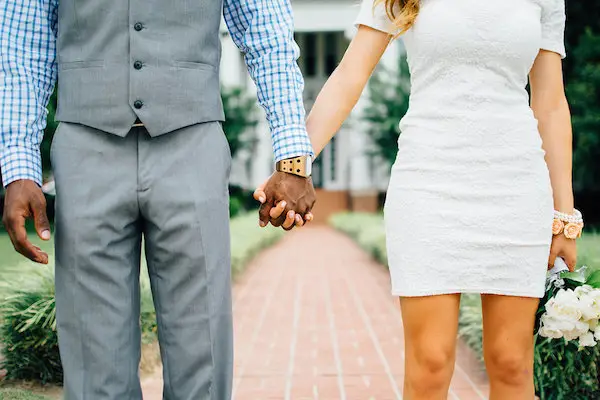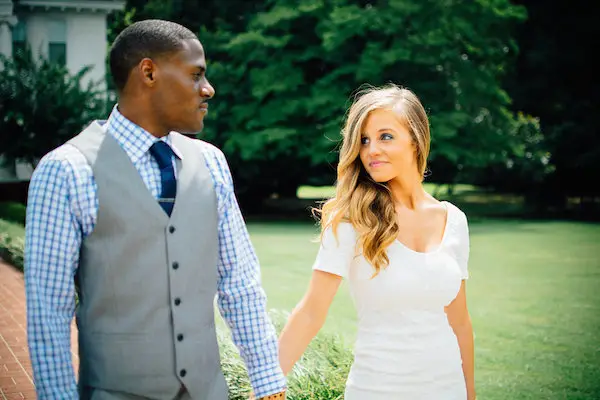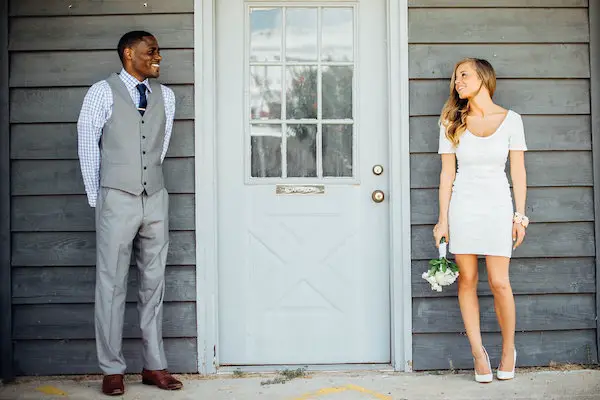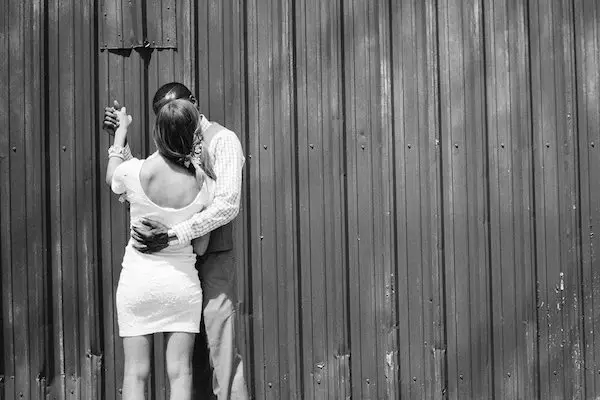 From Mid-South Bride Kayla
Kayla shared her love story with Chris with us:
"We met through mutual friends and it turned out we knew a ton of the same people. I saw him and found him so attractive. I loved the way he carried himself, it was so genuine… and I loved that everyone had nothing but wonderful things to say about him. I seriously thought I had no chance to date him. Little did I know a week later we'd be hanging out practically every day. A little while after hanging out non-stop, he told me that he saw us have a future together. A short while after that he told me he loved me. And ever since that day I was completely hooked.
We decided to elope because we knew that we wouldn't be able to have everyone there that we wanted or really the wedding we wished for, at least not for another year or two. But the one thing we knew was that we wanted to marry each other without a doubt.
Eloping was simple and intimate. So we headed to Mississippi to get married. Following the ceremony at the Sardis courthouse we took photos in Como, MS. This was a special place for us because Chris is from there. I wouldn't have changed anything about that day. We were so happy and grateful for all the love from our family and friends!"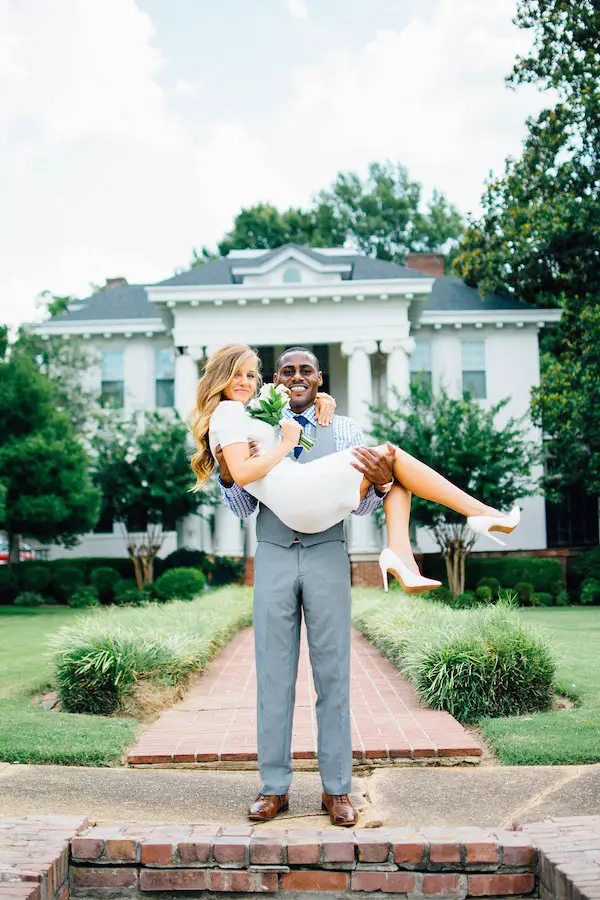 Congrats Kayla and Chris!
Mississippi Elopement Vendors