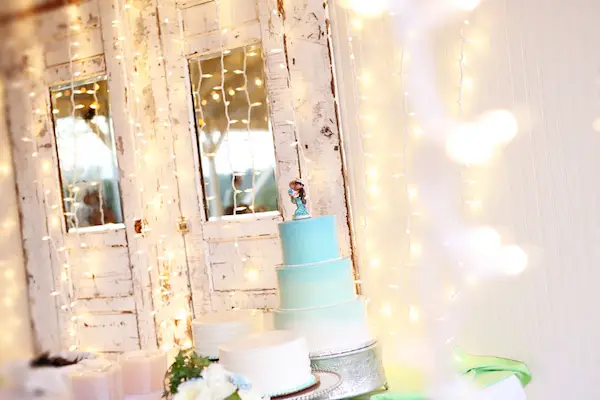 Today's wedding featuring Kathryn and Brandon, submitted by Frozen Exposure, features stunning views, colorful decor, lots of loved ones, and a sweet fairytale of the love between a mermaid and a marine.
The Mermaid &  Marine Fairytale
Let's settle in for a non-traditional "how they met" story, as told fairytale style by the couple's fairy photographer: Frozen Exposure Photography and Cinematography:
All fairytales begin with "Once upon a time," right? The Mulcahy's love story is certainly a fairytale, so I must stay true to this tradition. Here we go…
Once upon a time in a land not far away there lived a ballerina mermaid named Kathryn. Kathryn was graceful, beautiful and had the kind of smile that would make you smile back.
Not too far away lived a marine named Brandon. Brandon was strong, kind and looking for his princess.
Cue fate: Brandon comes to visit his friend, Rob, for Memorial Day and ends up in the same Sunday School class as Kathryn.
Isn't it amazing how you go about each day living your life with the possibility that anything can happen? Kathryn probably went to church that morning like she did every Sunday morning. She put on her make up. She stared into her closet deciding what dress to wear. She thought about what to have for breakfast. She probably listened to her favorite music on the car ride there. The thought that she would meet her future husband on that Sunday never crossed her mind.
Yet, there Brandon was. Entering the same room she was in. Fate.
Now the two soul mates are married, and I have the honor of sharing their special day.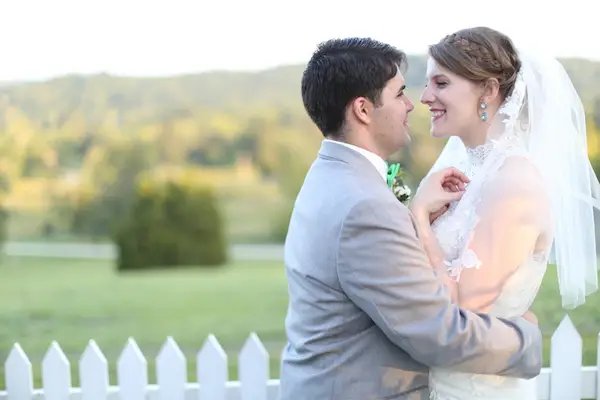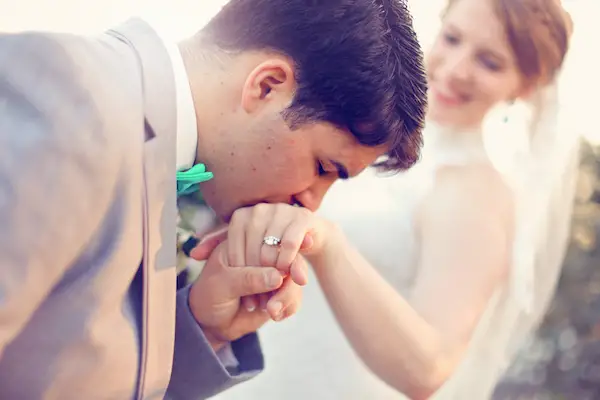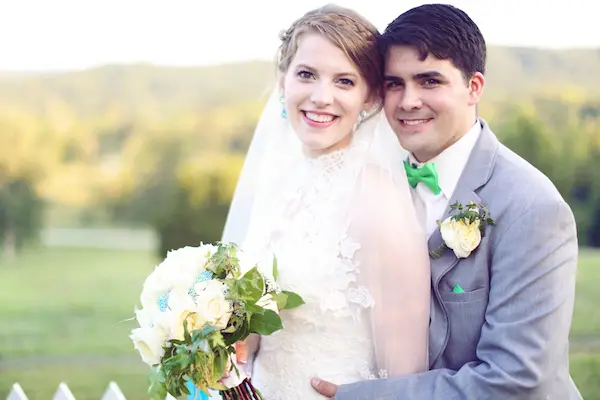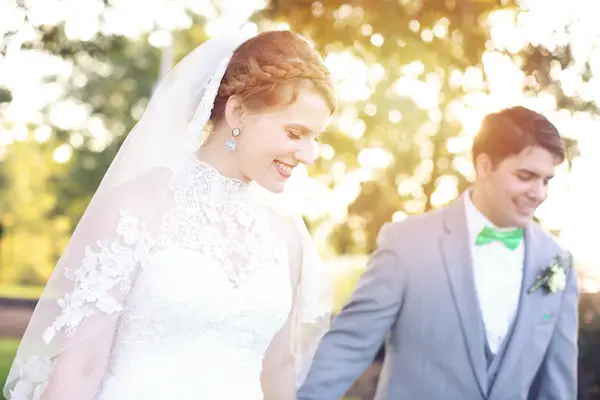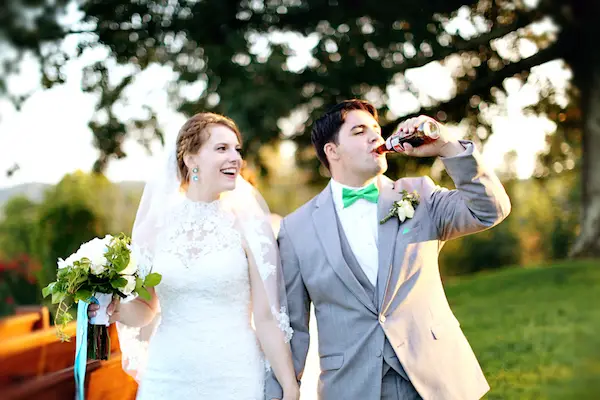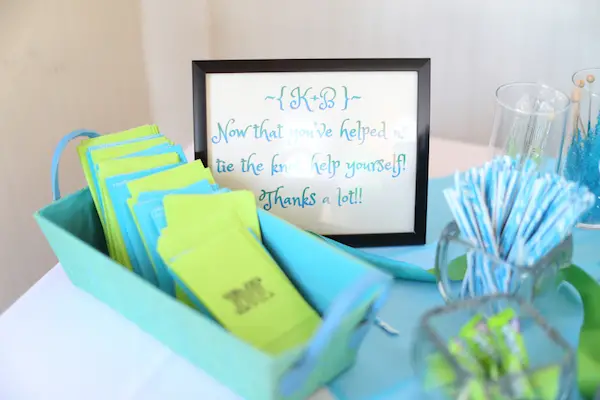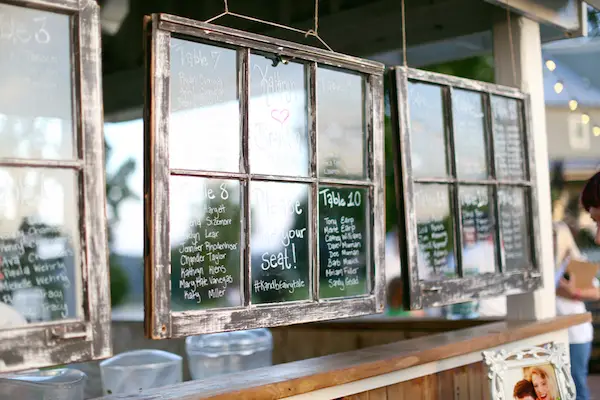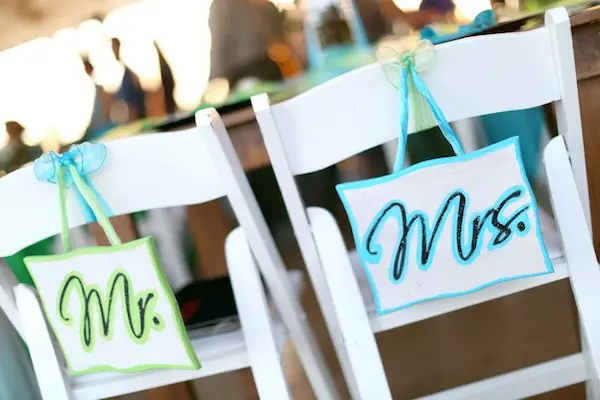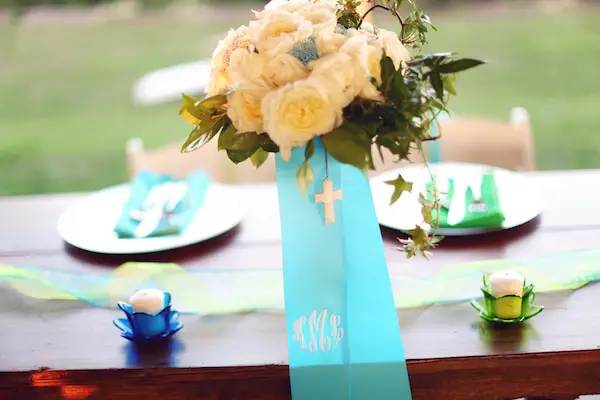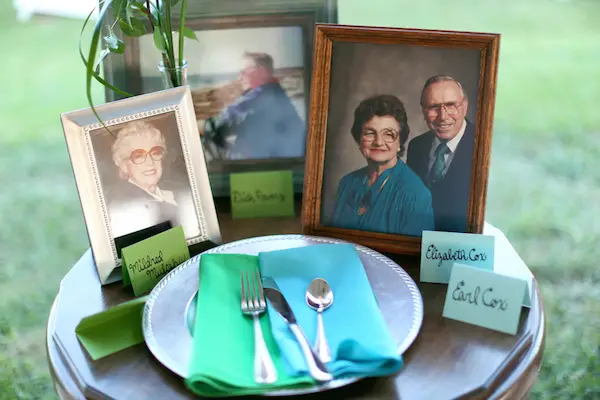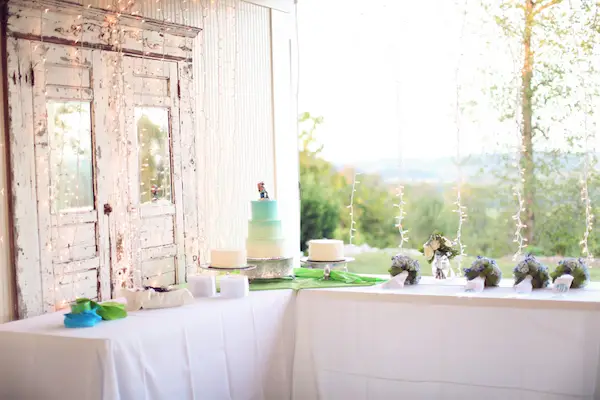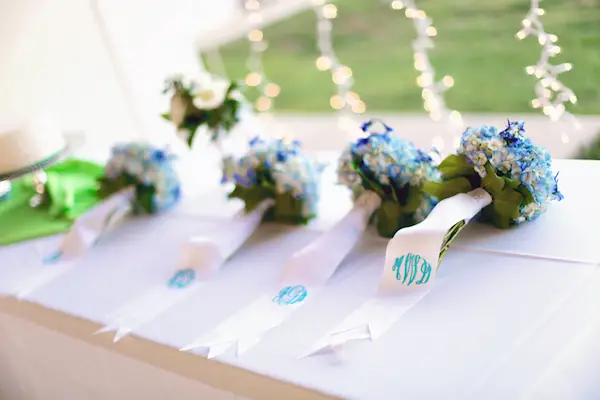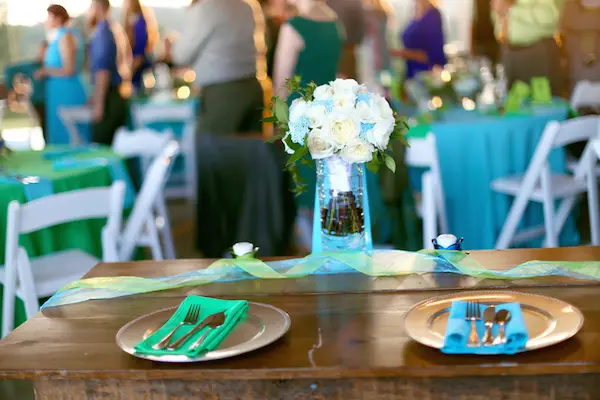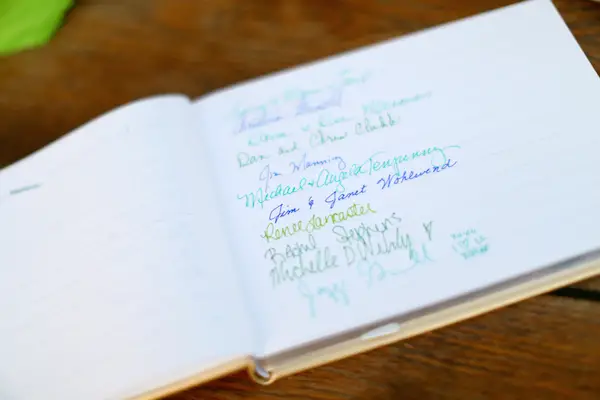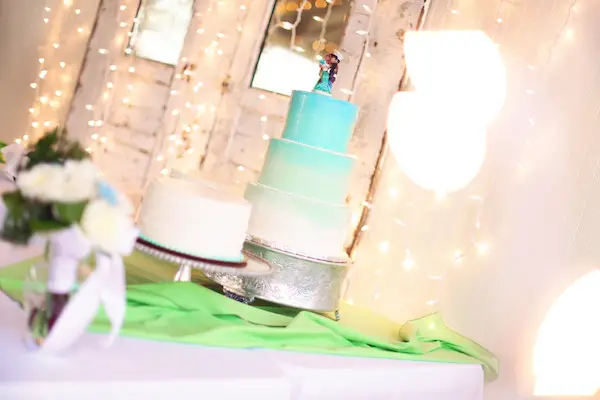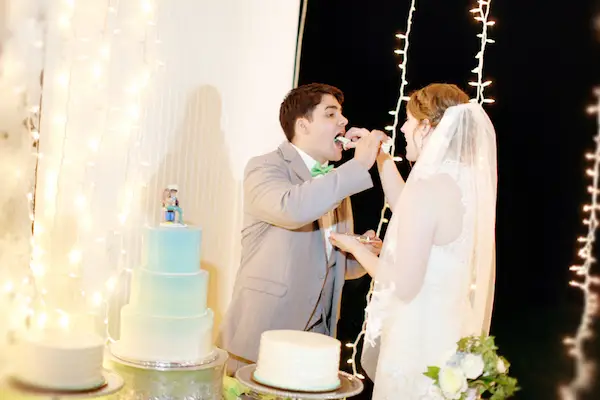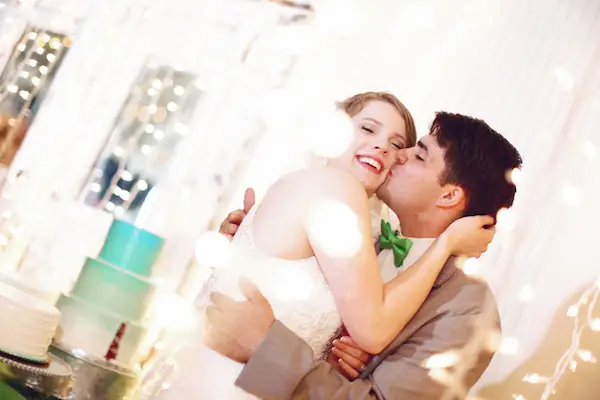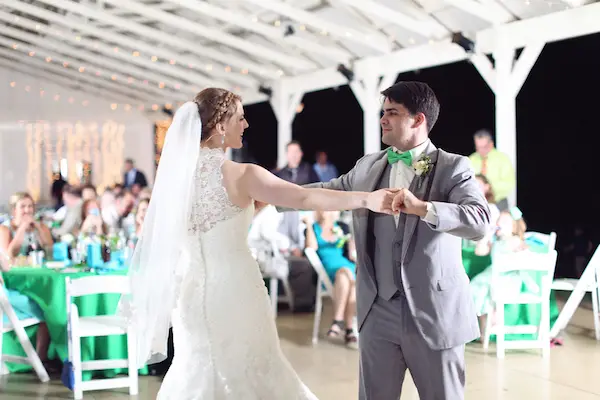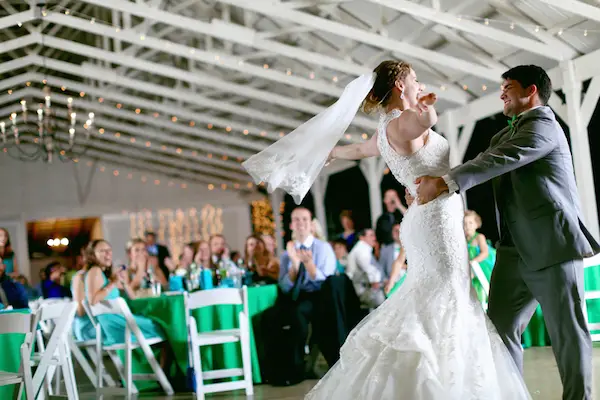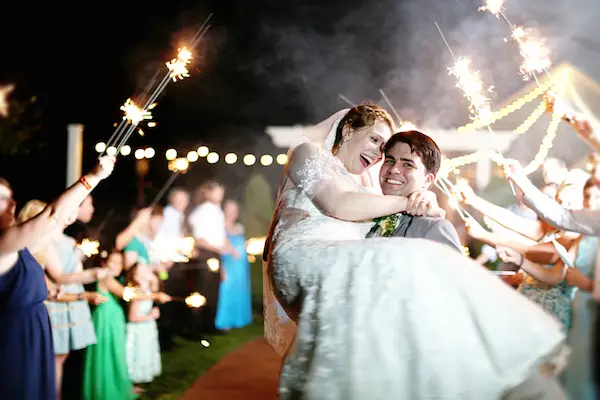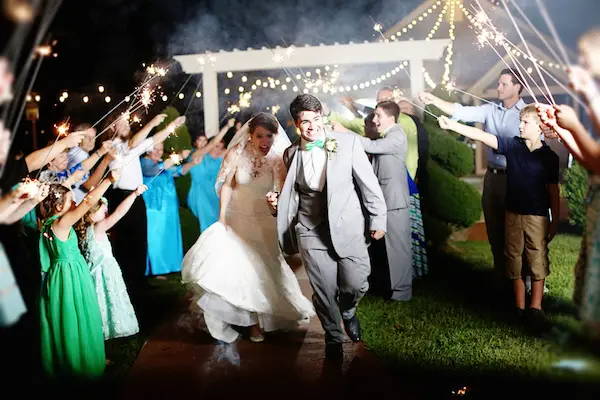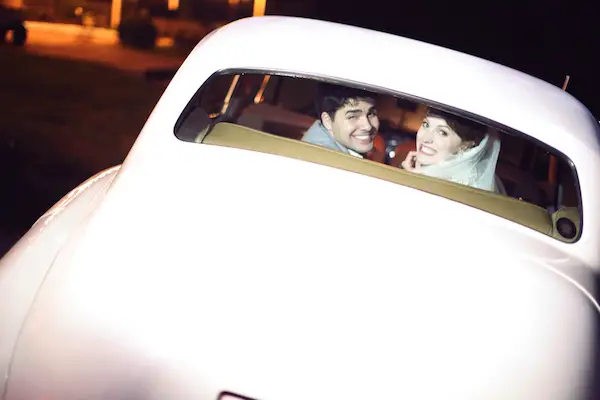 Congrats Kathryn and Brandon!
Photos: Frozen Exposure Photography and Cinematography
Tennessee Wedding Vendors