Today's real Mississippi engagement submitted by Taylor Square Photography features Hannah and Robert, a gorgeous couple who knew from the first date that they would get married one day. Well, one of the couple knew. Keep reading and you'll find out which one!
The engagement photos were taken at Robert's grandfather's guest cabin just outside of Oxford, Mississippi. The place is very special to Hannah and Robert. It's where they went for their first date, it's where Robert proposed, and now it is where they took their engagement photos.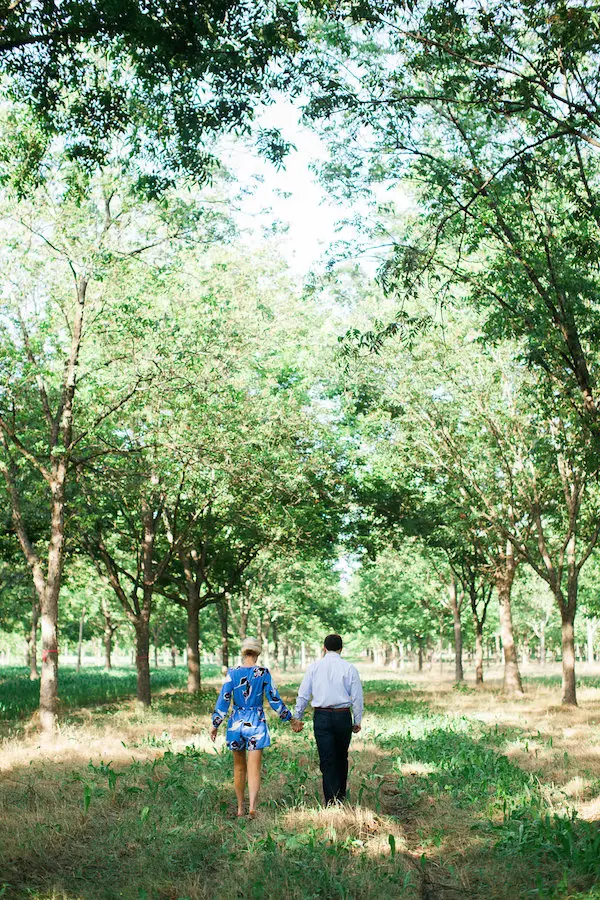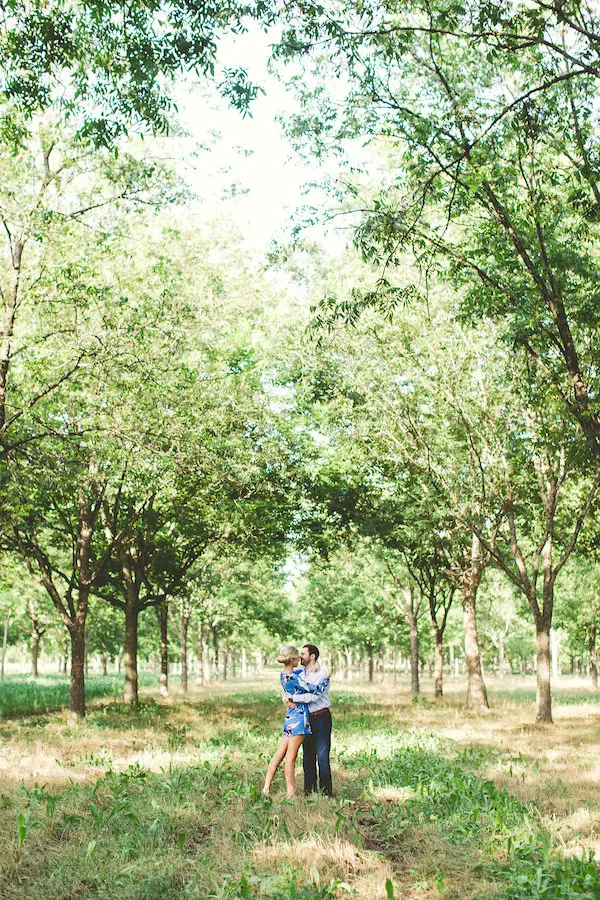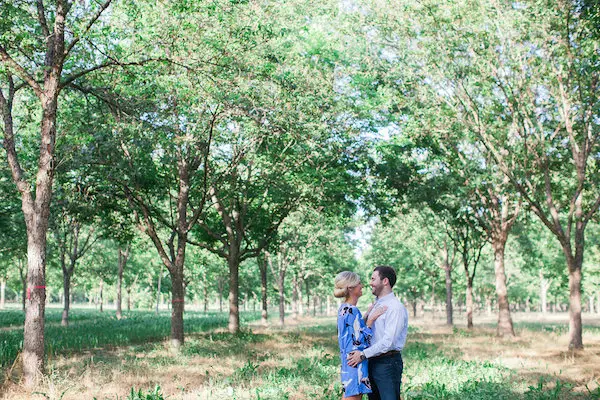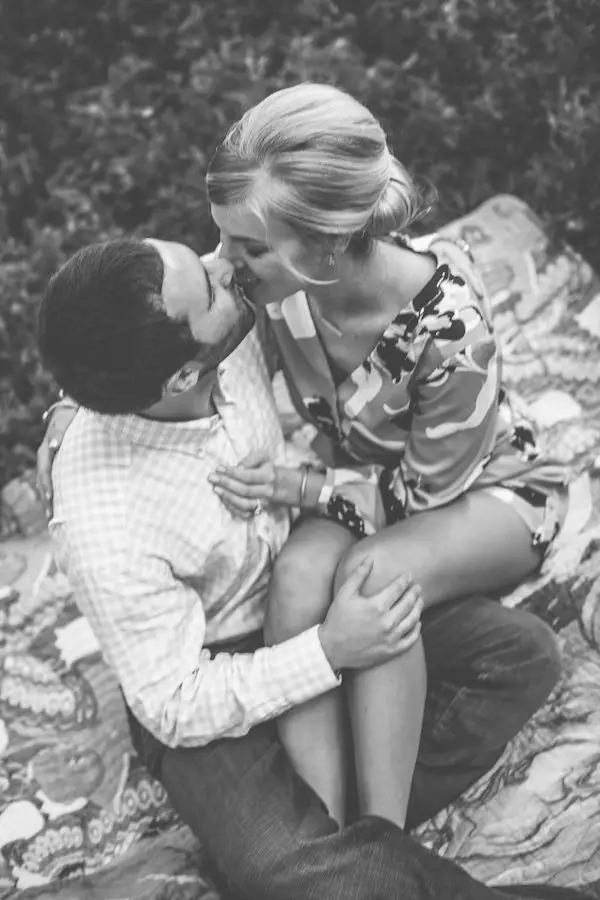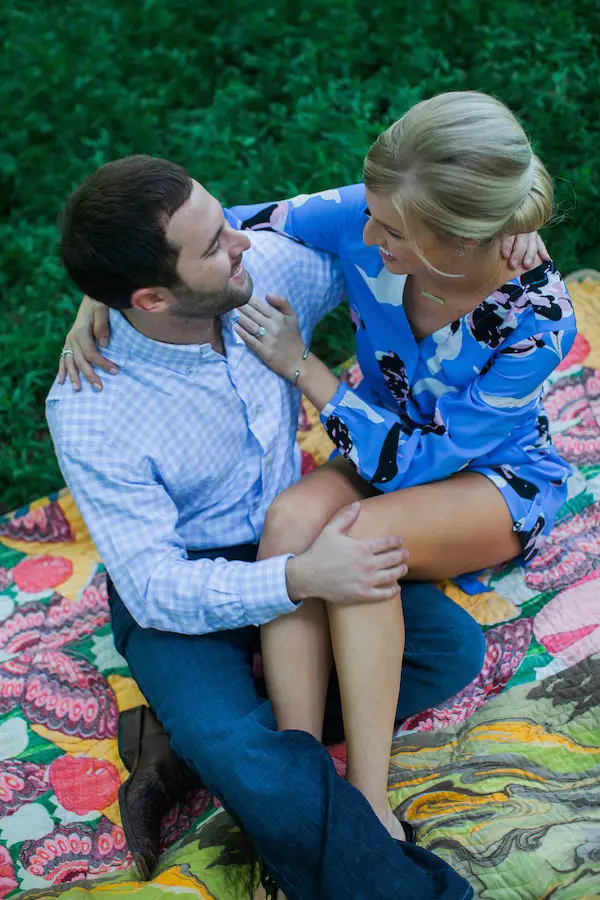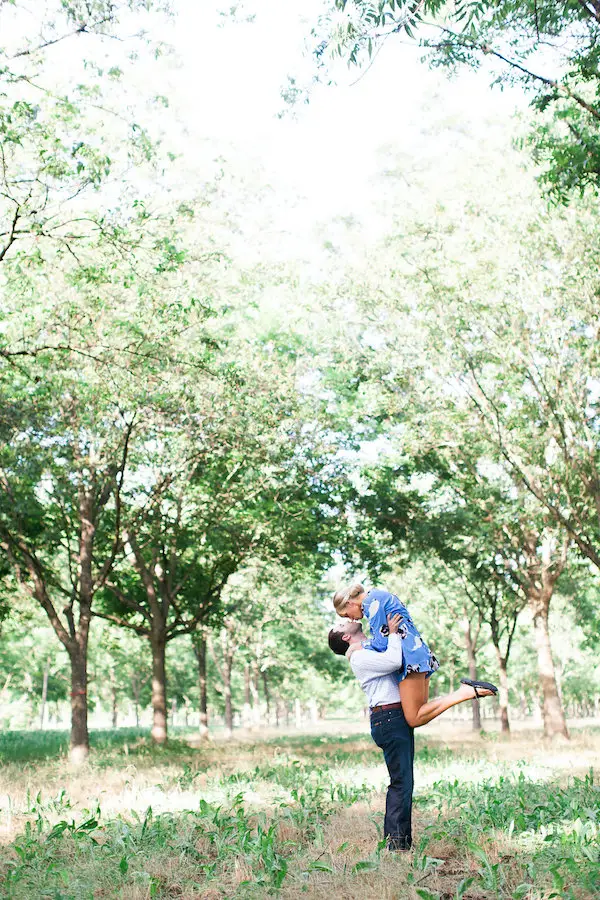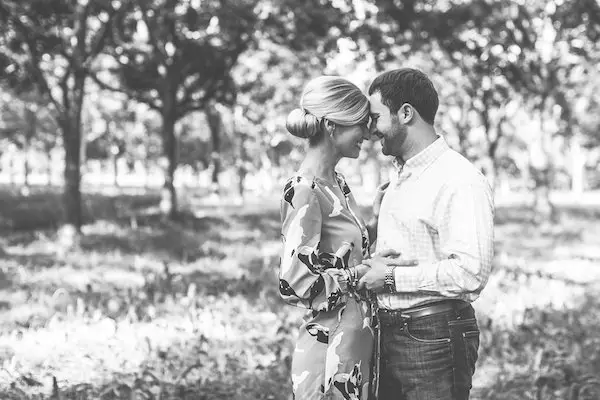 How They Met
Hannah shared with us how she and Robert met and the story of their first date:
"My friend Michelle and I were eating at El Agave in New Albany when I told her that I needed a boyfriend, so she gave me her phone to look at her friends on Facebook, and Robert was the first boy that she showed me a picture of. She recommended him highly, and I knew from his profile that he seemed more my type than any other boy that she showed me. Once she made sure that Robert did not have a girlfriend, we scheduled our first date. He wanted to call me, but I was nervous, so she gave him my number to text first.
We scheduled a date at Jinsei in Oxford. When I showed up, he was dressed for the occasion in his sports jacket, blue jeans, and boots, and he gave me a big, strong hug as we met. I was nervous. So was he, but as soon as we sat down, the conversation flowed and the fun began.  After dinner, he surprised me by preparing bananas foster for dessert at his grandfather's guest cabin. We went jeep riding afterwards, and when he dropped me off to go home, he surprised me again by giving me a thoughtful gift for my two puppies Charlie Sheen and Nilla Bean. On the way home, I told my mother I knew that I had just had my last first date."
How incredibly sweet is it that Hannah knew from the very first date that she would be marrying Robert one day? Their love story is quite adorable.
Taking their engagement photos in the same place where they had their first date and proposal was an adorable idea that gives the family land even more special meaning.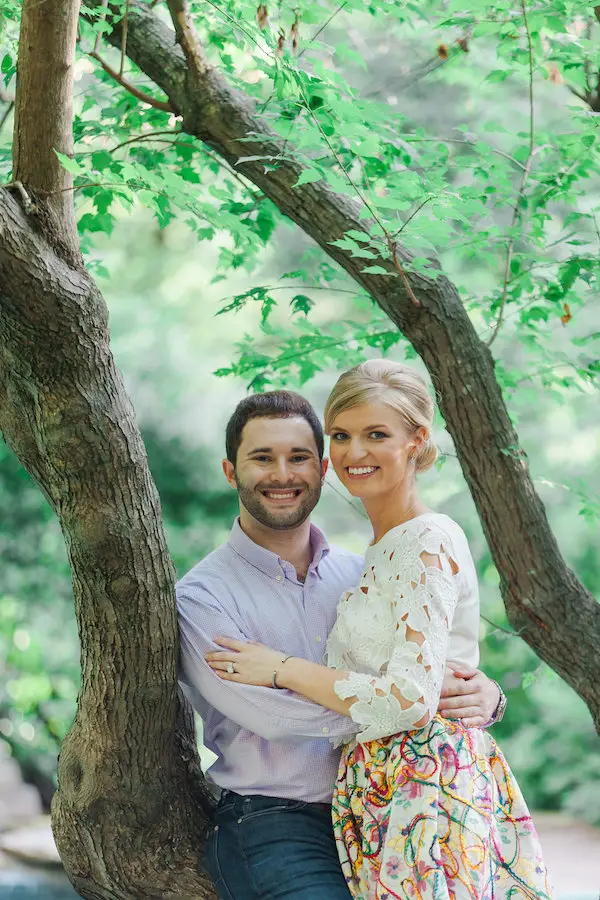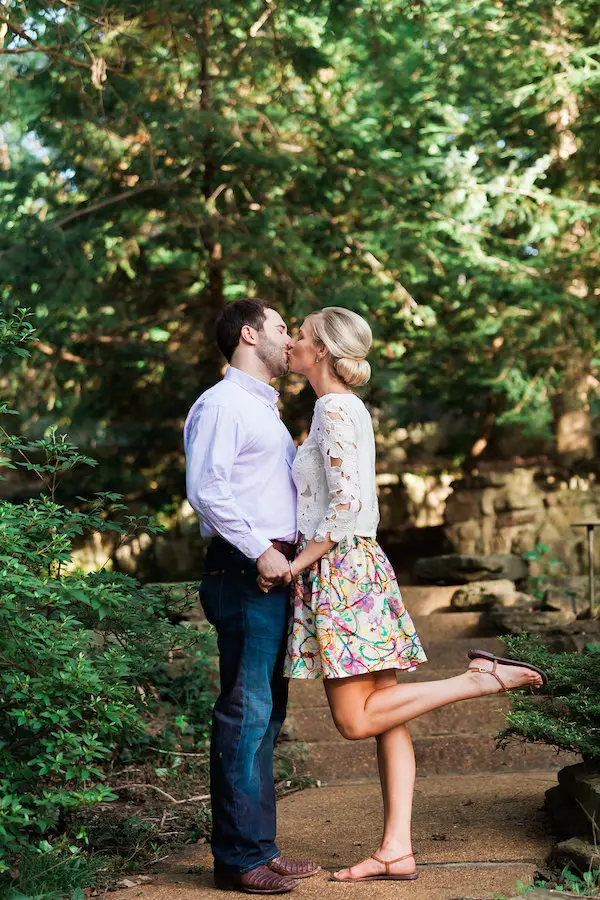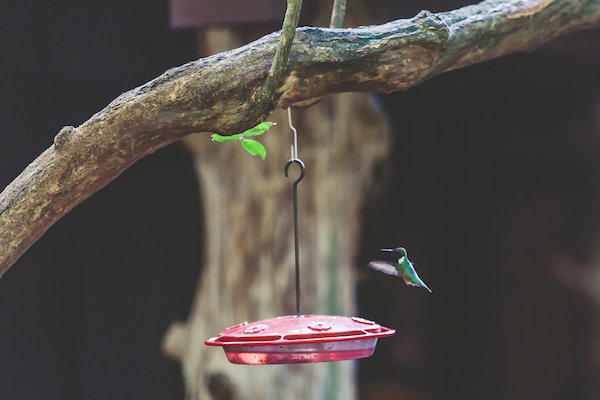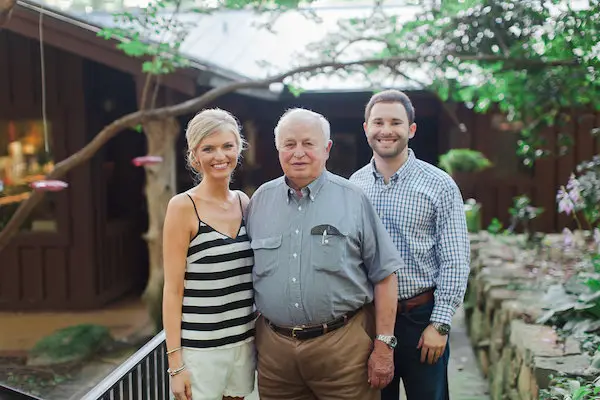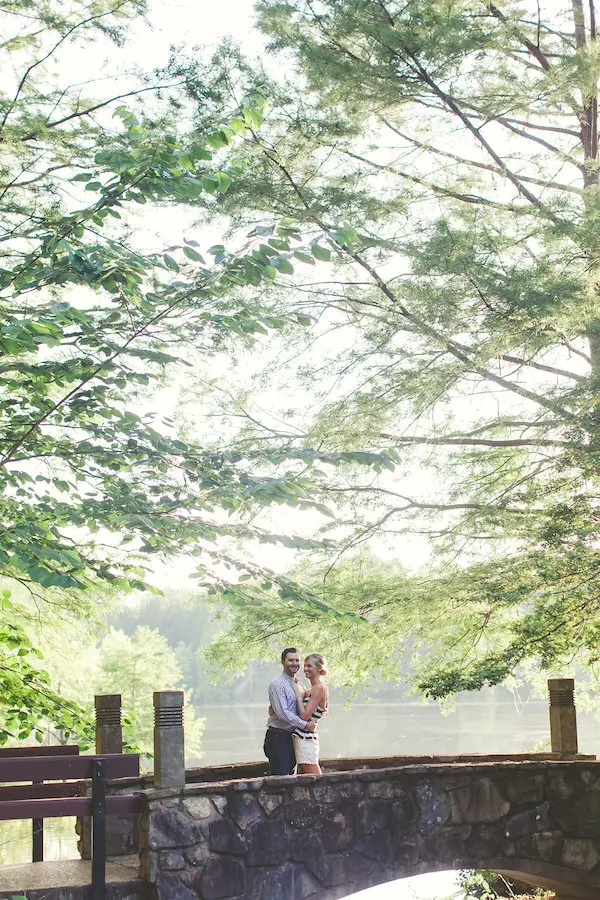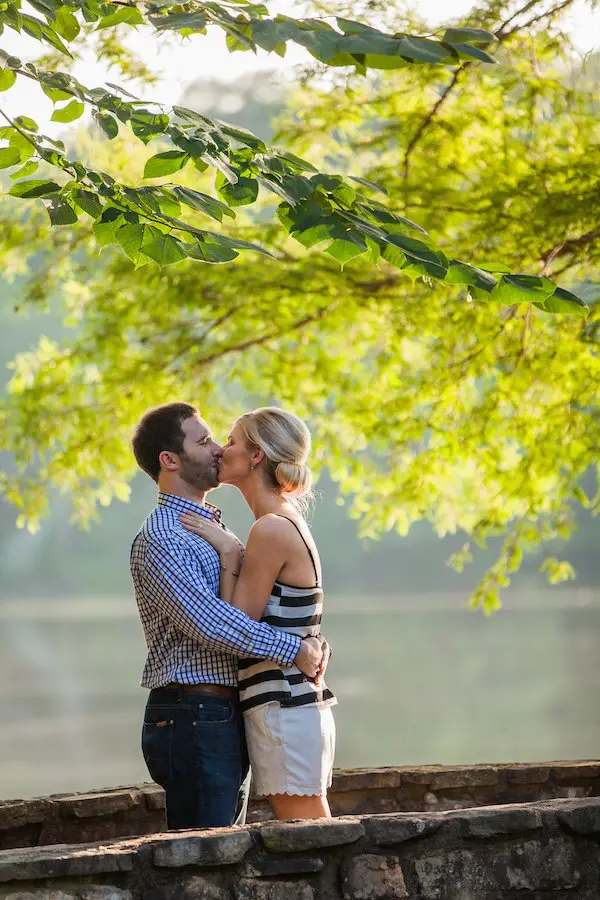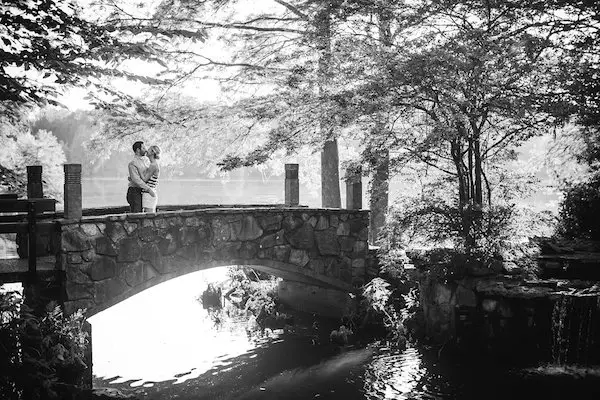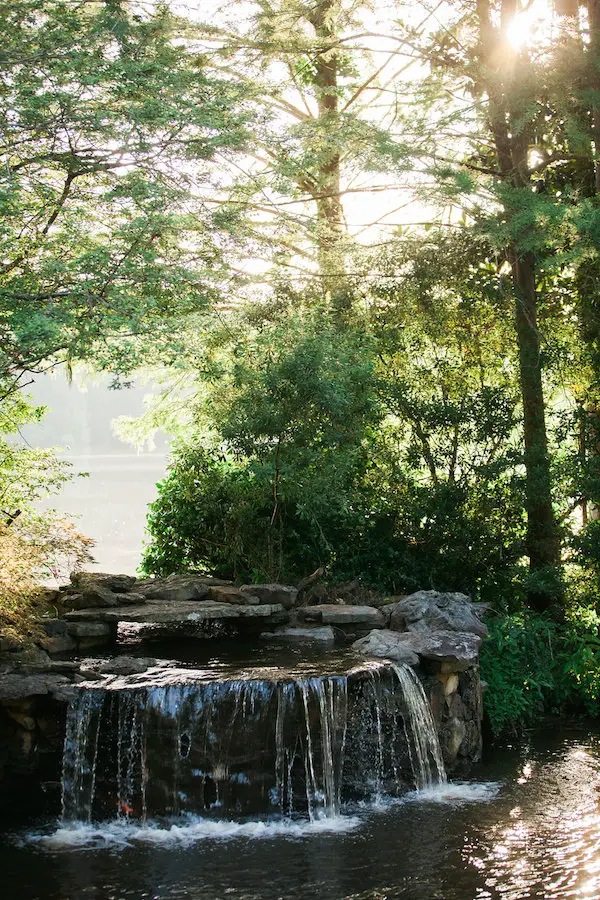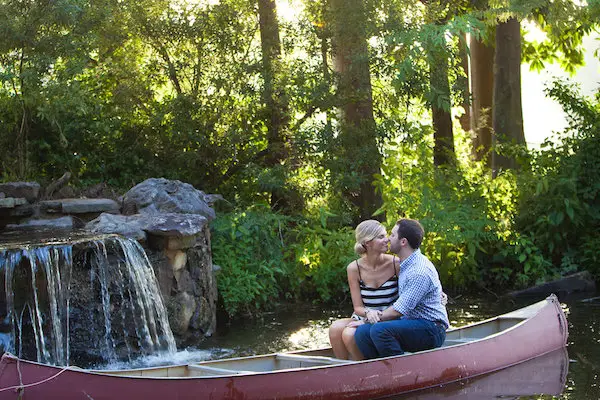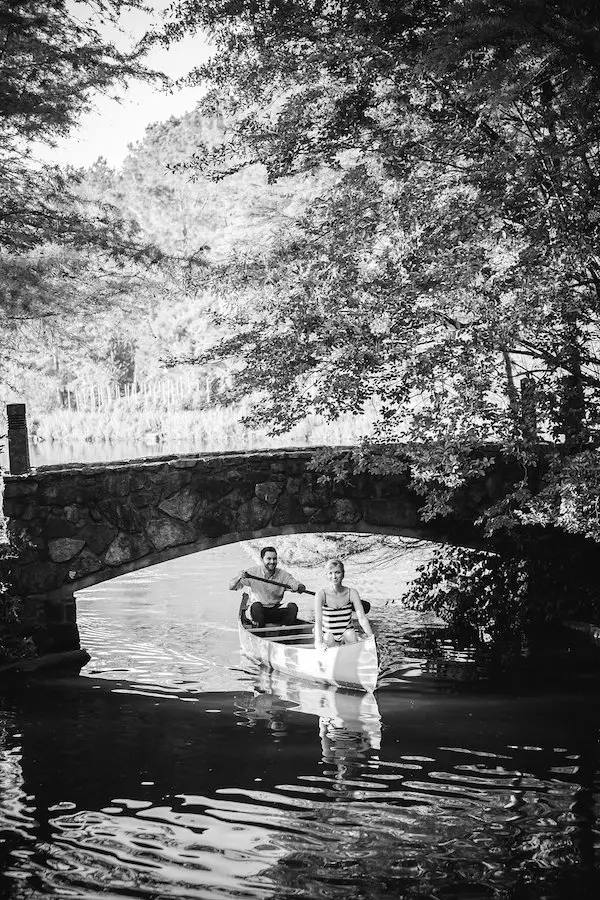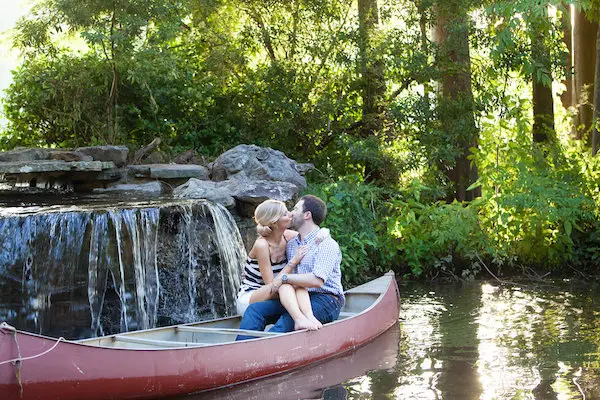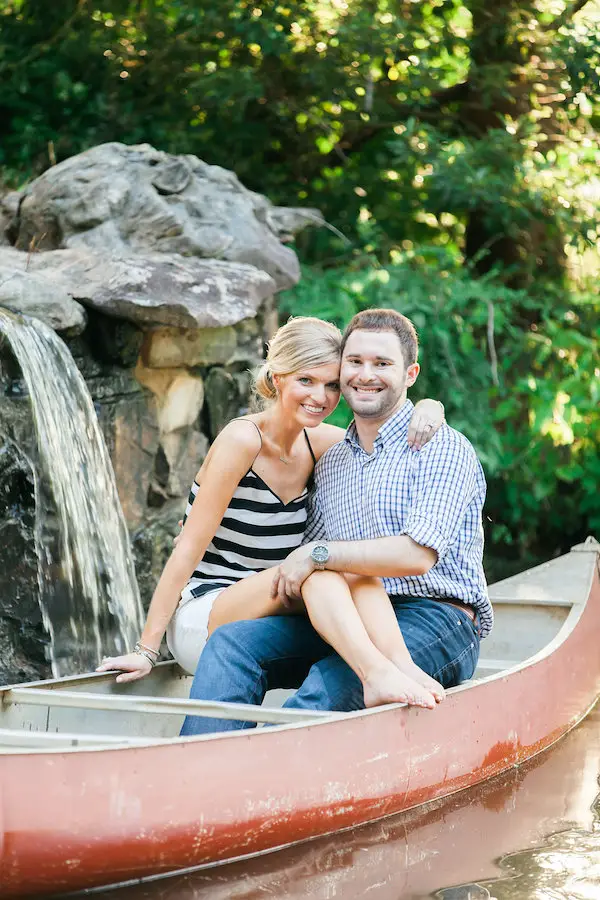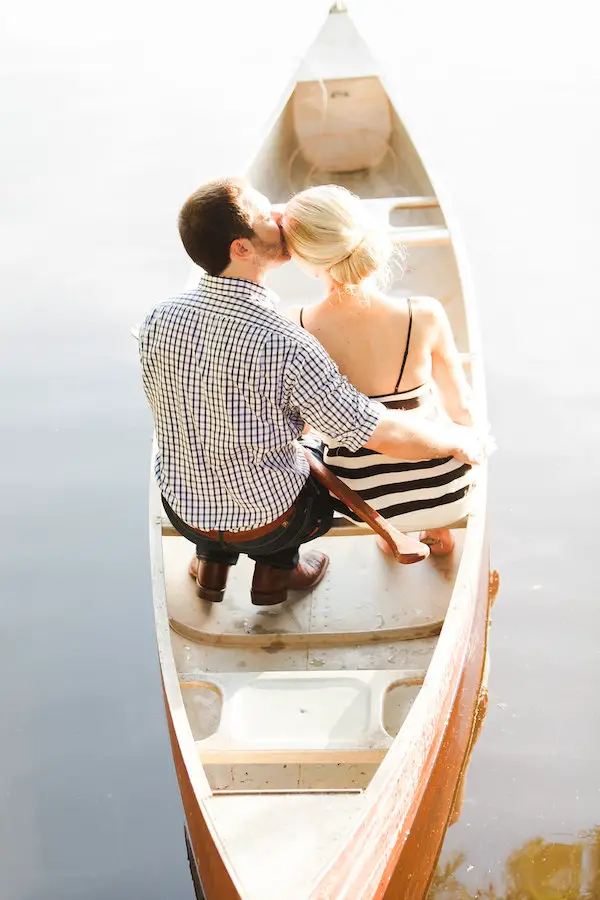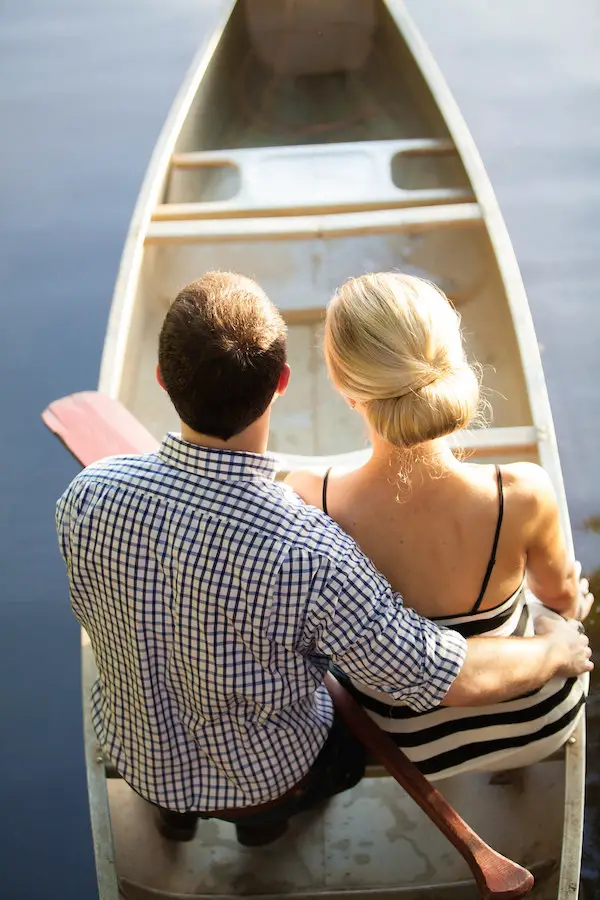 Photos: Taylor Square Photography
Congrats Hannah and Robert!