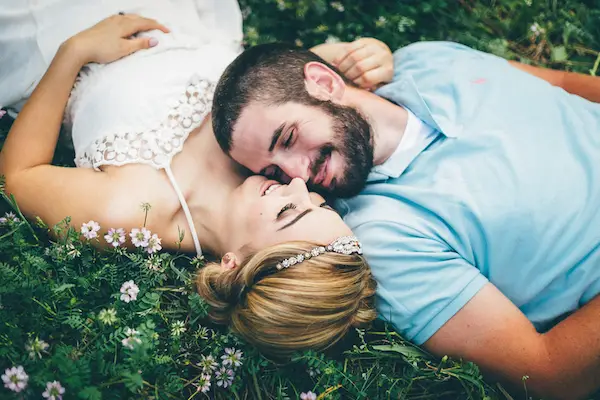 Carson and Ryan met when they were set up by a mutual friend who thought they would be perfect together. They quickly fell in love after meeting and developed their relationship from there.
Carson and Ryan's Tennessee engagement session captured by Heather Faulkner Photography shows just how adorable these two are and how excited they are to be together.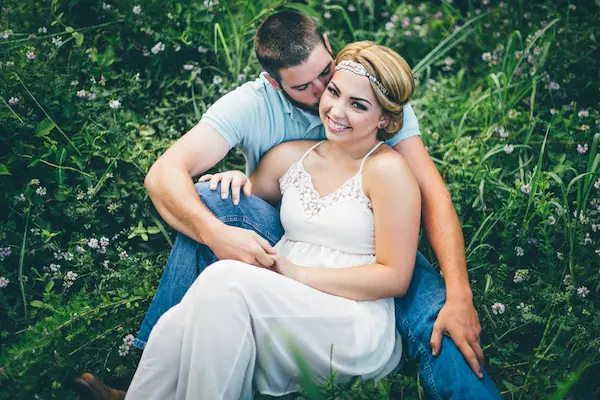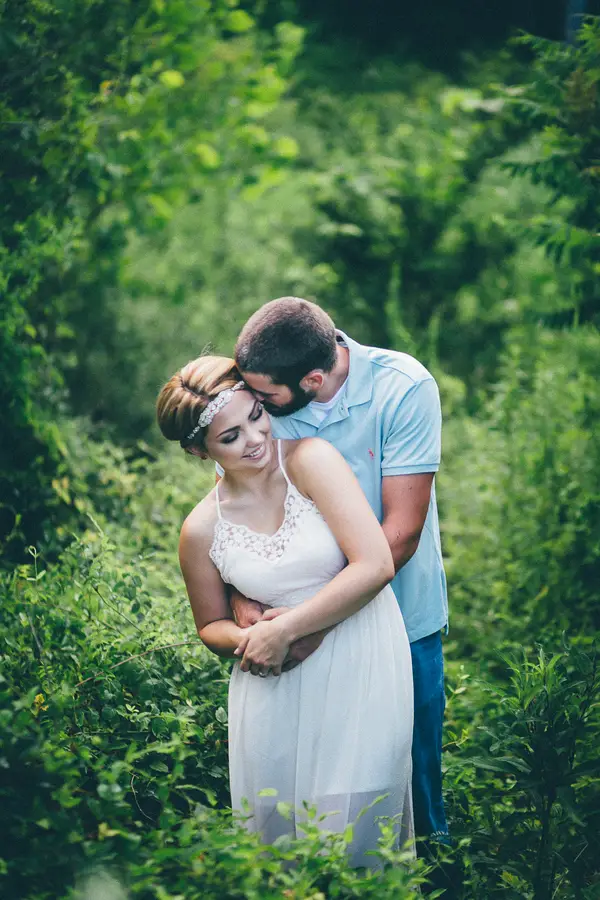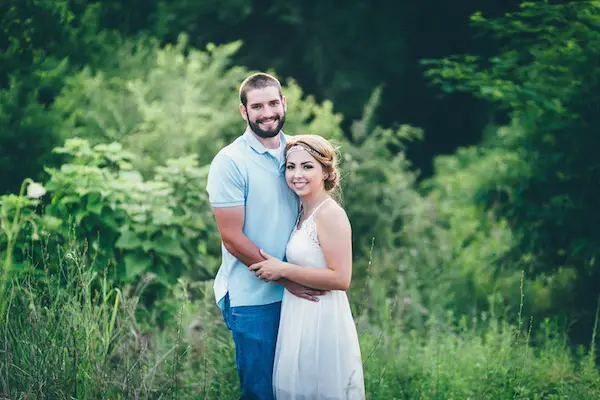 The best relationships are the ones where each person feels like the lucky one, which is why Carson and Ryan are so cute together. Carson says that Ryan is an answered prayer and Ryan says that he is the luckiest man in the world.
Since Carson & Ryan both enjoy being outdoors and hunting together, they chose a forest for their engagement photos location. It seemed like the most natural location choice considering their life together involves a lot of time in the outdoors.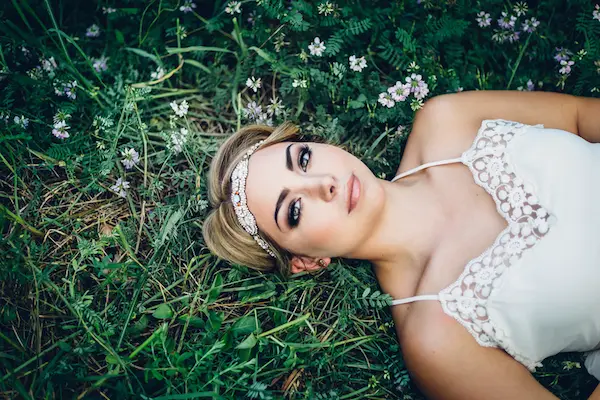 Pro tip for your engagement photos: Invest in a makeup artist to do your makeup before the engagement photos! Both the bride-to-be Carson and the photographer Heather raved about the work Makeup by ChelseyH did here for this engagement photo session and we can see why. The gorgeous makeup on Carson is absolutely amazing.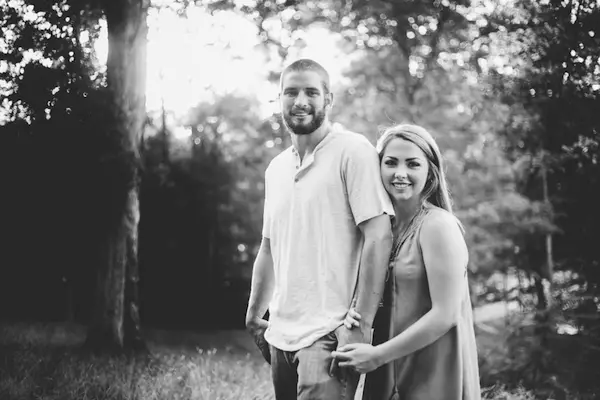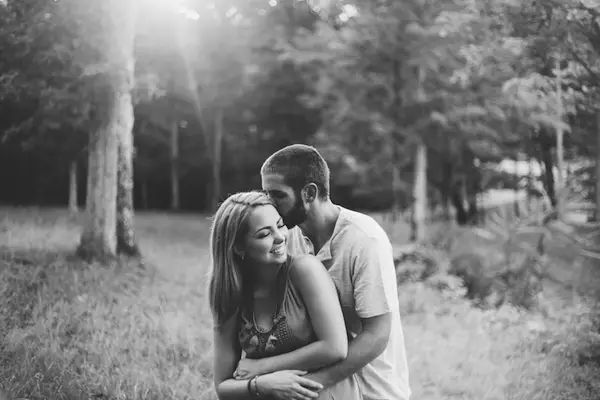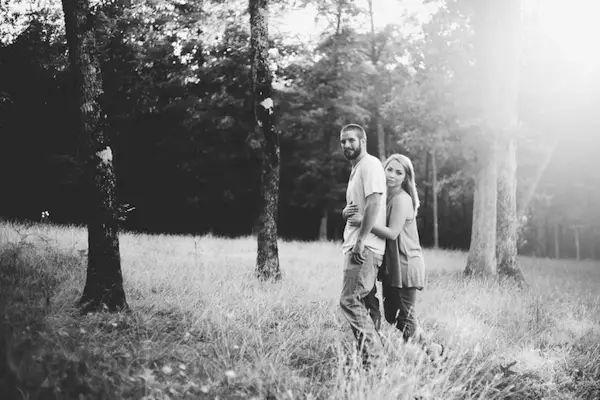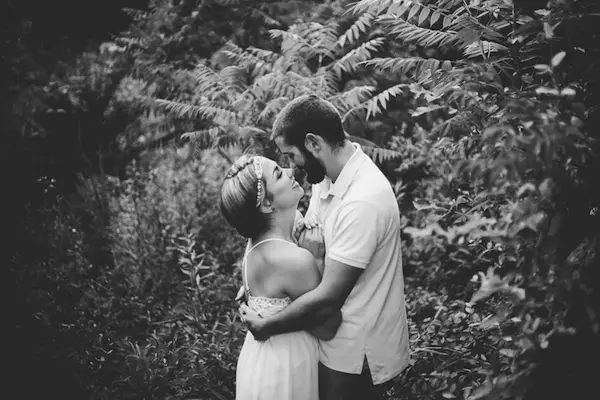 Photos: Heather Faulkner Photography, Makeup: Makeup by ChelseyH
Congrats Ryan and Carson! Enjoy your upcoming wedding.
Want to see more great Mid-South engagements? Browse more real engagements.