After seeing Brittney & Scott's wedding sneak peek on Well Worn Co.'s instagram, I knew they would end up as a real wedding feature here on Mid-South Bride. What I didn't know was that I'd get the pleasure of talking to multiple people in this lovely family about the wedding, from the bride to the groom's mother. In addition to the people being super sweet, today's wedding features something else we love: it is all about Memphis.
While the couple currently lives in Boston for Scott's residency, both the bride and groom graduated from Rhodes and love the city of Memphis. The wedding captured by Well Worn Co. was held at the Dixon and ACRE with florals by the Garden District and videography done by a Choose 901 team member. They held the rehearsal dinner at Lafayette's, brunches at Beauty Shop and The Bar-B-Q Shop, and gave out of town guests lots of options for exploring and experiencing the best of Memphis. With so much love for each other and for Memphis, we know you'll love this Memphis wedding!
The Details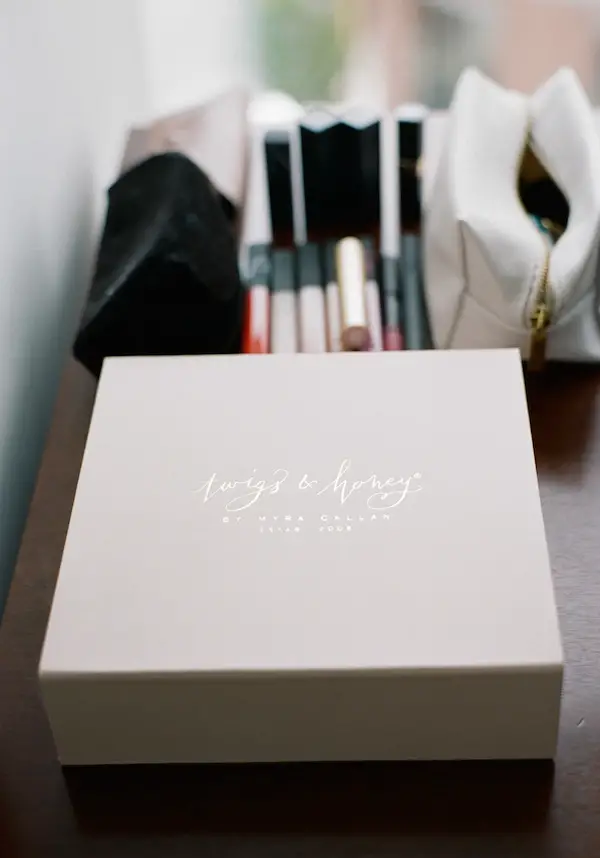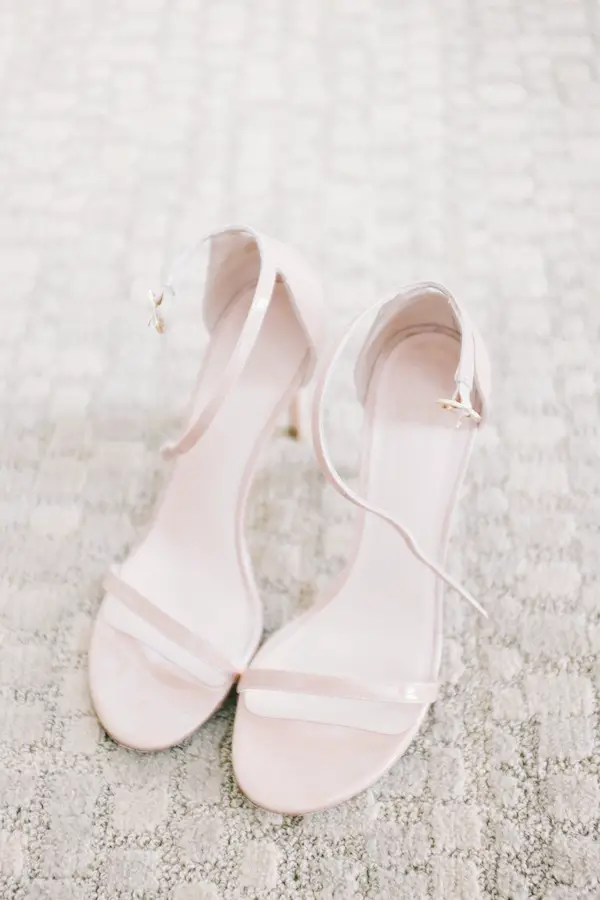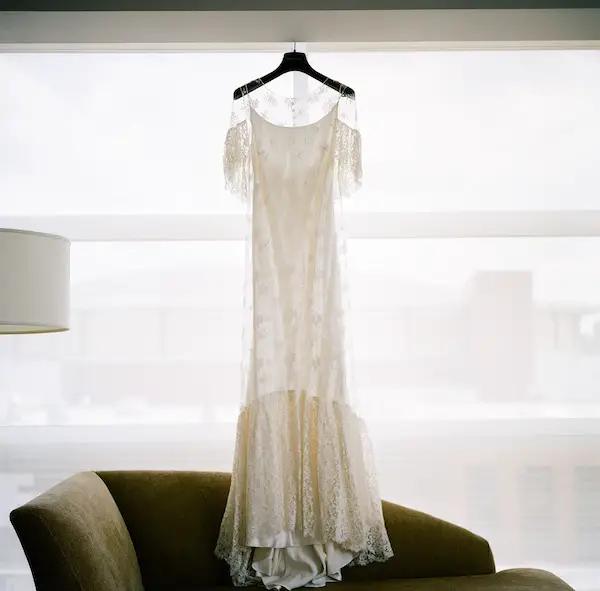 Getting Ready
First Look
The Wedding Party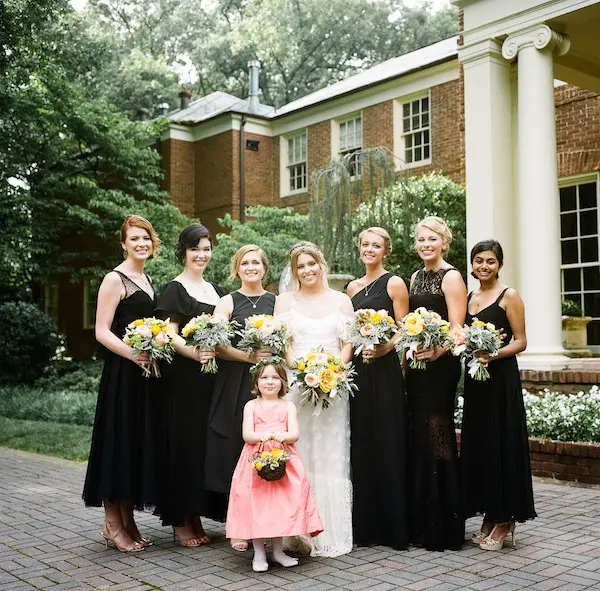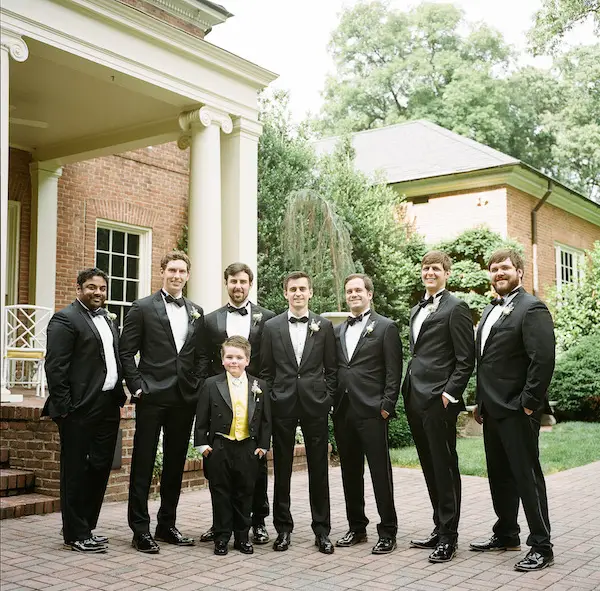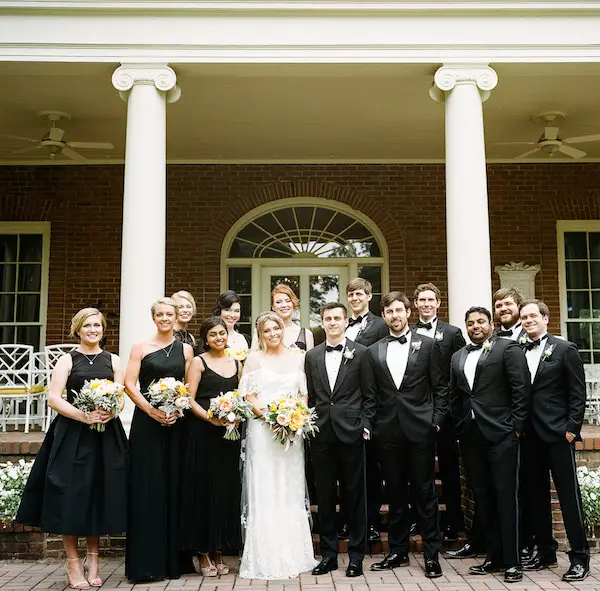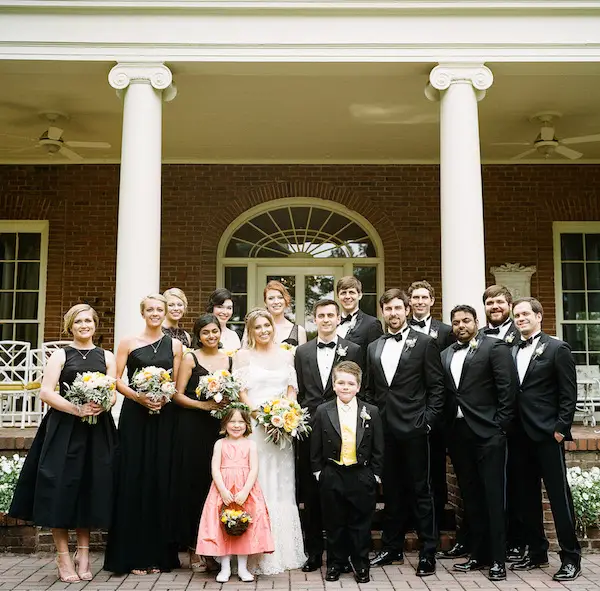 The Ceremony
The Reception
From The Bride Brittney
Really the day was everything I wanted. All of my friends and family in one place celebrating together. Most were visiting Memphis for the first time (Canadians! I was born in Toronto) so it was really important for me that they get the full experience of how great the city is and why Scott and I love it so much.
The days leading up to the wedding on Sunday were a blast — We had pre-wedding cocktails for close family and friends hosted by David Lusk at David Lusk Gallery on Thursday. Friday we had the rehearsal dinner at Lafayette's Music Room in the heart of Overton Square during its 45th anniversary (that was crazy!) and Saturday I had a brunch with the bridal party and family at my all-time favorite spot Beauty Shop while Scott did the same with his groomsmen at Bar-B-Q Shop. Saturday evening my Maid of Honor surprised us all with a night at High Cotton Brewery! Needless to say we all didn't want the weekend to end.
While Sunday went differently than planned I couldn't have cared less. A huge storm blew in, we moved the wedding from one of the private gardens at the Dixon to underneath a tent. My dad practically walked me down the aisle with an umbrella and tornado sirens went off when we said our vows! Talk about giving my guests the ultimate Memphis experience.
By the time we got to ACRE friends and family were ready to gorge on the most amazing food by Andrew Adams and dance the night away. The menu included things like Island Creek Oysters (a nod to Scott and I living in Boston), Texas beef brisket (I grew up in Houston), and friend green tomatoes. For desert Andrew made an amazing Spanish vanilla wedding cake and passed around ice cream sandwiches. A late night snack of kimchi french fries and sorghum noodles passed in chinese take out boxes were passed. A little bit of everything as Scott and I are major foodies!
I feel like the most important things I remember are the personal touches — our rings were designed by one of my closest friends, one of my bridesmaid's created the guest book, my cousin did my bridal hair, my maid of honor's father married us, and the chandeliers in the tent were created and hung by an amazing friend and artist Greely Myatt. All of those things have left a lasting impression on the day for me and kept the day real.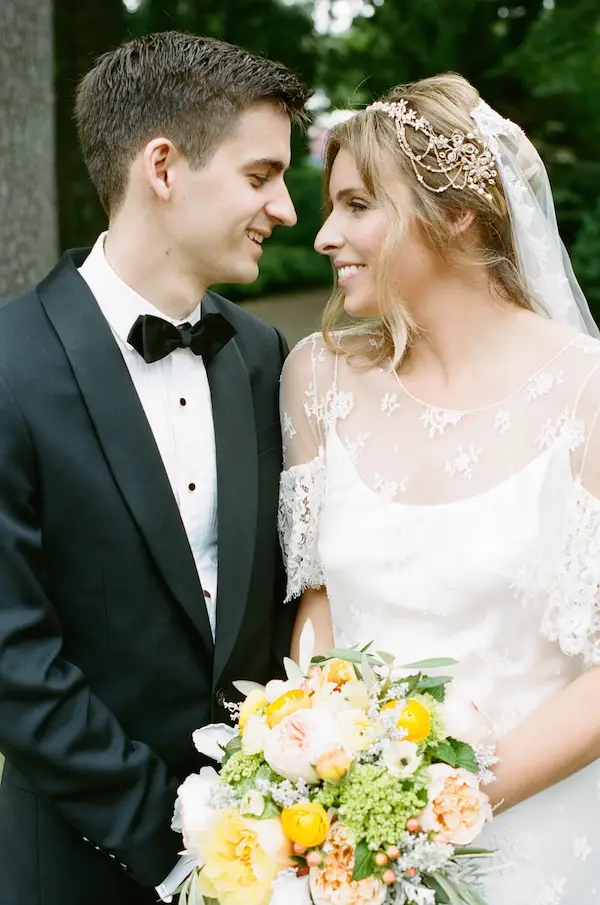 Congrats Brittney and Scott!
Memphis Wedding Vendors
Brittney had a ton of great wedding vendors involved in making her wedding day possible. As she says, "ACRE Restaurant's chef Andrew Adams, owner Wally Joe and event coordinator Stacy Wright were seriously THE BEST EVER and made the wedding the success it was. I am indebted to them for their amazing hospitality and generosity!"