Located in Memphis, Tennessee, ACRE Restaurant combines modern fine dining with the comfort of sharing a meal in the home of a good friend.
Not only have they succeeded in the Memphis restaurant seen but they've also become a popular Memphis wedding vendor offering venue rentals and catering.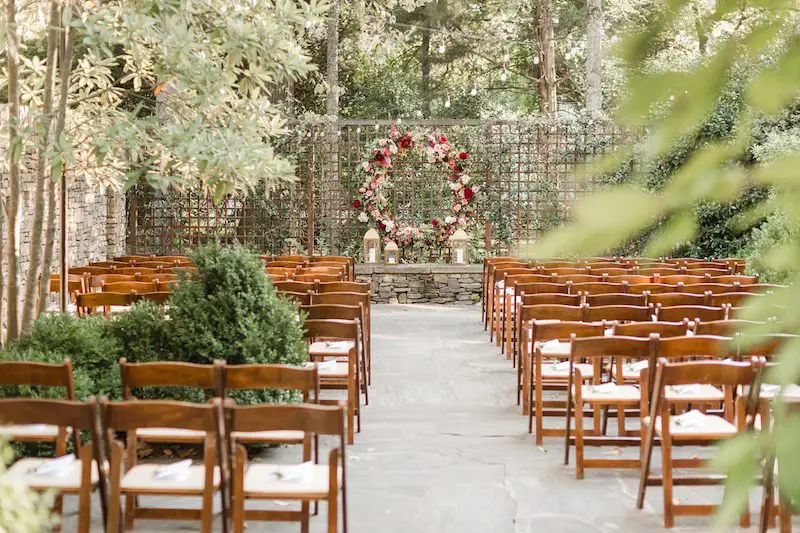 Photo: Amy Hutchinson Photography
About ACRE
This reservation only restaurant located in East Memphis offers a unique experience in Memphis. The restaurant grew out of the desire from three transplanted Southerners in search of something they were missing.
The result was a fine dining establishment with inventive food that still looked and felt like home.
The inventive food – prepared by chefs Wally Joe and Andrew Adams – and the warm and sophisticated interiors make it a destination for locals and visitors alike. In a word, ACRE is a classic. You'll enjoy the food, the atmosphere, and the service.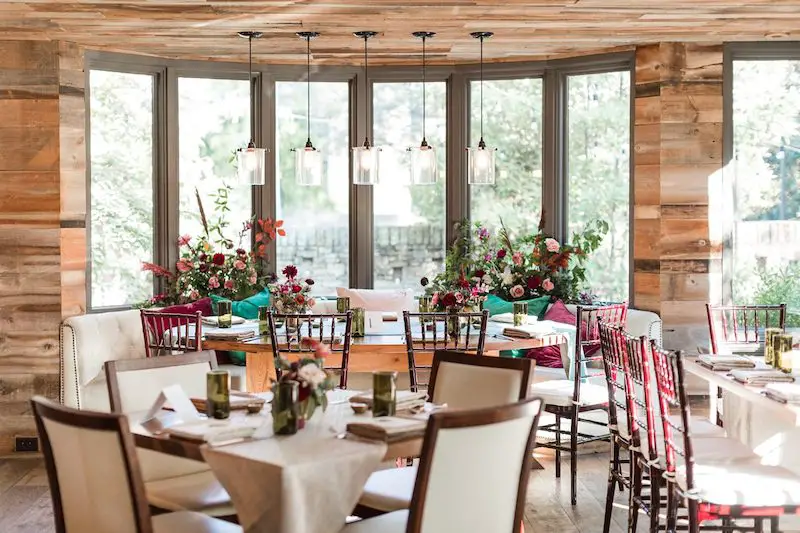 Photo: Amy Hutchinson Photography
Weddings At ACRE
ACRE Restaurant offers a few options for weddings from space for wedding events to catering with their inventive menus. They work with couples to plan the events perfect for them whether that's renting out the whole space or just creating a special menu.
Rental Space
ACRE is available to rent out entirely for both wedding ceremonies and receptions on site. Their patio space offers the ability to set up a gorgeous and intimate outdoor wedding.
There are also options to rent out private dining space for rehearsals, showers, and other wedding events.
The private dining room at ACRE allows you to host events for up to 12 people. This room come complete with a large screen, high definition television, connections for HDMI, VGA, and iPad, and the ability to provide private music selections.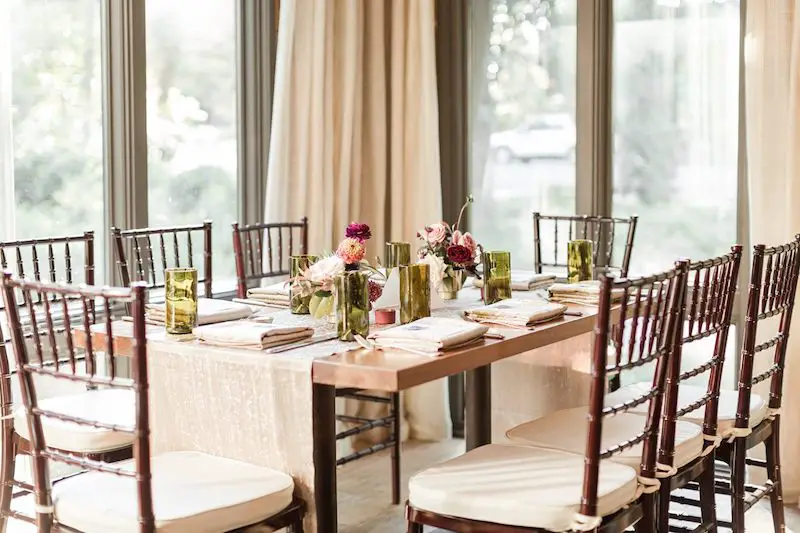 Photo: Amy Hutchinson Photography
ACRE Catering
ACRE provides on-site and off-site culinary services for both small and large events. Whether your event is for 4 or 400 people, ACRE can arrange partial or full service catering to fit your needs and budget.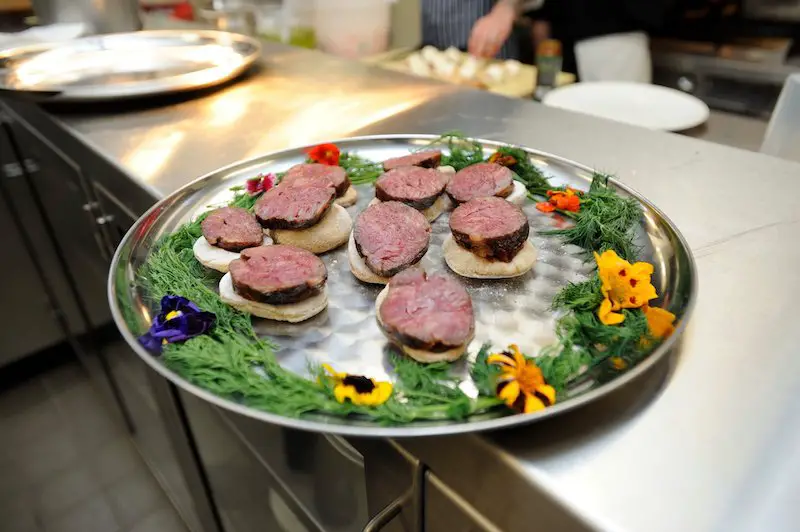 Location & Contact Information
Contact the wedding venue:
Visit: Acre Restaurant, 690 South Perkins, Memphis, TN 38117
Call:  901-818-2273
Visit them online: