Bridal portraits are a long-standing Southern tradition that many brides choose to partake in before their wedding. Many brides also see these portraits as a chance to have a test day for their wedding day look and vendors since brides usually have their bridal portraits a few weeks before the wedding. Today we look at reasons why you might want to take bridal portraits and photographer Soft Elegance Photography gives us 3 ways to make your bridal portraits better along with a lovely bridal portrait session with delicate, classic bridal style.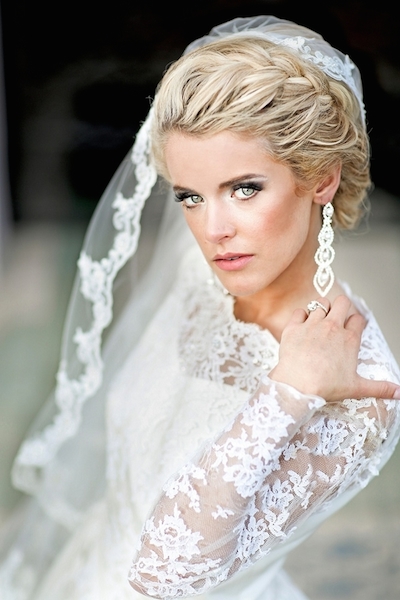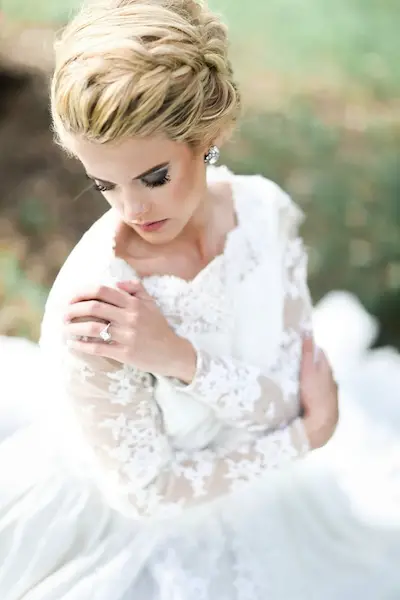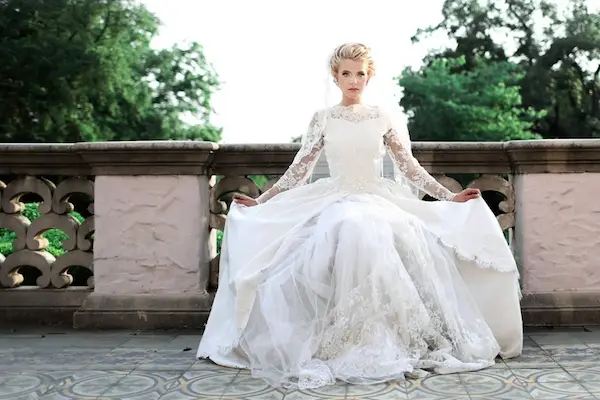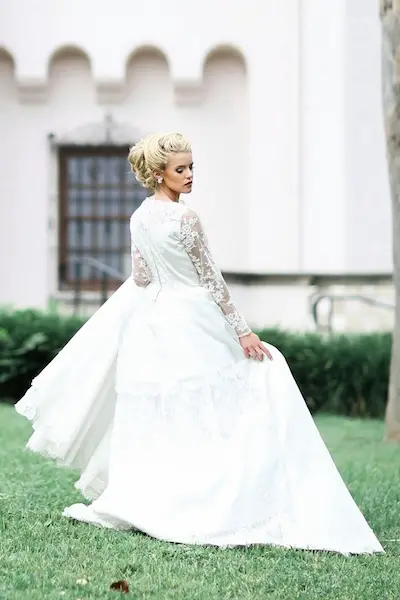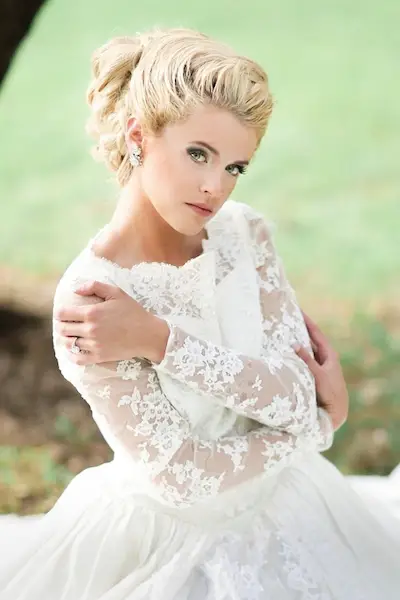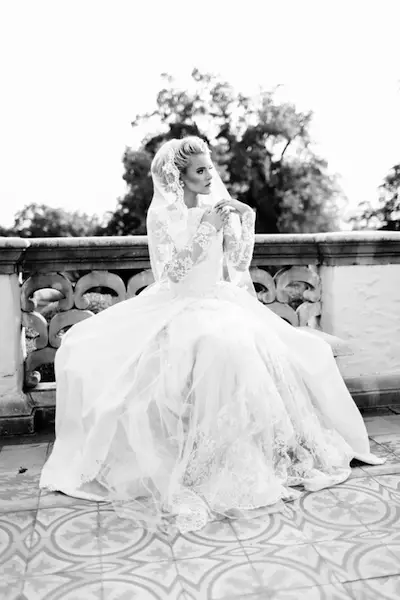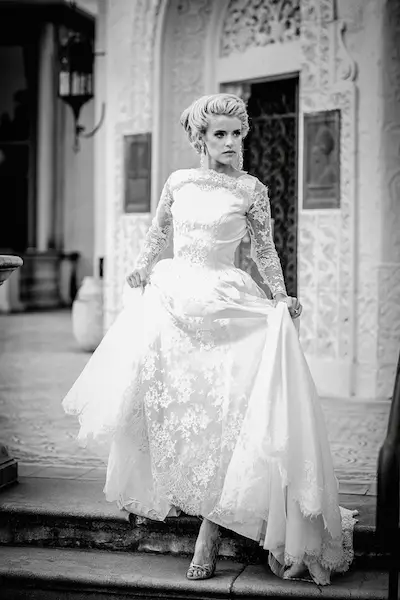 3 Reasons To Take Bridal Portraits
There are several reasons why you might want to have a bridal portrait session before you wedding:
1. It will save time on your wedding day. You'll definitely want a few photos of you gussied up in your wedding dress but you also want photos of details, family, and the wedding itself. Removing one thing off the list on the wedding day gives your photographer time to capture everything else that matters too.
2. You can go to more locations. On your wedding day you are limited to your venue and very close by but a bridal portrait session will give you more freedom to try out cool locations for photos. Having these photos done before the wedding also allows you to fully utilize your wedding venue when you are ready for photos on your wedding day.
3. You'll feel more comfortable on your wedding day. If you do a bridal portrait session you'll have a good idea of what to expect for posing on your wedding day and you'll feel much more comfortable with your photographer. You'll also have a feel for moving around in your dress and what you'll look and feel like on your wedding day.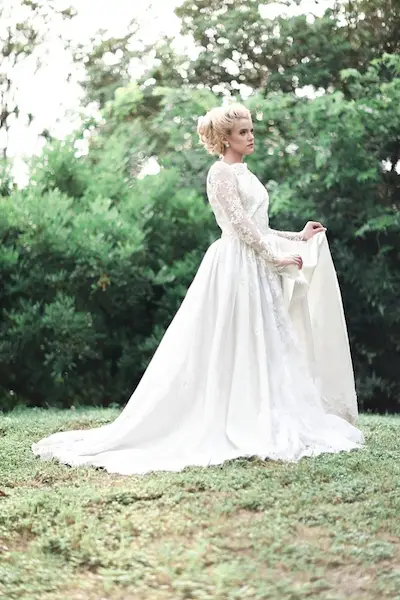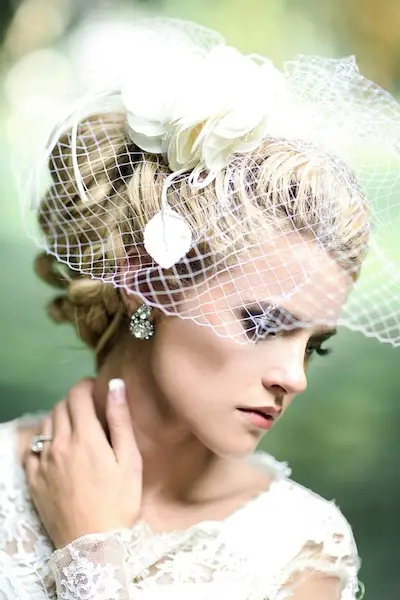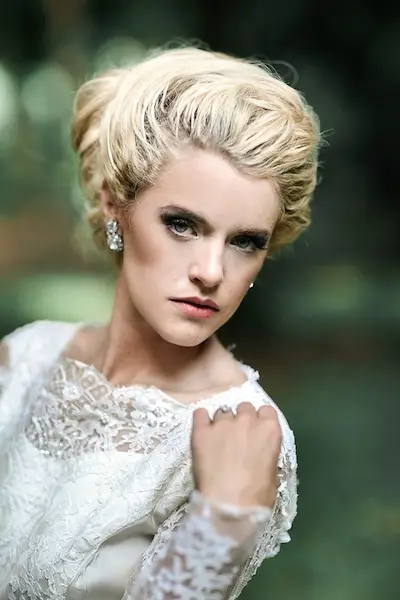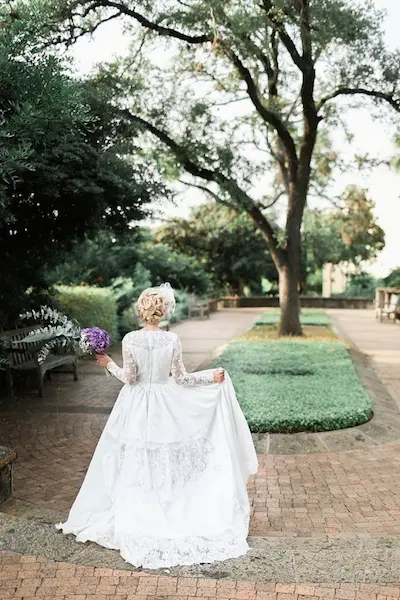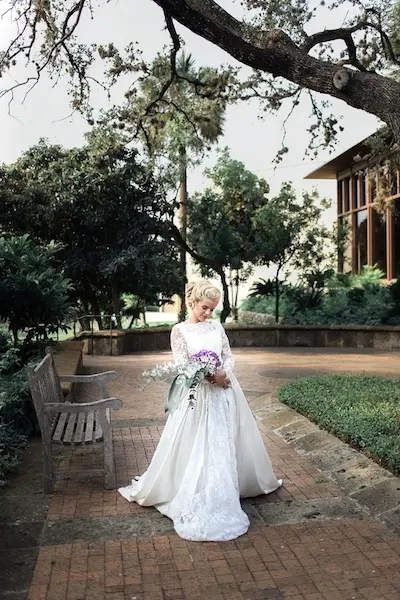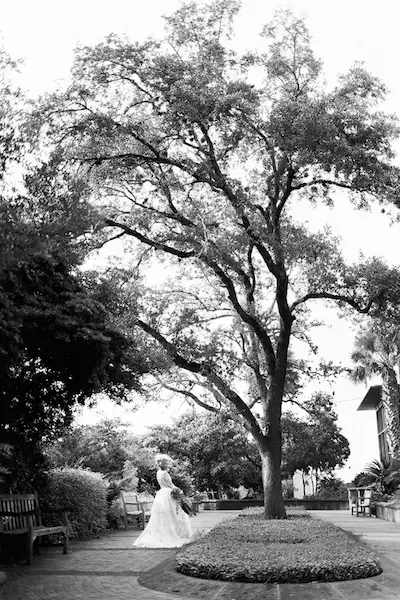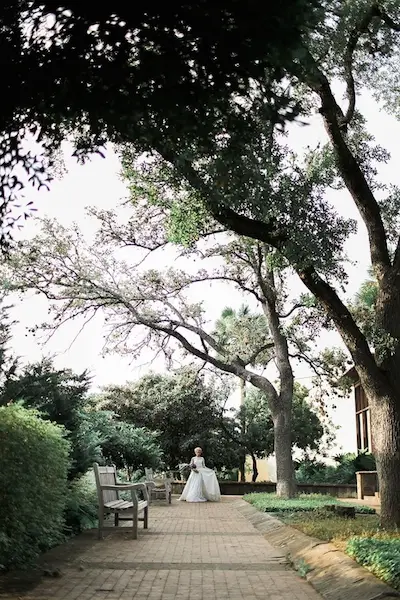 3 Tips for Better Bridal Portraits
Here are Soft Elegance Photography's tips for getting better bridal portraits from your photographer.
1. Always hire a professional hair and make up artist; they can do wonders! Not only will you look stunning, but you'll feel stunning & this confidence will yield beautiful smiles and images in the long run!
2. Bring a friend! This friend can help you maneuver your dress around and keep an eye out for stray hairs, smudged eye liner, helping keep the dress clean, If you're shy, and fluffing your beautiful wedding dress. It'll help streamline the images & allow for more variety within your designated time frame as the Photographer will be able to focus on their craft.
3.Bring Pandora! Why? Because just the right music (at a low volume of course) can put you at ease. Quite frankly, you're not only there just for the Bridal Portraits; you should be there for the experience as well! Why not have fun with it? Just make sure you can still here the directions from the photographer.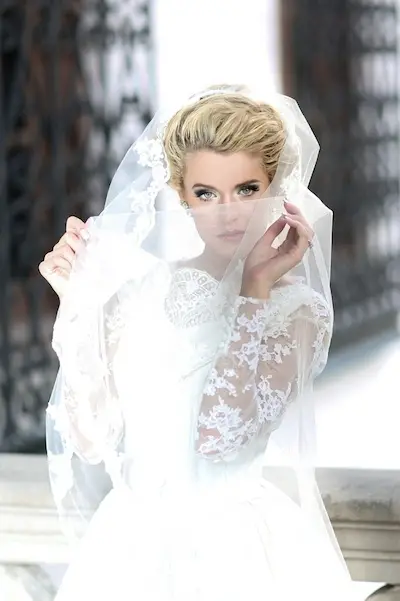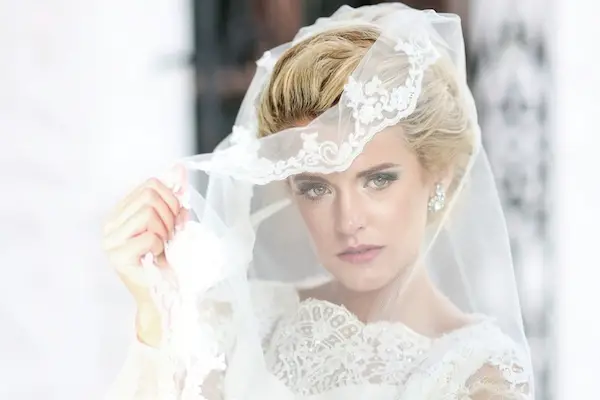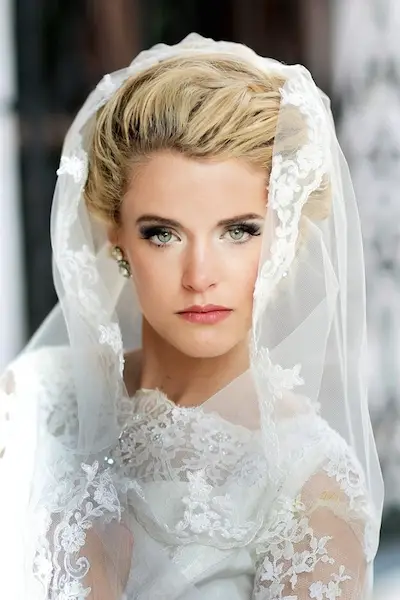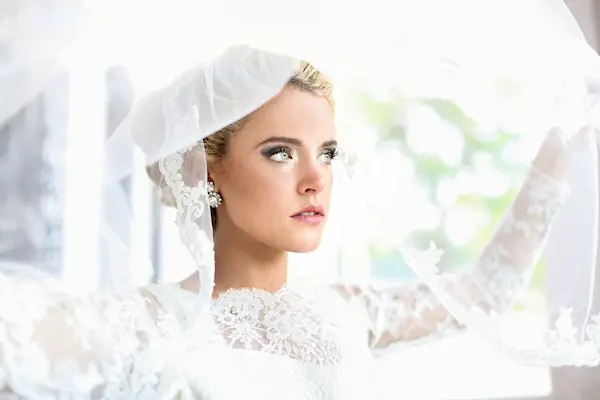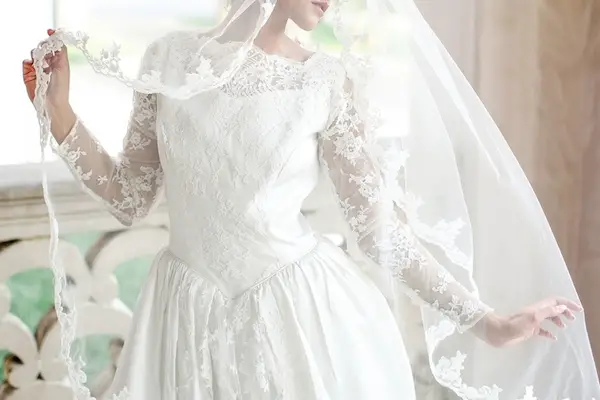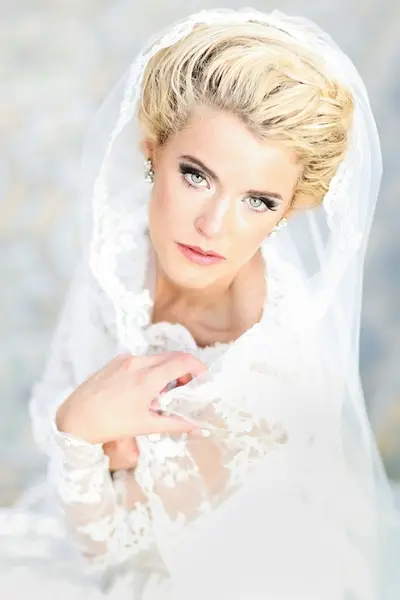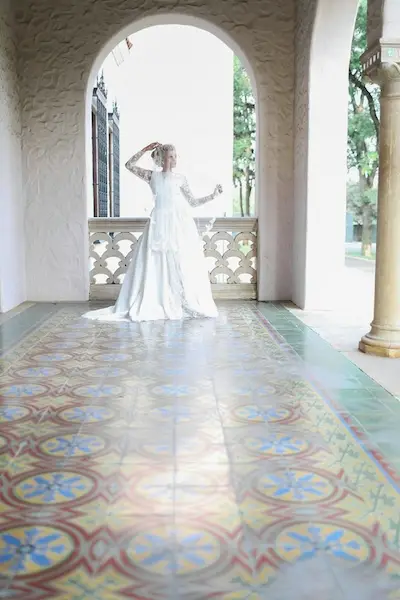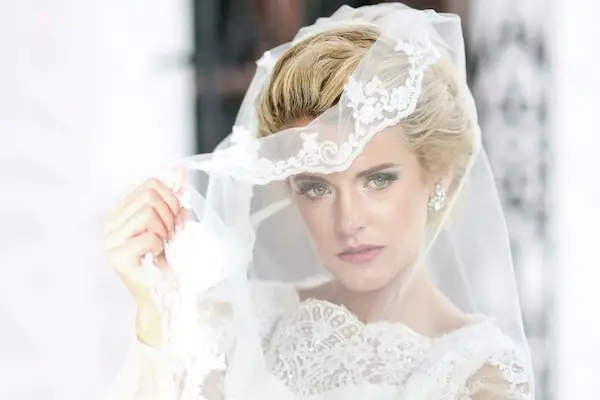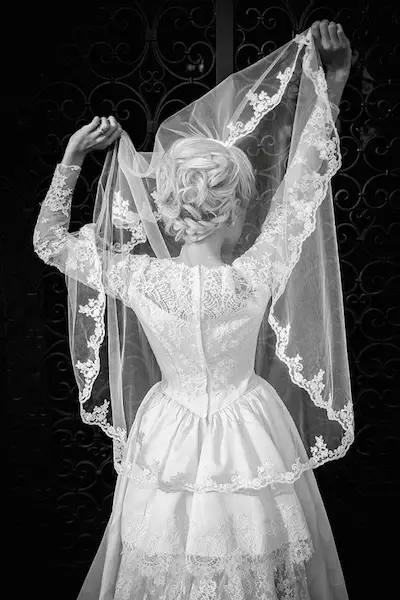 Photos: Soft Elegance Photography, Venue: The McNay Art Museum, Beauty: Macy Chanel
HMUA: Hair-Refinery Studio