We are Philip and Savannah Kenney, a husband and wife photography team. We are a team not only in business, but in life. The love we have for each other and the connections we share with others is our motivation for each day. We wake up every morning excited to do life together. We understand that finding someone who gets you, accepts you, and wants to spend the rest of their life with you should be celebrated and cherished. That's why marriage is dear to us. The beauty of our wedding day was that we gathered with those who cared about us the most to celebrate the love we have for each other. The glitz and glamour of the day faded quickly, but those moments we shared with each other and those around us will stay with us forever. This is the mindset we have towards each wedding we photograph – to tell the story of your union through our unique vision.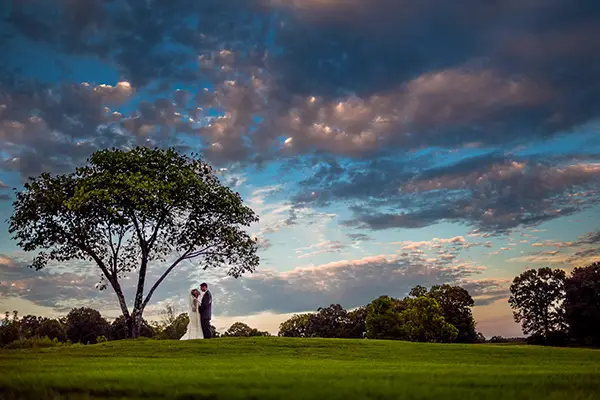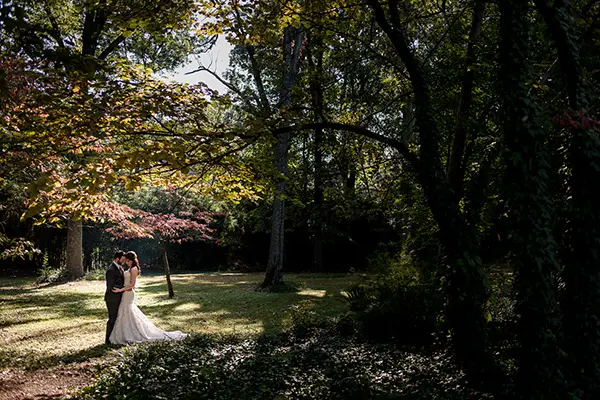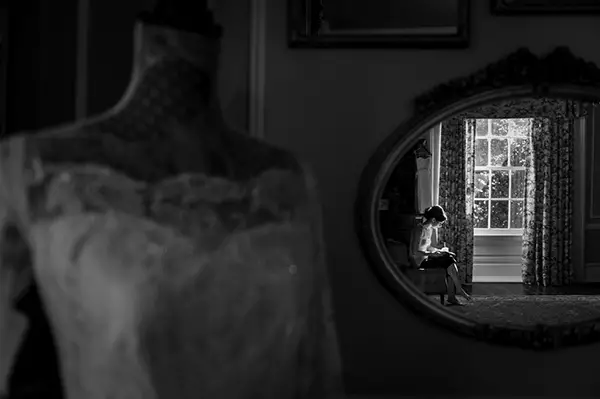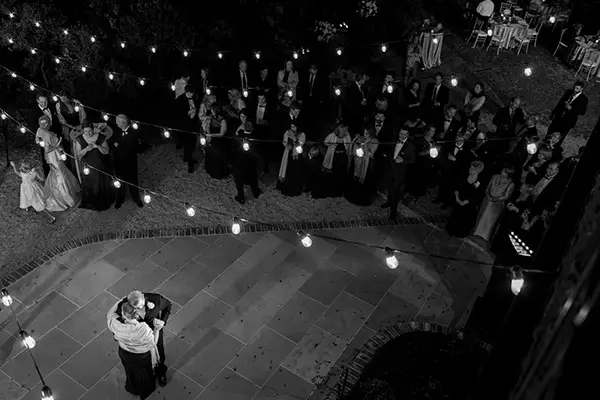 Phone: 901-336-1551
Address: 9443 Woodcutter Lane, Lakeland, TN 38002
Pricing: Weddings starting at $2,900.