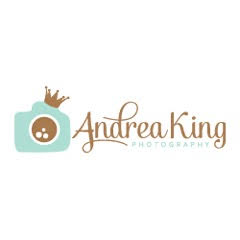 Tell us about yourself. What do you do?
I have lived in Memphis for almost 4 years now and love it here, there's so much constantly going on that there's never room for boredom. I specialize in portrait photography and family sessions, but have recently branched out to weddings. I adore meeting new people, hearing their stories, and getting to be a part of their lives for a short while. When I'm not working I spend the days with my son and at the gym.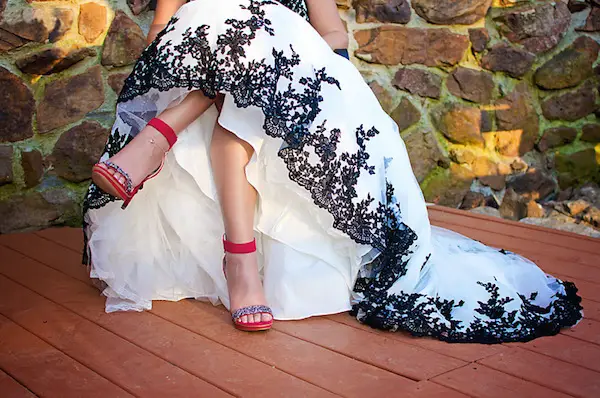 How did you get started in wedding photography?
A friend of mine asked if I could do her wedding. It was very small and intimate and she needed someone who would cover it, most wedding photogs charge a minimum or wouldn't book her because it was very small and private. I didn't do weddings at the time but decided to give it a try, and I just became addicted. I realized that everyone needs a wedding photographer, not just brides with extremely large bridal parties who need someone for 8-10 hours. So I started off doing smaller weddings and grew from there. I still love doing the smaller ones, and focus a lot of my energy and bookings on them. There's a certain level of intimacy that's there and honestly every bride – no matter how small the wedding or how short the wedding – deserves photos to capture their day.
What makes your service unique?
I'm very interactive with my clients. I tell them when we meet for the first time that they're not just paying for the photos, they're paying for the experience. I'm going to tell you if you have hairs out of place, or your makeup is smudged, I'm going to have someone fix the wrinkle in your dress or if the light isn't flattering to you. I want to hear about how you met your fiancé and what your personal style is. If you don't have a wedding planner I can guide you as to what to do next during the reception (cake cutting, first dance, etc). I've even crawled under a bride's dress to grab her garter from inside her boot because there was nobody else around to help.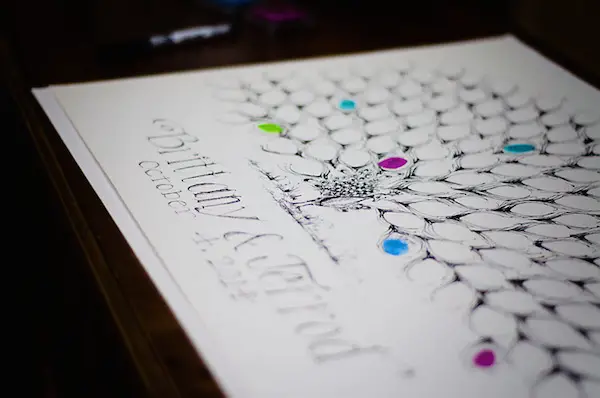 What is your favorite part of a wedding?
The vows, I tear up every time. There's just something so beautiful and magical about that moment. It's the best part of the wedding, next to the dancing!
What is one of your favorite Memphis wedding venues?
The Memphis Botanical Gardens! I love bold colors and there's endless possibilities there. I thrive with outdoor weddings because there's so much space and not as many limitations.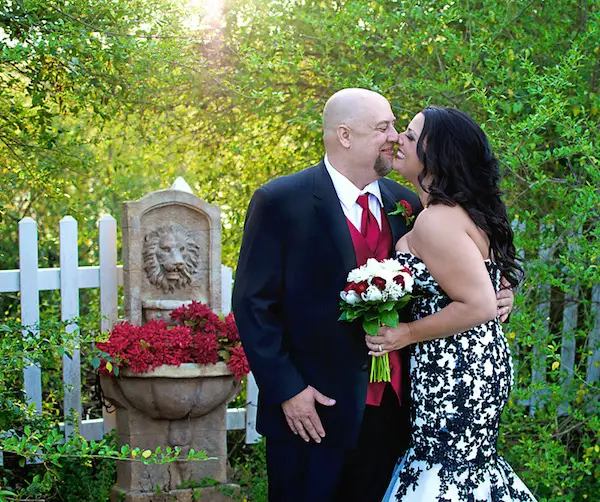 What inspires you?
Colors, fashion, music, and food! I have a few set playlists that are played on a loop while editing photos. I also love love love bright and bold colors!!
What do you do in your free time?
I have the perfect job – I schedule most of my work during the weekends or evenings so I get to raise our son and stay home with him. That's very important to me! If I'm not at home you're likely to find me at the gym exercising. I am addicted to spin class and fitness. During the warmer weather I travel quite a bit as I have family scattered across the East Coast. I love cliff jumping and adventure!
What can brides do to prepare to get the best of your services?
I always tell my brides to make a list for family photos, it's just easier for me to have a list of what they want ahead of time so that I can incorporate it with my list and make sure I get their "have to have" shots. Also, putting someone in charge for wrangling family members when it comes to formal photos. It's much easier if there is someone there who says- Aunt Jane or Uncle John you need to stay here because we need you for the next 3 photos. It keeps things flowing smoothly and everyone is happy. Also, share everything with me- even if it is going to be a surprise for your fiancé you have to let me know ahead of time so that I am prepared and I get the shot. If I don't know what's coming I won't be able to get the best angle or utilize the best light.
What's your process? What can brides expect on the day?
I have been told that I'm a well oiled machine. I'm not afraid to speak up and say that we still need to get such and such a shot and we only have x amount of time. I'm very structured and time oriented, if I'm only booked for 5 hours but your wedding is going to be raging until the break of dawn then we need to make sure all the important stuff is done during the time that I am there. It's also a big deal to let me know if you want me to take photos of your getaway. I have had couples do a "fake" getaway so that I can get the pictures because my time was almost up, and then they all went back inside and partied. I'm also going to tell you if you have something in mind but it just won't work. Not all photos of Pinterest can be done during the day, and you have to pick and choose what is important to you.
Where do you work? Do you travel for weddings?
I work in the Mid-South area. I travel to Mississippi, Arkansas, and that Jackson, TN area. There is a charge if I travel outside of this.
How can Memphis brides and grooms contact you?
Facebook – www.facebook.com/andreakingphoto, email – [email protected], or by calling me 901-603-0318.
Is there anything else you'd like to share?
Never be afraid to ask me a question or say exactly what you want from me. And remember that the photos are going to be the things that last 50 years past your wedding, so choose someone wisely!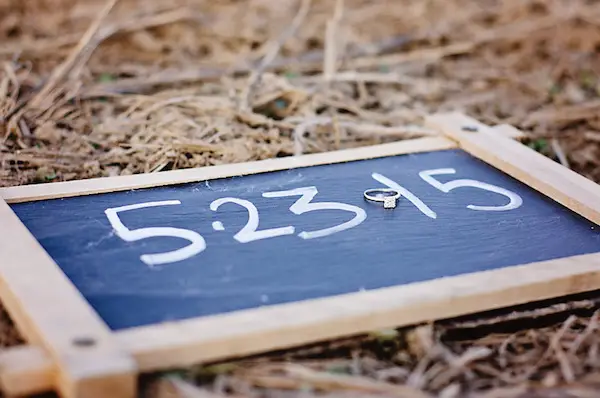 Thank you Andrea for stopping by and sharing more about your wedding photography business! Please check out Andrea King Photography in our vendor listings or andreakingphotography.com for more information!