Happy Halloween! This recap is going to be a little bit short because today is full of festivities. If you missed anything on the blog or social this week… catch up now!
This Week On Mid-South Bride
If you missed anything on the blog this week, catch up here!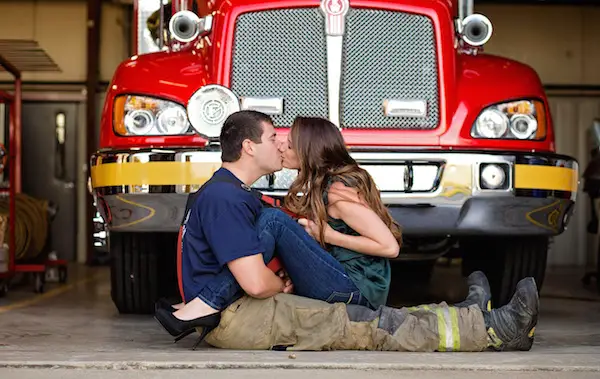 Christine & Zac's Fire Station Engagement Session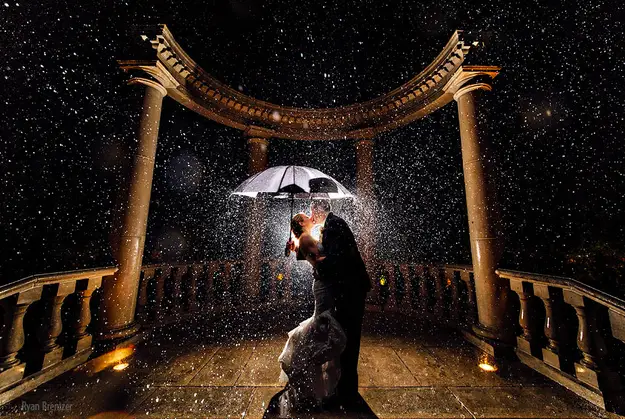 10 Tips to Make Your Rainy Wedding Day Better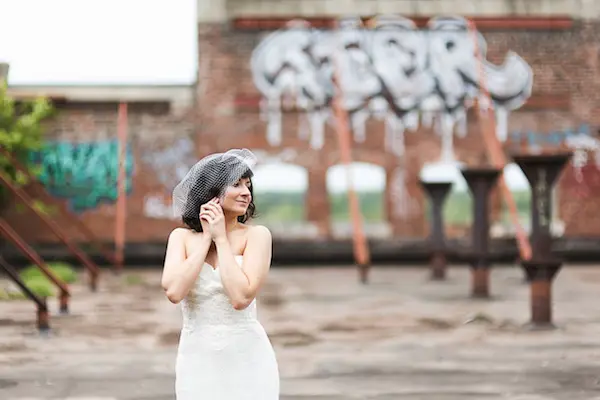 Sarah's Bridal Portrait Session at the Tennessee Brewery in Downtown Memphis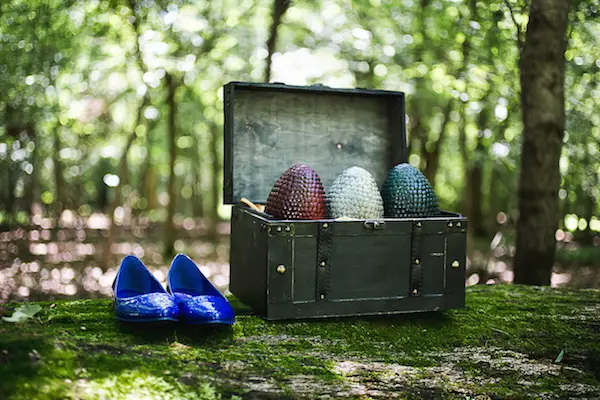 Sarah and Brad's Game of Thrones Inspired Memphis Wedding
Mid-South Bride on Social
The top three posts we shared on Instagram this week were:
This #midsouthbride ring photo just brightened up my gloomy day! How gorgeous! Photo: @looneybinkids
Happy Wedding Day to many!  We normally share ring bling, but check out this shoe bling! Fabulous @badgleymischka heels from @maggielouisebridal.  Photo: @katienorrid 
Fall wedding cake perfection. Photo: @thankfullytaken#midsouthbridevendor
Enjoy this festive day! Be safe, have fun, and enjoy the day!