Happy weekend! We are enjoying the Memphis and Ole Miss game today along with the nice cool weather. There is a ton going on in Memphis and the Mid-South this weekend so get out and enjoy it!
This Week On Mid-South Bride
If you missed anything on the blog this week, catch up here!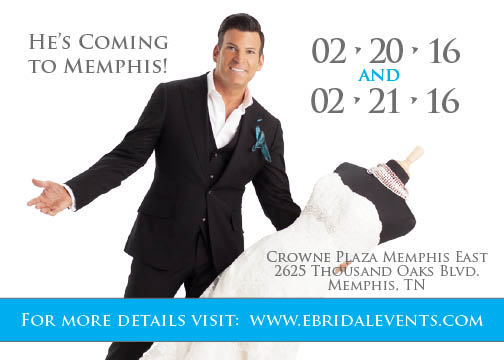 Everything Bridal Welcomes David Tutera! We announced our partnership with this great event in February 2016. We will mention it again as it gets closer so make sure you get your tickets and plan to be there!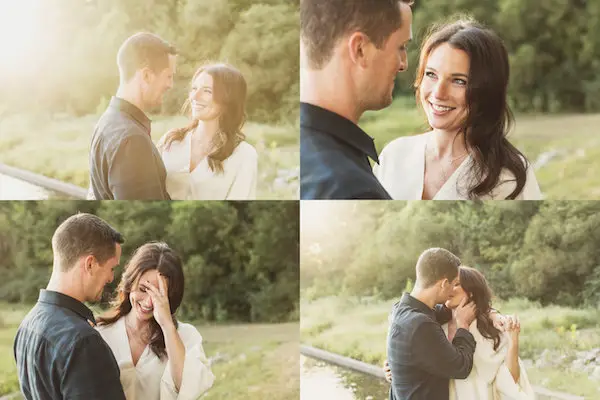 Garner & Hunter's Follow Me Memphis Engagement submitted by Katie Norrid Photography captured this sweet couple perfectly with golden natural light and fabulous posing.
Deonna & Jeremy's Memphis Wedding at The Columns. Sky Touch E Photos captured this elegant wedding filled with sophisticated touches and sweet moments.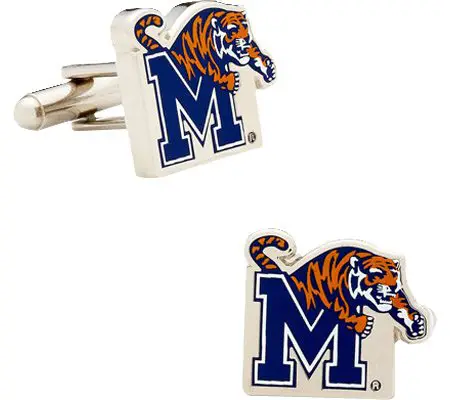 Memphis Tigers Wedding Inspiration shares our favorite ways to include your love for the Memphis Tigers in your big day. Whether you want something small like a garter or huge like a tiered groom's cake, we've got ideas for everyone.
Mid-South Bride on Social
The top three posts we shared on Instagram this week were:
Clever AND Gorgeous: night time photo lighting with a chandelier hung from a tree!! Photo:@cassiejones7
How cute are Garner and Hunter? Check out their full engagement session with photos and stories on midsouthbride.com today!
Photo: @katienorrid
Sometimes you just want your cake to look pretty too! Happy Weekend!
Flowers: @deedrastonedesigns
Photo: @thankfullytaken (Mid-South Bride List Vendor!!)
Wedding Vendor of the Week: Elizabeth Hoard Photography
Elizabeth Hoard Photography specialized in engagement and wedding photography with an artistic, creative perspective. With a documentary approach she tells your love story through photos while helping couples pose in a way that allows the natural, organic chemistry to shine.
We love her work and have featured several Elizabeth Hoard Photography sessions on the blog: Rose & Dan's Harley-Davidson Inspired Engagement, Sarah & Brad's Downtown Memphis Engagement, and Shelby Swink's Colorful & Inspiring Trash The Dress Session.
Learn more about Elizabeth Hoard Photography on her Mid-South Bride Guide vendor listing or by visiting her website www.elizabethhoardphotography.com.
Wedding Deals
This week we're adding a new segment to our weekly recap post: sales and deals!
Several brides-to-be have asked about particular sales and specials going on so we will try to share whenever we find them. If you've got a strict wedding budget then keep checking back for info on ways to save! Links will include affiliate links so if you purchase through the links you will help support Mid-South Bride like this week's deals from Wedding Paper Divas.
Wedding Paper Divas: Save 15% off using the code WPDSAVE15 at checkout (all year!)
Wedding Paper Divas: Save up to 25% on Save The Dates with code SAVEOCT25 at checkout (til Oct 20)
Enjoy your weekend!