Happy Saturday lovelies! The temperature has dropped yet again and we are loving the appearance of boots and scarves and pumpkin spice lattes. We're also sooo excited about a couple announcements we have lined up. 2016 is going to be a huge year for Mid-South Bride and we are so happy to have your support already.  Can't wait to share all the details!
This Week On Mid-South Bride
If you missed anything on the blog this week, catch up here!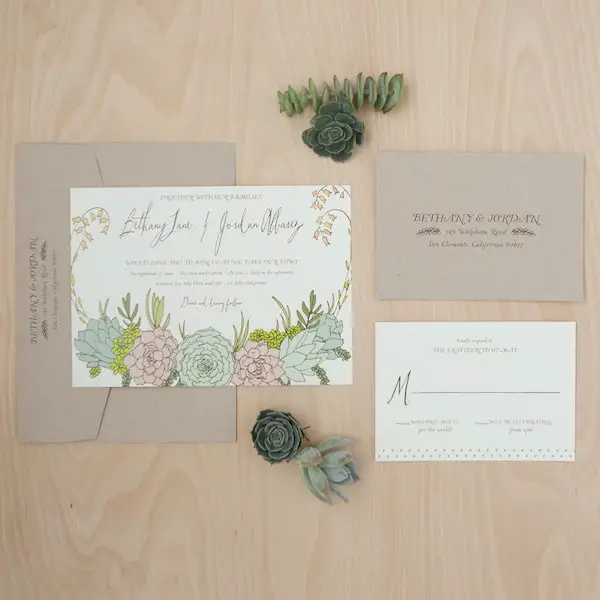 22 Gorgeous Succulent Wedding Invitations features our picks for succulent wedding invitations in case you want to bring in succulents to your invites!
Courtney & Myron's Downtown Memphis Engagement Session captured by Andrea King Photography takes us on a wonderful tour of Downtown Memphis from the top of the peabody to the South Main arts district and more.
Anne & Kenton's Sparkling Tennessee Wedding photographed by Rob Mould Photography showcases a sweet wedding with lots of sparkling and unique details – like those awesome hanging bouquets in the background!
We attended the event to kick off a new wedding venue: CHAUTAUQUA at Wiseacre Brewery Co. Click over for details and more photos of this fun and casual outdoor wedding venue.
Mid-South Bride on Social
The top three posts we shared on Instagram this week were:
Drama for daaaays. Loving this gorgeous dress and dramatic photo.
Photo: @kellyginn22
Happy wedding day to many! And happy October to all the October brides this year!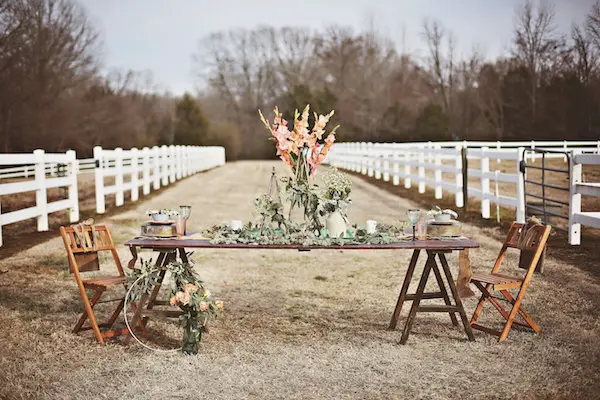 Oh happy day! Welcome@betts_made to the #midsouthbride family and our vendor directory! BettsMade is a mother-daughter event planning team that specializes in making your wedding style come to life. They do a bit of everything and create gorgeous setups like the styled table seen above.
Design & Florals: @betts_made (Mid-South Bride List Vendor & this week's vendor of the week!)
Photo: @katienorrid
Sometimes you just want your cake to look pretty too! Happy Weekend!
Flowers: @deedrastonedesigns
Photo: @thankfullytaken (Mid-South Bride List Vendor!!)
Wedding Vendor of the Week: BettsMade
BettsMade is a mother-daughter event planning team that specializes in making your wedding style come to life. BettsMade is located in Memphis,Tennessee and we offer a variety of services such as: coordinating and directing, floral design, decor styling and unique rentals. Your BETTS are MADE with us!
Learn more about BettsMade on their Mid-South Bride Guide vendor listing or by visiting their website www.bettsmade.com.
Enjoy your weekend!