Happy Saturday & Happy October!
Temperatures have dropped in the Mid-South and we're ready for cozy fall engagements and sweet October weddings. It's one of the busiest wedding months of the year here and we are thrilled to see so many beautiful unions created this month.
This Week On Mid-South Bride
If you missed anything on the blog this week, catch up here!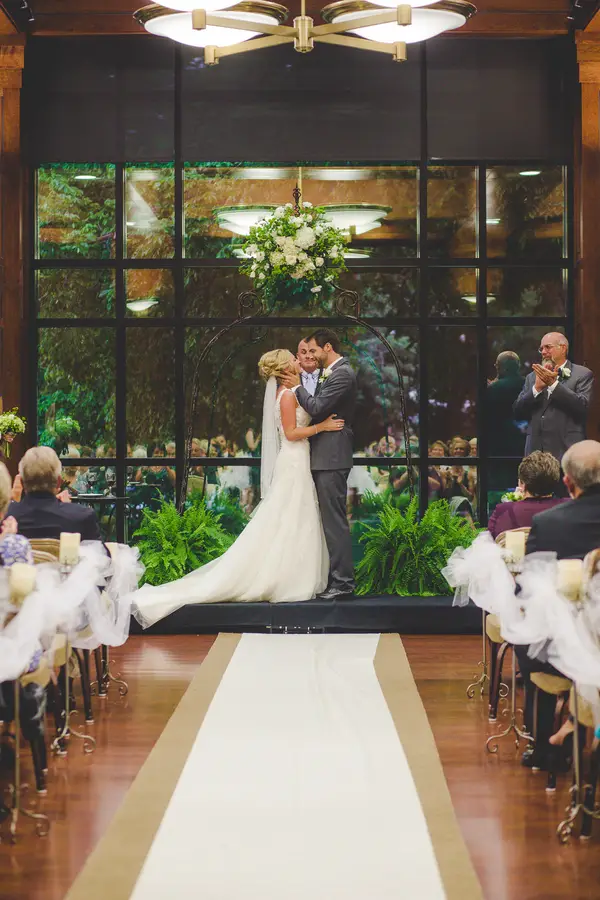 Laura Beth & Seth's Arkansas Wedding captured by Cassie Jones Photography featured an emotional first look and lots of warm, happy smiles.
Stephanie & Nic's Dreamy Fall Sunset Engagement shows how an adorable lace dress and perfect lighting can create a lovely engagement setting.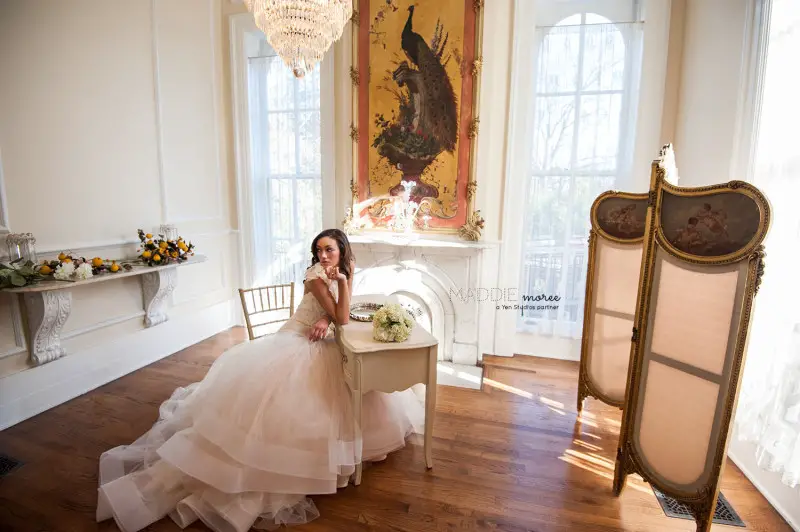 Tips for Choosing A Wedding Photographer covers all the things you should consider when trying to find the right wedding photographer from you. This helpful post includes tips and photos like the one above from Maddie Moree.
Mid-South Bride on Social
The top three posts we shared on Instagram this week were:
"I'm talking about fate here – when feelings are so powerful it's as if some force beyond your control is guiding you to someone who can make you happy beyond your wildest dreams."
Photo: @elizabethhoardphotography (Amazing Mid-South Bride Guide Vendor!)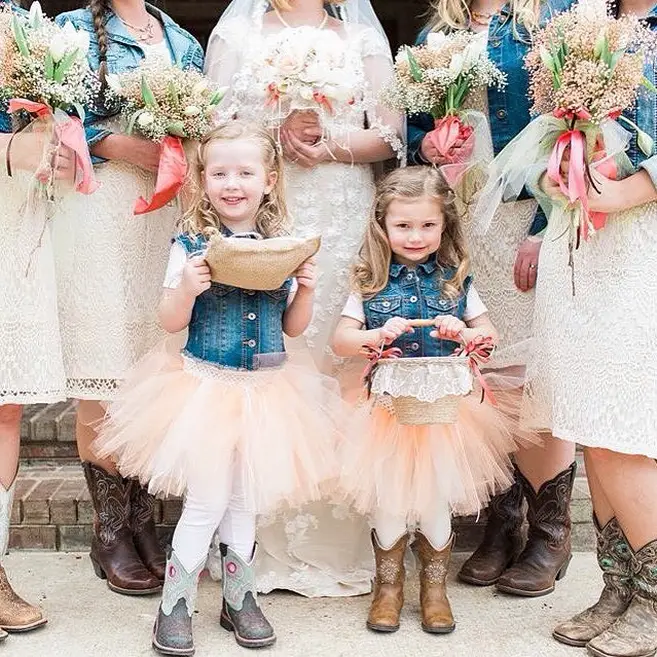 Flower girls in tutus and boots = too cute!
Photo: @julietyoungphoto
Yes, please! Adorably tasty ring shot.
Photo: @kellyginn22
Follow us on social media here:
Wedding Vendor of the Week: The Kenneys

This week's featured wedding vendor is one that appeared in our weekly post about choosing wedding photographers: The Kenneys. This husband and wife duo loves to tell the story of couple's wedding day through their unique vision. They are well known for the inclusion of gorgeous landscape shots captured from an unique perspective.
Learn more about The Kenneys on their Mid-South Bride Guide vendor listing or by visiting their website www.thekenneys.net.
Enjoy your weekend!