Happy Saturday! Gorgeous fall weather is here and we are excited to bring you fall wedding ideas and real weddings in the coming months. We've also already got some great things planned for 2016… It's a very exciting time and we are so grateful for all the support!
This Week On Mid-South Bride
If you missed anything on the blog this week, catch up here!
Beth & Tyler's Ole Miss Engagement showed us several outfits and gorgeous locations at the University of Mississippi campus where Beth & Tyler fell in love.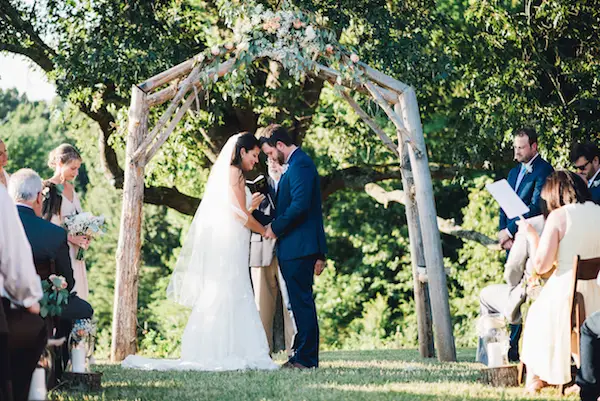 Fabiana & Daniel's Rustic Memphis Wedding at Mallard's Croft is a perfect example of a creative wedding full of special touches and family traditions. Click through for a ton of gorgeous photos from Sara Ann Green Photography and styling by Betts Made.
8 Wedding Costs Most Brides Forget In The Budget covers most of the forgotten costs that can add up and wreck your wedding budget. Make sure you plan for these expenses!
Mid-South Bride on Social
The top three posts we shared on Instagram this week were: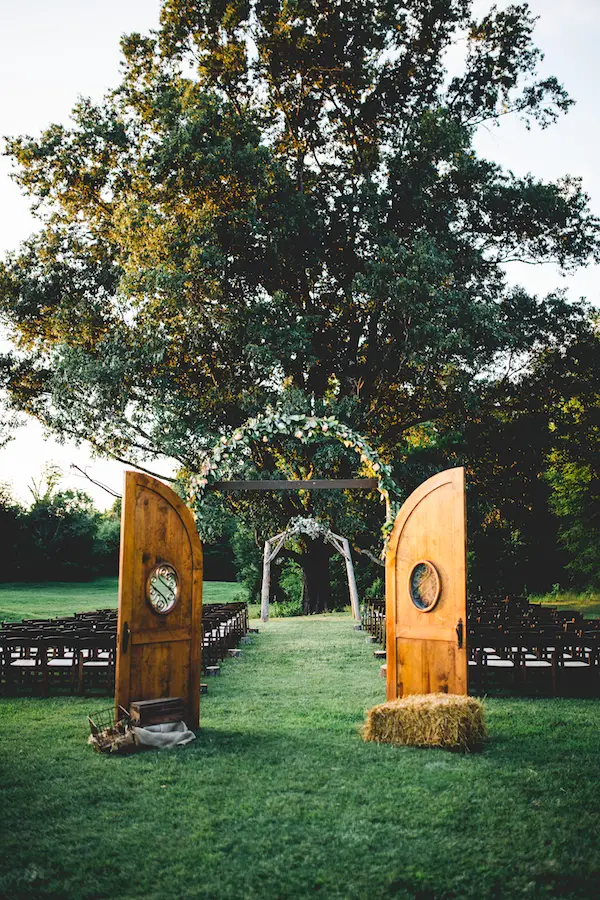 How dreamy is the ceremony setup from today's featured wedding? Lovely decor and floral setup by@betts_made at @MallardsCroft!
Photo: @saraanngreenphotography (From Fabiana & Daniel's rustic wedding at Mallard's Croft!)
This bouquet perfection has us so excited it is fall.
Flowers: @pigmintdotcom
Photo: @stephaniedawnphoto
This amazing@lynndoyleflowers bouquet against the bride's floral robe just brightened our Monday! 😍🌸💐
Photo: @kellyginn22
Follow us on social media here:
Wedding Vendor of the Week: Sami Sue Studios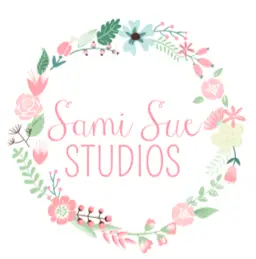 Sami Sue Studios has a passion for story telling and preserving memories which is why they are one of our listed wedding videographers. Wedding videography is an investment that lasts a lifetime, so make sure you have room in the budget for a great wedding videographer!
Learn more about Sami Sue Studios in our vendor guide or by visiting www.samisuestudios.com.
Enjoy your weekend!