Happy Saturday! This week on Mid-South Bride we put out a call for interns and have been so pleased with the response. We hope to grow Mid-South Bride to better serve everyone in our region and this is the first step.
Today is all about shopping in our world through a huge neighborhood garage sale and Cooper Young Fest here in Memphis. It's one of our favorite festivals to attend and I can't wait to support some of my favorite artisans there.
This Week On Mid-South Bride
If you missed anything on the blog this week, catch up here!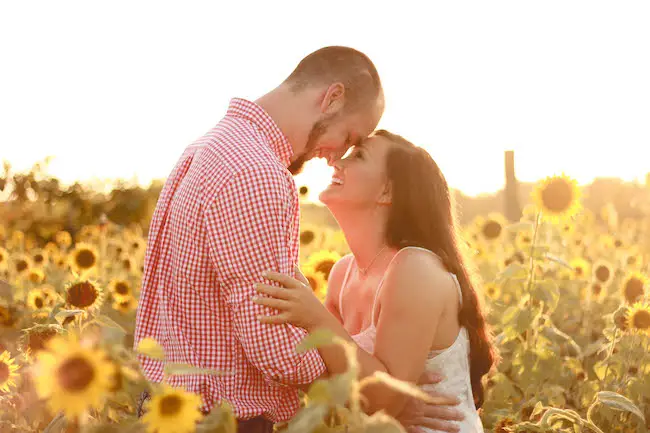 Tyler & Jessica's Surprise Sunflower Proposal – How much fun is a surprise proposal? So much fun! We loved this sunflower proposal submission from Cassie Cook Photography.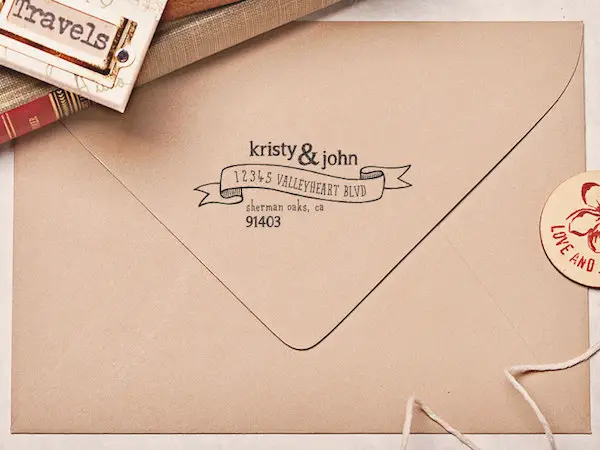 13 Custom Personalized Address Stamp Ideas – These personalized address stamps will help you get through your thank you cards faster and give you a gorgeous and useful keepsake as newlyweds.
Memphis Wedding Link Roundup – We shared some of our favorite links from around the Memphis wedding world including this gorgeous bridal shot from Elizabeth Hoard Photography.
Mid-South Bride Internship – We posted a call for two interns and are still looking for 1 more intern on the team. Know someone that should apply? Send them our way!
Mid-South Bride on Social
The top three posts we shared on Instagram this week were:
Bling! Bling! Look at that lovely rose gold ring!
Photo: @julietyoungphoto
Perfect room to get ready for this bride and set of gorgeous bridesmaids! Great #midsouthbride photo showcasing all the things we cherish: happiness, friendship, community, love!
Photo: @christenjonesphotog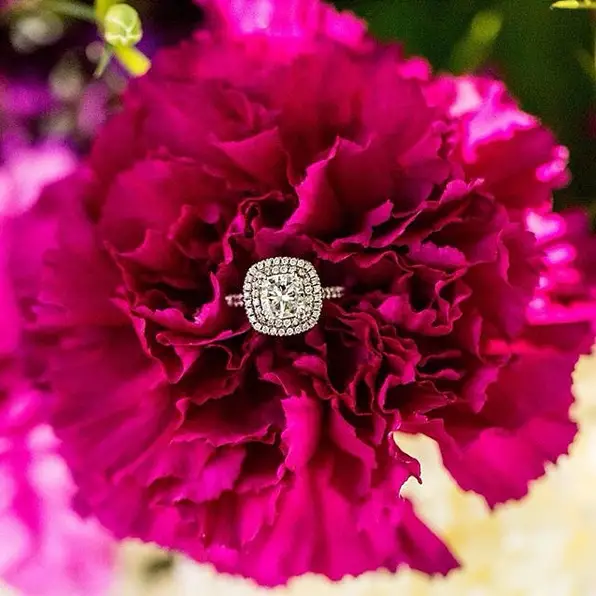 Happy Friday! Loving this#midsouthbride engagement ring photo from Katie Norrid Photography.
Photo: @katienorrid
What a FUN wedding idea! 13 bridesmaids and 13 groomsmen with a giant parachute tent like you used in elementary school. Great idea and photo!
Photo: @kellyginn22
Wedding Vendor of the Week: Thankfully Taken Photography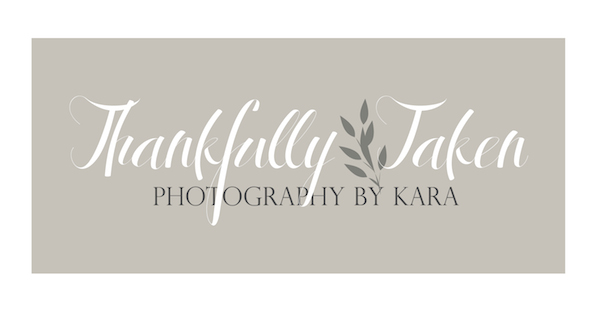 This week we are celebrating one of our newest listed vendors: Thankfully Taken Photography!
We originally found Thankfully Taken Photography via Instagram and fell in love with the bright, fresh wedding photos. 
Learn more about Thankfully Taken Photography in our vendor guide or by visiting thankfullytakenphotography.com.
Happy weekend!