Happy Saturday! We've weathered a couple storms and the cooler weather has rolled in making it finally feel like fall around here. We're excited about what that means and what it will bring to the blog in the changing season. Who doesn't love fall and winter weddings?
This Week On Mid-South Bride
If you missed anything on the blog this week, catch up here!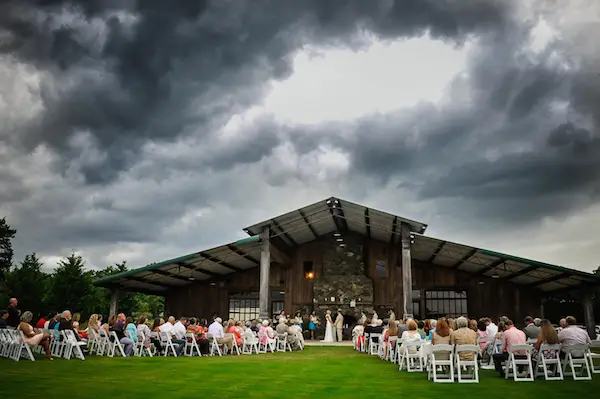 Ashley & Charles Starkville Mississippi Wedding filled with vintage touches, a focus on family, and a gorgeous bridal ensemble.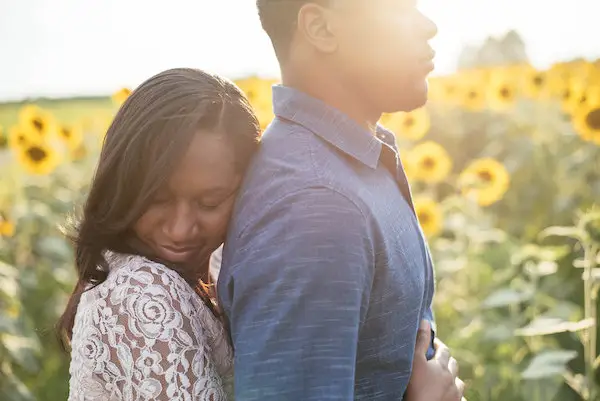 Jamarcus and Vicki's Sunflower Memphis Engagement showed us how gorgeous a field of sunflowers can be as a backdrop to a loving couple.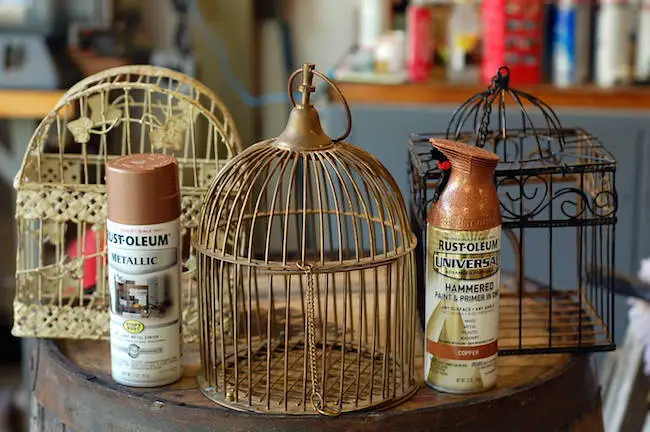 DIY Copper Birdcage Floral Centerpieces was a DIY we worked on along with the finishing touches from Memphis wedding florist Holly & Ivy.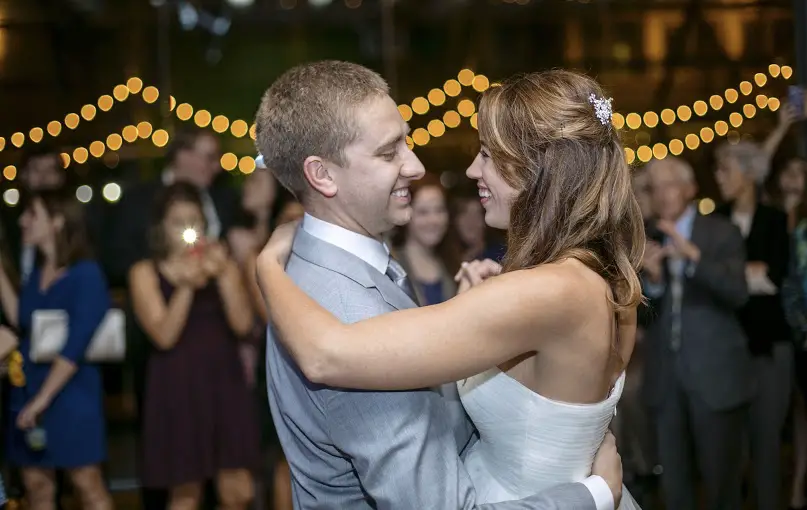 Questions to ask Before hiring a Wedding DJ covered all the questions you might want to ask that potential wedding DJ before hiring them to make sure it's a good match for your wedding style.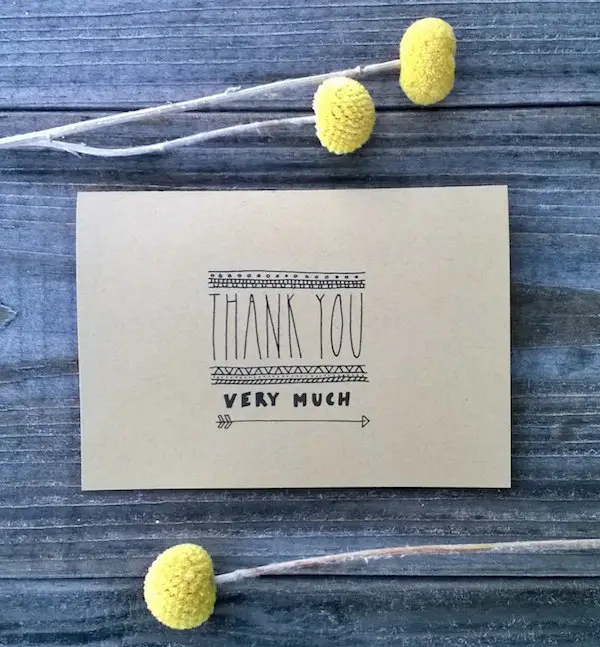 Wedding Thank You Card Ideas shared some of our favorite thank you card finds on Etsy. We will keep updating this page with more as we stumble across them!
Mid-South Bride on Social
The top three posts we shared on Instagram this week were:
What a FUN wedding idea! 13 bridesmaids and 13 groomsmen with a giant parachute tent like you used in elementary school. Great idea and photo!
Photo: @kellyginn22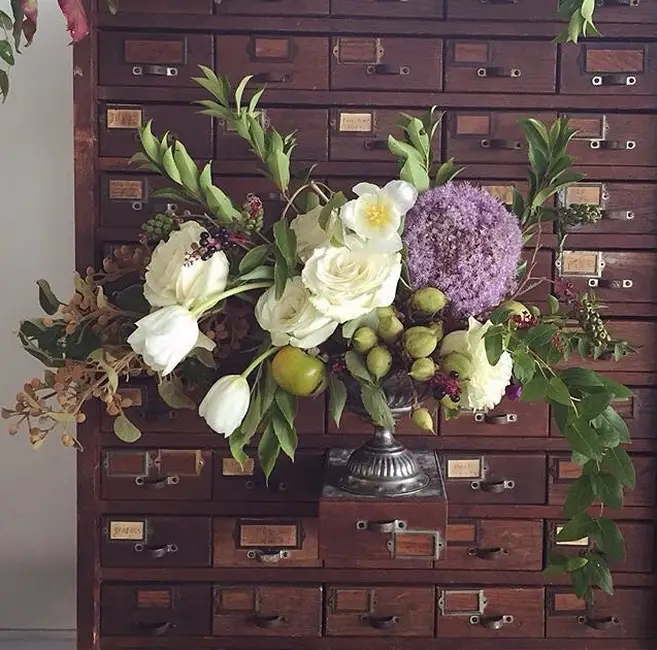 How gorgeous is this floral arrangement created by@everbloomdesignmemphis on a piece from @propcellarvintagerentals? Fill your long weekend with beautiful things (like flowers!) and people you love!
Using a globe as a wedding guest book? Great idea!
Photo: @_whitphotography
Wedding Vendor of the Week: Holly & Ivy
This week we are celebrating Holly & Ivy! As you can see from our DIY post this week, Holly & Ivy can help with any project and works to create unique designs to fit clients. She also makes and sells amazing flower crowns via her website.
Learn more about Holly & Ivy Floral Design in our wedding vendor guide or by visiting www.hollyandivyfloral.com.
Happy weekend! Enjoy this beautiful weather that has rolled in!