Happy Saturday! Today is the St. Jude Marathon day here in Memphis so we're cheering on runners and celebrating these heroes and the ones that spend their days at St. Jude. Memphis is incredibly lucky to have such a wonderful hospital here. Congrats to all the runners supporting the hospital by doing something they love!
This Week On Mid-South Bride
If you missed anything on the blog this week, catch up here!

Wedding Planning: Booking Everything In Order – Intern extraordinaire Sara wrote a great post about booking your wedding vendors in the best order. While it might not seem that important to some, the order you book your vendors and make wedding planning decisions can be very important!
Darby & Garrett's Hot Air Balloon Engagement Session with Ace High Ballooning Nashville – In this high flying engagement session Darby & Garrett showed off their fun and adventurous side. Hot air balloons make for gorgeous photo sessions!
Pantone Color of the Year: Serenity and Rose Quartz Wedding Ideas – Pantone announced their decision to have two colors of the year that work together. We shared a few ideas for using these colors individually and together in a wedding. They can definitely work together!
Mid-South Bride on Social
The top three posts we shared on Instagram this week were:
The variety in this bouquet is amazing!
Floral: @betts_made
Photo: @katienorrid
Both amazing #midsouthbridevendor approved vendors because they do amazing work like this!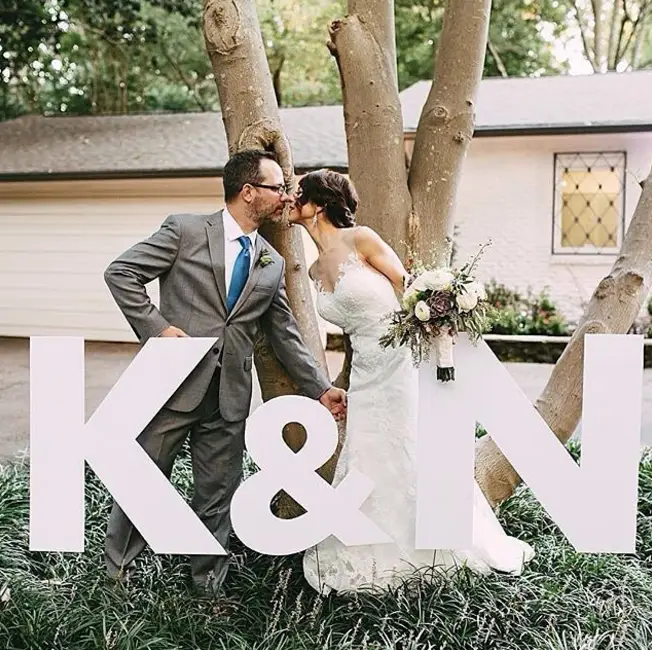 <3 the &
Photo: @kellyginn22
Happy December!@thehardinhouse shared her amazing red bouquet which is also a perfect choice for weddings this month. Red is most definitely the color to love this month!
Photo: @love_is_a_big_deal
Bouquet: @hollidayflowersandevents
Veil: @maggielouisebridal
Hair & makeup: @em.newton &@pavosalonspa
Planning: @thehardinhouse
Wedding Venue of the Week: Katie Norrid Photography
Katie Norrid Photography is a Tennessee based Wedding and Portrait Photographer who specializes in natural light photography and is available for travel anywhere.
You can see Katie's work in Garner & Hunter's Follow Me Memphis Engagement Session, in the first photo on this post, or throughout our social media accounts.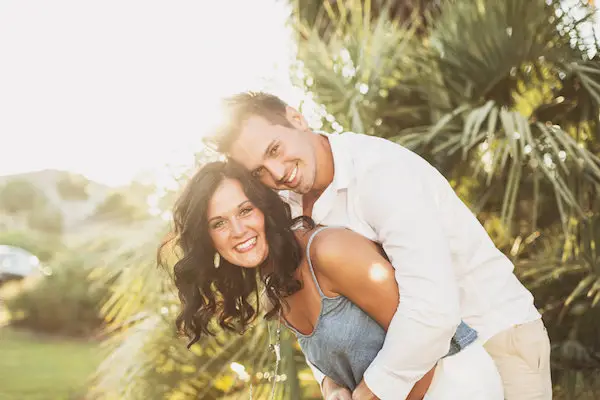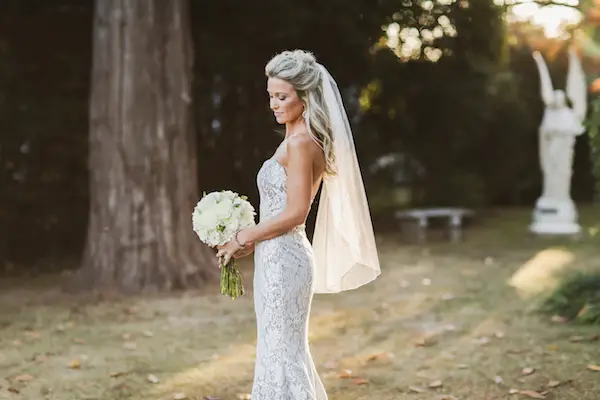 View Katie Norrid Photography's Mid-South Bride vendor listing or visit www.katienorrid.com.
Happy Saturday! Enjoy your day!