Happy Saturday! The holidays are almost upon us and we are so, so excited! It's absolutely the best time of year and we can't wait to congratulate all of you who get engaged and married during this season.
This Week On Mid-South Bride
If you missed anything on the blog this week, catch up here!

Ashlyn & Tom's Elegant Memphis Wedding at Annesdale Mansion featured this beautiful couple's elegant Southern Belle wedding at the historic mansion in Memphis.

Questions to ask before hiring a wedding florist covered what questions you need to ask before hiring a florist for your wedding including inspiration from Mid-South Bride approved wedding florists.
Lovely in Lilac Wedding Inspiration showcased the best in lilac inspired wedding decor and food. If you're hoping to weave this delightful purple shade through your wedding then head over to this post!
Mid-South Bride on Social
The top three posts we shared on Instagram this week were:
Who knew a fishing lure could make such a gorgeous ring photo?
Photo: @jophotos
How amazing is this fall cake? Can you believe @paperheartphotographyms made the cake and photographed it perfectly for the styled shoot? We're proud our newly listed Mid-South Bride photography vendor has so many talents! Visit the link in bio to learn more about Jamie and her wedding photography business.
Photo: @paperheartphotographyms
Walking in Memphis wedding photos never get old. Especially when Main Street lights come out!
Photo: @christenjonesphotog
Wedding Venue of the Week: Weddings at Kingsway Christian Church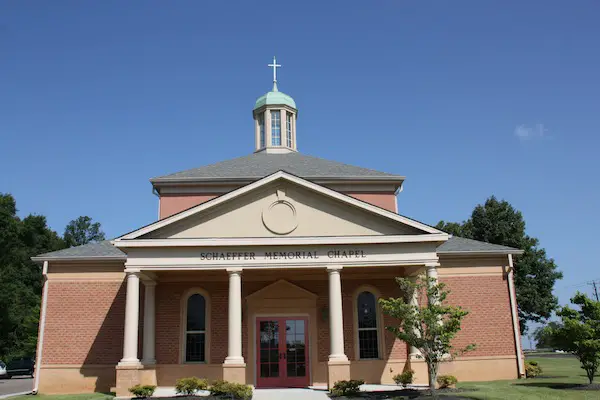 We often get requests for church weddings that allow non-members. For over 50 years, Kingsway Christian Church has hosted weddings in the greater Memphis area.
With historic Schaeffer Memorial Chapel for smaller weddings and the gorgeous Kingsway sanctuary for larger weddings, Kingsway provides everything you need for the wedding of your dreams.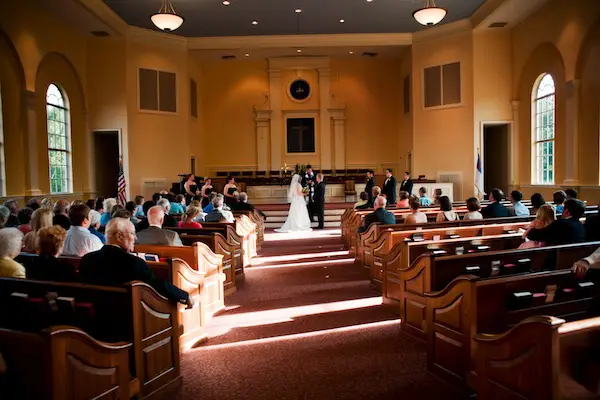 View Weddings at Kingsway Christian Church vendor listing or head to their website at kingsway.org.