If you missed anything on the blog or social this week… catch up now!
This Week On Mid-South Bride
If you missed anything on the blog this week, catch up here!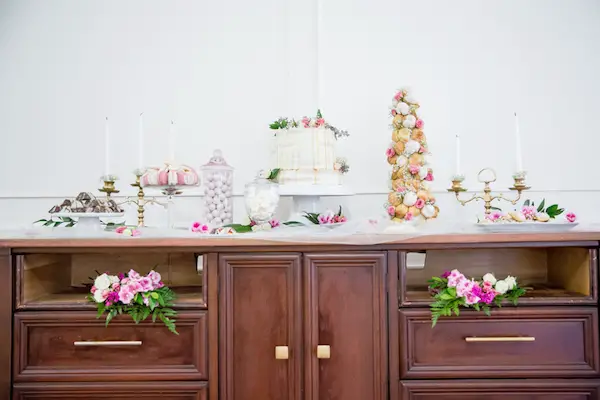 Pink & Gold Bridal Shower Brunch Inspiration from 17Berkshire captured by Bethany Veach Photography showcased the gorgeous, edible works of art from this creative local baker.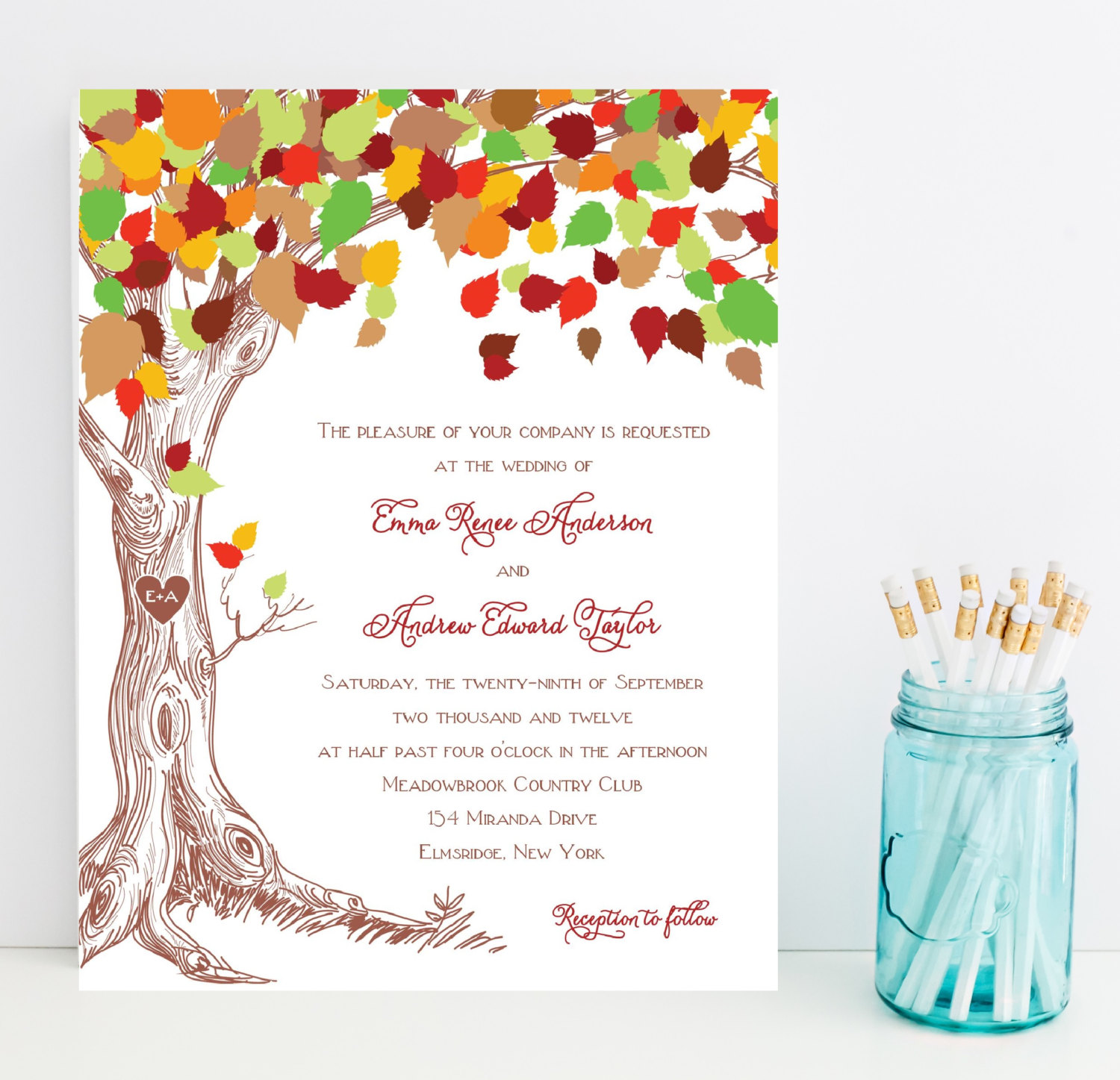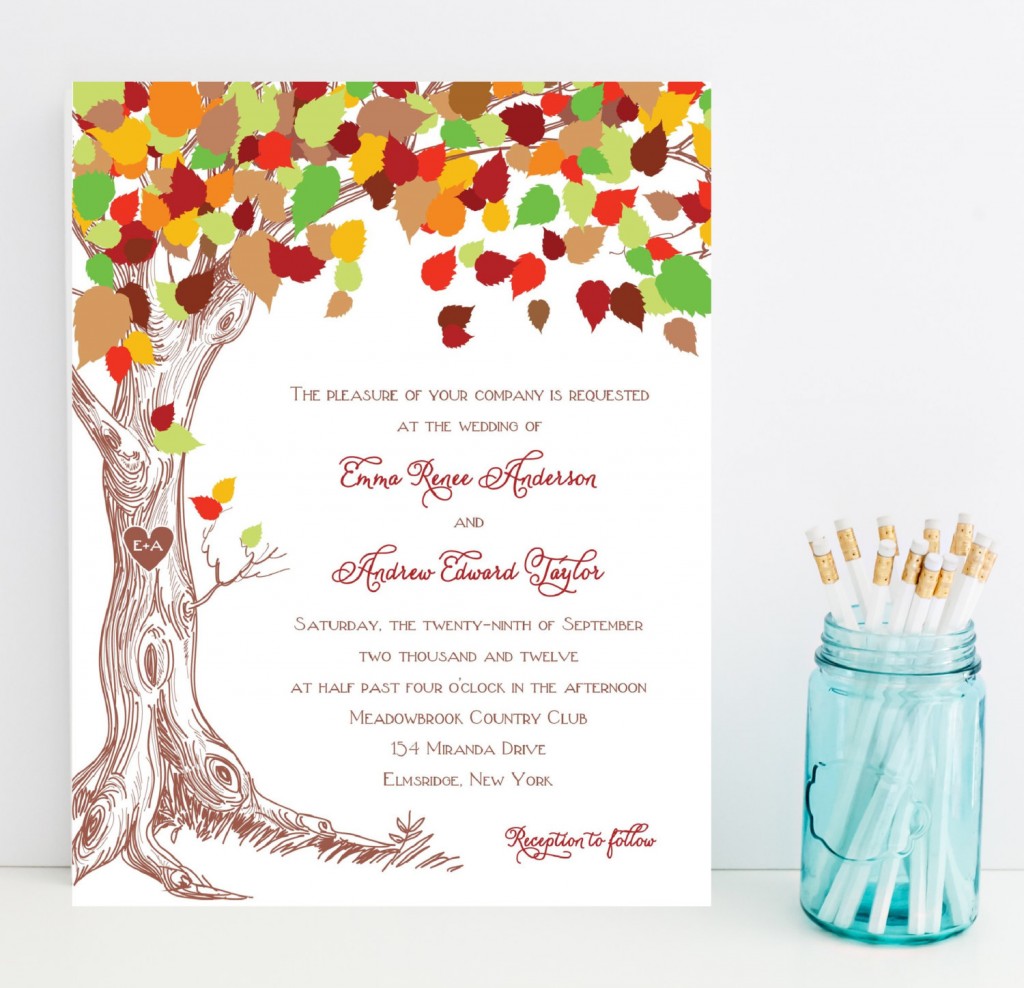 Fall Wedding Invitations picked out lots of fun fall themed wedding invitations that can help you invite guests to your fall wedding.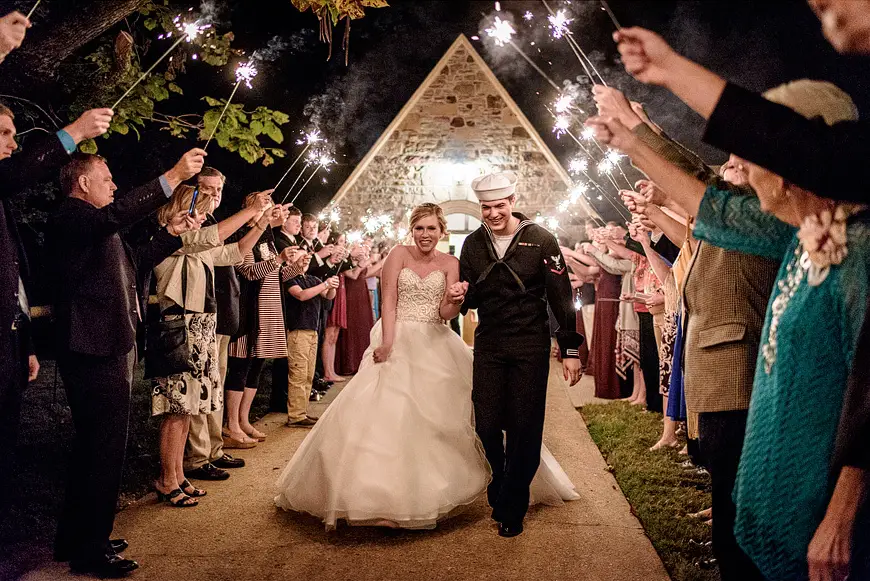 Memphis Wedding Link Roundup showcased some of our favorite wedding posts from Memphis area wedding vendors.
Mid-South Bride on Social
The top three posts we shared on Instagram this week were: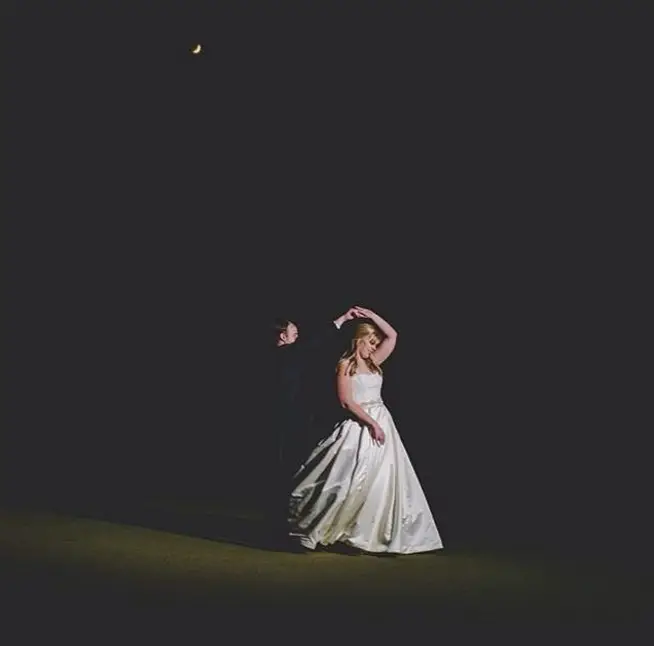 Always take the time to dance in the moonlight. 🌙  Photo: @cassiejones7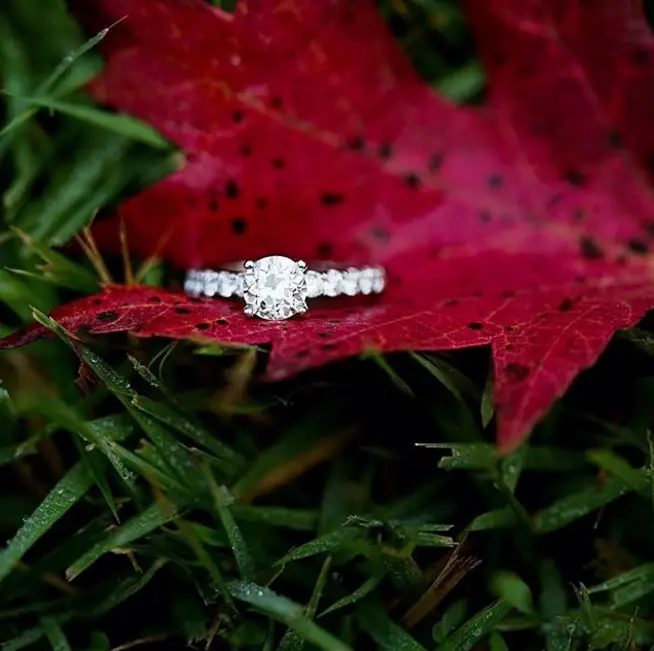 Perfect fall morning sipping from a Starbucks red cup looking at this gorgeous red leaf ring shot! 🍁💍 Photo: @christenjonesphotog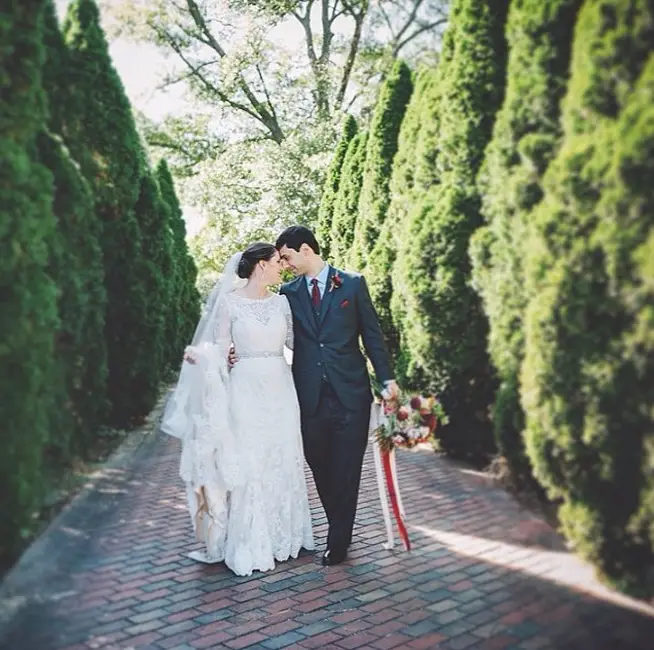 Even the walkways at@memphisbotanic are gorgeous! Love this sweet couple's walk.  Photo: @thankfullytaken #midsouthbridevendor
Wedding Vendor of the Week: Crystal Brisco Photography

Award winning and nationally published destination wedding photographer, Crystal Brisco Photography mixes photojournalism with romantic portraiture to create a modern spin on timeless pieces of art. With a modern, creative, and fresh style, Crystal Brisco Photography captures your emotions, memories and relationships in a way that is interesting, creative, and genuine.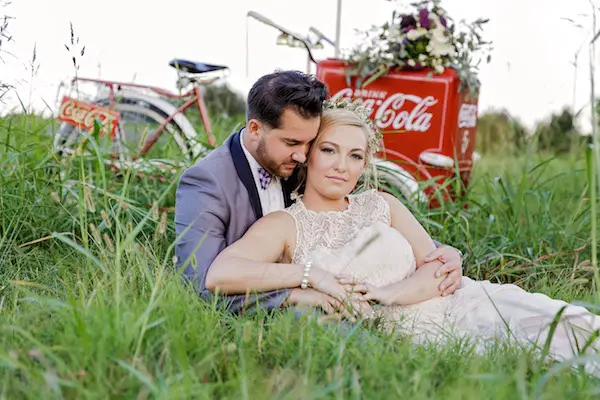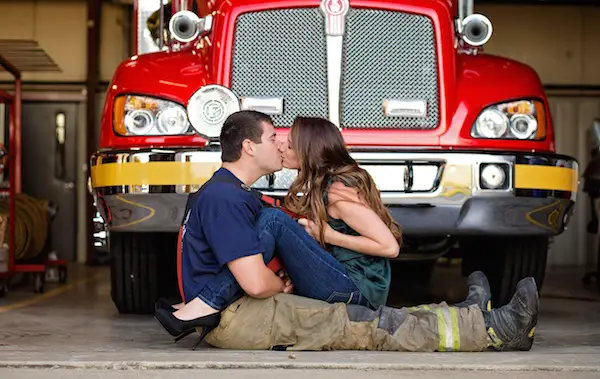 See more of Crystal's work in the recently published. Christine & Zac's Fire Station Engagement Session
Learn more by visit Crystal Brisco Photography's vendor listing or the website at www.twiceaschicweddings.com.