When you both work for Harley Davidson it's inevitable that a motorcycle or two is going to show up in your engagement photos. What might surprise you about today's engagement is how amazing Rose and Dan make those motorcycles look.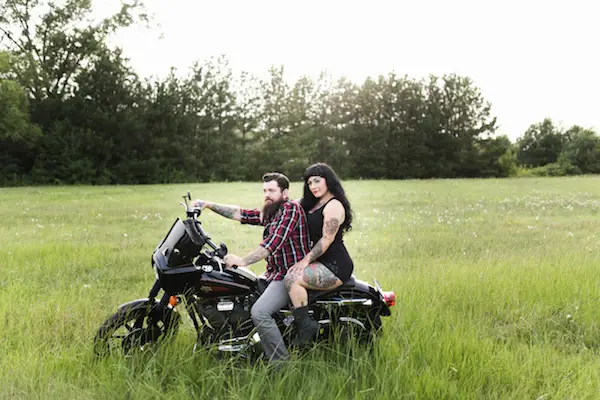 Rose started working at Harley Davidson Southern Thunder when she moved back to the Mid-South from California. Not long after she started met another employee, Dan, at a bike night in town.
Instant connection.
That bike night started it all for this couple. Rose gave Dan her number and they set up their first date at the park that will soon be their wedding venue.
For their engagement session, photographer Elizabeth Hoard took the couple on site to Harley Davidson Southern Thunder and fields nearby where they captured striking images with Rose, Dan, and a lot of cool bikes.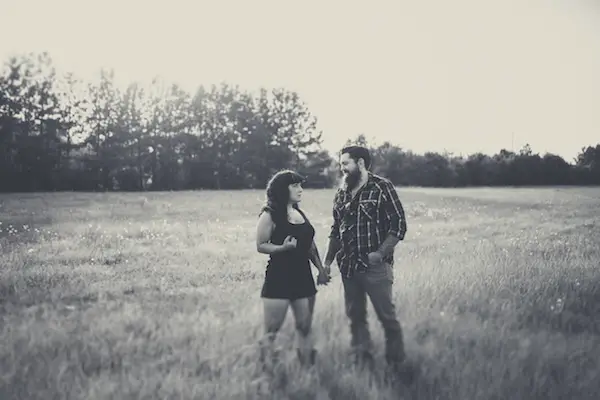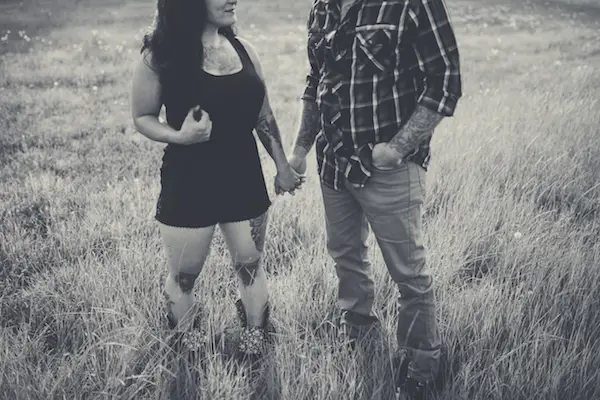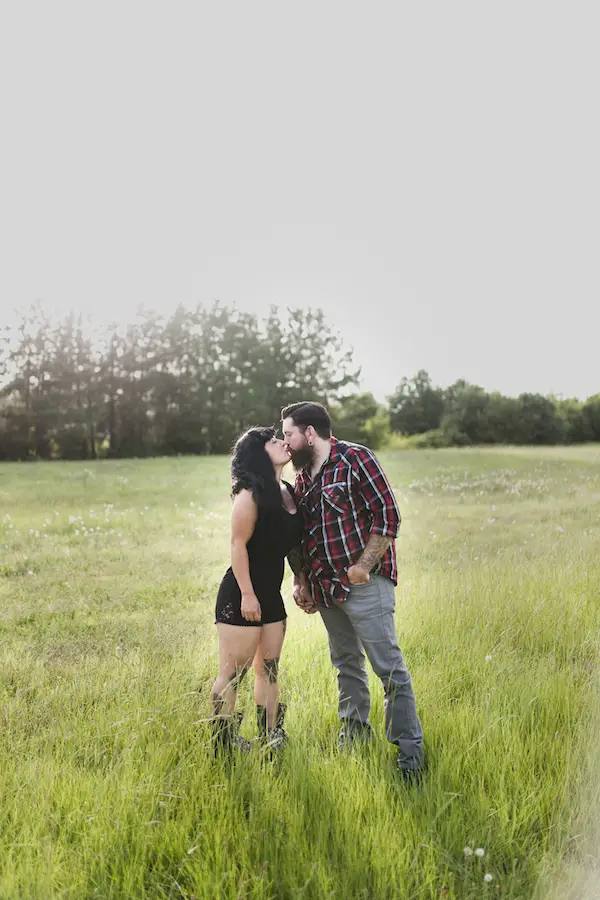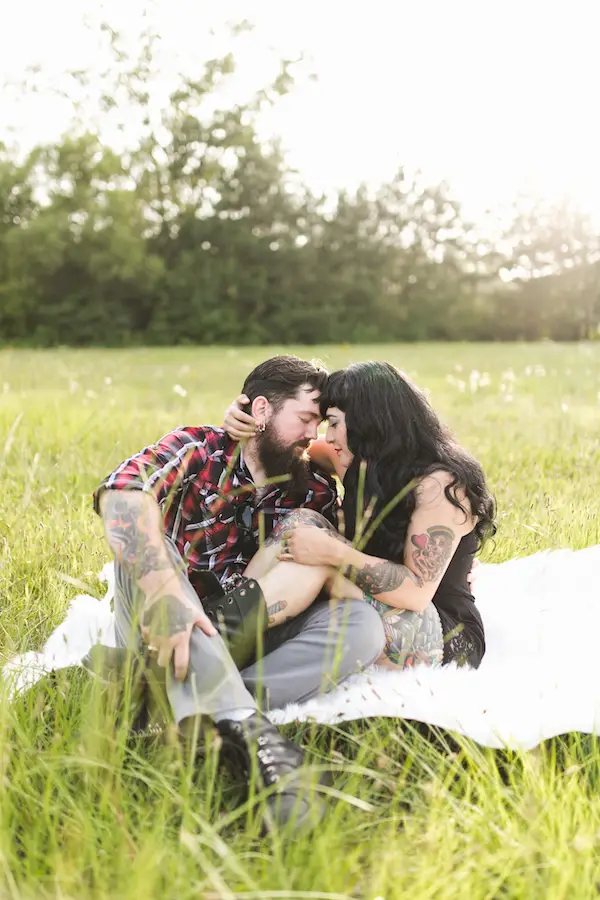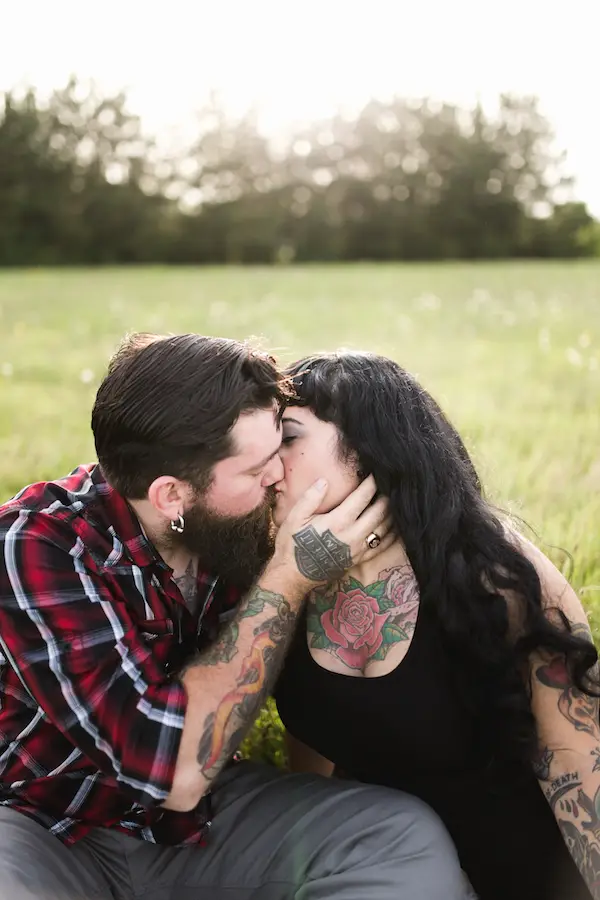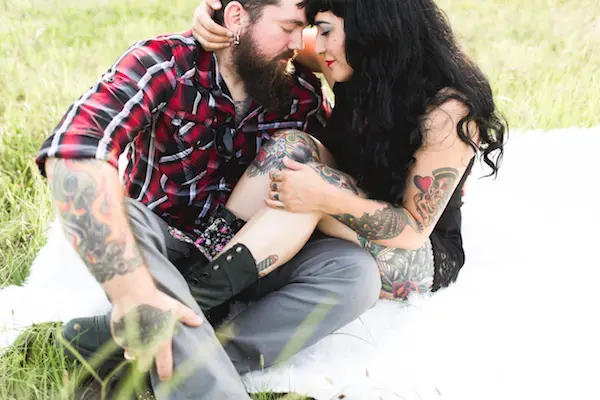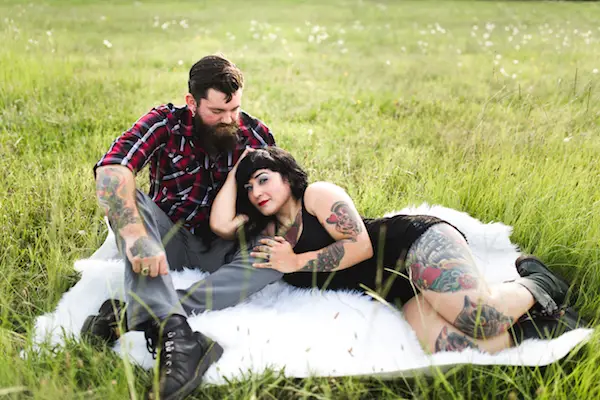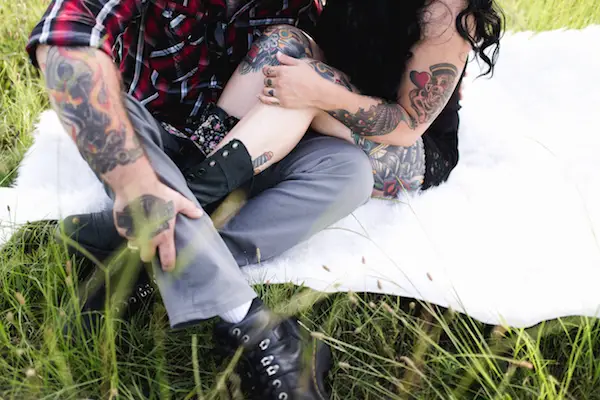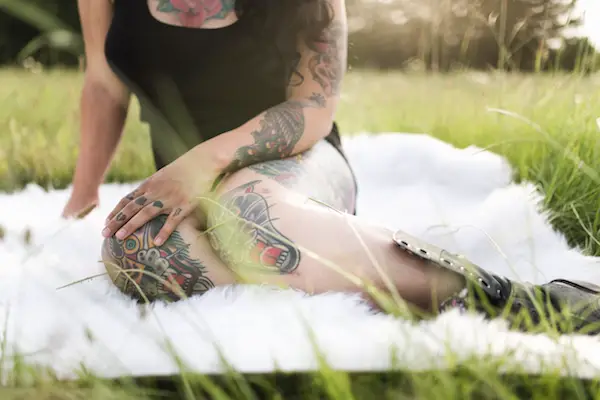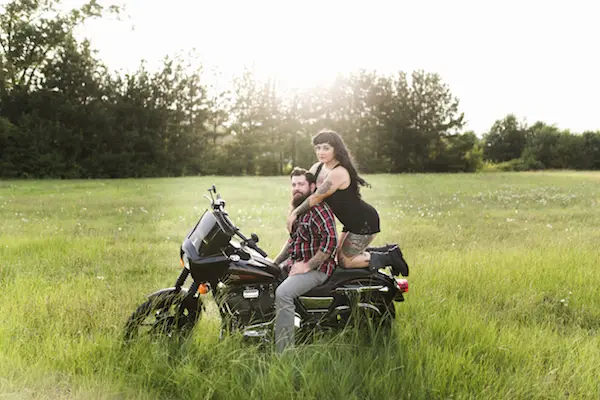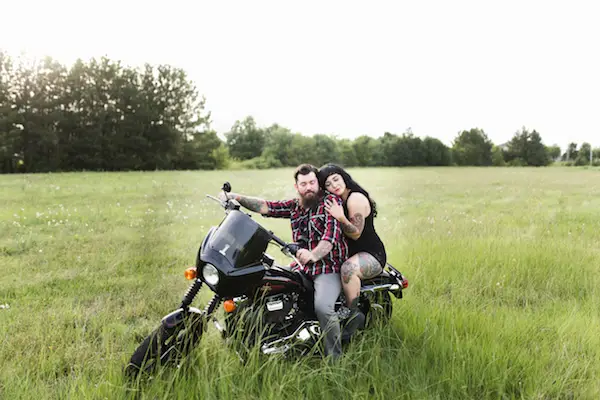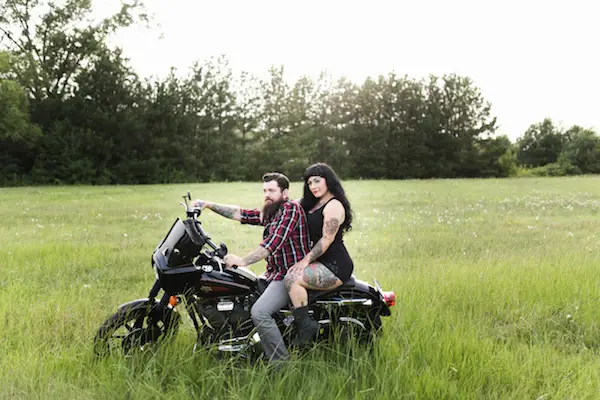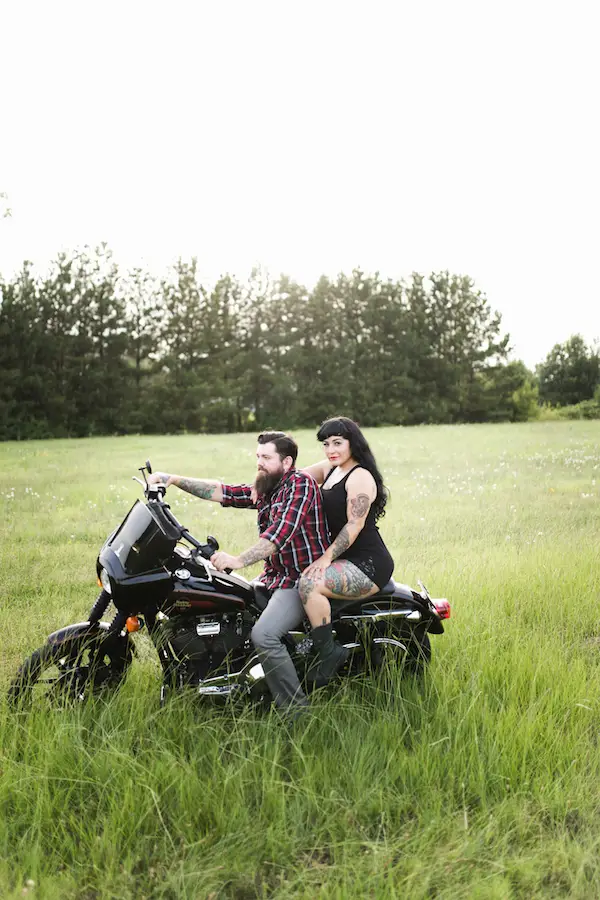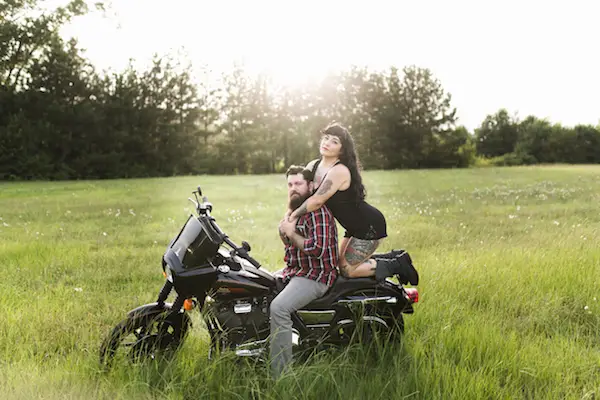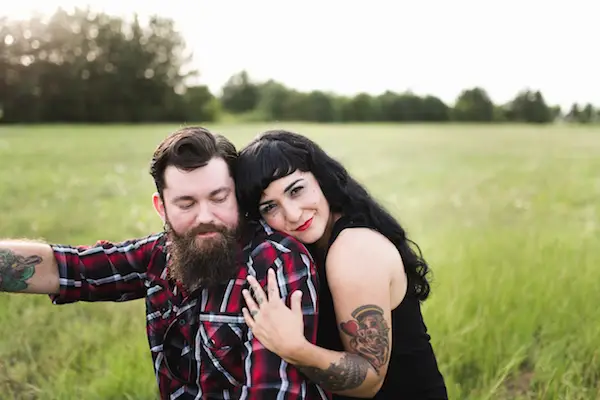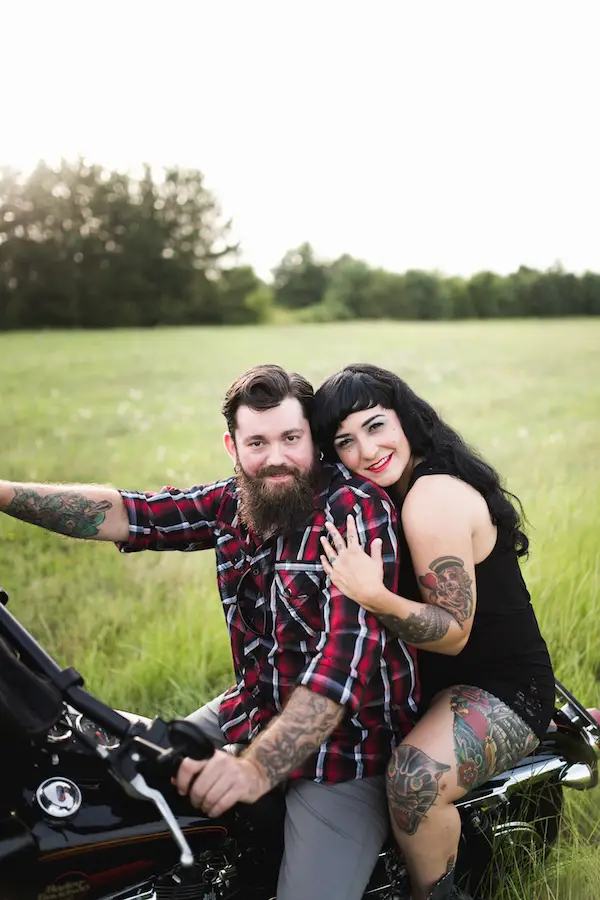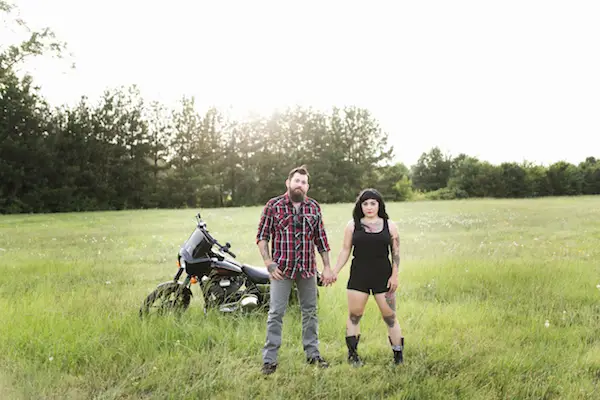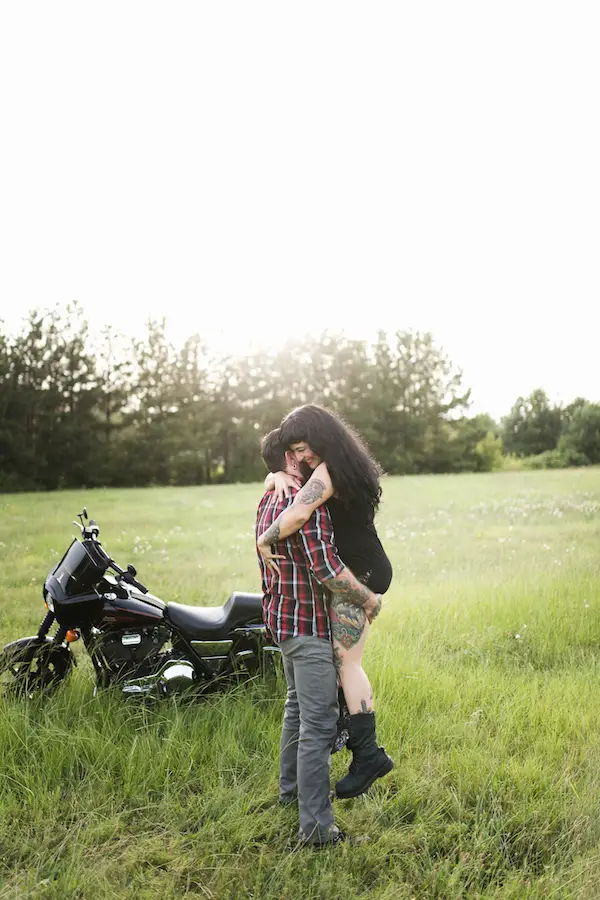 If you've never been to Harley Davidson Southern Thunder in Southaven, MS, you're going to want to after this engagement session. It's a perfect location not only to buy a motorcycle but to sneak off for stolen kisses as Rose and Dan prove this true.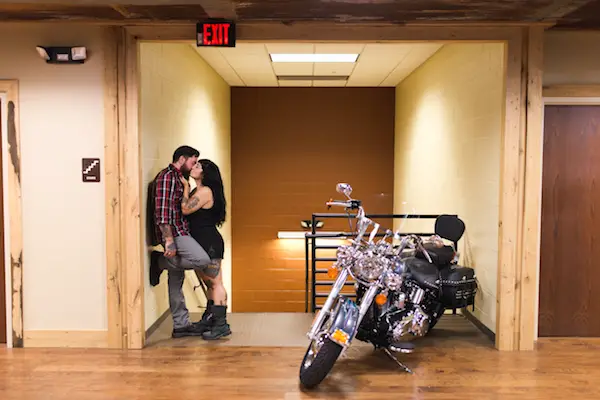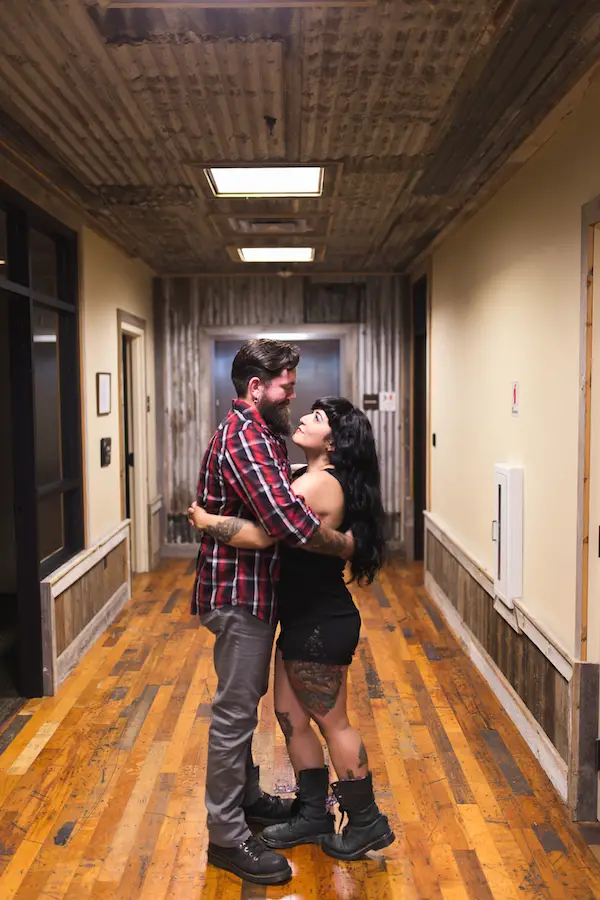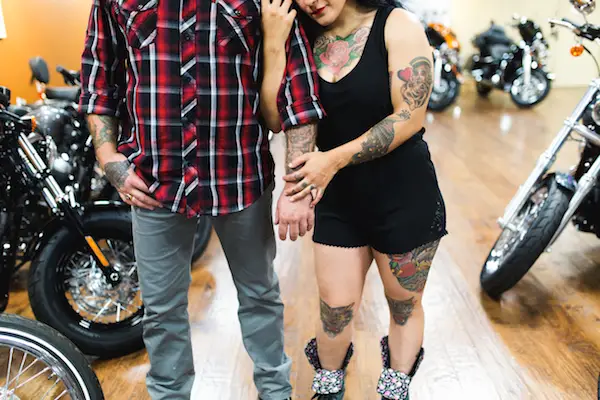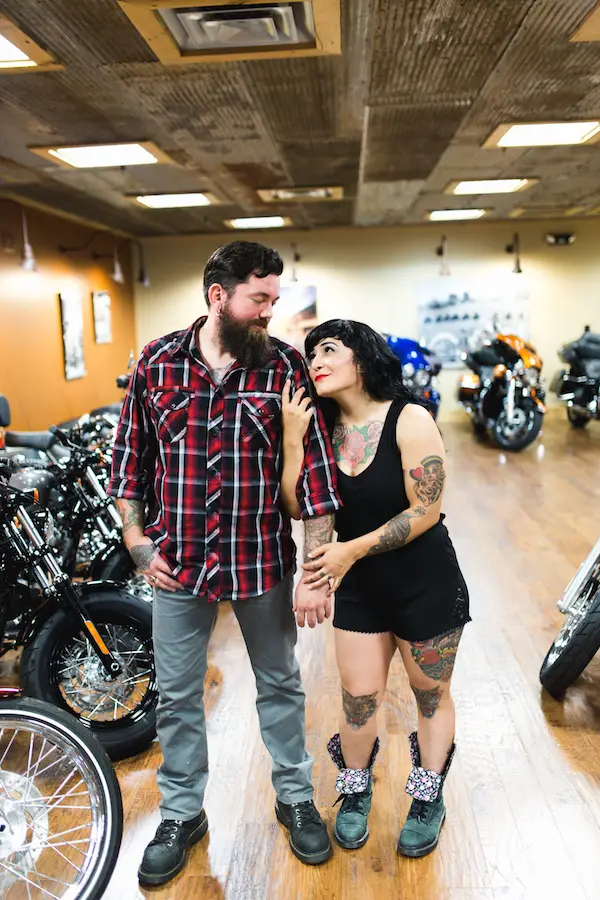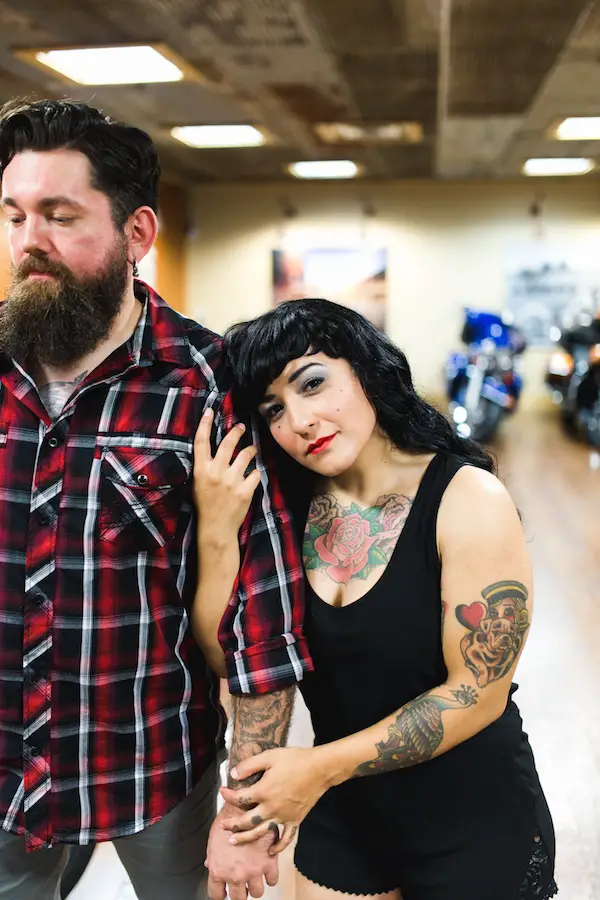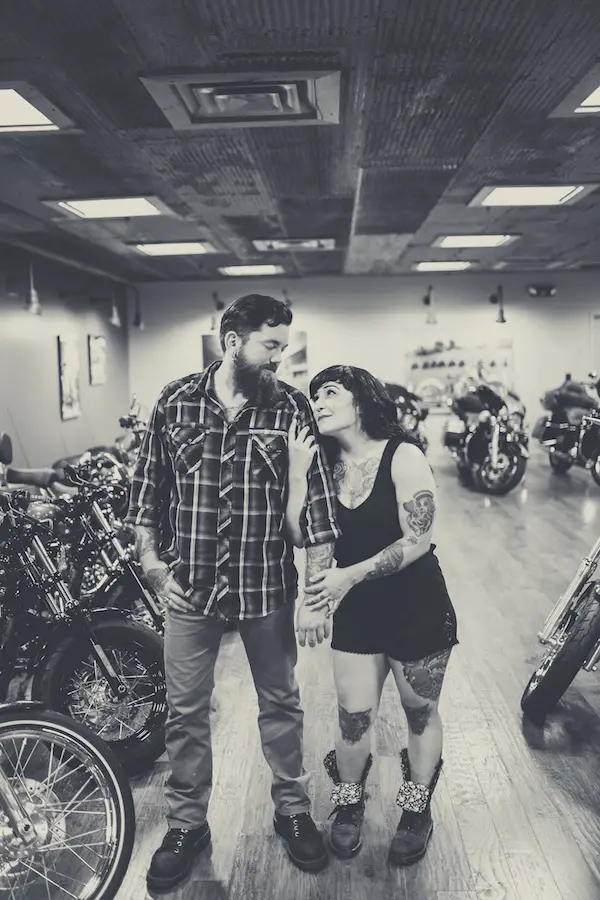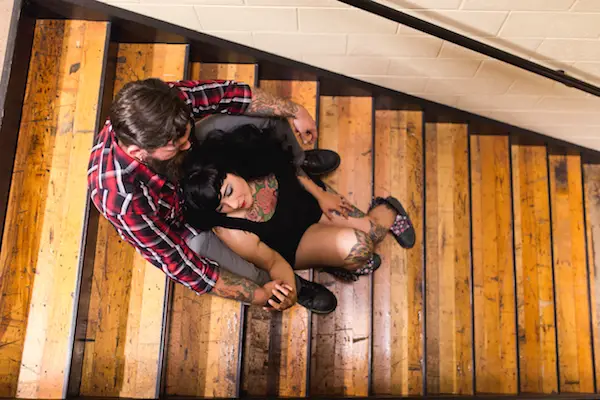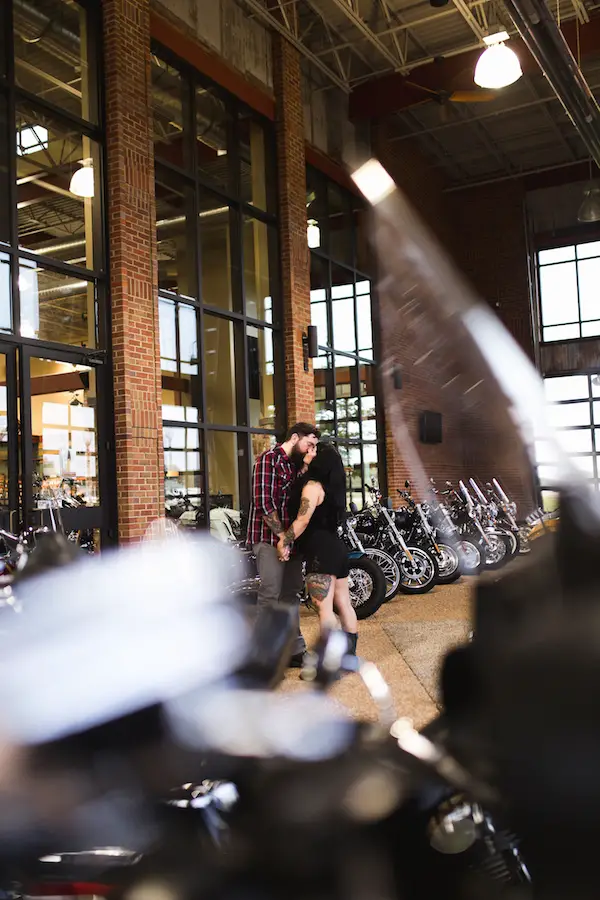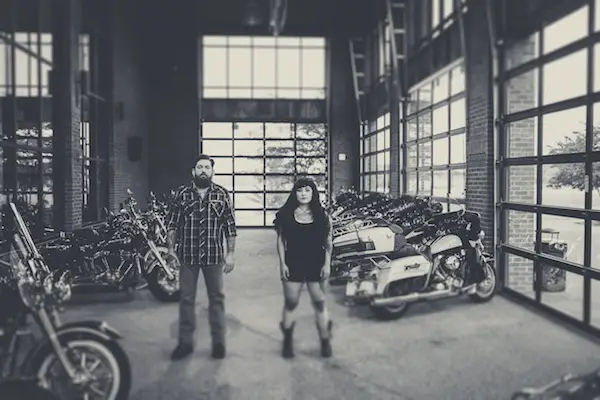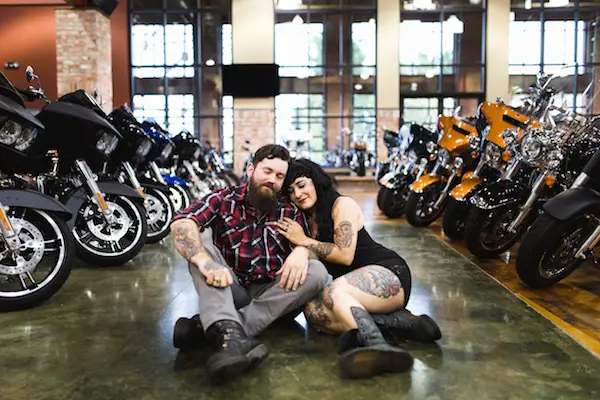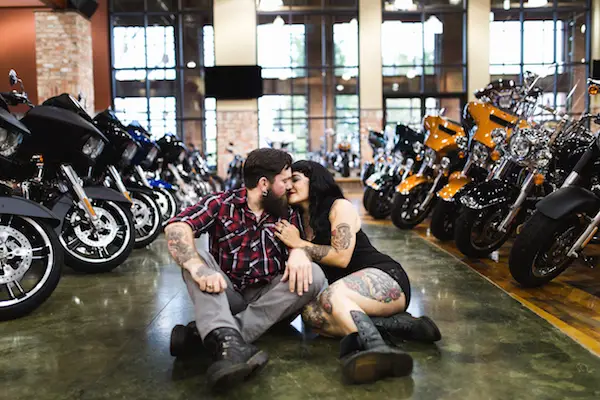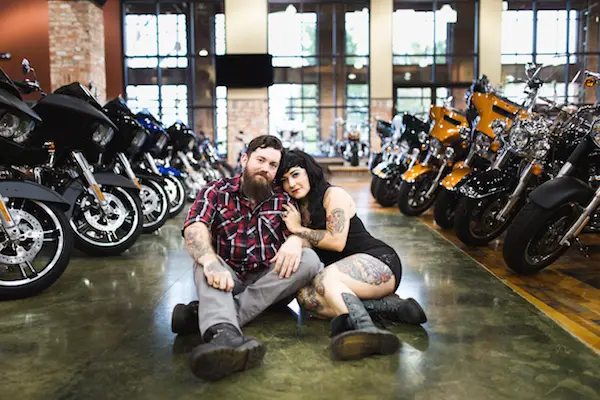 Photos: Elizabeth Hoard Photography
Rose and Dan are too cool, right? Congrats on the engagement and upcoming wedding!
Thank you to Elizabeth Hoard Photography for sharing this awesome Memphis engagement. Visit her at www.elizabethhoardphotography.com and check out her Mid-South Bride wedding vendor listing.