Today we are happy to speak with Memphis wedding photographer Rob Lyons from Rob Lyons Photography. His compelling work has earned him a hugely positive reputation and high ranking from past brides.
Wedding Vendor: Rob Lyons Photography
Tell us about yourself. What do you do?
I am Rob Lyons and well, I get paid to play at weddings. I am are there to help you relive the emotions of a wedding day with amazing images. There is something about a single image that can bring back all of the emotions of an entire day. I take on that challenge so you can relive one of the greatest days of your life!
How long have you been doing wedding photography?
I started Rob Lyons Photography in 2009 and never looked back.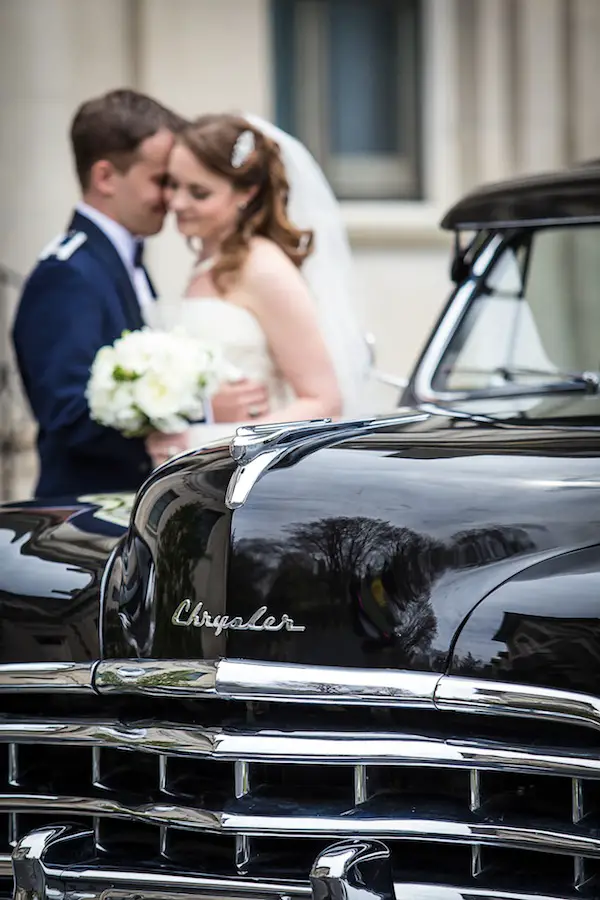 How did you get started in wedding photography?
When I was 16, I worked at Fox Photo/Wolf camera in the lab. A lot of the sales guys moonlighted in weddings and I printed them in the lab. Though I never stopped shooting and did "real jobs" it was something that was always stuck in my mind about being a dream job. So, in 09 when I decided to OFFICALLY start the business, I knew all I wanted to do was weddings. And as it turns out, DREAM JOB! haha
How would you describe your stye in just a few words?
My style is completely decided by the wedding. Every couple is unique, so I go off the vibe of each couple. No two stories are the same, so there's no way you could tell them the way they were meant to be by categorizing what you're doing.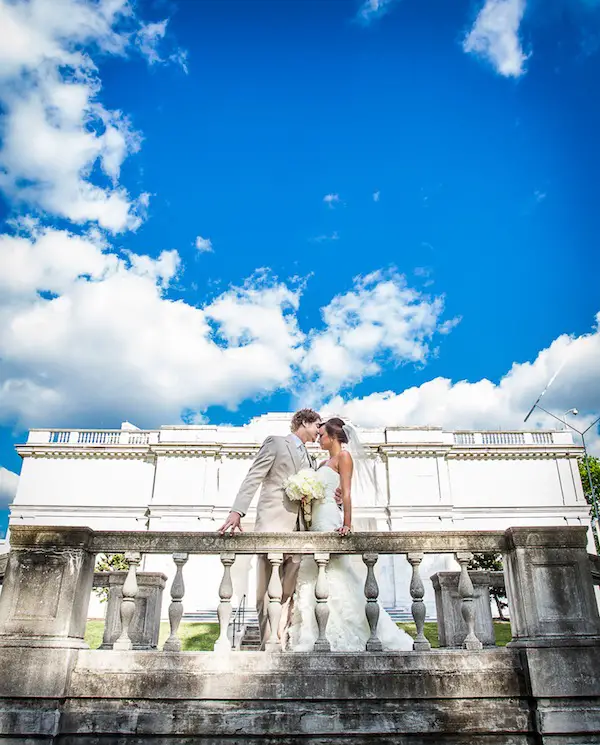 What makes your service unique?
My service is unique that I absolutely have NO set hourly limits on the wedding day. Also, I guarantee image delivery within 30 days of the wedding.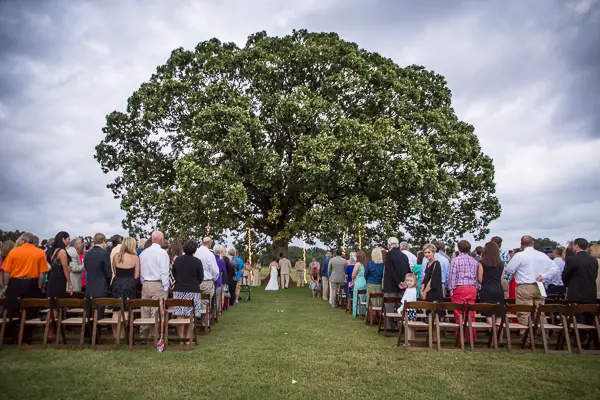 Why should brides hire you?
Not every bride is for RLP and RLP is not for every bride. A perfect "RLP Bride" trusts us 100% to get what they're looking for. It's a big deal and it's not taken lightly. Whoever you end up shooting your wedding, make sure that you believe that you could have a cup of coffee or a cocktail with. It's important to the process b/c if that trust isn't there, you won't get what you're truly wanting.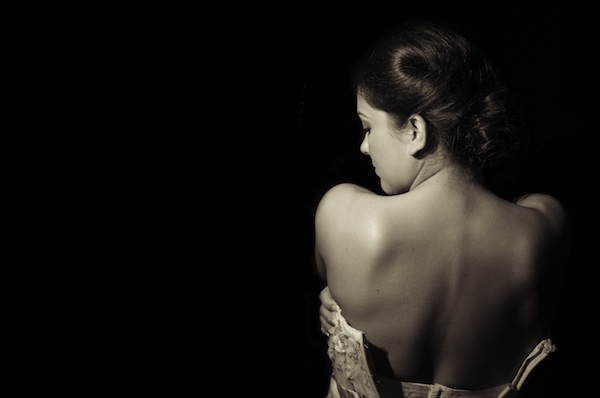 What's your favorite part of a wedding?
My absolute favorite part of a wedding is the first time they see each other. I'm getting goosebumps thinking about it. Something about seeing 2 people be so deeply in love and not being able to stop the emotion is amazing.
What can brides do to prepare to get the best of your services?
To understand that it's EXTREMELY rare to have the entire day go 100% as planned.
What's your process? What can brides expect on the day?
My process, hmmmm…I shoot what I see. Some of my greatest shots were not planned at all and they just flowed into place. Another part is knowing that most of my brides have never modeled, a large part of the process feeling the moment and capturing it. But we aren't afraid to make some things happen. (I love making the daddies cry).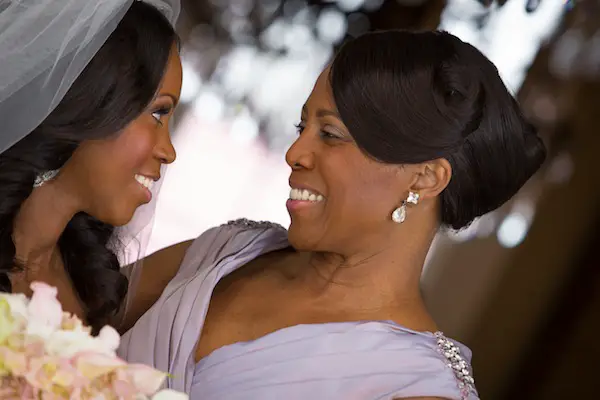 How many weddings do you work per year?
35-40
Where do you work? Do you travel for weddings?
Being Memphis based we travel everywhere. We've shot weddings all around the Mid-South as well as Oregon, Rhode Island, Louisiana, New York, Nevada and New Jersey. It's fun being a destination wedding photographer. That said, Memphis is a great place to be a wedding photographer. There's lots of great venues and lots of great couples!
How quickly will brides see your work after the wedding?
I always do a little sneak peek but full image delivery is always with 30 days.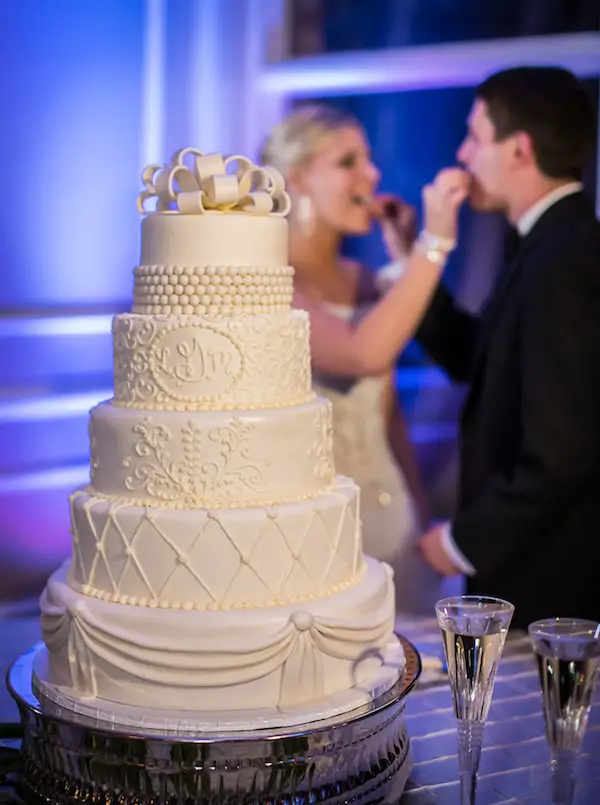 How can Memphis brides and grooms contact you?
They can always email me: Rob@RobLyonsPhotography.com or through my contact page on www.RobLyonsPhotography.com
Is there anything else you'd like to share?
Don't forget that your wedding is a celebration.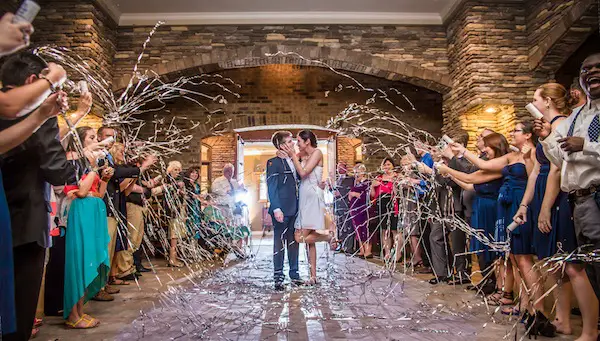 Love that last line – it's so important! Thanks for sharing your work and philosophy with us Rob! Learn more about wedding photographer Rob Lyons Photography at www.RobLyonsPhotography.com.