Are you a Mid-South couple wondering how you could possibly afford the wedding of your dreams? Well, Evergrove Estates is giving away a dream wedding worth $40,000 to one lucky couple.

Photo: Kelly Ginn Photography
Evergrove Estates, the parent company over amazing wedding venues Cedar Hall and Heartwood Hall, is giving one special couple and all-inclusive wedding celebration for free.
The only thing you have to do to win? Share your love story with them. Enter to win HERE!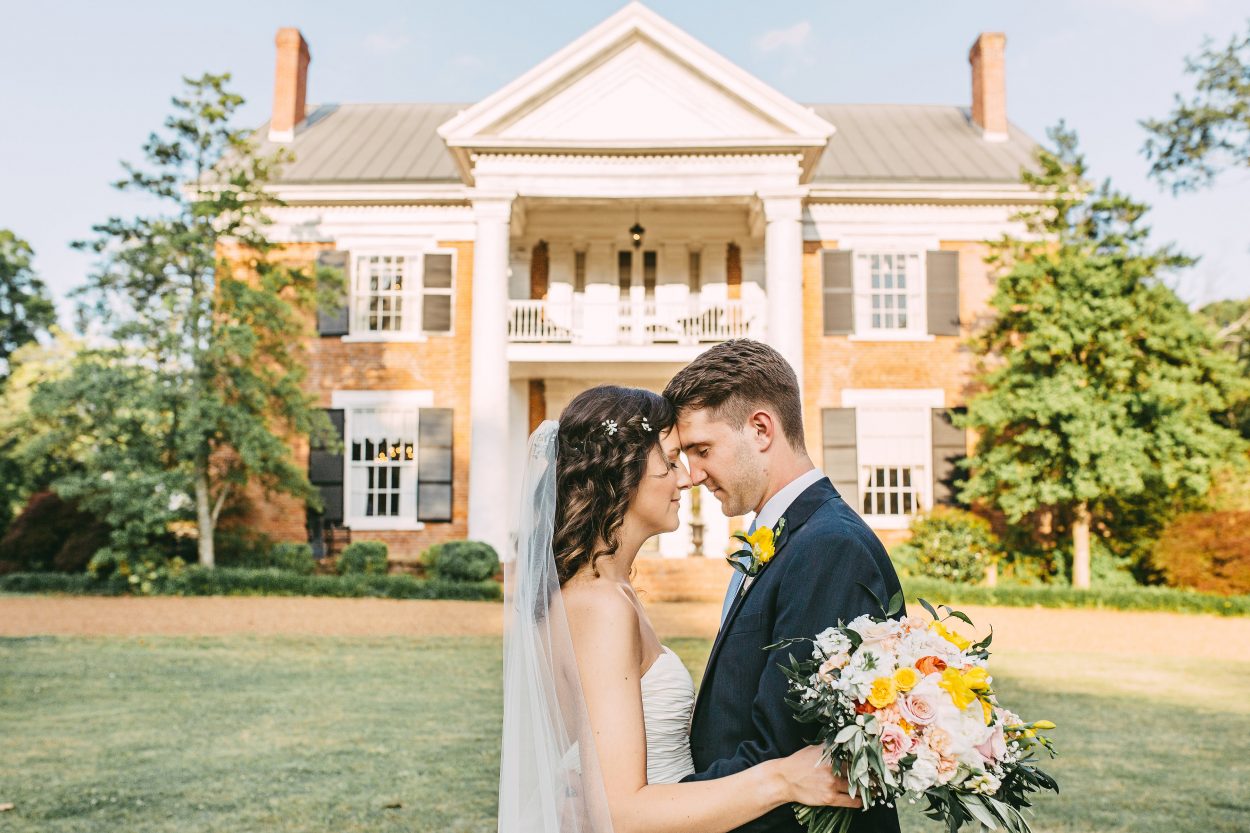 Photo: Kelly Ginn Photography
Wedding Giveaway Details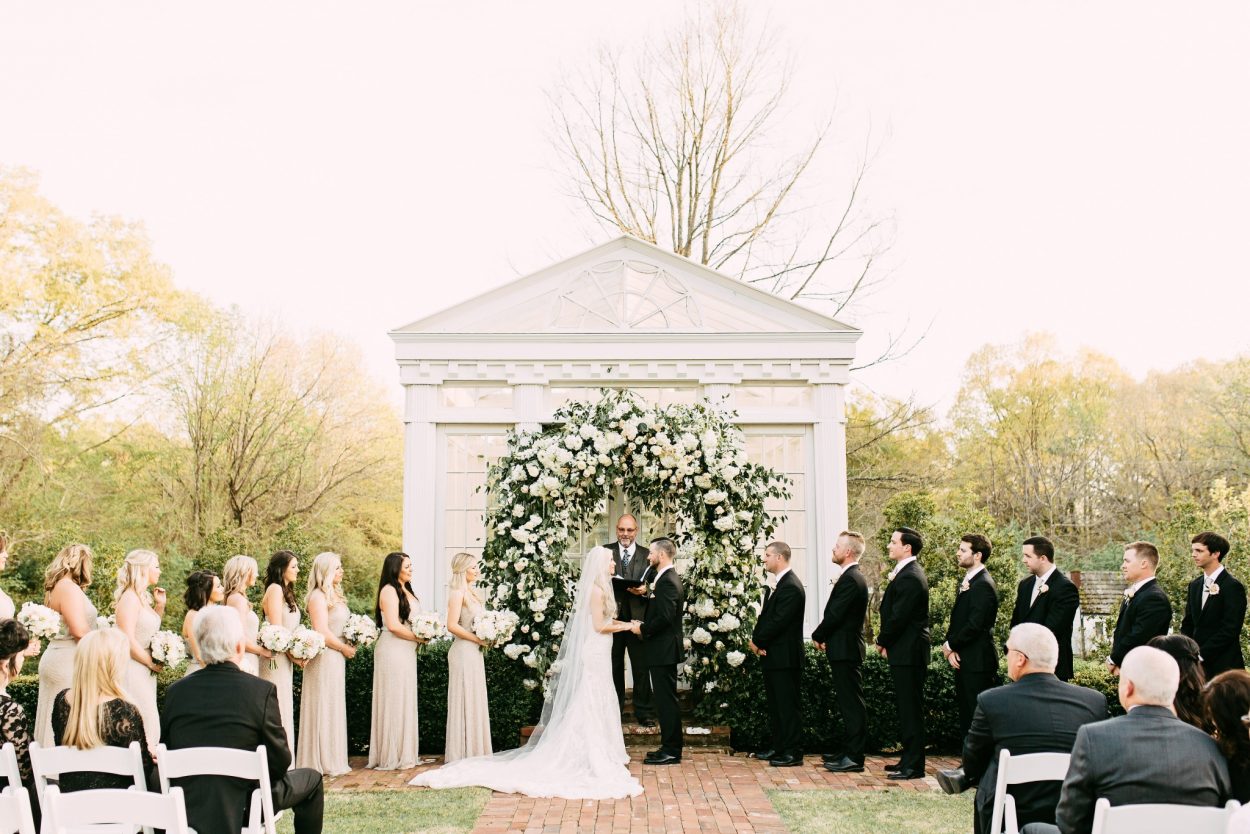 Photo: Kelly Ginn Photography
Wedding: Evergrove Estates is giving the winning couple a wedding with up to to 200 guests on Saturday, December 28, 2019 at Heartwood Hall or Cedar Hall.
They've partnered with amazing Memphis wedding vendors to give the winning couple a $40,500 wedding completely free.
What all will the winning couple receive?

Photo: Kelly Ginn Photography
Coordination: Evergrove Estates' professional wedding coordinator will oversee the flow of your wedding ceremony, rehearsal, reception, cake cutting, getaway, and more so you can focus on enjoying your special day.
Flowers: The Greenhouse at Evergrove Estates will provide all personal flowers, centerpieces, buffet florals, ceremony arrangements, and overall venue decor.
Catering: Evergrove Estates culinary team will create a set menu to the enjoyment of up to 200 guests.

Photo: Kelly Ginn Photography
Photography: Kelly Ginn Photography will provide 2 professional photographers and 8 hours of wedding day coverage as well as online access to fully edited, high resolution images to download, print, and share.
Cake: Frost Bake Shop, one of our talented bakery partners will provide an elegant piece de resistance serving up to 200 guests.
Videographer: Feather Stone Weddings will provide 2 professional videographers, up to 8 hour day-of coverage, online access to enhanced video viewing and downloading, and a brief personalized highlight film.

Photo: Kelly Ginn Photography
Entertainment: Deep Blu Entertainment will provide their custom ceremony + reception package (4-5 hours combined) which includes premium sound service during your ceremony and as DJ/emcee services during your reception.
Hair: Charlotte Smith with Made Up and Cuttin' Up will provide the bride with wedding hair styling services.
Makeup: Kasey Acuff Makeup will provide the bride with all wedding makeup services.
Fitness: Cycle Bar Germantown will provide a series of pre-wedding workout classes to help the winning couple get that special wedding day glow and boost their confidence for their big day.
Bubbly: Evergrove Estates will provide a celebratory complementary champagne toast for your wedding party and guests.

Photo: Kelly Ginn Photography
Nominate a couple to win HERE!
The contest is running until Friday, May 31, 2019 at 11:59pm so you still have plenty of time to enter with your story! Evergrove Estates plans to announce the winning couple by mid-June.
Best wishes for an amazing and FREE wedding to the winning couple!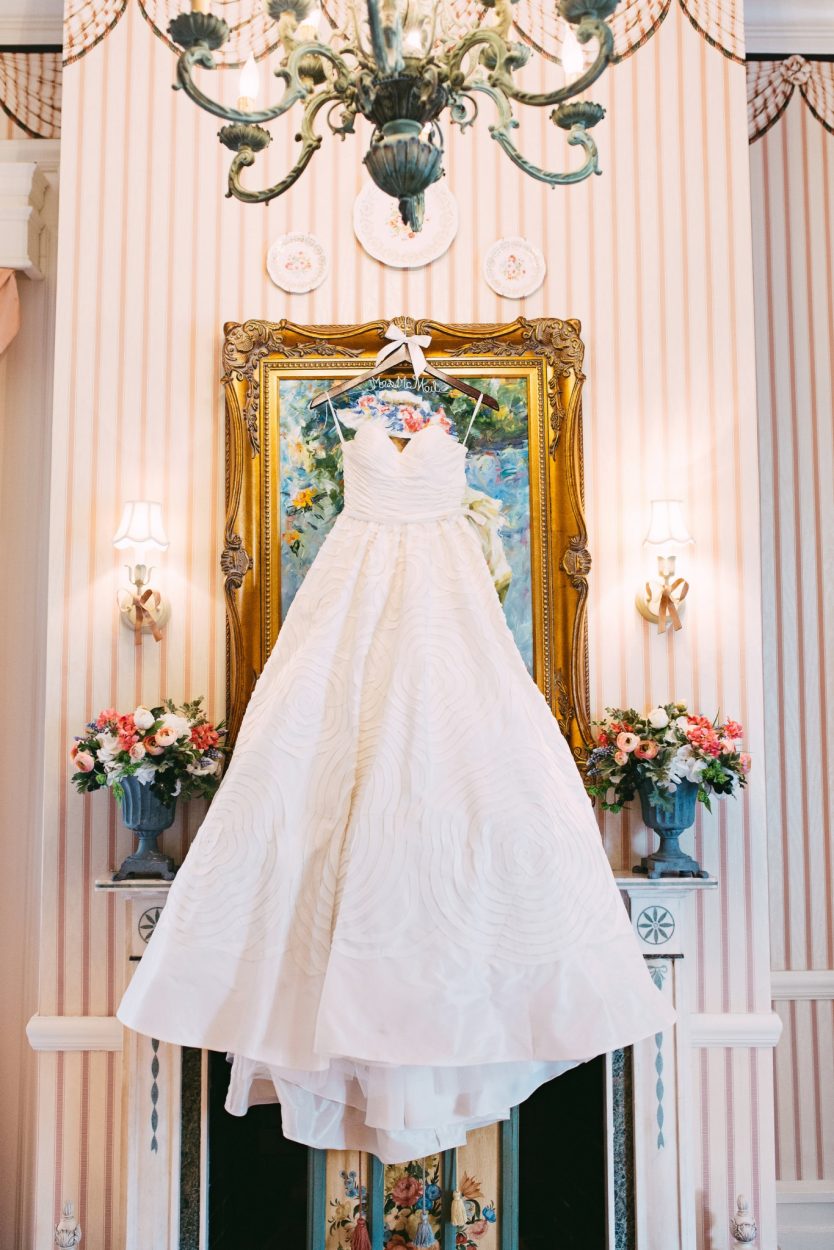 Photo: Kelly Ginn Photography