According to a British tabloid, Prince William and Prince Harry might be coming to Memphis for a wedding in 2014.
Guy Pelly, a close friend of Princes William and Harry, recently proposed to his Memphis-born girlfriend, Lizzy Wilson.  Guy, nicknamed 'the Royal jester', proposed during a recent visit to his Tennessee-born girlfriend's family home in Memphis.
According to the Daily Mail: 'Guy flew out with Lizzy for a holiday and he decided to propose there so he could ask Lizzy's parents' permission,' said a close friend. 'They adore him and were very touched.'
Guy has not revealed his best man but the source says Guy will ask both Prince Harry and Prince William to be ushers at the wedding.  'Both William and Harry will be going to America for the wedding because Guy plans to ask them to be ushers,' added the friend. 'He hasn't made up his mind on who will be his best man.'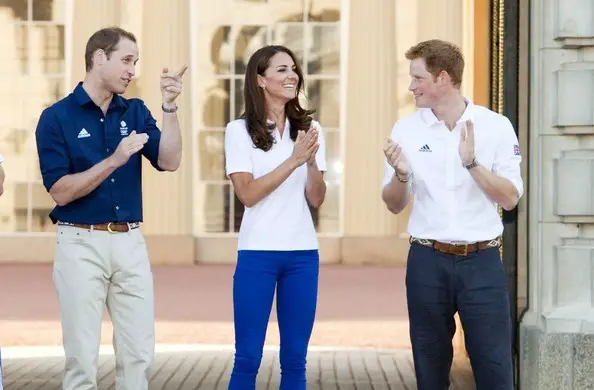 The Daily Mail quotes Pelly, "We couldn't be happier and we are looking forward to a wedding in Memphis, Lizzy's home town, sometime next year."
Will Memphis be in for a royal visit by the British Princes in 2014? We certainly hope so, but only time will tell.
Via: Daily Mail