Frameblender Films shared this real Memphis wedding video yesterday. It features gorgeous videography of Melanie and Eddie's big day as well as beautiful shots of the city. The narrative style creates emotion and depth beyond just the pretty details we normally see in wedding photos. We fell in love and think you will too. Enjoy!
MELANIE and EDDIE [narrative feature] from Frameblender Films on Vimeo.  Memphis, TN. Music courtesy of themusicbed.com. Tennessee wedding.
From the talented team at Frame Blender:
This is one of our favorite films. Melanie and Eddie took all the wedding basics and pushed them over the top. Melanie was gorgeous in layers and layers of sparkling dress. With true storyteller's cadence, their pastor gave the most well-spoken, thoughtful and personal homily we've ever filmed. The ballroom was breathtaking in shades of green, gold and white. And the dancing. Oh, the dancing!
We featured a few photos from Melanie & Eddie's Memphis wedding yesterday in our vendor spotlight of their wedding planner Andria Lewis Events. Today we want to share more as well as their amazing wedding video.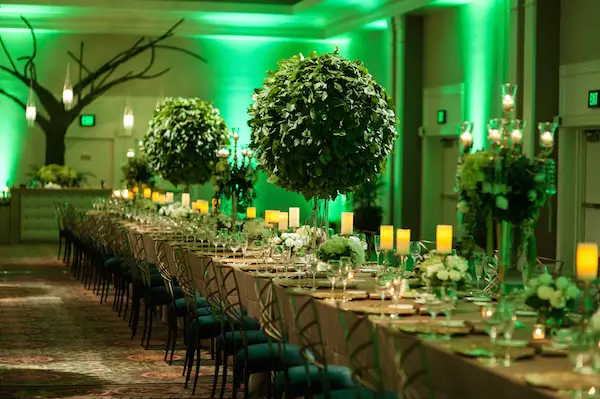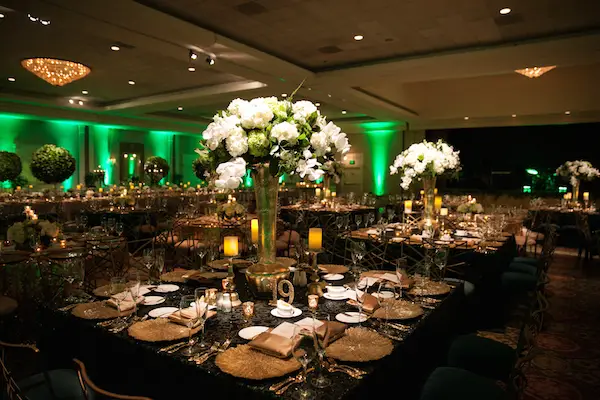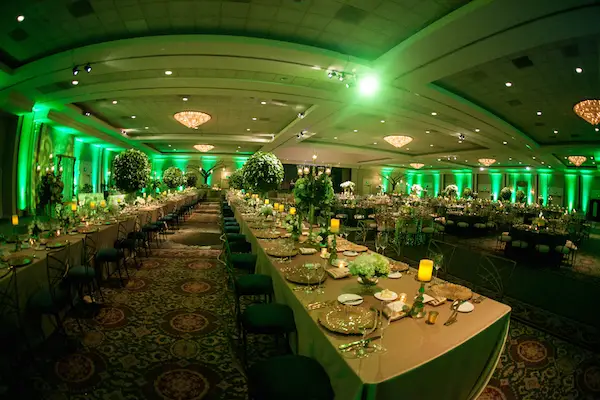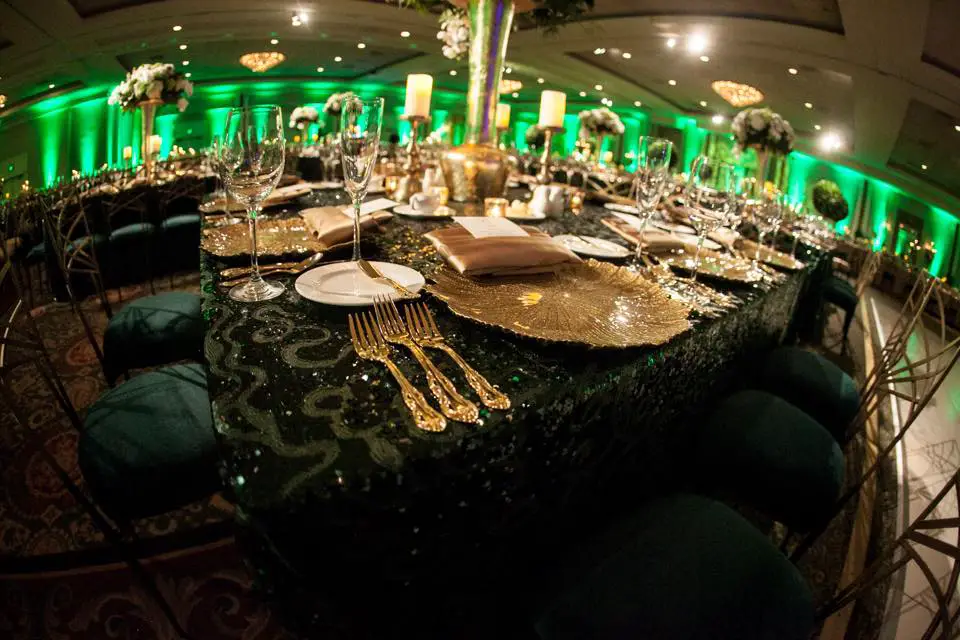 Photo: Ross Oscar Knight
Memphis Wedding Vendors: