We love to share the love around the internet and showcase some of the great Memphis weddings and Memphis engagements that have been shared on other sites in the Memphis wedding world. From photographers to wedding planners to other bloggers, these links are all so great you must check them out!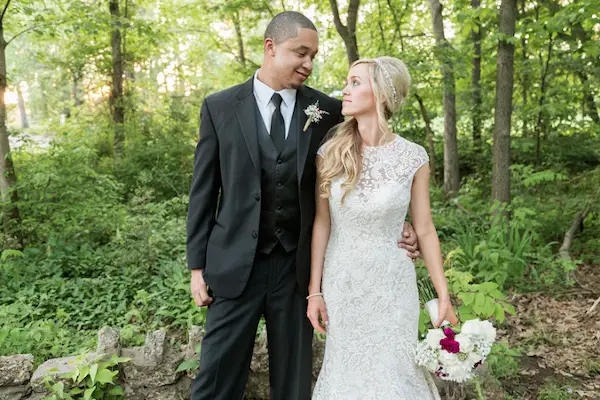 Smash Studios Photography, an awesome Mid-South Bride vendor, shared Justin and Ellen's Memphis wedding.
Chip Chockley shared Greta and Mark's wedding showing off beautiful blooms and bare feet. We love this authentic, sweet wedding!

Christen Jones shared Julie and Eric's Memphis wedding at The Dixon.
Maddie Morree, another amazing Mid-South Bride vendor, shared Alisha and Sumeet's engagement session. This couple is getting married in Atlanta but chose 901 and Maddie Moree for engagement photos.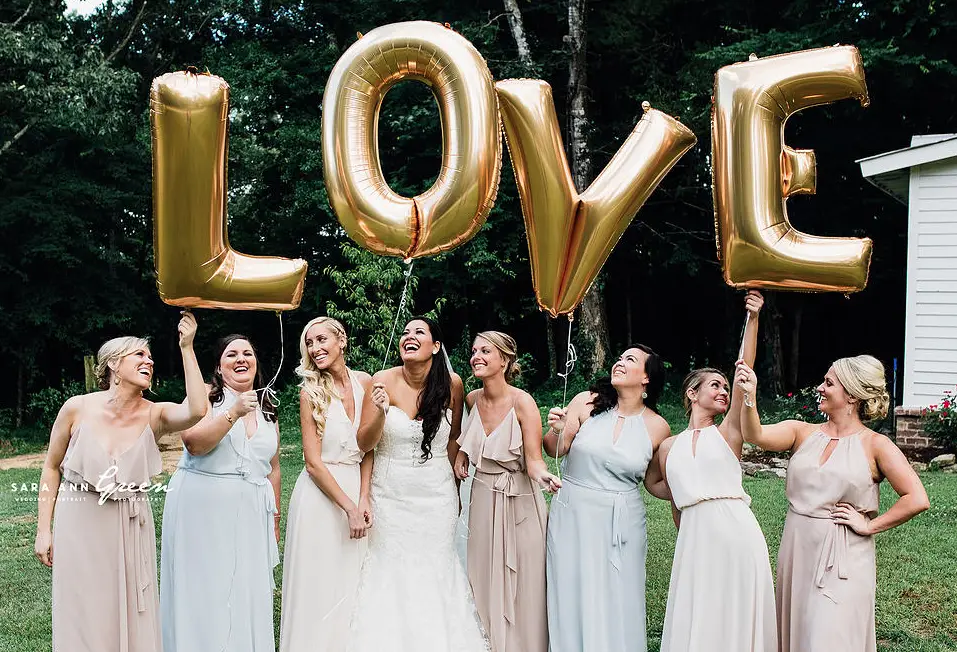 Sara Ann Green Photography share her first Memphis Wedding blog post with Fabiana and Daniel's wedding. How cute is this bridal party?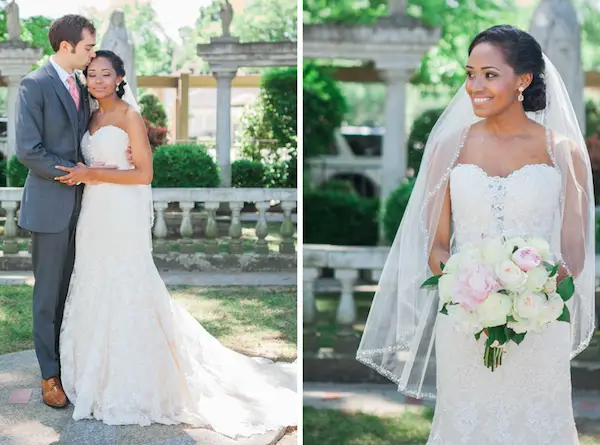 Sarah Rossi Photography shared Jeanelle & Ryan's Memphis wedding at the Cathedral of the Immaculate Conception in Memphis and the reception followed at the Playhouse on the Square.
Mid-South Bride weddings: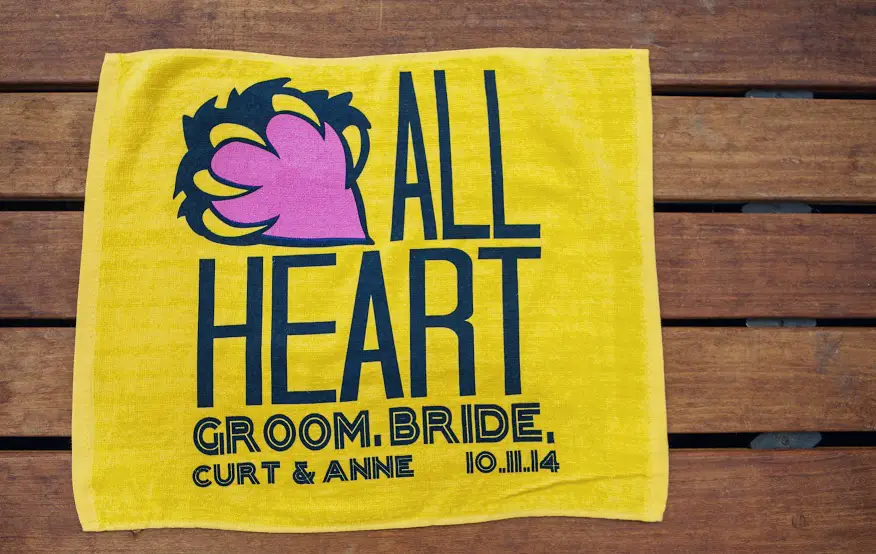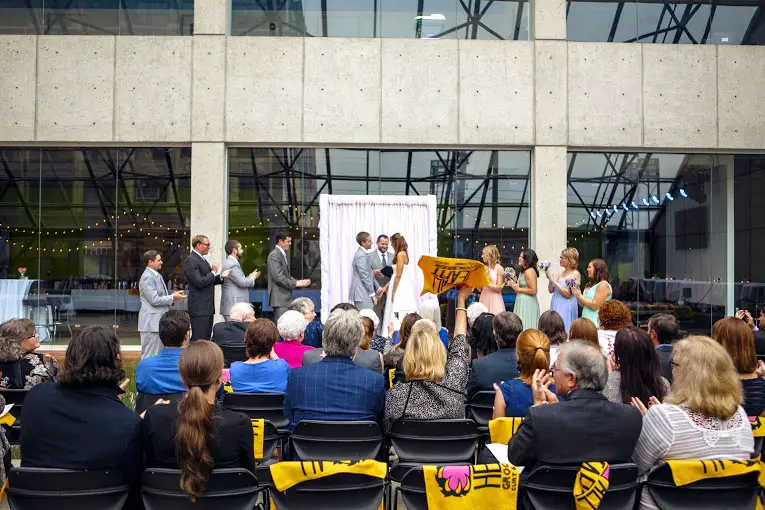 Anne & Curt's Grizzlies Inspired Memphis Wedding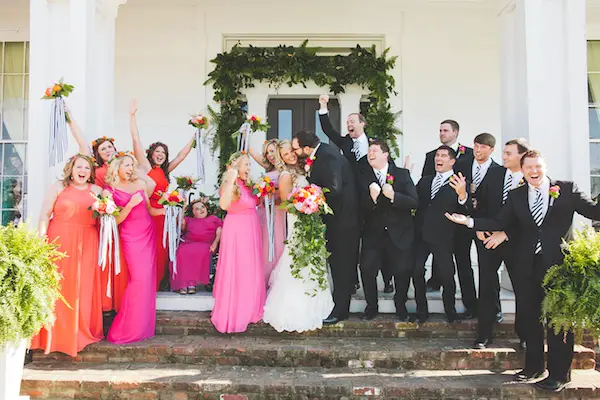 Megan & Brooks Kate Spade Inspired Tennessee Wedding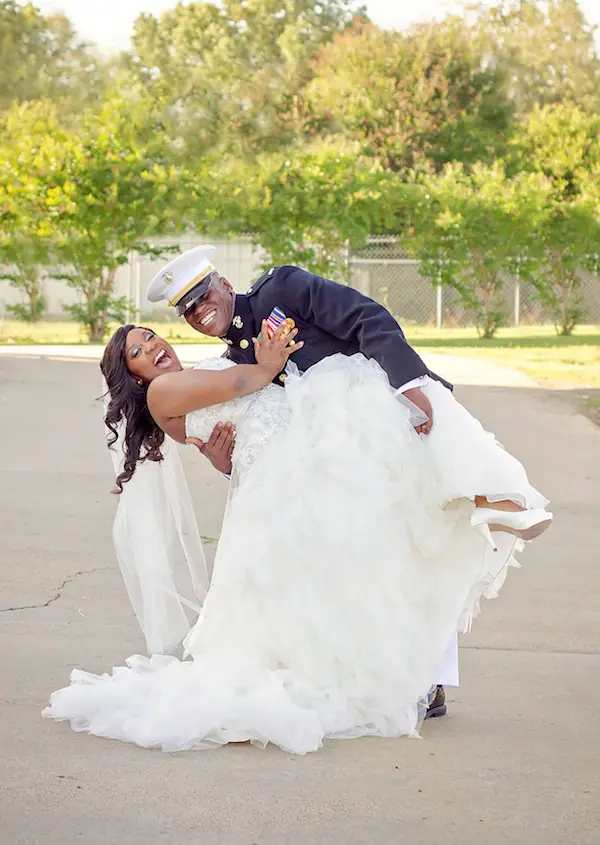 Justus & Brittany's Mississippi Wedding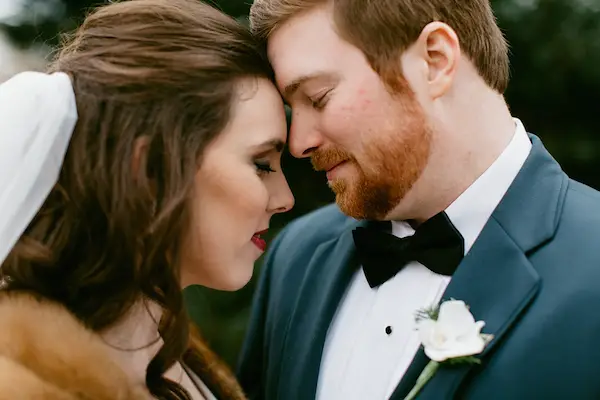 Aleshia & Landon's Ole Miss Wedding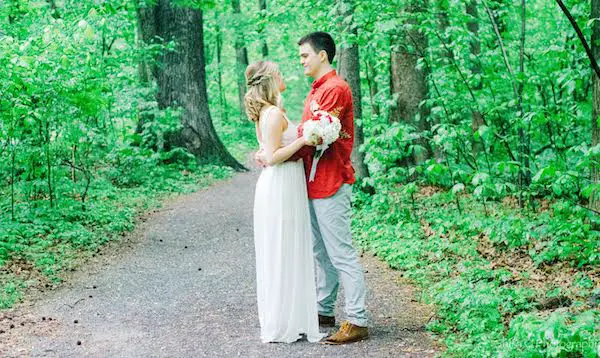 Rylee & Zach's Overton Park Memphis Elopement
Need more inspiration? Browse more Memphis weddings and Memphis engagements!