We love to share the love around the internet and showcase some of the great Memphis weddings and Memphis engagements that have been shared on other sites in the Memphis wedding world. From photographers to wedding planners to other bloggers, these links are all so great you must check them out!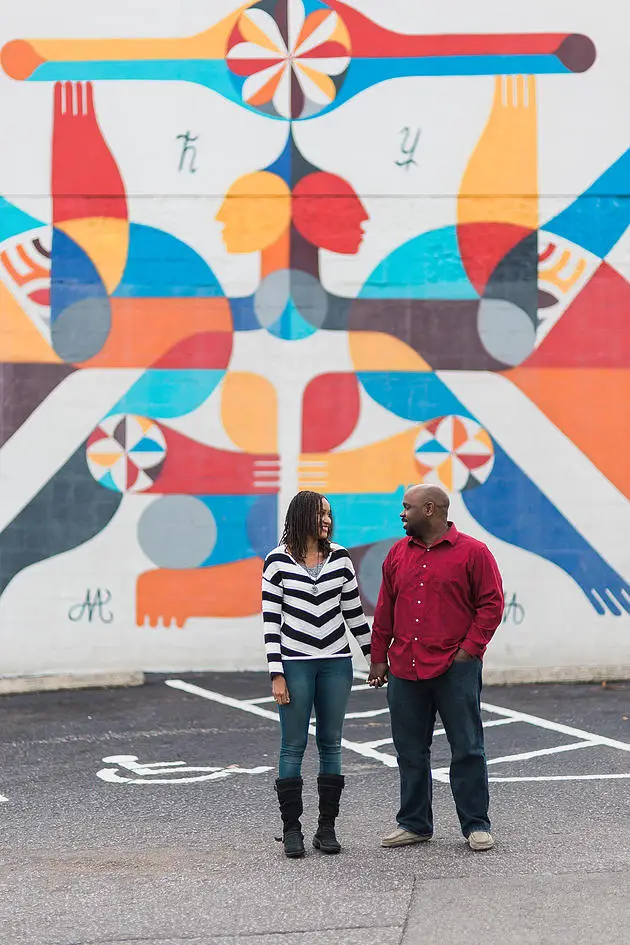 Elizabeth Hoard Photography, a Mid-South Bride vendor, shared Jason & Gina's colorful engagement. The couple work in different areas of graphic art designing so their engagement showcased some of the graphic murals around Midtown.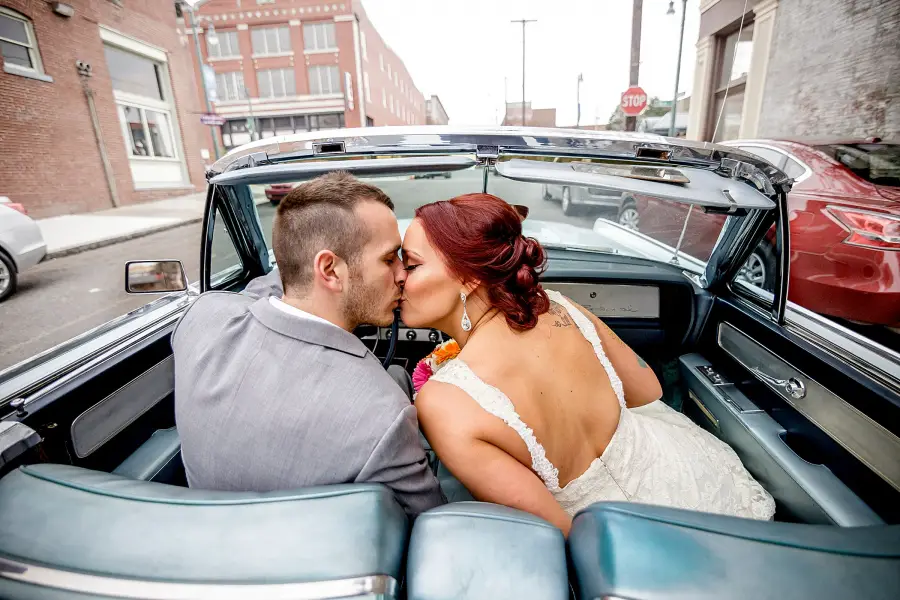 Kevin Barre Photography shared Kasey & Andrew's Downtown Memphis wedding at 409 South Main. The couple rented a classic car and Kevin captured several amazing wedding portraits featuring it!
Amy Hutchinson Photography shared Jacquelyn and John's beautiful Southern spring wedding at the Westin on Beale designed and planned by Andria Lewis Events. Such a touching and beautifully put together wedding!
The Kenneys, a Mid-South Bride Vendor, shared Katherine & Peter's Memphis engagement photos. Their use of landscape in engagement and wedding photography creates some stunning images!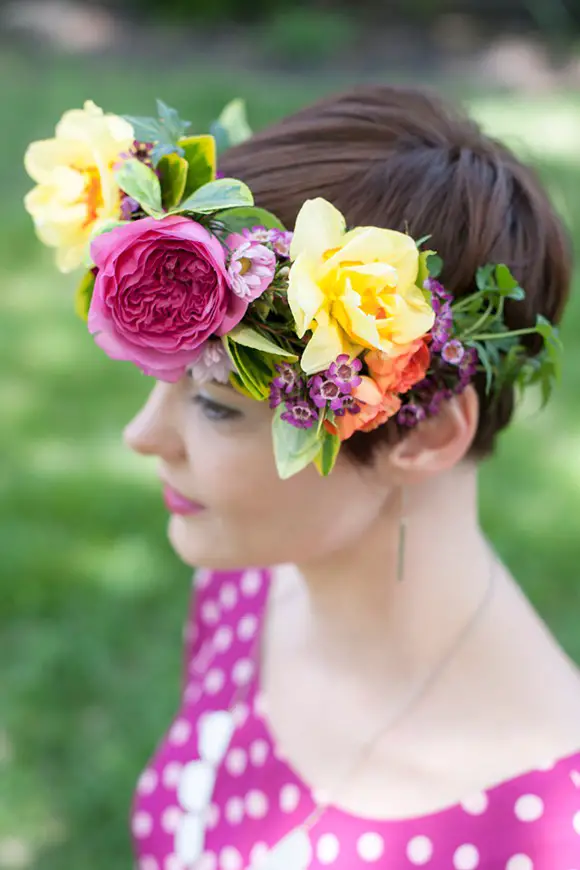 Memphis Flyer Style Sessions shared a DIY flower crown created by Everbloom Designs. If you've been thinking about creating a flower crown for yourself then check out this post on how to make it happen!
Kelly Ginn Photography shared Mallory & Kelly's wedding at Heartwood Hall. Click through to see all the photos from this emotional and beautiful wedding. It's all captured – the love, the happiness, the laughs, the tears. It's beautiful.
Special shoutout to the Ginns, who are moving to San Francisco this year to follow their dreams. Congrats to the city of San Francisco and all of the West Coast who will be able to take advantage of their talent! Thank you for capturing so many beautiful weddings here in Memphis!
Mid-South Bride weddings: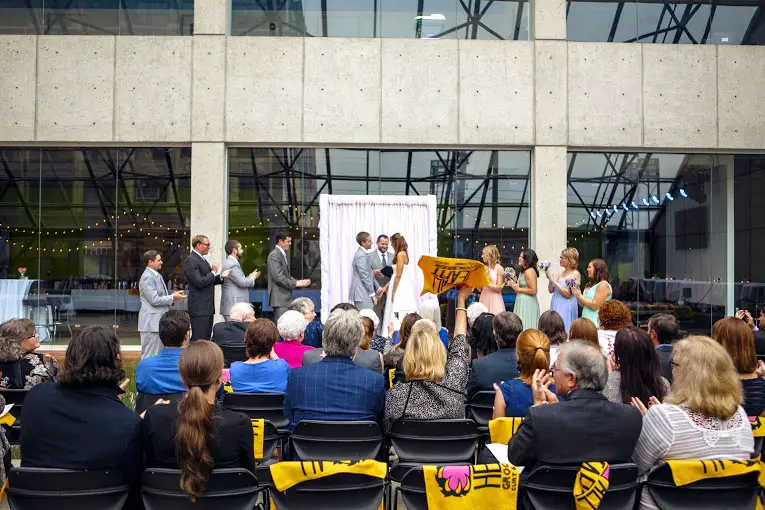 Anne & Curt's Grizzlies Inspired Memphis Wedding,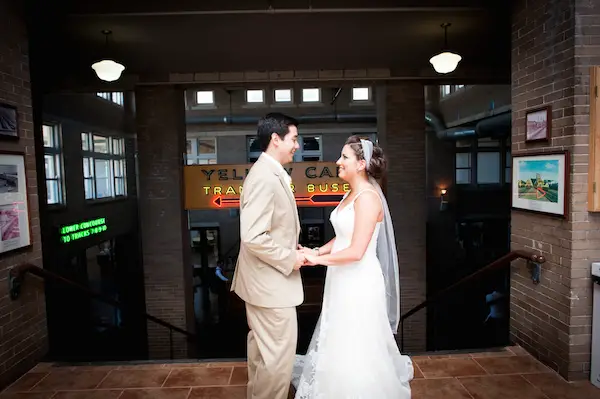 Kristofer & Alyssa's Central Station Memphis Wedding, photos by Tracye's Photography.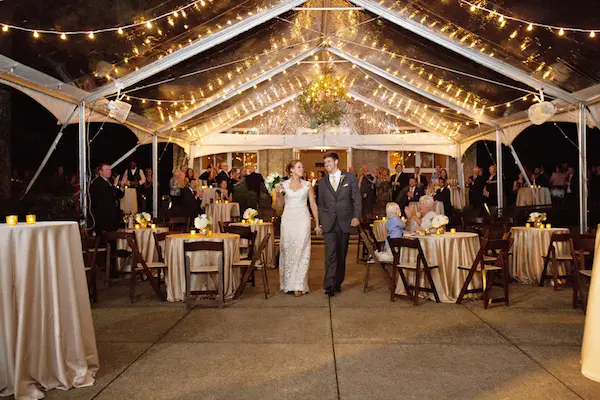 Lauren & Lee's Dixon Gallery & Gardens Memphis Wedding, photos by Christen Jones Photography.
Need more inspiration? Browse more Memphis weddings and Memphis engagements!