At least once or twice a month here at Mid-South Bride we like to share the love around the internet and showcase some of the great Memphis weddings and Memphis engagements that have been shared on other sites. From photographers to wedding planners to other bloggers, these links are all so great you must check them out!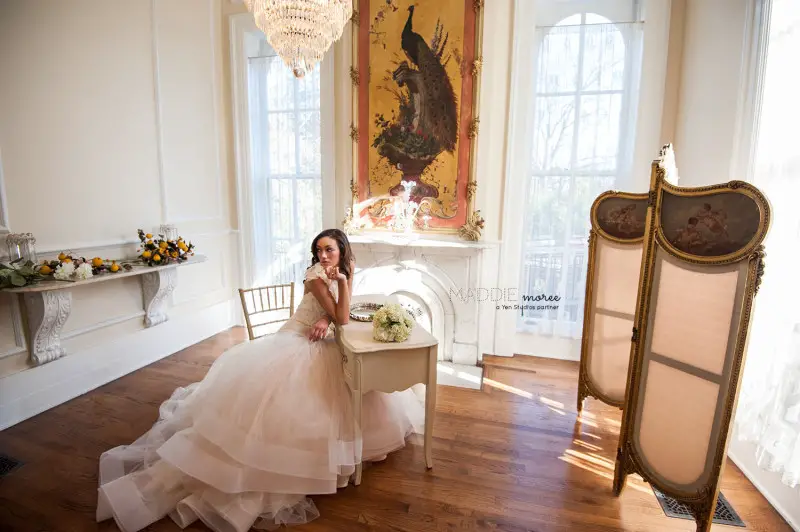 Maddie Moree shared a post about Annesdale Mansion, complete with tips and gorgeous photos. Check out her interview with Annesdale's event manager to learn more about the great venue!
Sophorn Kuoy of Memphis Flyer Style Sessions recently profiled the ladies behind the Wedding Dress Ball. Her interview and photos are incredible so make sure you hop over to learn about the event coming up April 18!
Ramblin' Rose Photography shared a Memphis wedding at the Memphis Hunt & Polo Club.
StyleBlueprint Memphis shared their picks for 13 perfect Memphis wedding venues, including Acre. This photo from Acre shows a great wedding venue you might not have heard about, so jump over to read these great picks!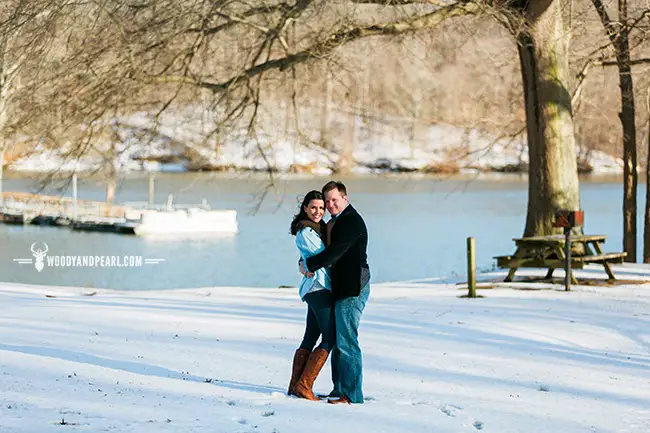 Woody & Pearl Photography captured the snowy days in Memphis with a cool engagement session at Shelby Forest in Millington. Check out the post to see the forest covered in snow!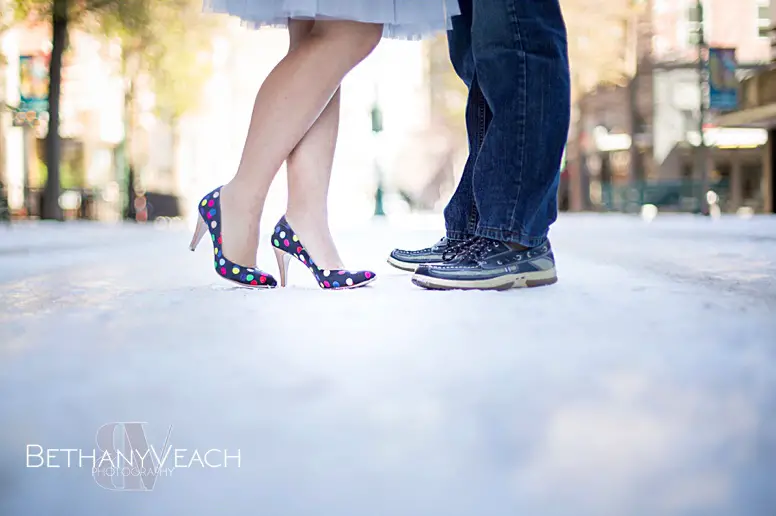 Bethany Veach Photography also shared a snowy engagement session, this one set in Downtown Memphis! It's colorful and fun!
Christen Jones Photography published Anna & Lee's big day in Memphis, complete with cute cardigans for the bride and all the bridesmaids!
Hop on over to these Memphis wedding links and see what has been happening around the city. There are so many talented wedding photographers and wedding vendors here creating magic!