We love sharing the love here at Mid-South Bride, so today we're sharing some of the Memphis weddings and Memphis engagements we're loving from around the web that we think are so amazing you must check them out.
Munaluchi Bride published the "On the Run" Beyonce and Jay-Z inspired engagement session of Angelique and Marcus, held at Shelby Farms and captured by Amy Hutchinson Photography. When I saw them share this engagement session on Instagram I couldn't wait to see it published. Can you imagine how amazing their wedding planned by Andria Lewis Events is going to be?
Smash Studios Photography shared Ellen and Justin's engagement session that took place by the river and the National Ornamental Metal Museum on New Year's Eve. It's so lovely you have to take a peak!
Woody & Pearl Photography blogged Tracey and Wade's intimate wedding at the Crown Winery in West Tennessee. This winery venue is the perfect setting for an intimate wedding ceremony and reception – it feels like you are in another world.
Style Blueprint shared Collin and Matt's storybook wedding at the Memphis Brooks Museum of Art captured by Christen Jones Photography. This Memphis museum wedding venue shines in the feature.
Memphis Magazine shared the beautiful wedding of Eliza and Richard in their January issue with photography by Kristyn Hogan.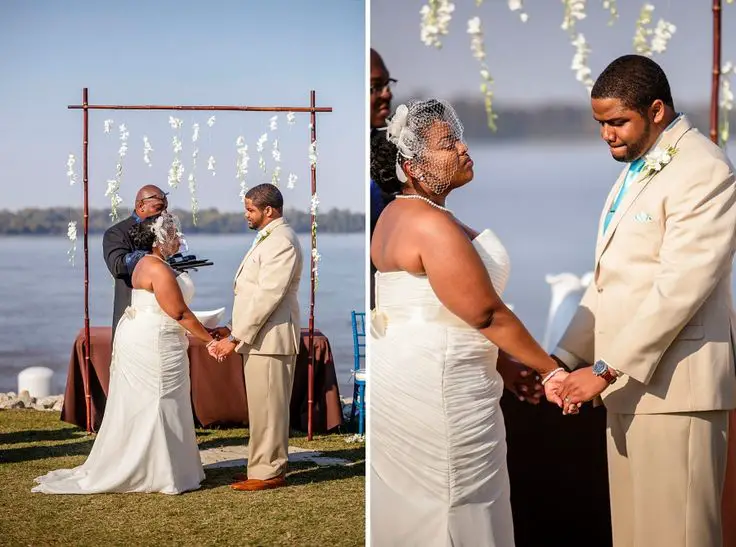 Kevin Barre Photography shared Cherita and Nik's wedding where the ceremony took place on the Mississippi River at Tunica River Park. What a gorgeous setup for a Mid-South wedding ceremony!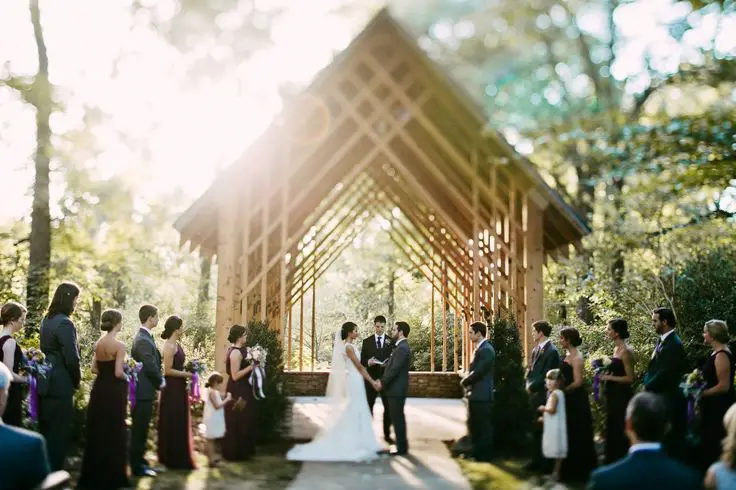 Kelly Ginn Photography shared Caitlyn and James' October wedding at the Memphis Botanic Gardens. Kelly has the amazing ability as a photographer to capture images that transcend the details and create an atmosphere. This image is gorgeous as are the rest in the post!
Hope you enjoy these weddings and engagements from great Mid-South wedding vendors. We'll be sharing more in the future so have a great weekend and check back soon!