Hello lovelies! We're heading to a wedding tonight and there are so many more happening around the Mid-South tonight. It's going to be a wonderful day for love, celebration, and inspiration!
To get things started, here is our favorite Memphis wedding inspiration from this week.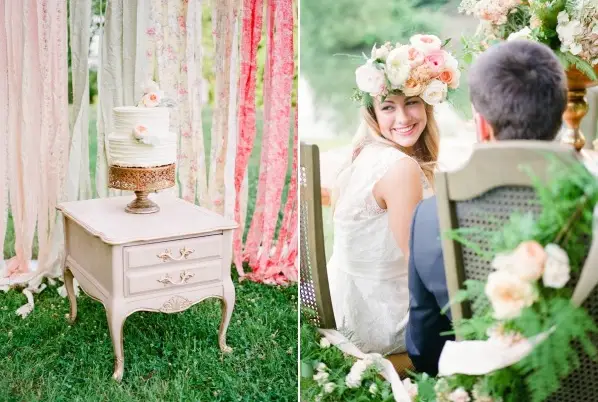 Style Me Pretty featured a gorgeous Southern wedding inspiration shoot. Photo: Ashley Upchurch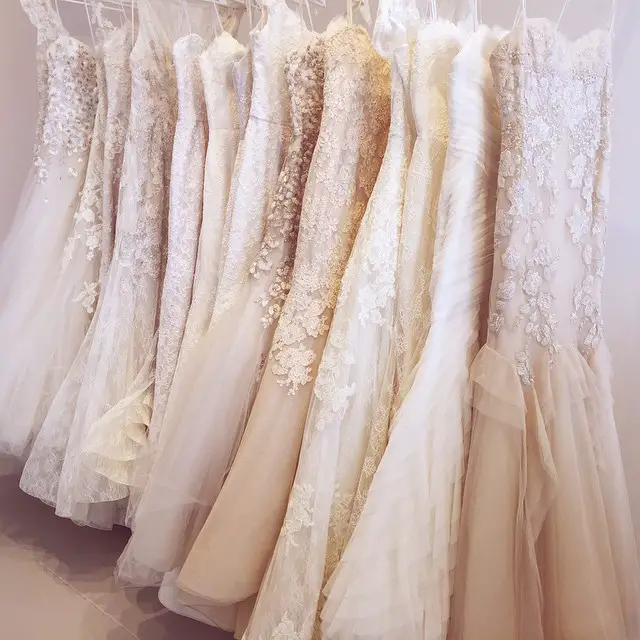 Maggie Louise Bridal Boutique has some lace Liancarlo gowns that are to-die-for, so book an opening ASAP. Photo: Maggie Louise Bridal.
Inspired by This featured a gorgeous Mid-South winery wedding shot by Kelly Ginn Photography. Photo: Kelly Ginn Photography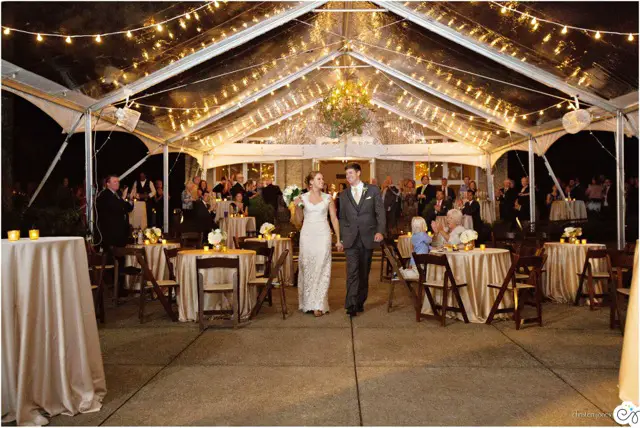 We featured the amazing Memphis wedding vendor WED Memphis. Photo: Christen Jones Photography.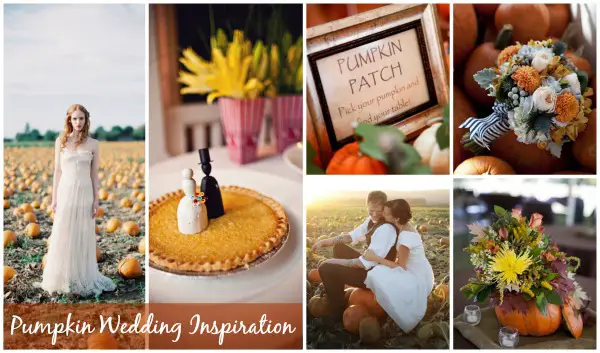 It's October so pumpkins are in! Get ideas for pumpkin wedding inspiration.
Remember, the Mid-South Wedding Show is tomorrow! Photo:Mid-South Wedding Show.
Hope you enjoyed these Memphis wedding links! For more great Memphis wedding information check out the following links: