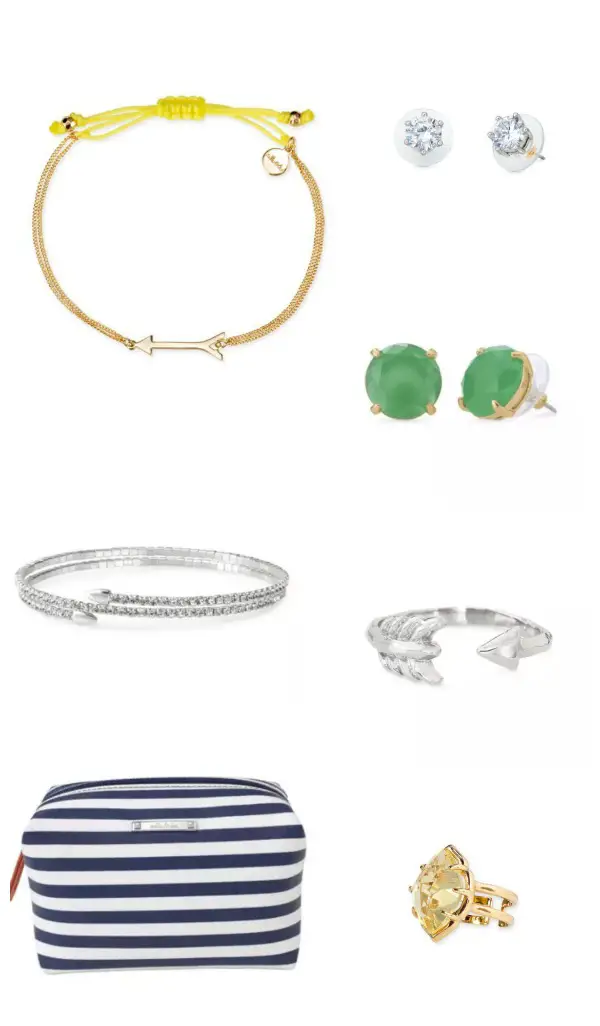 Today we're sharing another holiday gift guide! You can catch up on previous gift guides published including gifts for newlyweds and gold gift ideas.
Our gift guide today focuses on cute jewelry and gifts under $30 from Stella & Dot. These gifts are perfect little ideas for gifting to vendors, bridesmaids, or any lady on your holiday shopping list.
Note: We are an affiliate partner of Stella & Dot and this post contains affiliate links. Mid-South Bride will be compensated if you make a purchase after clicking on the links.
Here are a few of our favorite picks for gifts that anyone would love.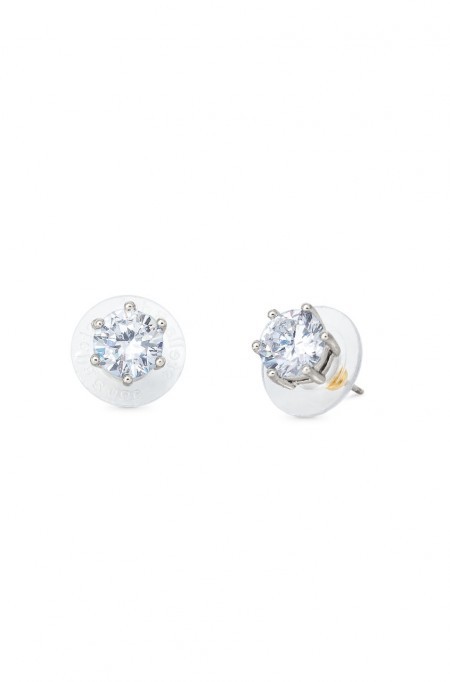 Sparkle Studs – Who doesn't need a good pair of sparkly studs? These make a fantastic gift for anyone with pierced ears as well as bridesmaids if you want a simple and cohesive style.
Janice Studs – Green Stud Earrings – Throw in a dash of color and these studs will make a statement! Perfect for anyone who loves stud earrings or this beautiful shade of green.
Gilded Arrow Ring (Silver or Gold) – The gilded arrow ring from Stella & Dot is one of my personal favorite pieces of jewelry so naturally it's on our list of great gift ideas under $30.
Arabesque Cocktail Ring – This gorgeous ring makes a perfect gift for ring wearers. The gorgeous gold of the ring brings out the yellow tones in the stone making it the perfect pairing for warm colored outfits this winter.
Radiance Coil Bracelet – This stunning bracelet seems deceptively simple but makes a fantastic gift idea since it can fit any size wrist. No need to worry about size.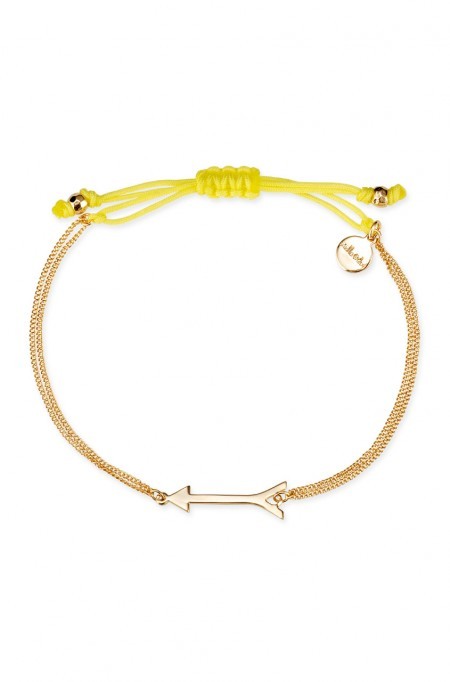 Wishing Bracelet with Arrow – This bracelet will be a fantastic reminder to anyone that loves adventure or needs to follow their dreams.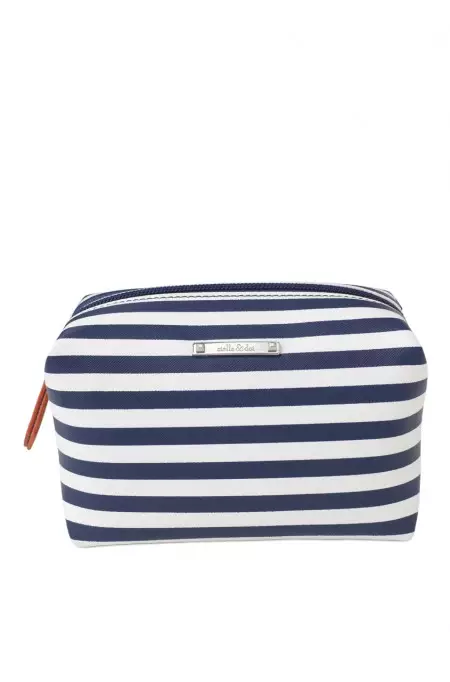 Navy & White Pouf – A fantastic gift idea for bridesmaids, especially if it is filled with goodies to use on the wedding day!
We've picked our personal favorites from Stella & Dot but there are tons more in the under $30 price range. If you're looking for great gift ideas then make sure to visit and browse the Best Gifts Under $30 from Stella & Dot!