There's nothing more lovely than a vintage Memphis wedding.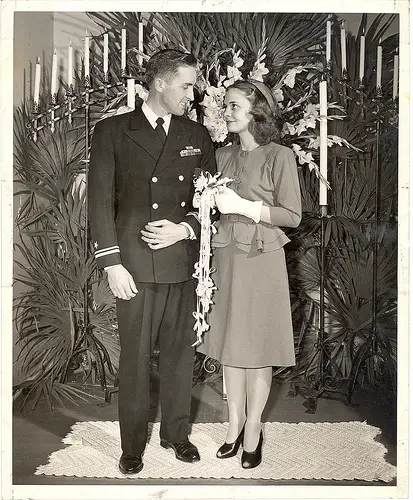 Lt. J.M.L. and E.W.L. were married on December 11th, 1946, in Memphis, Tennessee, at 7 pm in the home of Maymie Whitmore.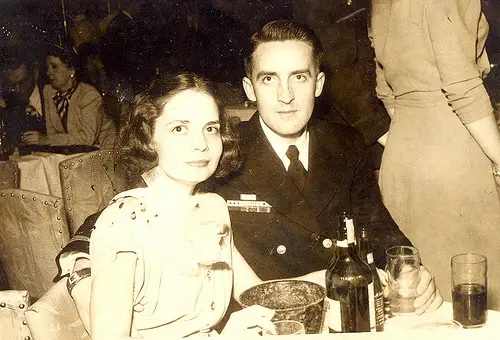 Following the wedding ceremony the couple held a reception in the Balinese Room of the Hotel Claridge.
The couple then spent their honeymoon at the hotel which was one of the finest hotels in the city at the time, complete with sophisticated rooms, coffee shop, cocktail lounge, tap room, and more.
Today Hotel Claridge is Claridge House, a lovely building full of updated condos. It's not quite the same but the building holds many memories of weddings and parties past.
Source: Sunny Brook