Today's Memphis engagement session comes from Amelia Patterson at Studio MJW. When Amelia first shared these photos on Twitter we knew we had to share Jay & Anna's Downtown Memphis engagement session.
Here's what Amelia had to say about the couple and this engagement session:
"I had such a good time with the future Mclemore's the morning of their summer engagement session! Jay is originally from Jackson, TN and Anna is from Batesville, MS. They were engaged at the Peabody so we decided to do their engagement session in some iconic Memphis locations. We started out in one of the prettiest spots within Harbor Town. I just love the bright colors of these images!"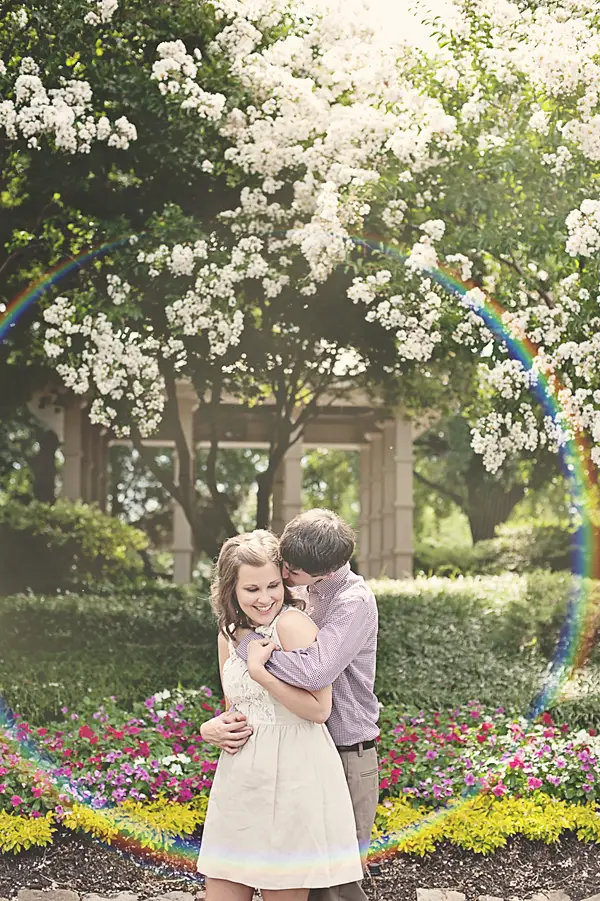 Amelia continues: "The Orpheum is always a good idea and when Anna mentioned this location for photos I was stoked! Never did I imagine I would be presented with this opportunity. As we were wrapping up the session "What a Feeling" from Flash Dance was playing on the outdoor speakers. Perfection :)"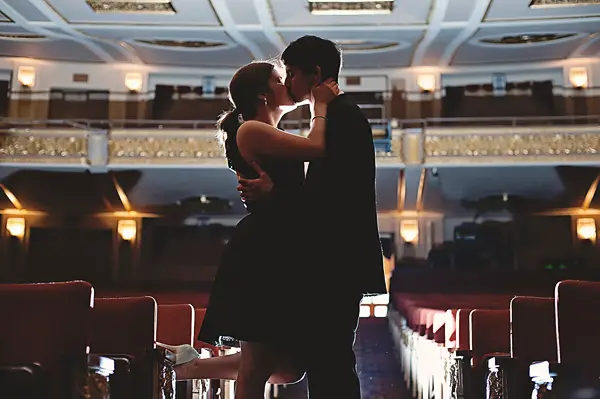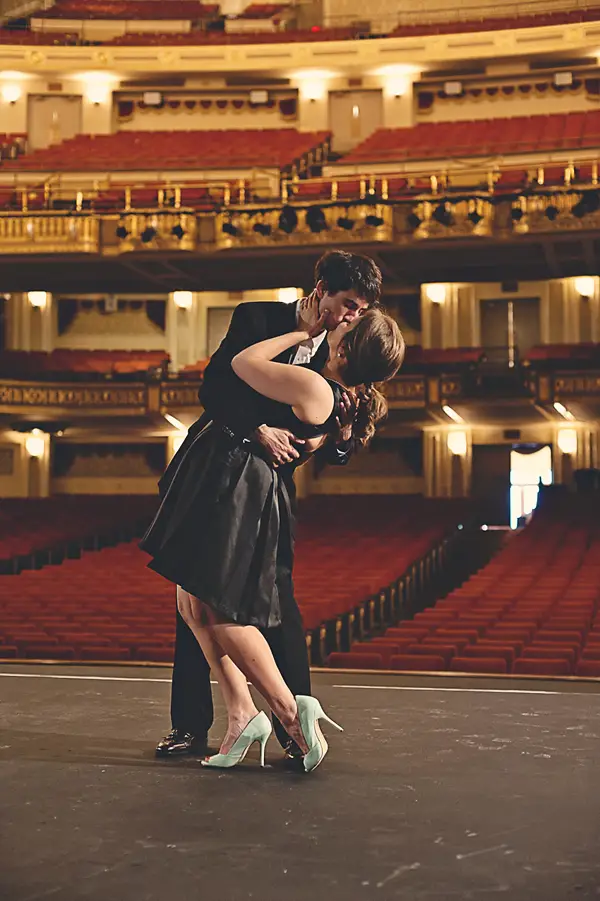 Such striking images with dramatic lighting make very unique engagement photos with a Memphis flair. Are you in love yet? We are. The Orpheum in Downtown Memphis might not be a typical location for engagement sessions but we think this session might change that.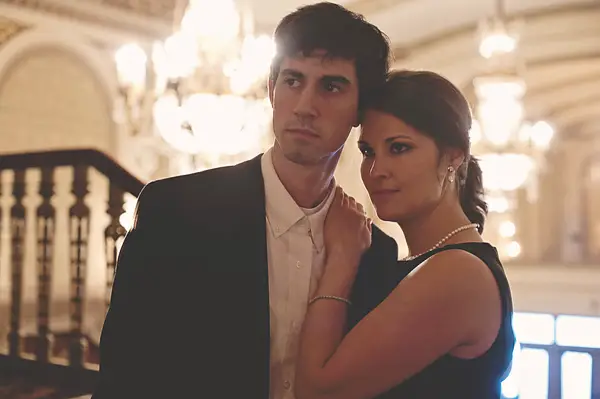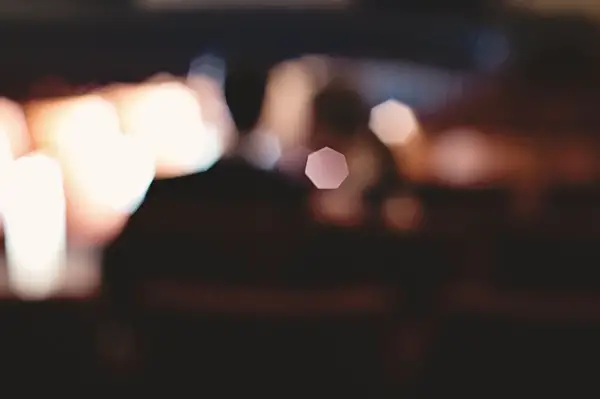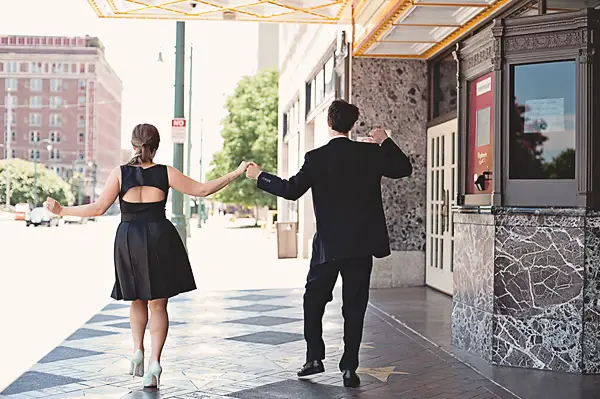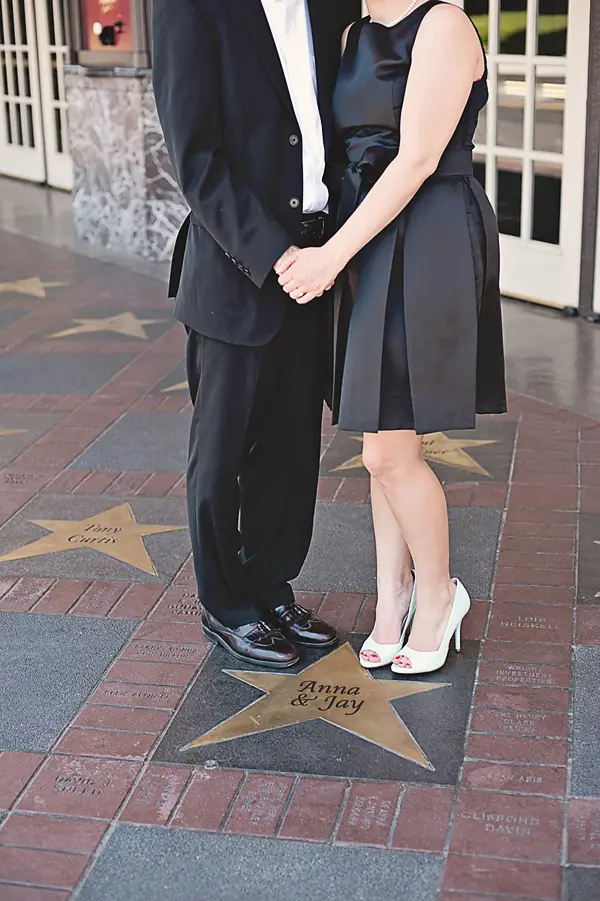 Beautiful!
Photos via Studio MJW