It's time for another Memphis bridal show this weekend.
If you are completely lost in the process of wedding planning attending a bridal show can give you ideas and direction and possibly even help you connect with vendors you like.  It's a chance to taste, touch, and interact with vendors in a way that you can't online. There are several Mid-South bridal shows every year so if you can't attend one this week, plan to hit another!
Mid-South Wedding Show Details
What: Fall 2014 Mid-South Wedding Show
When: Sunday October 26th 2014, 1 pm to 5 pm
Where: Whispering Woods Hotel and Conference Center, 7300 Hacks Cross Road
Tickets: Available at the door  or online.
Sponsored: The Mid-South Wedding Show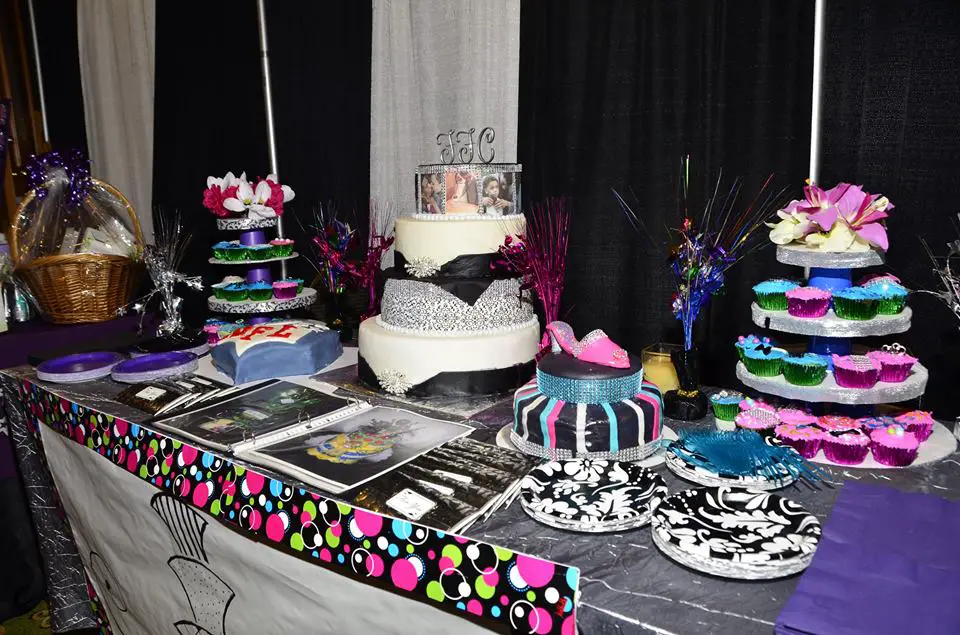 Why You Should Attend Mid-South Wedding Show 
Here are a few reasons not to miss the Fall 2014 Mid-South Wedding Show this week.
Wide lineup of superb vendors in the Mid-South area.
Lots of deals, discounts, and samples.
Games and prizes with Kirk "The Wedding Guy" for brides and guests of brides.
First 100 brides get FREE custom print.
Free Bridal Experience magazine.
Free wedding planners.
Fashion show of the latest fashions from David's Bridal.
Mini bridal seminars for planning the perfect wedding. Have questions about planning? Get answers!
Opportunity to win a Bachelor or Bachelorette Party from Fox and Hound.
Lots of fun because planning a wedding should be fun!

Get Mid-South Wedding Show Tickets
FREE tickets for brides from local merchants for a limited time, at the following locations:
American Tuxedo
3499 Riverdale Road
Memphis TN 38115
GYT Draping Designs Studio
6928 Cobblestone Blvd. # 201
Southaven, MS 38672
American Laser Skincare
1407 Union Avenue # 1007
Memphis TN 38104
Starward Vacations
2170 Highway 51 S. # 4
Hernando, MS 38632
Juliet's Pocket Squares
4205 Hacks Cross Road # 106
Memphis TN 38125
Platinum Jewelers
545 Perkins Ext.
Memphis TN 38117
Tunica River Park
1 Riverpark Dr.
Robinsonville, MS 38664
Jos. A. Bank
Oak Court Mall
4465 Poplar Ave
Memphis TN 38117
Holiday Inn of Southaven
280 Marathon Way
Southaven, MS 38671
Party Concepts
2187 Central Ave.
Memphis TN 38104
Affordable Party Rentals
435 Washington Street
Collierville, TN 38017
Me & My Tea Room Catering
21 Dancyville-Eurekaton Rd.
Stanton TN 38069-4806
also – listen to The Rebel to
WIN FREE Tickets
Visit Mid-South Wedding Show for more info here.