Birdcage veils are a great veil option for non traditional or quirky brides.
Birdcage Veil Inspiration
The following birdcage veil inspiration show the great vintage feel and the playfulness of birdcage veils in general.
You can be incredibly creative with birdcage veils. It would seem that they would be a pretty simple wedding accessory but there is great variety of colors, styles, fascinators, etc.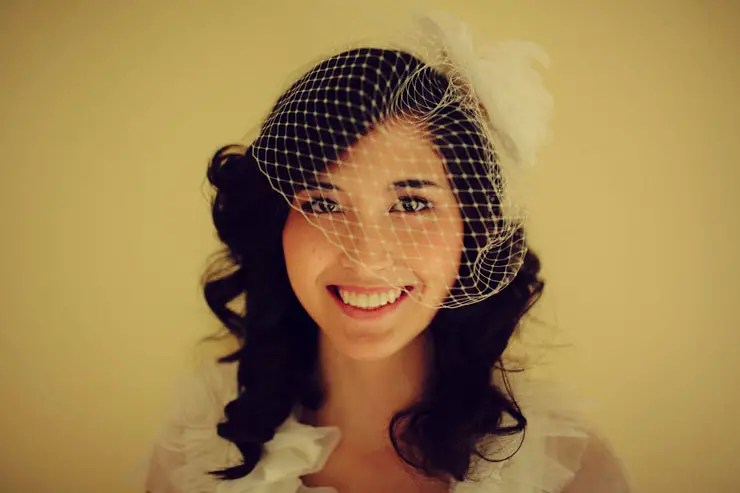 Via Once Wed, Photographer: Ben Blood (love this whole wedding and the photography is AMAZING)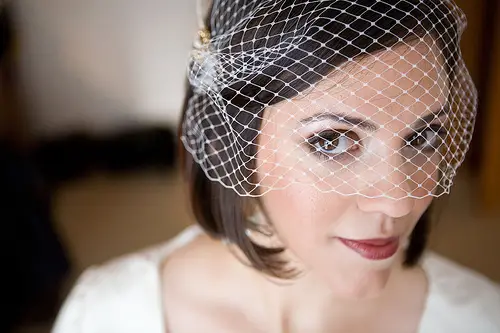 (Ventian style veil image from MergeWeddings.com)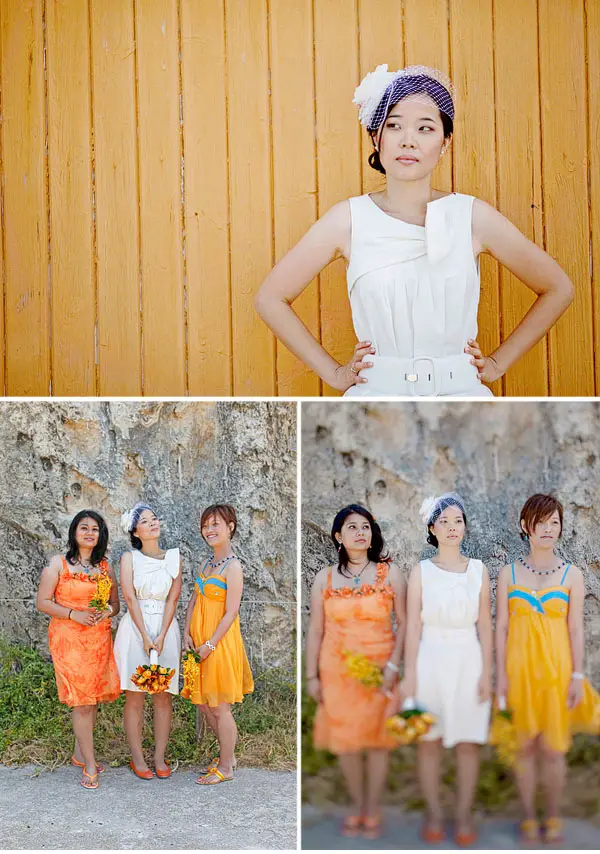 Via Ruffled, Photography: Anna Rose Photography
Via Ruffled, Photography Fábio Teixeira, Hat by Fábrica dos Chapéus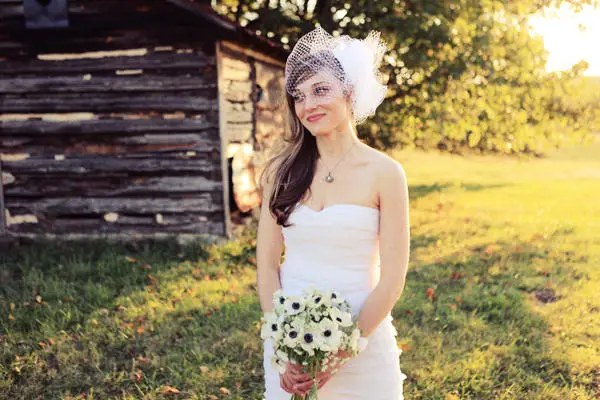 Via Once Wed, Photographer: Keefer Photography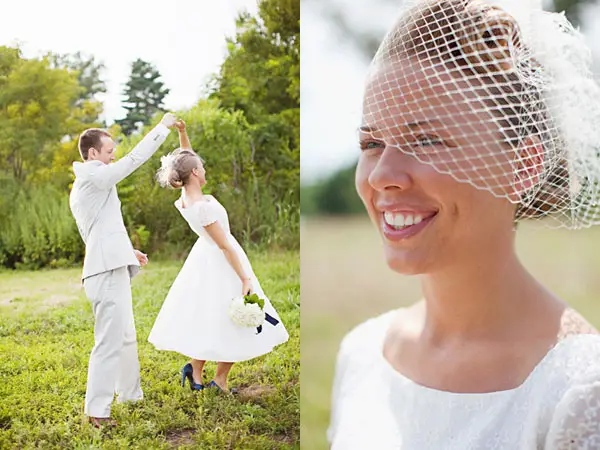 Via Ruffled, Photography: Watson-Studios (yay a Tennessee wedding!)
So many awesome options!
Where To Buy Birdcage Veils
There are many places where you can buy birdcage veils online. You can also try your hand at creating your own if you are crafty. If you are looking to buy a birdcage veil, try one of these options.
There are several good options for sale on Amazon (lower priced):
Rhinestone Pearl Feather Fascinator and Bridal Birdcage Veil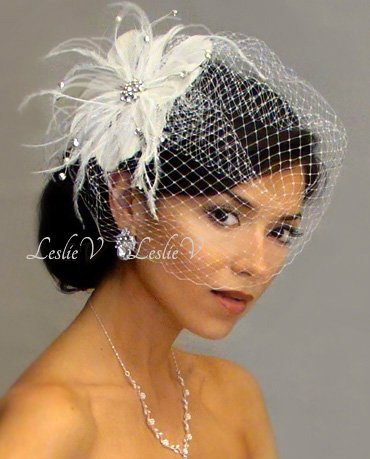 Birdcage Veil with Beaded Flower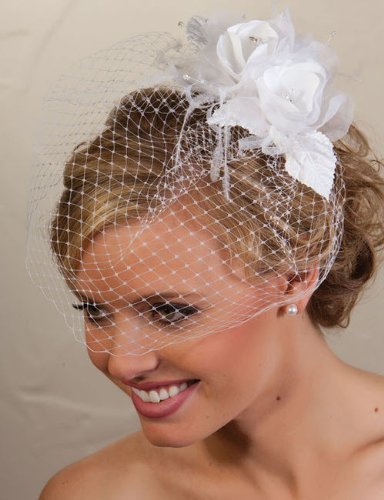 Feather Fabric Flower Net Fascinator Hair Clip and Hat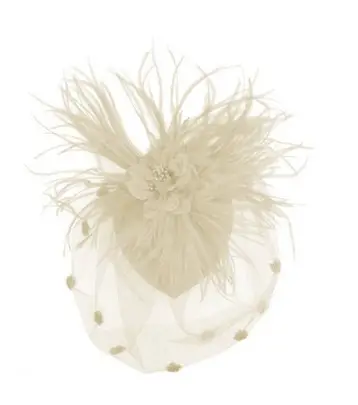 And even more birdcage veil options for sale on Etsy (higher priced):
Birdcage veil with rhinestone comb- JADA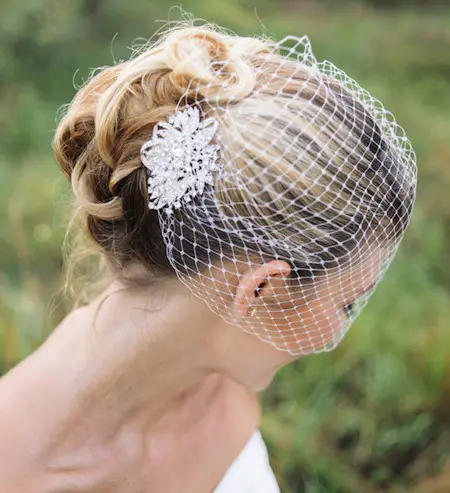 Ivory Birdcage Veil & Flower Fascinator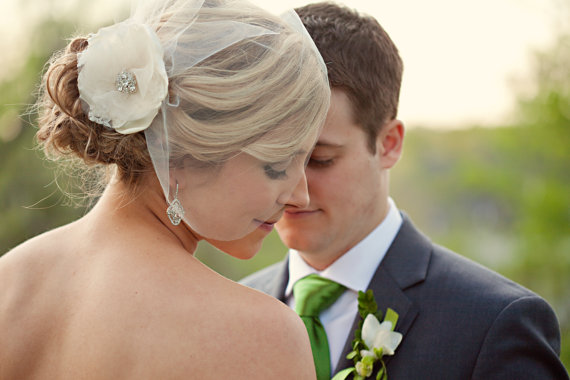 Most bridal shops that sell wedding dresses will also have a birdcage veil or two in addition to traditional veils.
Good luck finding the perfect birdcage veil for your wedding!