Christmas is always a time that makes me feel like crafting and DIY projects. That's why today is the last post before Christmas and it is all about the DIY crafty wedding ideas!
These were the five most popular wedding DIY posts here on Mid-South Bride this year, as determined by page views and social shares:
This Memphis Bride Transformed An Empty Lot Into A Stunning Wedding Venue, photo by Kelly Ginn Photography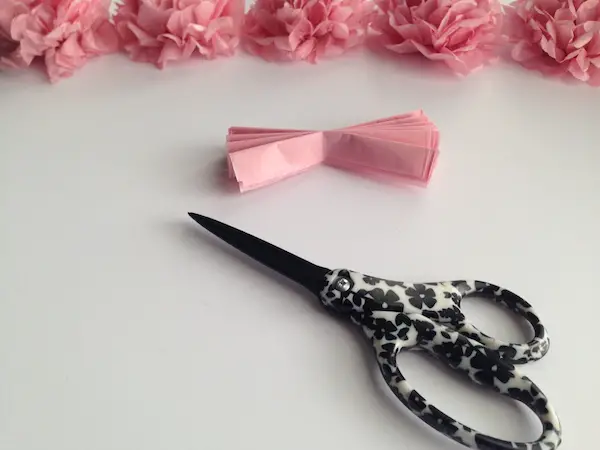 DIY Hanging Tissue Paper Flowers Tutorial
DIY Copper Birdcage Floral Centerpieces, with flowers by Holly & Ivy, a Mid-South Bride florist vendor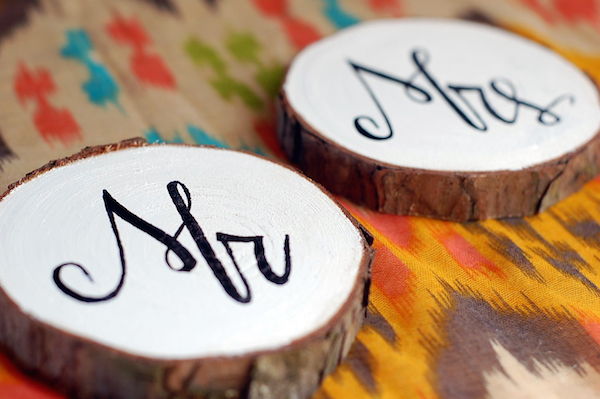 Mr & Mrs Painted Wood Coasters DIY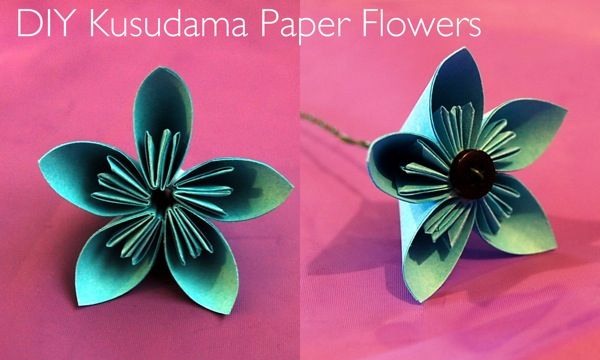 DIY Kusudama Paper Flower Tutorial
Happy DIYing!
If you've created a DIY project for your wedding or any wedding, please submit it to Mid-South Bride with photos and instructions! We love sharing DIY wedding ideas for brides on a budget.